Where To Rent Winter Gear In Bozeman, Montana
Let's face it, winter gear can get expensive very quickly and, if you don't live in a location where you can use it regularly, it makes a lot more sense to rent your equipment when you visit Bozeman. Plus you don't have to pack it or haul it across the country to get here.
There are several great places in Bozeman to find the right gear, knowledge, and friendly help that many of us are looking for. Both Bridger Bowl and Big Sky will also offer their own equipment rentals but, here are a few additional options where you can rent winter gear in Bozeman, MT.
Address: 1422 W Main St, Bozeman, MT
Round House Sports has all the gear you could want for a winter excursion including skis, snowboards, snowshoes, and cross country skis. Their location is great and has been one of the main suppliers of rental gear to Bozeman for years. The deep community involvement and local atmosphere will have you leaving with not only winter rental gear but a great feeling from their great customer service.
Rentals:
Ski packages
Snowboard packages
Cross Country Ski Packages
Snowshoes

Address: 108 W Main St, Bozeman, MT
Whether you're looking for skis, boots, snowshoes, or even ice skates, Chalet Sports has got you covered. Since 1953, Chalet Sports has been consistently supplying the local community with ski and alpine equipment to keep the adventure alive. The local business has several rental choices and options for you to choose from to make the most of your day adventuring. They also have full and half day options, which can be nice if you know you won't be out all day.
Rentals:
Ski Packages
Snowboard Packages
Cross Country Ski Packages
Snowshoes
Ice Skates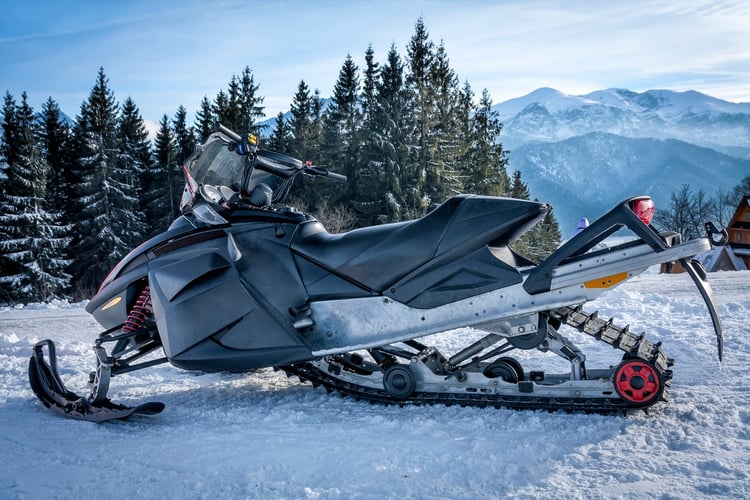 Address: 25 Homestake Drive, Bozeman, MT
Looking for an experience with some horsepower? Summit All Terrain Rentals offers a variety of snowmobiles and ATVs to get you into the mountains. You can also rent your entire gear package including helmet, boots, bibs, and gloves. They can even deliver your equipment to the location you want to go riding. This is a great way to experience Montana.
Rentals:
Snowmobiles
ATVs
Trailers

Address: 137 E Main St, Bozeman, MT
The local bike and Nordic ski shop is located in the heart of downtown Bozeman. Although known as a cycling institution, they carry winter gear to help you get out and continue to adventure. Their whole team shares the same burning passion for the outdoors and will do everything in their power to properly equip you and your party for a great day out on the slopes.
Rentals:
Cross Country Ski Packages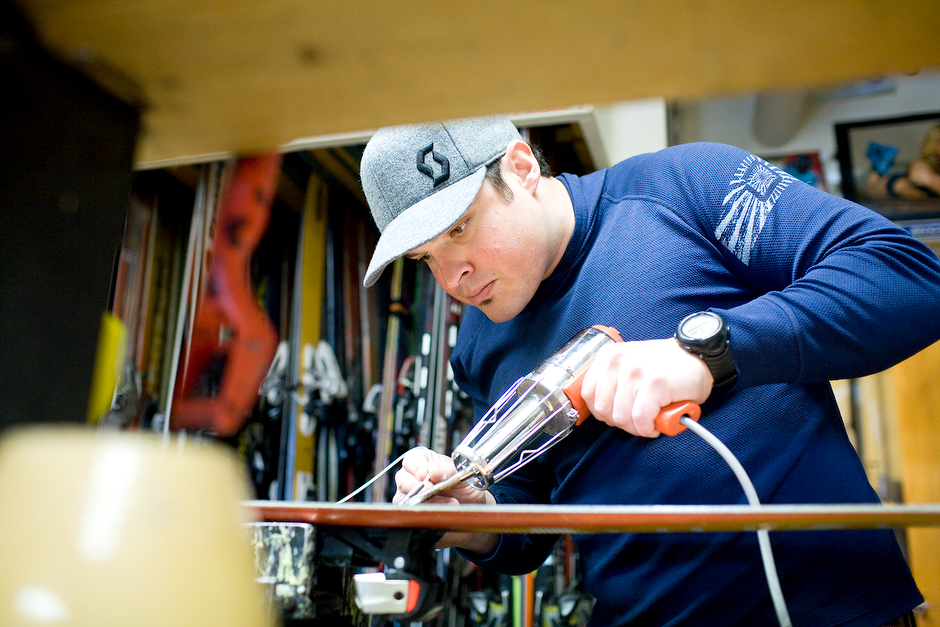 Address: 2405 W Main St #7, Bozeman, MT
If you're just looking for ski rentals, then look no further - they are the doctor. Specializing in skis, Ph.D. Skis does a phenomenal job with their ski rentals by having anything you're looking for while keeping their rental skis in great condition throughout the season. If you're set on skiing, we suggest checking out Ph.D. Skis.
Rentals: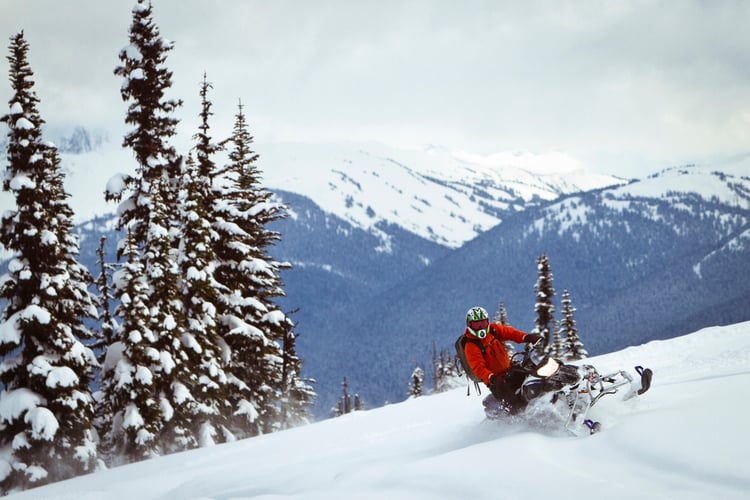 Address: 8254 Huffine Ln Bozeman, MT
Another popular spot to find snowmobile rentals and a whole lot more, is Big Boys Toys. At Big Boys Toys you will find a fleet of snowmobile rentals, snowshoe rentals, ATV rentals, water sports rentals and even tubes for floating the rivers in the summer. They also offer gear packages which include avalanche safety equipment. They've got everything you need to explore our snow covered mountains.
Rentals:
Snowmobiles
ATVs
Snowshoes
Snow Tubes
Avalanche Safety Packs
Trailers
If you enjoyed this blog, take a look at some of our other related articles: