Where To Rent Winter Gear In Bozeman, Montana
Let's face it, winter gear can get expensive very quickly and, if you don't live in a location where you can use it regularly, it makes a lot more sense to rent your equipment when you visit Bozeman. Plus you don't have to pack it or haul it across the country to get here.
There are several great places in Bozeman to find the right gear, knowledge, and friendly help that many of us are looking for. Both Bridger Bowl and Big Sky will also offer their own equipment rentals but, here are a few additional options where you can rent winter gear in Bozeman, MT.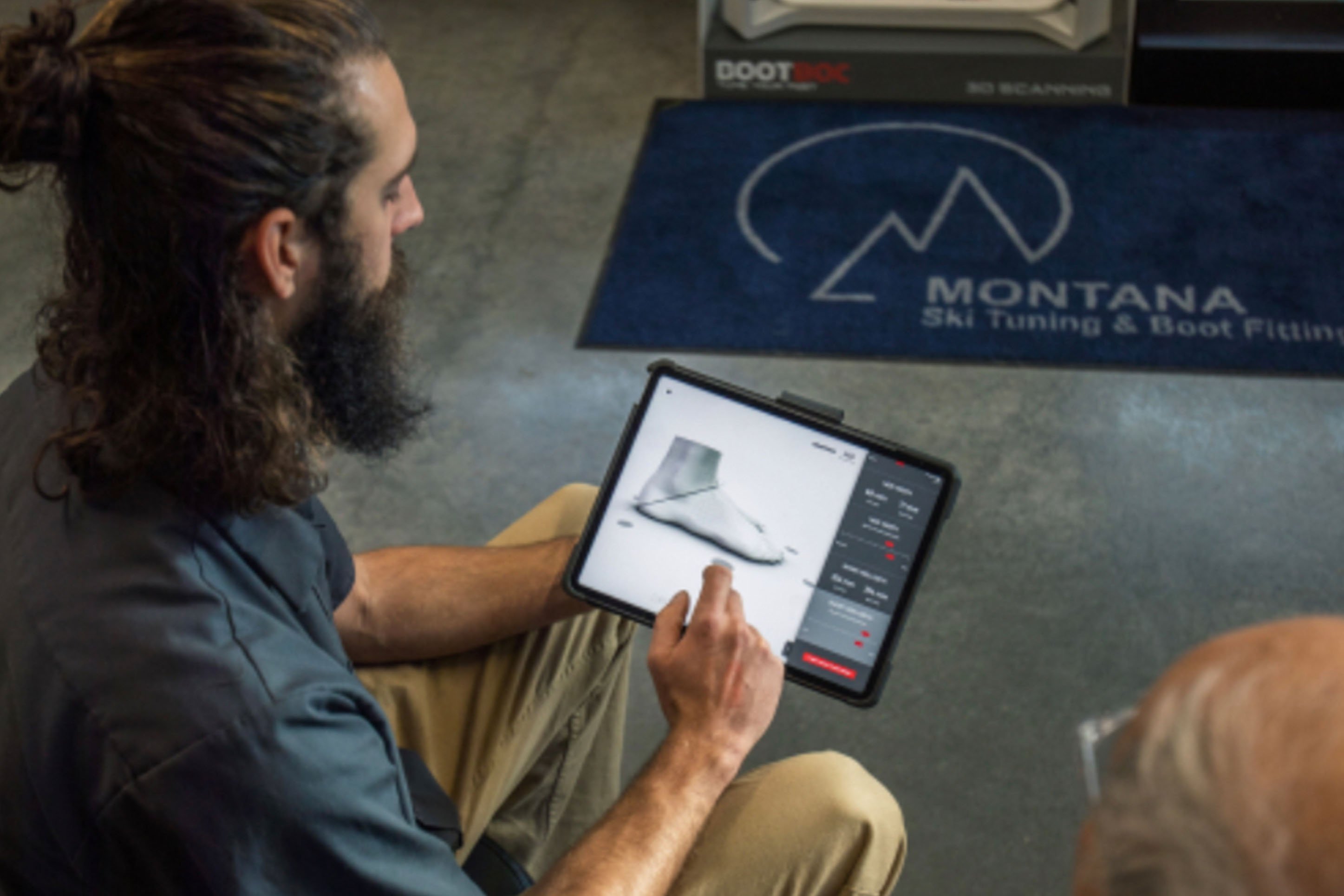 Address: 2980 N. 27th Ave, Unit A
Fine tuning skis, and custom boot fitting are top of the list at Montana Ski Tuning and Boot Fitting. Family-owned by a ski-loving family, they pay keen attention to detail, getting your ski gear in top shape for your size, ability, ski style.
Rentals:
Downhill Skis
Backcountry Skis
Kid's Skis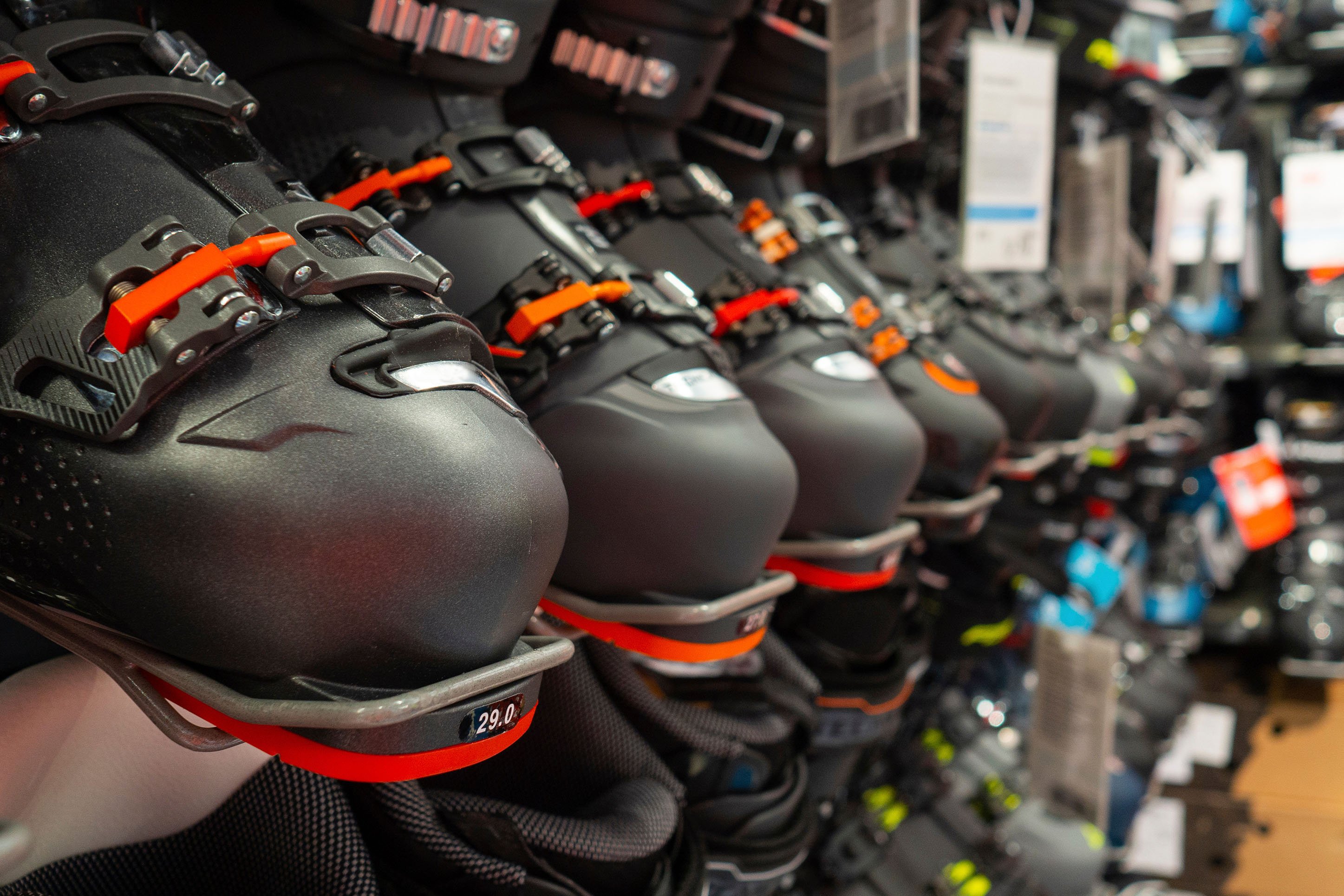 Address: 211 E. Oak Street, Suite D
Montana's only backcountry dedicated shop, Uphill pursuits is the place to go for gear, advice or inspiration. Renting backcountry ski, avalanche, and ice climbing gear, you'll get quality equipment and expert information. Located in Bozeman's Cannery District, they also have storytelling, educational, inspirational events. Note, all rentals require 24-hour notice.
Rentals:
Backcountry skis
Backcountry boots
Split boards
Avalanche and emergency beacons
Ice climbing gear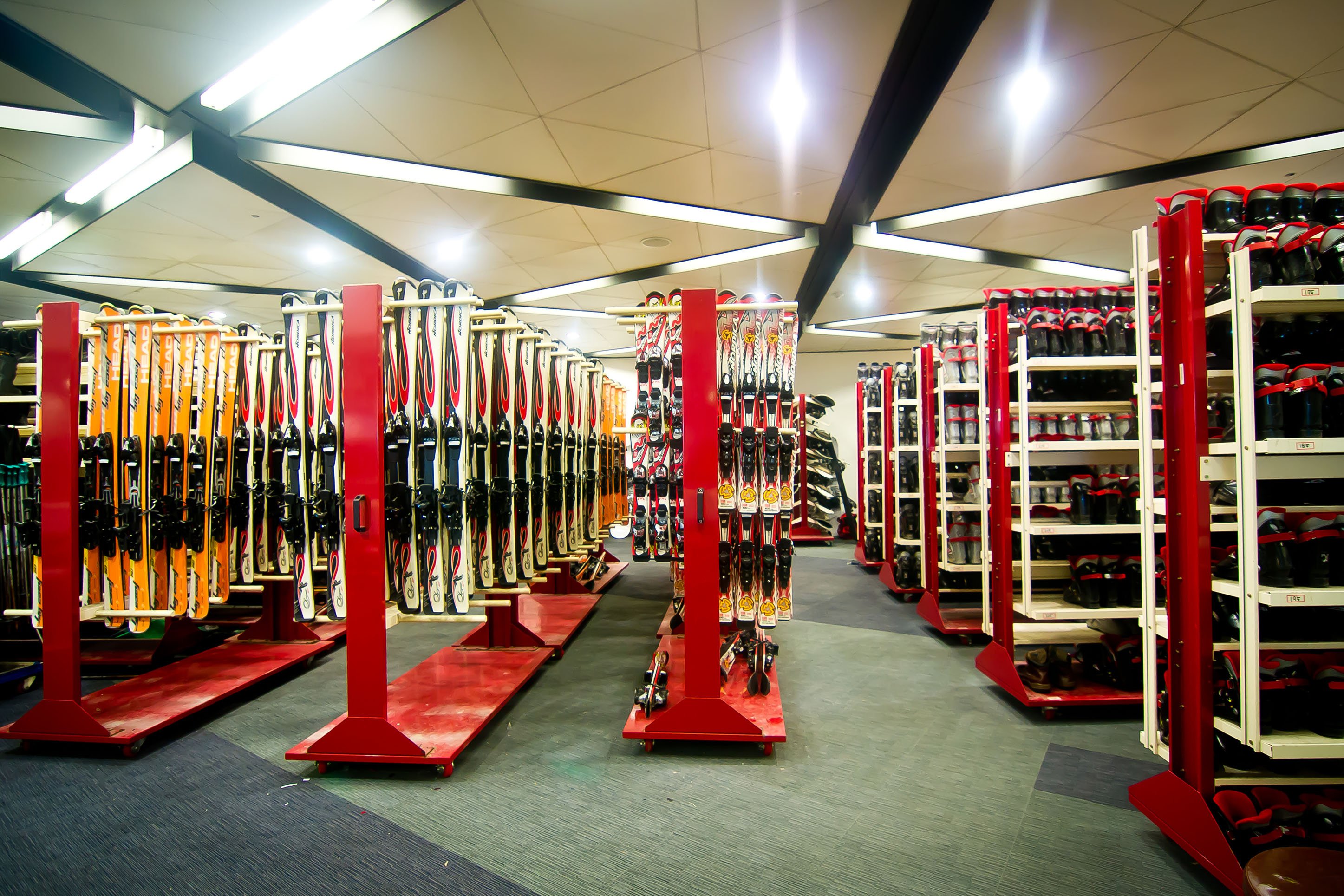 Address: 15795 Bridger Canyon Rd
Skip having to haul your skis around! Located on the first floor of the Jim Bridger Lodge, Bridger Bowl Rental Shop is a convenient location for those skiing at Bridger Bowl Ski Area. Ski and snowboard rentals are available for adults and kids, including standard rentals and high performance demos.
Rentals:
Ski Packages
Snowboard Packages
High Performance Ski Packages
High Performance Snowboard Packages
Avalanche Gear
Helmets
Boots
Poles
Address: 1422 W Main St, Bozeman, MT
Round House Sports has all the gear you could want for a winter excursion including skis, snowboards, snowshoes, and cross country skis. Their location is great and has been one of the main suppliers of rental gear to Bozeman for years. The deep community involvement and local atmosphere will have you leaving with not only winter rental gear but a great feeling from their great customer service.
Rentals:
Ski packages
Snowboard packages
Cross Country Ski Packages
Snowshoes

Address: 108 W Main St, Bozeman, MT
Whether you're looking for skis, boots, snowshoes, or even ice skates, Chalet Sports has got you covered. Since 1953, Chalet Sports has been consistently supplying the local community with ski and alpine equipment to keep the adventure alive. The local business has several rental choices and options for you to choose from to make the most of your day adventuring. They also have full and half day options, which can be nice if you know you won't be out all day.
Rentals:
Ski Packages
Snowboard Packages
Cross Country Ski Packages
Snowshoes
Ice Skates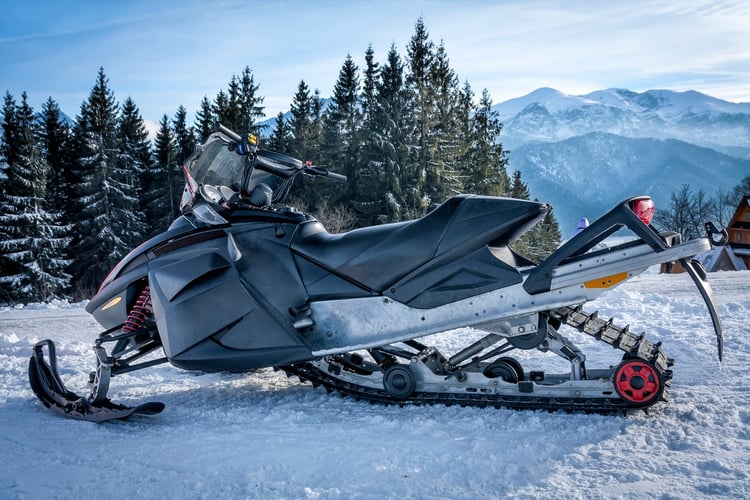 Address: 30 Village Center Lane Unit B, Four Corners
Looking for an experience with some horsepower? Summit All Terrain Rentals offers a variety of snowmobiles and ATVs to get you into the mountains. You can also rent your entire gear package including helmet, boots, bibs, and gloves. They can even deliver your equipment to the location you want to go riding. This is a great way to experience Montana.
Rentals:
Snowmobiles
ATVs
Trailers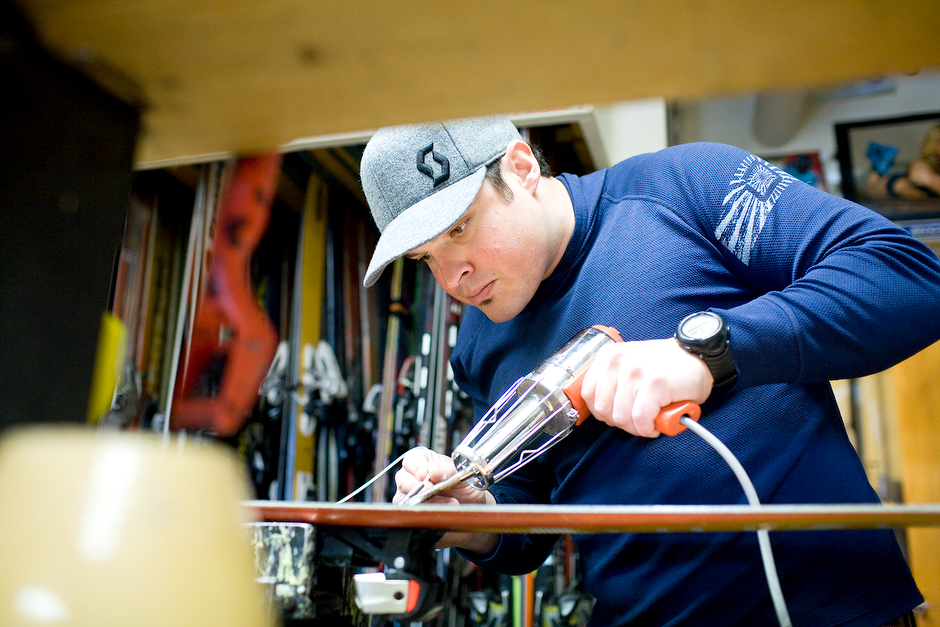 Address: 2405 W Main St #7, Bozeman, MT
If you're just looking for ski rentals, then look no further - they are the doctor. Specializing in skis, Ph.D. Skis does a phenomenal job with their ski rentals by having anything you're looking for while keeping their rental skis in great condition throughout the season. If you're set on skiing, we suggest checking out Ph.D. Skis.
Rentals: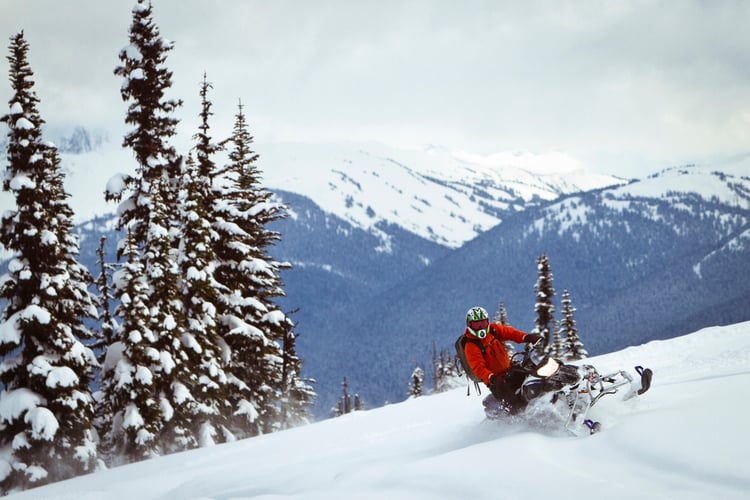 Address: 25 New Ventures Dr, Bozeman, MT
Another popular spot to find snowmobile rentals and a whole lot more, is Big Boys Toys. At Big Boys Toys you will find a fleet of snowmobile rentals, snowshoe rentals, ATV rentals, water sports rentals and even tubes for floating the rivers in the summer. They also offer gear packages which include avalanche safety equipment. They've got everything you need to explore our snow covered mountains.
Rentals:
Snowmobiles
ATVs
Snowshoes
Snow Tubes
Avalanche Safety Packs
Trailers
If you enjoyed this blog, take a look at some of our other related articles:
In our never-ending quest to keep up with all things new in Bozeman, we have been producing content for years and can't possibly update every blog when new businesses open or existing businesses close. Please reference the publish date and do your own due diligence when making plans.