Day Trips That Maximize Your Fall Adventure in Bozeman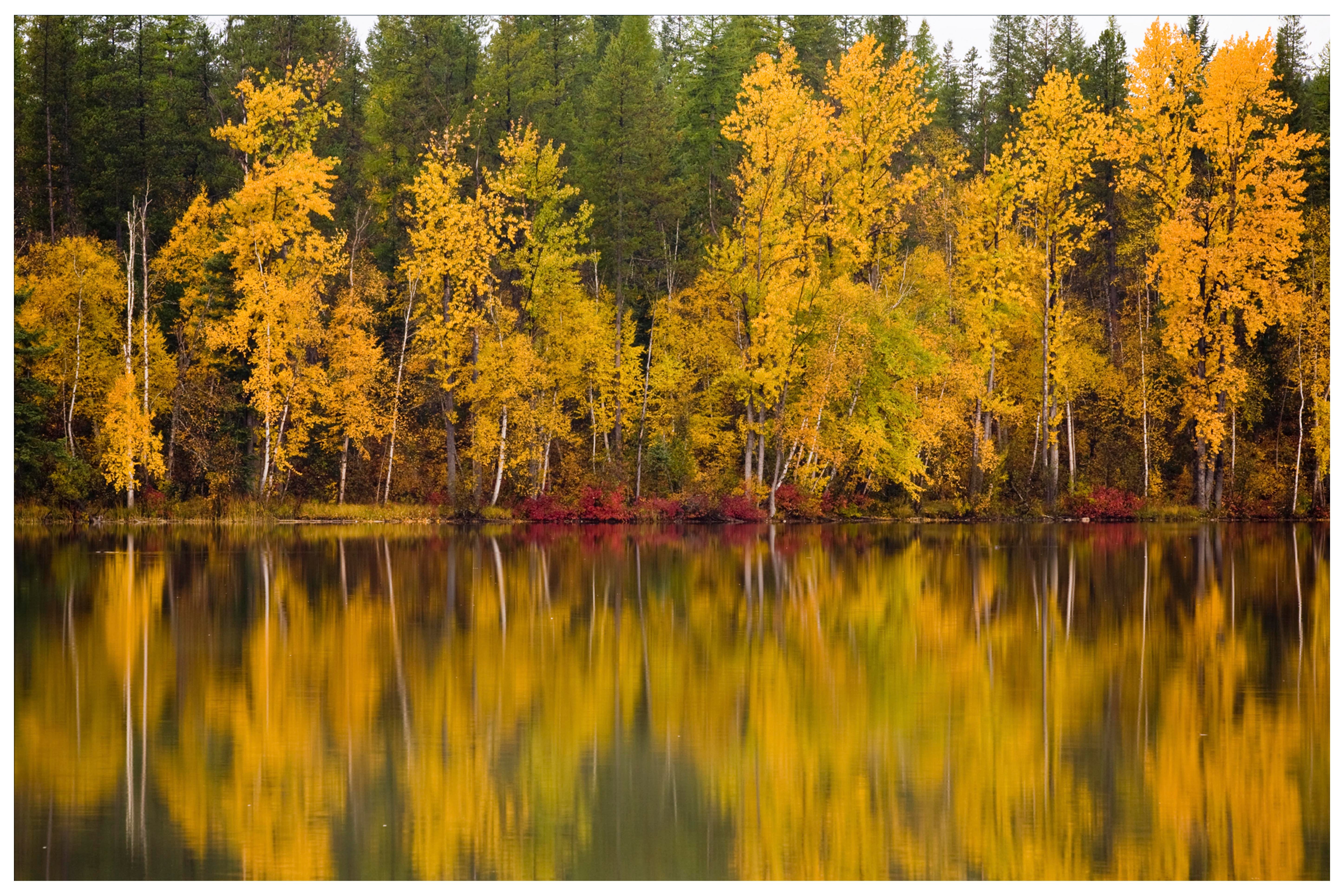 You can easily spend a week in Bozeman doing something new each day. But if you're looking to see some diverse scenery, you can easily get to other parts of southwest Montana in just a short day trip from Bozeman as well. Fall is a beautiful season to explore southwest Montana, with fewer crowds and the aspens showing off their bright yellow leaves.
We've compiled our favorite fall day trips from Bozeman, each within two hours of driving, so you can spend much of the day enjoying your destination. From mountains to rivers, and historical sites to hot springs, this list includes an extensive amount of exciting features to see.
Fall generally brings moderate temperatures in the 50s and 60s, but it can bring unpredictable weather, and snow can fall as early as October. Make sure to check the local forecast for your destination and road accessibility before heading out.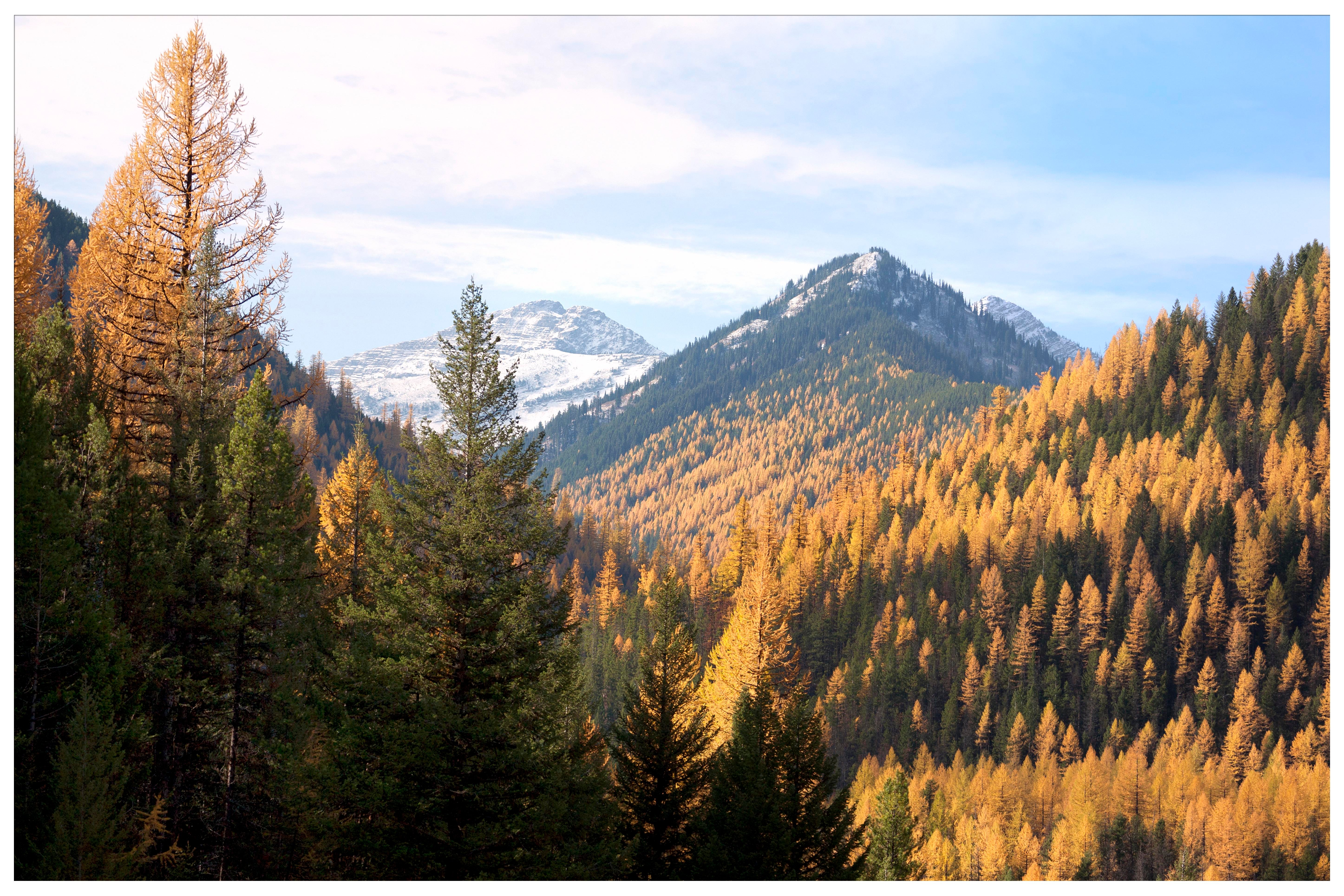 Big Sky
Bozeman's southern neighbor is home to a renowned ski resort in the winter, but fall has just as much to offer. With cool, comfortable temperatures and none of the winter snow tourists, you'll have better access to nearby hiking and mountain biking trails, fishing, and kayaking amidst the falling leaves. The scenic, one-hour drive through Gallatin Canyon from Bozeman will have you craving adventure. Heading up to Big Sky Resort is worth the drive partway up the mountain. You'll find crisp, clear views of majestic Lone Mountain, restaurants and shopping, and a golf course set to the backdrop of rising, craggy peaks.
Virginia City and Ennis
Take several steps back in time when you travel just over 60 miles southeast of Bozeman to the old western towns of Ennis and Virginia City. The stunning drive out there follows the Madison River, passing prime fly fishing territory and views of three different mountain ranges. Ennis is a home base for fly fishing trips, with a main street that hosts multiple outfitters, as well as pubs, and some more upscale restaurants.
Further east, Virginia City is an incredibly well-preserved mining town. Many original buildings from the late 1800s still stand and are filled with old artifacts and exhibits for the public to enjoy. These two towns are just a 20-minute drive apart, so it's easy to see both in one day trip.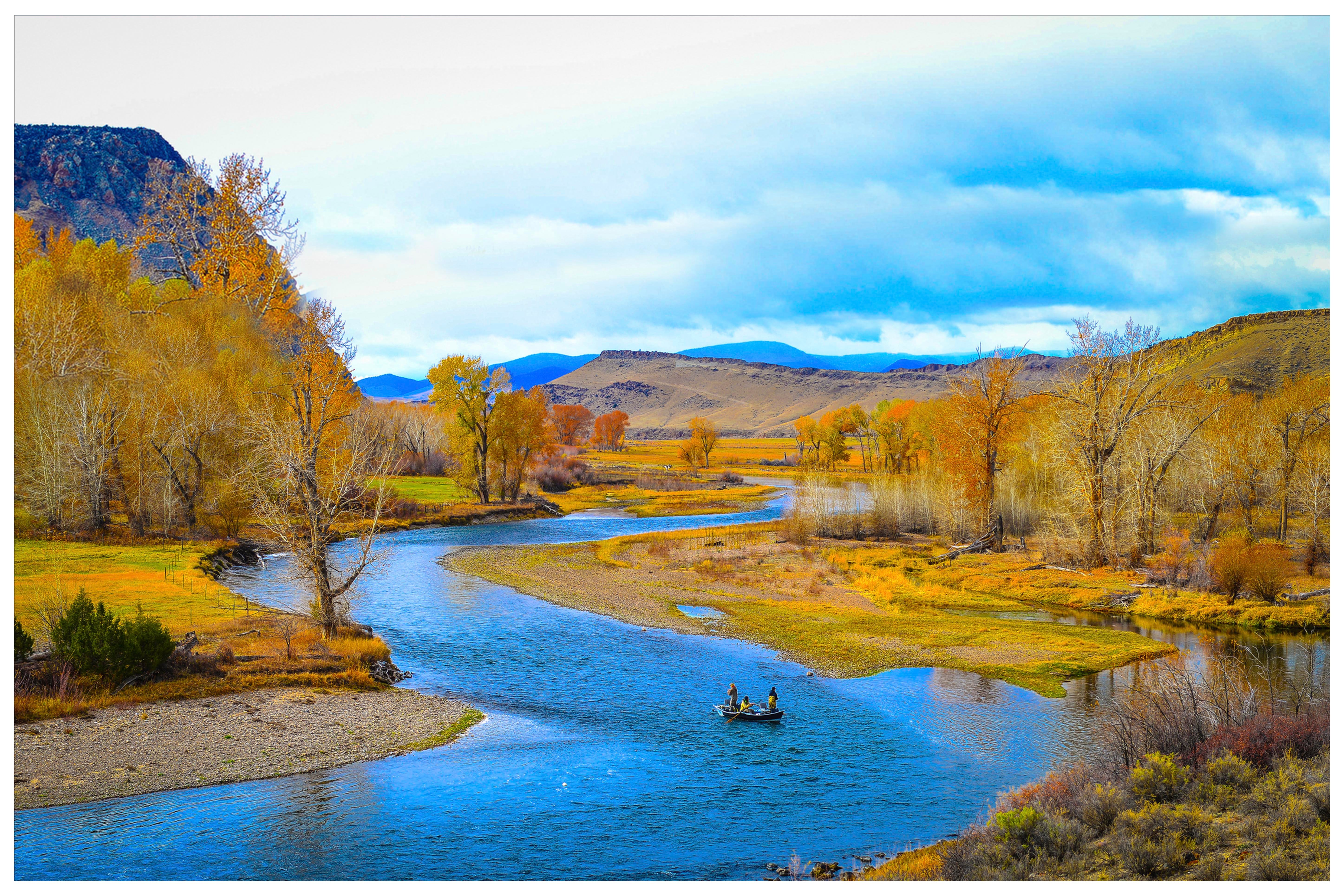 Paradise Valley & Gardiner
Just southeast of Bozeman are some of Montana's most scenic, well-known gems: Paradise Valley and the Gardiner entrance to Yellowstone National Park. Whether you choose to enter the park or not, the drive is worth the miles on its own. The grand Paradise Valley is a dramatic river valley you'll drive through en route to Gardiner, with snow-capped peaks rising on either side of the Yellowstone River.
Deciduous trees of yellow, green, and red collect near the river, for a stunning fall view. It's not out of the ordinary to see elk, bison, and bighorn sheep near the road on this drive, either. Gardiner is a quaint town of restaurants, coffee shops, and guide outfitters as you approach the park entrance. If you do move through the park gates, make your way to the Boiling River for a relaxing and scenic soak in the hydrothermal hot springs.
Lewis & Clark Caverns
A state park less than an hour west of Bozeman, Lewis and Clark Caverns features one of the largest known limestone caverns in the Northwest. The cave can be toured in fall through the month of September, with reservations required for a lantern-lit guided tour in the cold, dark caverns. Later in the fall, it's still a scenic place for hiking, biking, or a picnic, with generally warmer, drier temperatures than other nearby areas.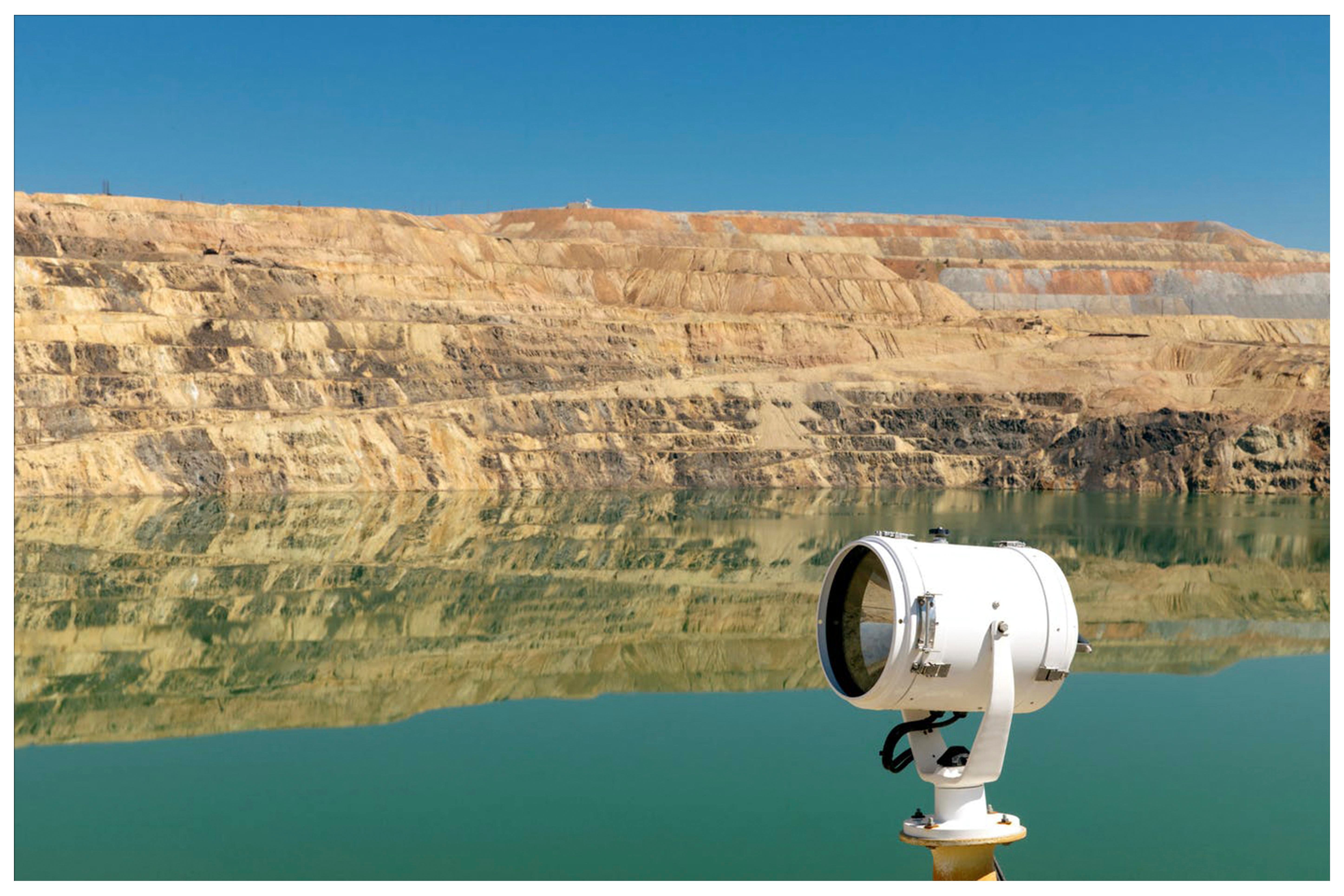 Butte
Head west about an hour-and-a-half, and you will find another one of Montana's historic cities. Like Virginia City, Butte was once a booming mining town – the state's first major city, in fact, with more than 100,000 people in 1910. Now with a population closer to 30,000, Butte features many remnants of its old mining days, including the Berkeley Pit copper mine, which can be seen on your drive in. This historic town has a collection of quirky things to see, like the Ringing Rocks, a peculiar geological formation of rocks that ring when you tap them lightly with a hammer, the World Museum of Mining, or the third largest statue in the U.S.
Wherever your outdoor adventure lies, there are lots of things to see while you enjoy the beauty of Southwest Montana. Remember, that like all mountainous regions, the weather can be a bit unpredictable. So, you might find a short snow flurry invading your colorful autumn afternoon. Make sure you plan ahead for your fall adventure and see all of the wonderful places that surround Bozeman on your next trip. Download our Montana Travel Guide below to get all the insider information you need before you come.
If you enjoyed this blog, take a look at some of our other related articles: