Holiday Entertainment in Bozeman, 2019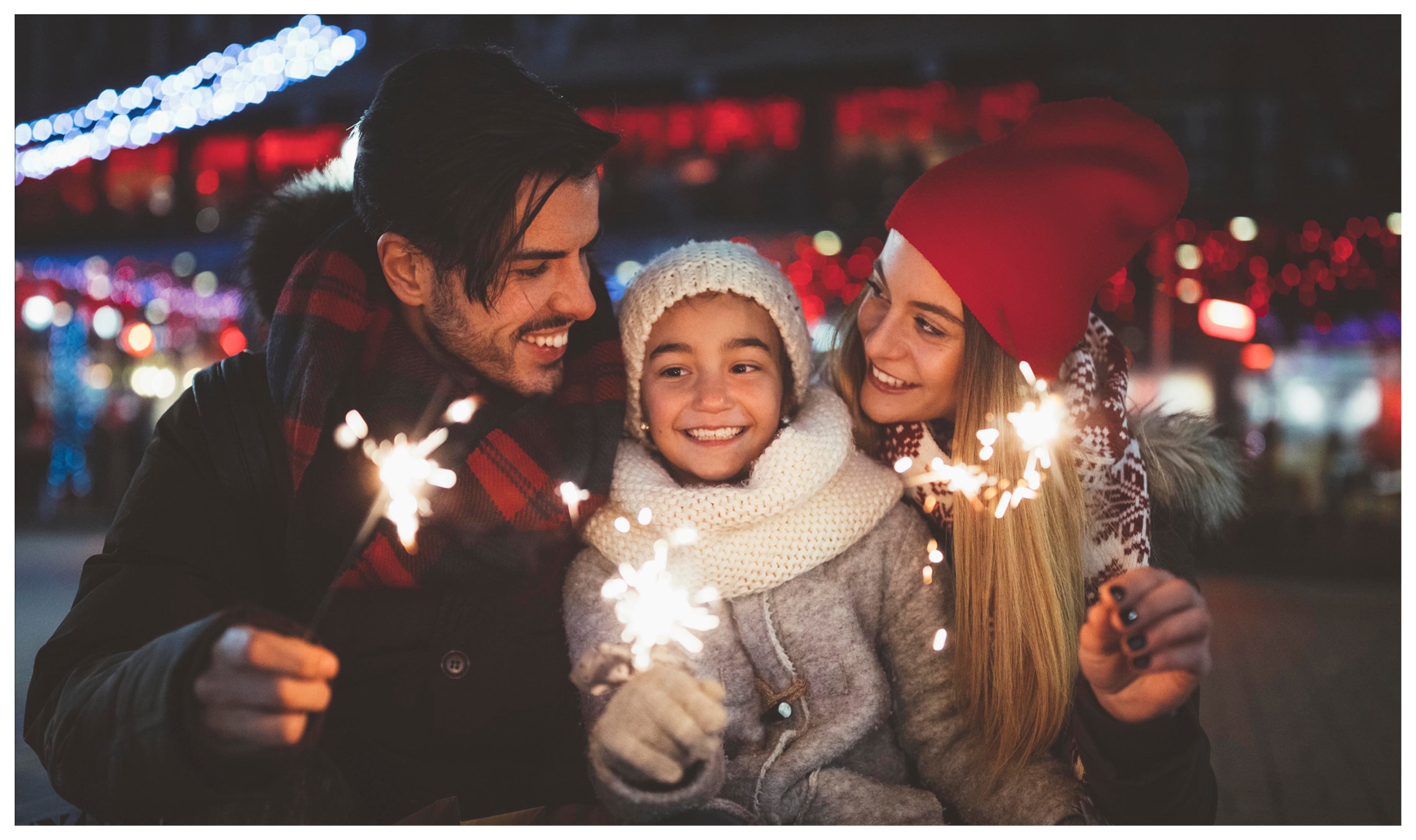 There is no shortage of holiday cheer in Bozeman. The snow doesn't slow people down around here; instead, the excitement of the upcoming season brings people out and about to celebrate food, art, culture, and community. So don your sweaters, beanies, and scarves, and get ready to spend the next few weeks in lively revelry!
Friday, November 22, 4:00 pm-7:30 pm
Saturday, November 23, 9:00 am-4:00 pm
There's nothing like a holiday bazaar to get in the gift-giving spirit. This local favorite features fine art, photography, sculpture, jewelry, clothing and more! Enjoy additional shopping at the galleries located throughout the Emerson.
Monday, November 25, 2019, 7:30 pm
Brick Breeden Fieldhhouse, Montana State University
A new Cirque show that is not to be missed! The New York Daily News is describing this amazing Broadway musical and family Christmas variety show as a "delicious confection of charm, sparkle, and talent by the sleigh load & so full of energy it could end our dependence on oil!" With 300 costumes, 20 acts and 30 artists from the around the globe, the Cirque stoke is huge!
Saturday, November 30, 2019, 9:00 am
Gallatin County Fairgrounds
This well-loved farmers' market from the summer brings you a holiday edition, complete with arts, crafts, and locally raised meats for your holiday celebrations. Look for unique gift items such as jewelry, metal art, furniture, body care, and clothing.



Wednesday, December 4, 2019, 5:30-6:30 pm
Alumni Plaza and Bobcat Spirit Statue, Montana State University
The second oldest structure on campus, Montana Hall, has been a central landmark since 1896. Kick-off your holiday season by joining other 'Cat lovers at the ceremonial lighting of this historic building. The evening will include caroling, the MSU Madrigal Singers, remarks by President Waded Cruzado, draft horses, a drumline, and a cheerleader led countdown to the lighting!
December 6-22, 2019
Ellen Theatre
This Christmas classic performed by Montana TheatreWorks is a family favorite. Watching Scrooge transform after his visits with Ghosts of Christmas Past, Present, and Future, is a heartwarming way to get into the season of good cheer. If you haven't been to live theater at the Ellen, the gorgeous venue is well worth a visit.
Saturday, December 7, 2019, 12:30 pm-7:30 pm
Main Street, Downtown Bozeman
The festivities kick off at the Emerson Cultural Center with gingerbread house making plus live music and art performances. Join Santa at 4:30 as he leads everyone downtown to parade down Main Street as Bozeman's traditional holiday lights are turned on. Enjoy hayrides, live music, food trucks, shopping, and holiday camaraderie!
Saturday, December 7, 2019, 2:00 pm
Sunday, December 8, 2019, 7:00 pm
Willson Auditorium
This annual holiday tradition set to Tchaikovsky's score adds to the festivities of the stroll weekend. The Montana Ballet Company brings together the local, regional, and national talent of all ages to create an evening full of exciting choreography and theater.
Friday, December 13, 2019, 6:00- 8:00 pm
Main Street, Downtown Bozeman
Bring a little fun to your holiday shopping at the Downtown Winter Art Walk. Galleries, stores, and restaurants feature artists' openings and receptions, often with hor's d'oeuvres and complimentary refreshments. There's something extra special about the gift of art.
Saturday, December 14, 2019, 7:30 pm
Sunday, December 15, 2019, 2:30 pm
Willson Auditorium
Conductor Norman Huynh, special guests Elizabeth Croy and Melina Pyron, and the Bozeman Symphonic Choir join together for a special concert celebrating the magical spirit of Christmas. The evening includes La Boutique Fantastique (The Fantastic Toy Shop) by Ottorino Respighi and concludes with the Hallelujah Chorus by George Frideric Handel.
In our never-ending quest to keep up with all things new in Bozeman, we have been producing content for years and can't possibly update every blog when new businesses open or existing businesses close. Please reference the publish date and do your own due diligence when making plans.