Award-Winning Chef Tory McPhail Brings Bozeman Restaurant Scene to New Heights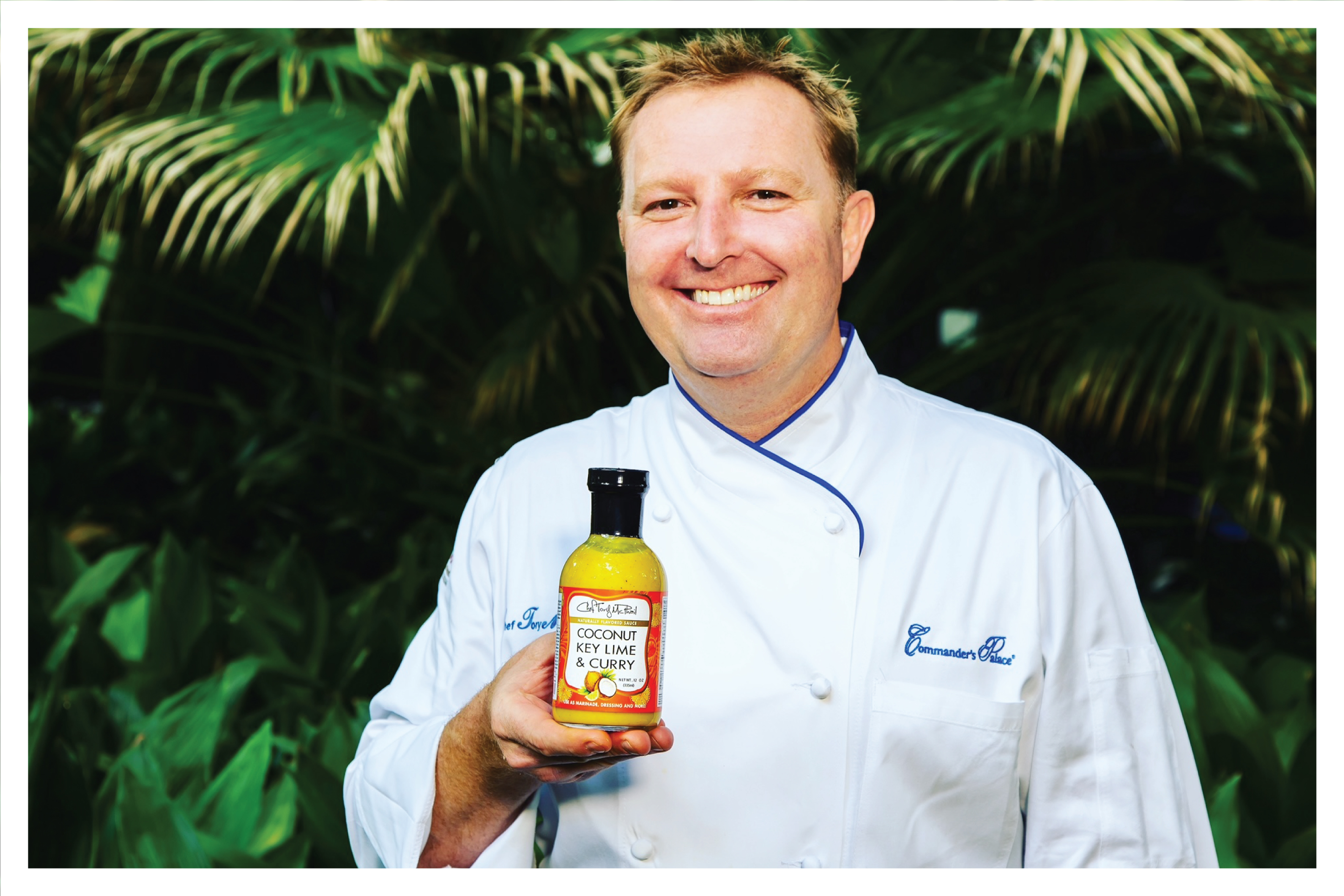 Something is stirring in the Bozeman restaurant scene. When an acclaimed, James Beard Award-winning chef from New Orleans joins a restaurant group in a city of about 50,000 people, it's something to pay attention to. For such a small city, Bozeman has a surprising amount of good, local food that rivals cities three times its size. And chefs like Tory McPhail are noticing.
McPhail earned his fame in his 19-year career as Executive Chef at Commander's Palace, a landmark Louisiana Creole restaurant in New Orleans that has a long tradition of turning out renowned culinary talent. During his career, McPhail won the James Beard Foundation's 2013 Best Chef of the South Award, has appeared on numerous Food Network shows and as a judge on Bravo's "Top Chef," co-authored a cookbook, and even released his own line of Caribbean/Creole sauces.
A New Adventure in Bozeman
Despite a stellar career in New Orleans, McPhail recently made the choice to leave Commander's Palace and join the much smaller, budding restaurant world of Bozeman. After nearly a year of conversations with Bozeman restaurant owner Aaron Parker, the decision was made. In January 2021, McPhail and his wife Britt packed up and moved to Bozeman, where McPhail joined Parker's restaurant group of Jam!, Revelry and Dave's Sushi as a mentor in culinary career development. His wife Britt – a level 3 sommelier – joins him, advising Dave's Sushi on its selection of sake and Japanese beer.
"Professionally, I've always been focused on my career and getting as much experience as I could," McPhail said. "I'm at the point now where my parents are getting older, and I'm ready to be closer to family. I'm also ready for new kind of challenge, in a new place with a growing restaurant group. Today, I'm proud to call Bozeman home."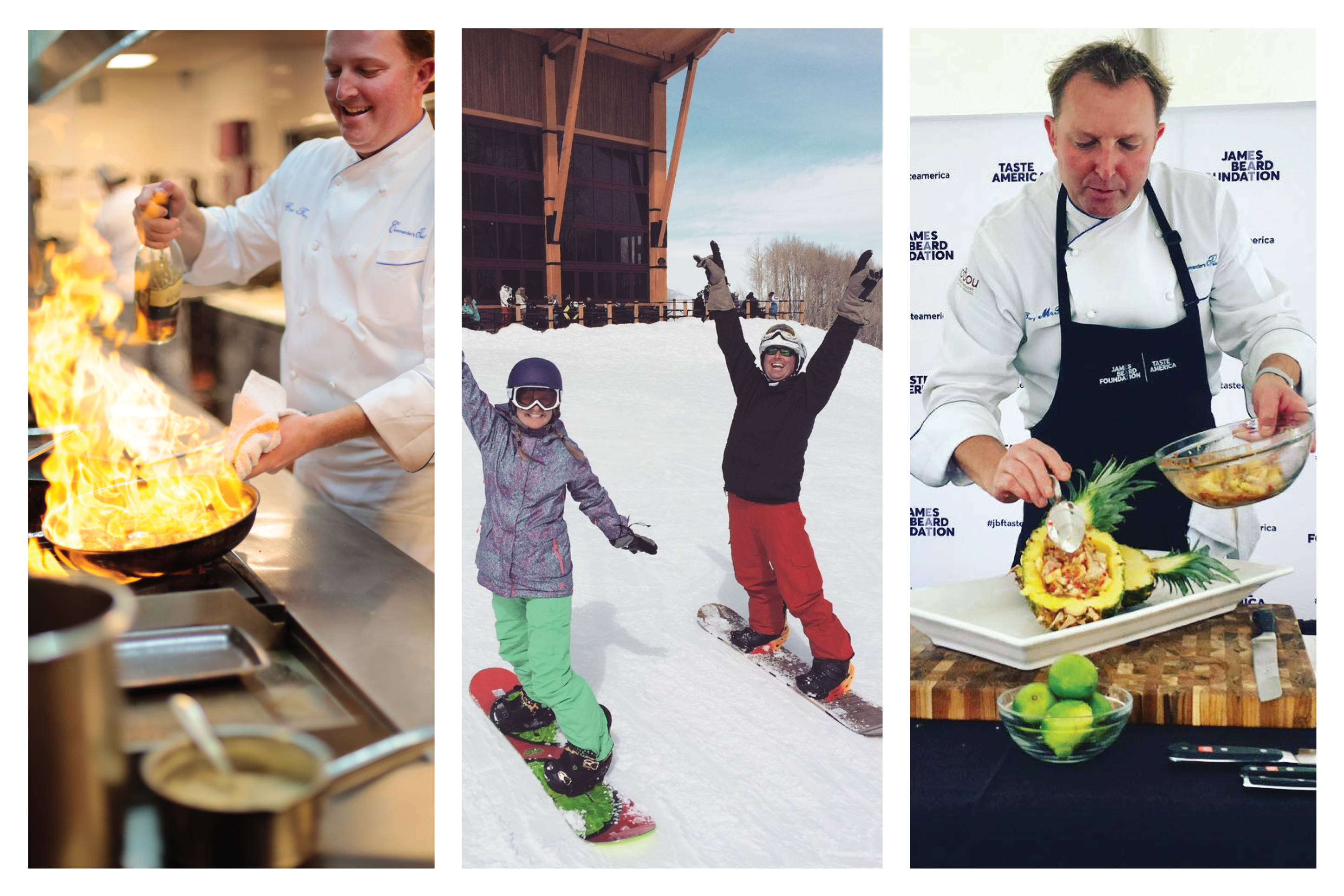 Rural Roots and Locally-Grown Ingredients
What people may not know about McPhail is that he was raised in the Pacific Northwest, in Ferndale, Washington, and spent nearly every summer in Montana as a child. A family friend of McPhail's had a ranch just outside Philipsburg, where each summer he'd go to fly fish, hunt and mountain bike. Since then, his father has moved just outside of Missoula. Montana is familiar to him, and he feels at home now, he says.
McPhail has always had an appreciation for locally-grown ingredients, picking strawberries as a childhood summer job, growing up with a large garden in the backyard and in close proximity to raspberry farms, dairy farms and apple orchards.
"When you live near the source, cooking good food comes easily," McPhail said. "And it's come full circle for me, now working with local buffalo ranches, and seeing the deer, elk and fresh vegetables produced here in Montana."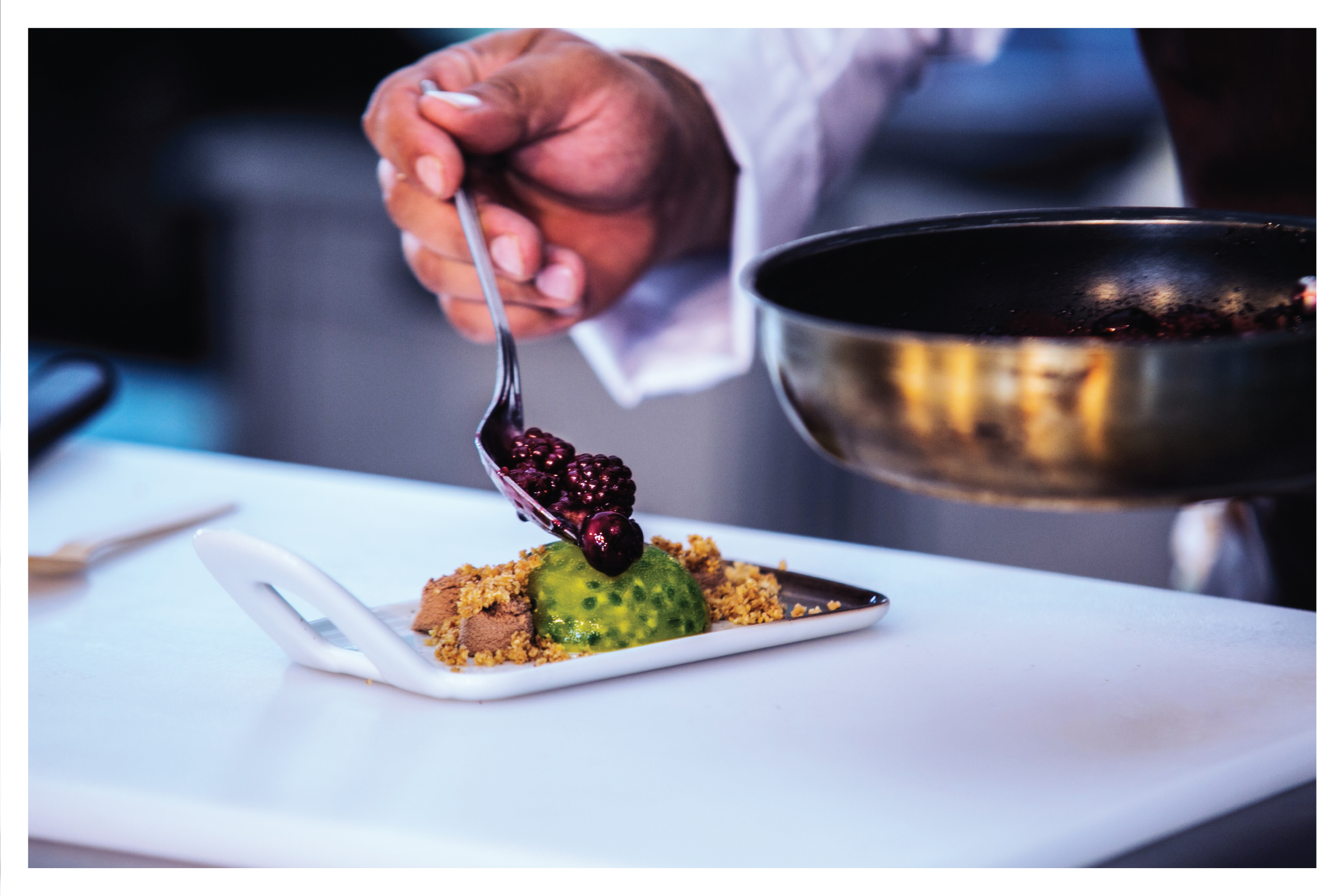 From Louisiana to Montana
In his first month in Bozeman, he's been spending his days walking between the three restaurants, sampling the foods in the kitchens, getting to know the staff and what their goals are, and also doing a bit of waiting tables and pouring beer at the bar.
"If you can't have fun doing this job, something's gotta be wrong with you," McPhail said.
And though the climates couldn't be more different, McPhail sees a lot of ways he can bring his experience with authentic Louisiana cuisine to Montana.
"I love Creole cuisine because it's all built on simple, fresh ingredients, put together in an unfussy way," McPhail said. "It tells a story about that place and its culture. And that's what I hope to do in Bozeman – create food that tells the story of Montana's local ingredients, history and culture. I see a growing desire for culinary tourism here."
McPhail also noted the camaraderie of restaurant industry workers and culture of hospitality in Bozeman. When asked about his predictions for the Bozeman restaurant industry over the next five years, he said "I think it's really going to blossom; it almost gives me goosebumps."
So, what does this mean for the Bozeman restaurant scene? Will other big-city chefs and restauranteurs follow his lead, bringing with them new styles and flavors? We can't wait to find out.
If you enjoyed this blog, take a look at some of our other related articles:
In our never-ending quest to keep up with all things new in Bozeman, we have been producing content for years and can't possibly update every blog when new businesses open or existing businesses close. Please reference the publish date and do your own due diligence when making plans.