What Makes Bozeman the Best Mountain Town to Visit This Winter
Each year, winter enthusiasts look forward to a mountain getaway, filled with fresh snow, ski lifts, wind-chapped cheeks, and sipping hot cocoa by the fire. There are plenty of mountain towns across the country to choose from, each with its own feel and flair. But Bozeman does things a bit differently. And, we'd argue, better. Bozeman has everything you could want in a mountain town and more, but we'll let you be the judge.
Here's what makes Bozeman the best mountain town to visit this winter.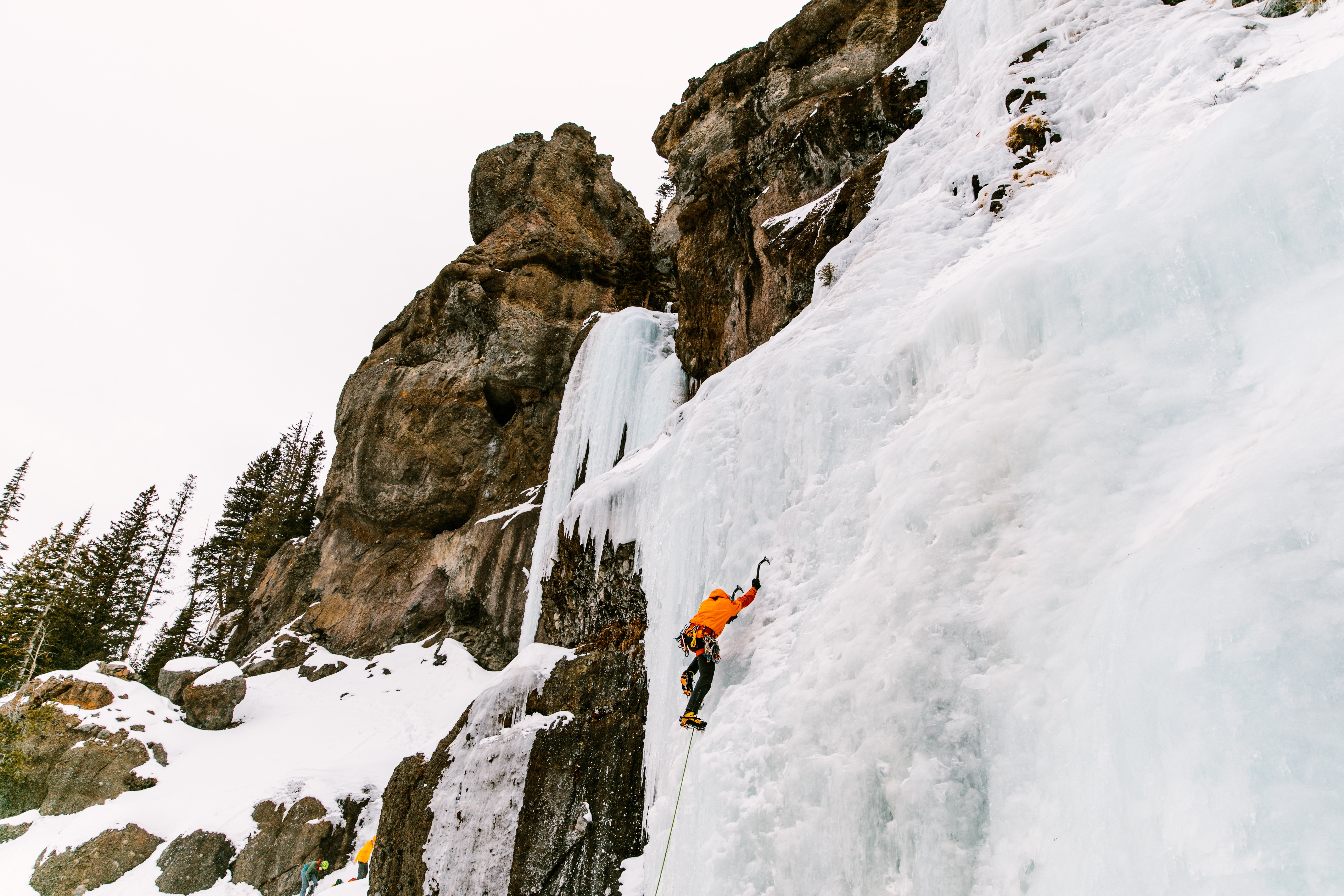 Wondrously Wild
In Bozeman, it doesn't take long to find yourself among more mountains and wildlife than people. With scenery that looks too dramatic to be real and new adventures around every corner, Bozeman reconnects you with an untamed world. Whether you're skiing an iconic mountain, experiencing Yellowstone for the first time, or gazing out the window of your car, you'll find that wondrously wild feeling you've been missing in your day-to-day.
Bozeman is conveniently located within an hour of two world-class ski resorts – Bridger Bowl and Big Sky. Yellowstone's only winter entrance is just an hour and a half away, with ample opportunities to see wildlife, snowshoe and cross country ski. That's in addition to the thousands of miles of trail in and around Bozeman. There's always more backcountry to see here; the wild never ends.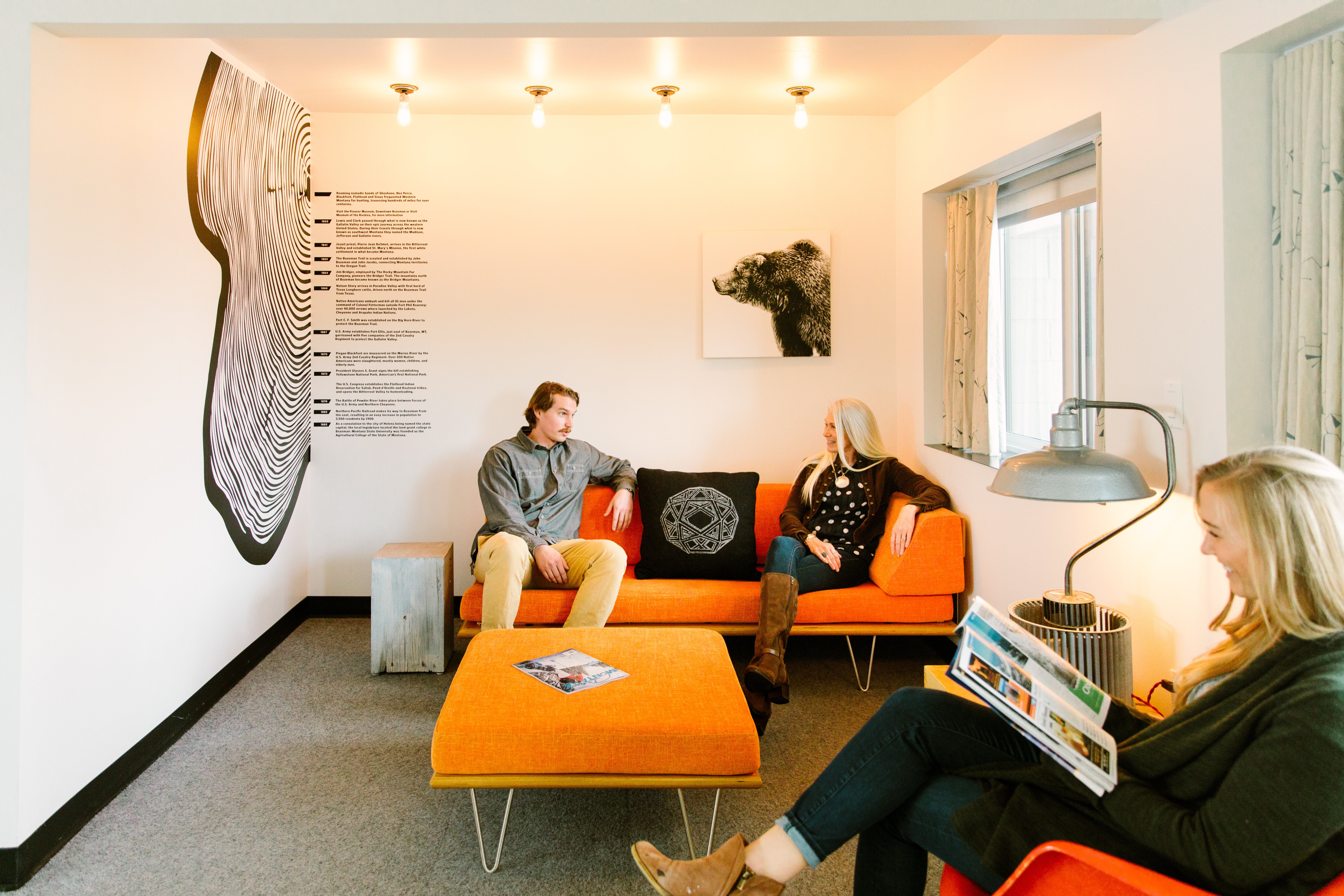 Surprisingly Stylish
Bozeman has a style all its own, with hints of new western, trendy athleisure and ski bum couture. Our city's shopping is no different, with a lively mix of local boutiques, high-end art galleries and national brands like Athleta, Simms and Sitka. Looking for unique items to take home with you? Stroll along downtown Main Street to find Heyday, Head West, the Architect's Wife or Schnee's Boots, Shoes and Outdoors. Bozeman's hotels are no different, with trendy, modern accommodations like The Lark, RVSP Motel and the new Kimpton Armory.
From the hotels to the shops and the people strolling the streets, Bozeman's stylish vibe will surprise you in the best way possible.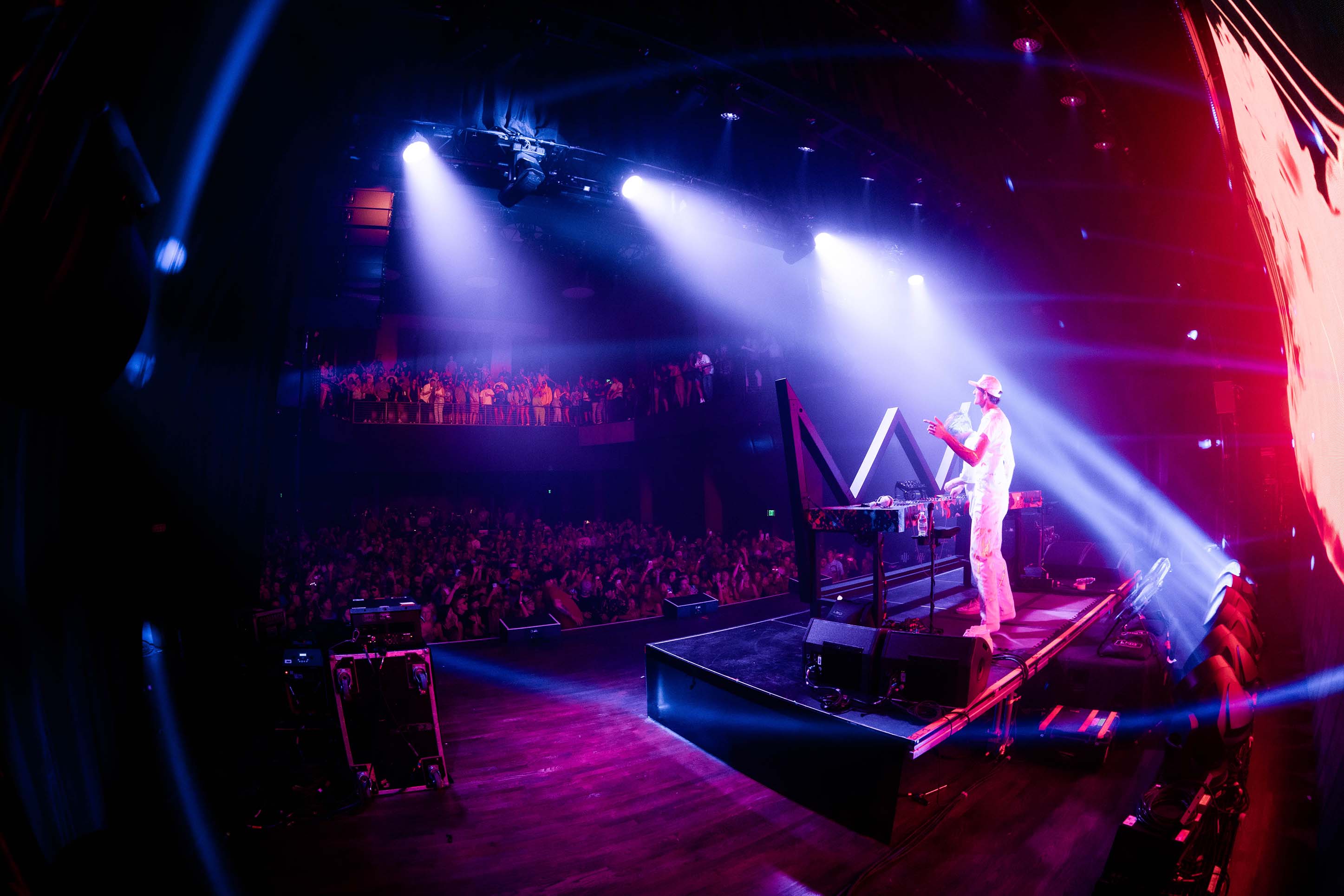 Vividly Vibrant
This mountain town is anything but sleepy. After a day of hitting the slopes or exploring Yellowstone, there's still more to do right in town. Stroll along Bozeman's downtown Main Street to find karaoke bars, fireside happy hours, and events every week. See your favorite band at The ELM, a local performer at the Rialto, or gather for laughs at the Last Best Comedy Club. Take the family to one of Bozeman's several museums, or warm-up while soaking in one of the many nearby hot springs.
The point? There's a lot to do here, and you'll be surprised to find unexpected excitement around every corner.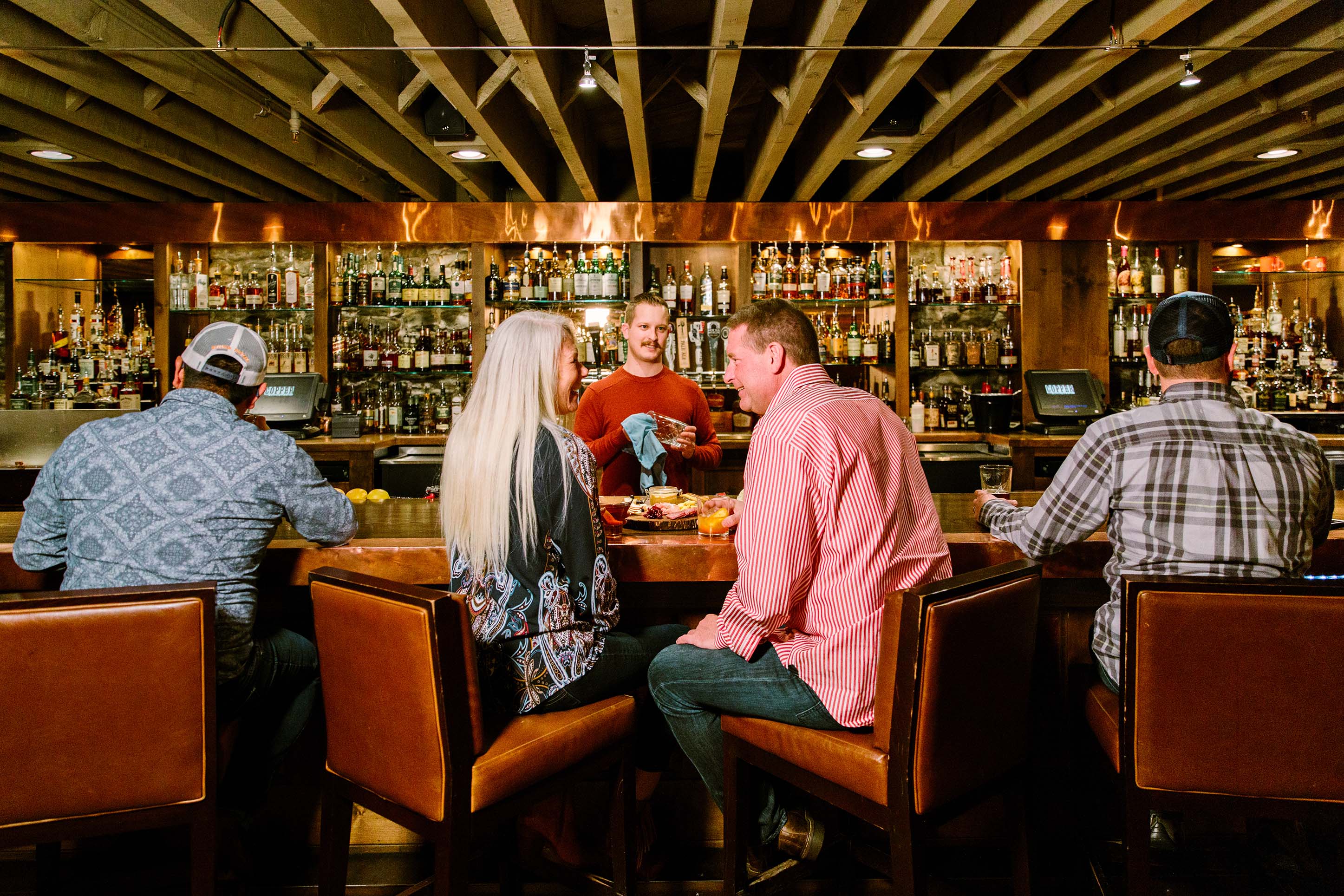 Downright Delicious
Bozeman's restaurant scene is fit for a city three times its size, with exciting new places to eat popping up nearly every month. World-renowned chefs are moving in, and Bozeman is coming alive with global flavors like classic French, smoked BBQ, fresh sushi and poke, and every ice cream flavor under the alpine sun. This small city comes with big flavor, so don't expect to settle for restaurant chains or the one-and-only diner in town you'll find at other mountain destinations.
Try something innovative, like Tanoshii's Japanese ramen, fresh ceviche at Last Call Modern Mexican, and housemade pasta from Blacksmith Italian. Or return to Montana's roots and tour the best dive bars and steakhouses in the area. Whatever you choose, you won't be disappointed.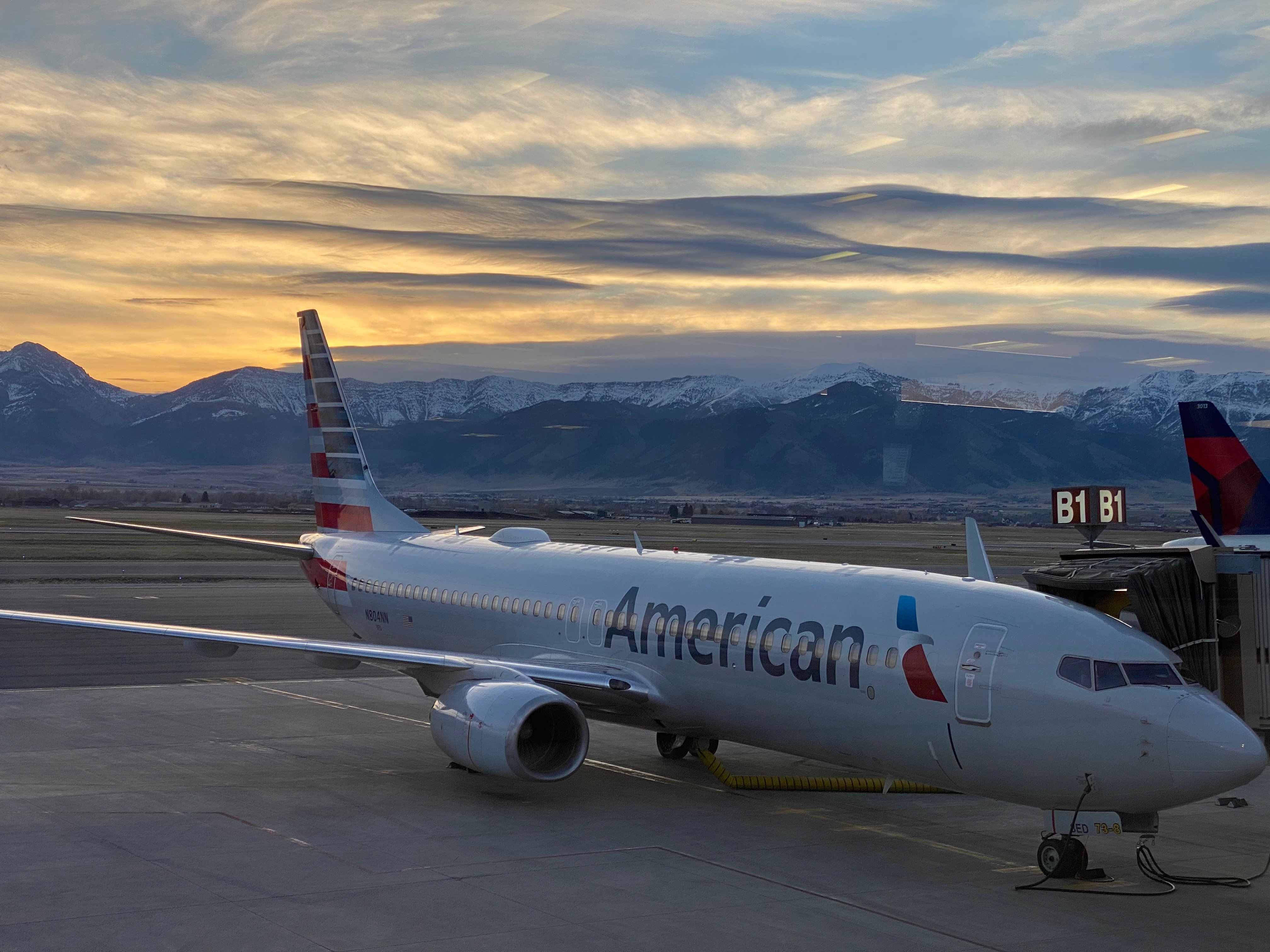 Exceptionally Easy
It's never been easier to get away to the winter mountain town that has it all. Bozeman is home to Montana's busiest airport, flying direct from 20 major cities around the country. No need to fly into a massive airport, rent a car and drive hours to your destination. From the Bozeman Yellowstone International Airport (BZN), you can be in downtown Bozeman or at the nearest ski resort in just 30 minutes. Once you're in town, there are plenty of options for rideshare, public transportation, ski shuttles and tours if you choose not to rent a car.
If you have the kind of car that can make a winter road trip in the Rockies, you'll find incredibly scenic drives from every direction and plenty of places to stop along the way.
Ready to start planning your trip to the best mountain town around? Start by downloading the Bozeman Travel Guide below.
If you enjoyed this blog, take a look at some of our other related articles at Bozemancvb.com.
In our never-ending quest to keep up with all things new in Bozeman, we have been producing content for years and can't possibly update every blog when new businesses open or existing businesses close. Please reference the publish date and do your own due diligence when making plans.