Bozeman: A Perfect Romantic Getaway For Couples Who Love the Outdoors
If your idea of romance is found outdoors in the mountains, Bozeman might just be the place for your next getaway with your favorite person. No matter what that thing is that you love to do together, chances are you'll find it in Bozeman. Mountain biking, fly fishing, rock climbing, trail running – Bozeman is your trailhead for it all.
From hiking in the summer to skiing in the winter, there's always a way to get your adrenaline pumping while taking in the unmatched views. And with plenty of nearby hot springs, restaurants fit for a date night and endless entertainment options, you can round out your romantic getaway with much more than time outside.
Ready to plan your adventurous romantic getaway to Bozeman? Here are some ideas to help you get started.
Choose Your Outdoor Adventure
Depending on the season for your romantic getaway, you have your pick of hundreds of options for heading outdoors on an adventure together.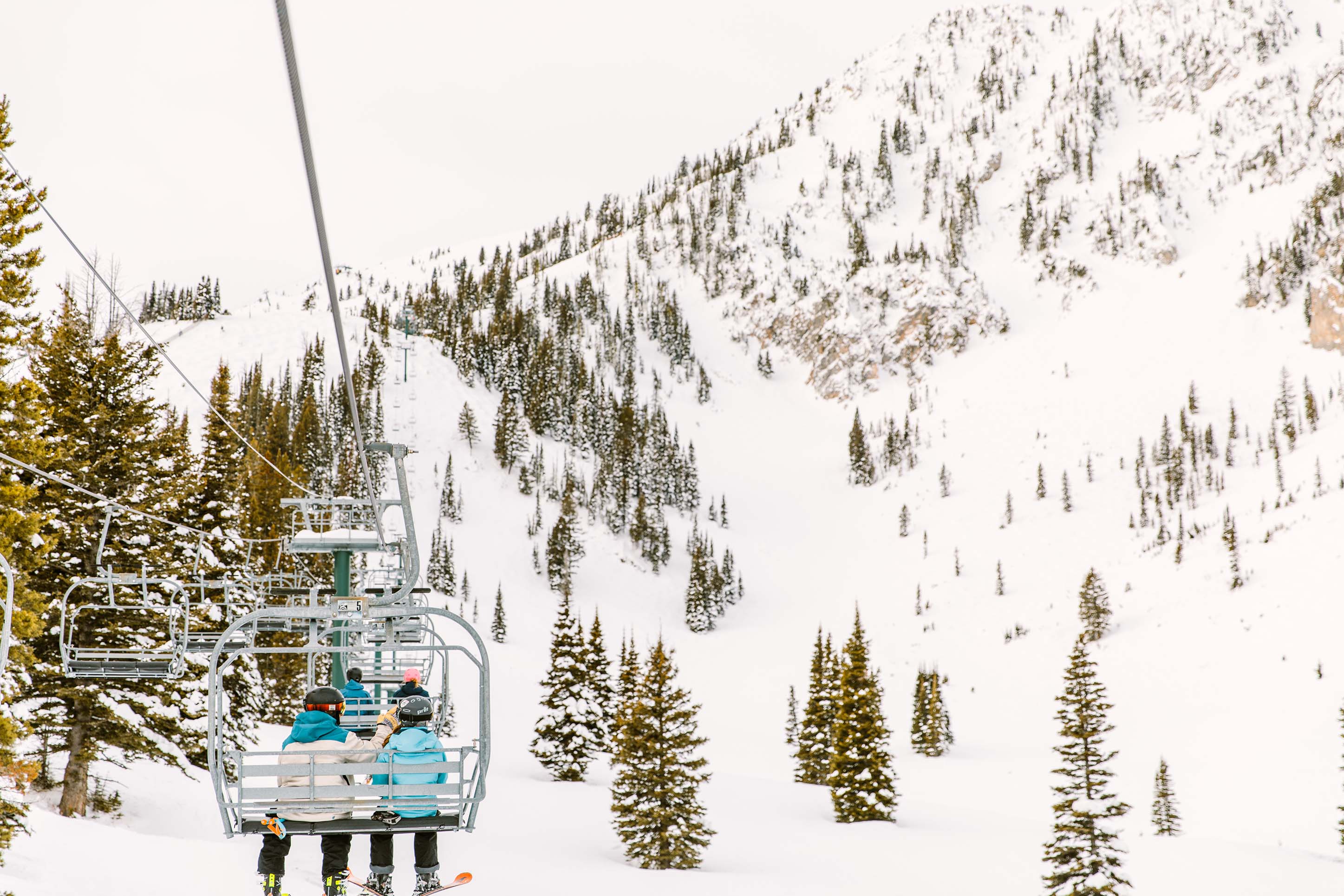 Winter Activities
Bozeman is within an hour's drive of two world-class ski resorts – Bridger Bowl and Big Sky. Spend a day playing in the powder together, enjoying breathtaking views of the mountains. If Nordic skiing is more your thing, Bozeman offers several groomed trails right in town, as well as Crosscut Mountain Sports Center – a hub of more than 45 kilometers of groomed trails up in the Bridger Mountains. You can also explore the snowy landscape by snowshoe – a great way to get outside without any previous experience. If Yellowstone is on your bucket list, winter is the most peaceful time of year to visit. Sign up for a snowmobile tour through the world's first national park, or grab some skis or snowshoes and hit the trails.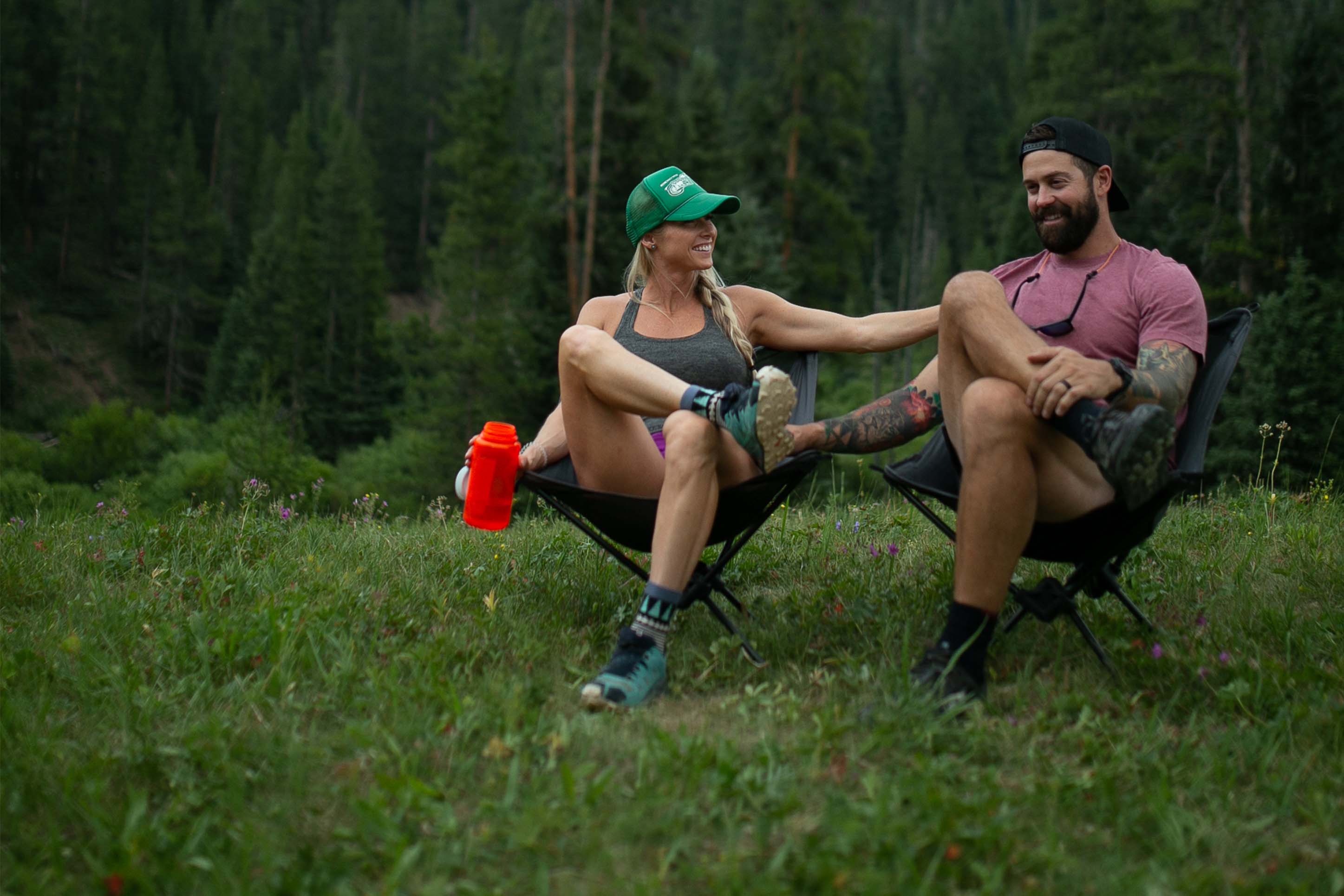 Summer Activities
Summer brings even more opportunities for outdoorsy couples, from hiking on local trails to kayaking or stand-up paddleboarding; from fly fishing to mountain biking; and everything in between. Here are several romantic ideas for summer: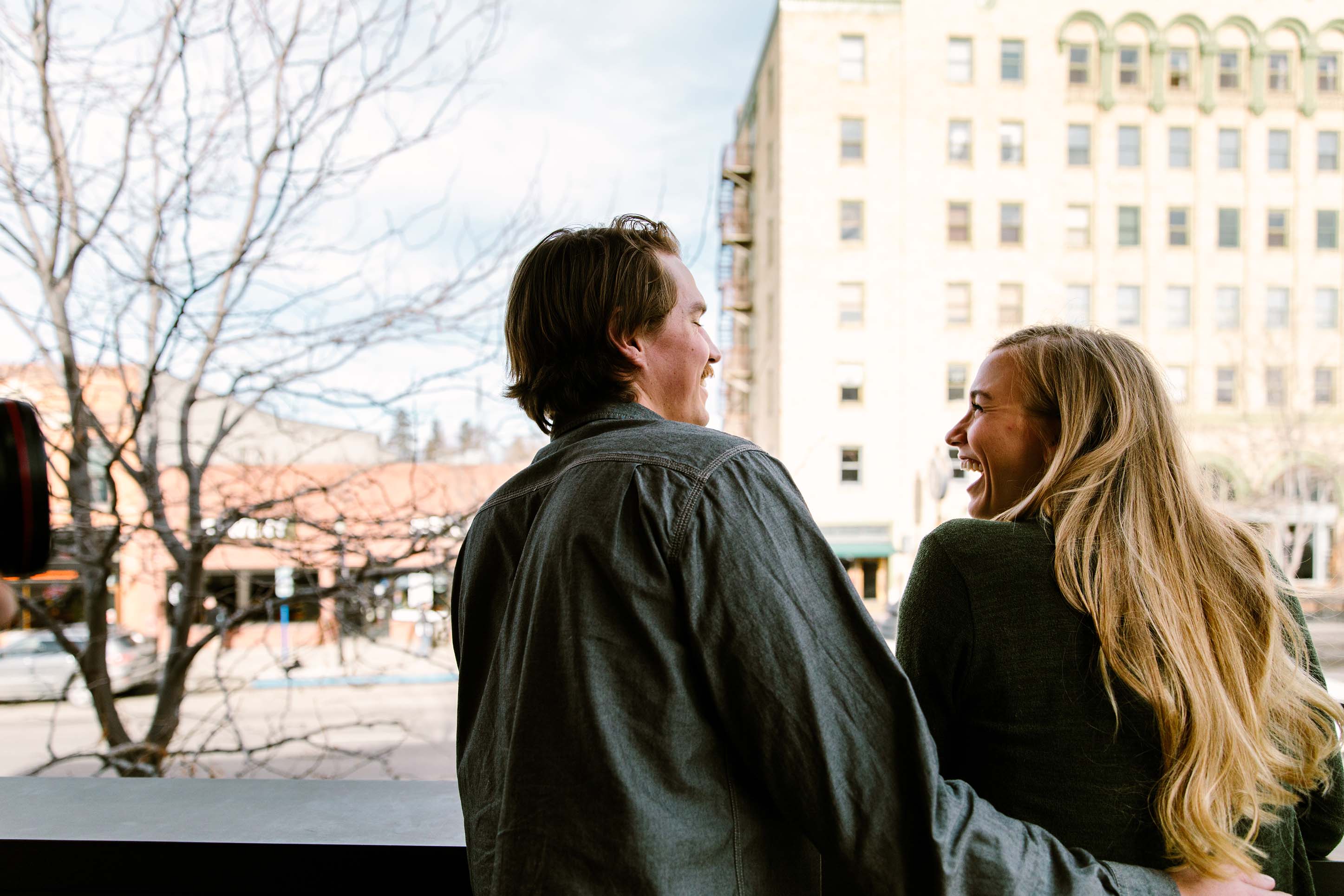 Get Some R&R Together
After working up a sweat, treat yourselves to some relaxation. One of the best ways to indulge is to take a long soak in a nearby hot spring. The healing minerals that come from these natural, geothermal springs will revive you after a day of blood-pumping activity. Bozeman is a short drive from four different scenic hot springs, so it's no wonder that visitors seek them out for a relaxing soak after a day of skiing or hiking. In general, most are developed, meaning that they are regularly cleaned and maintained and charge a fee for entrance. Some are associated with resorts or fitness centers, and many of them offer booze and eats as well. Each location has a different personality and amenities that come with it. Whatever type of experience you're looking for, you're sure to find it close by in Bozeman.
If a traditional spa day is more your style, Bozeman has many options for massage, acupuncture, facials and more.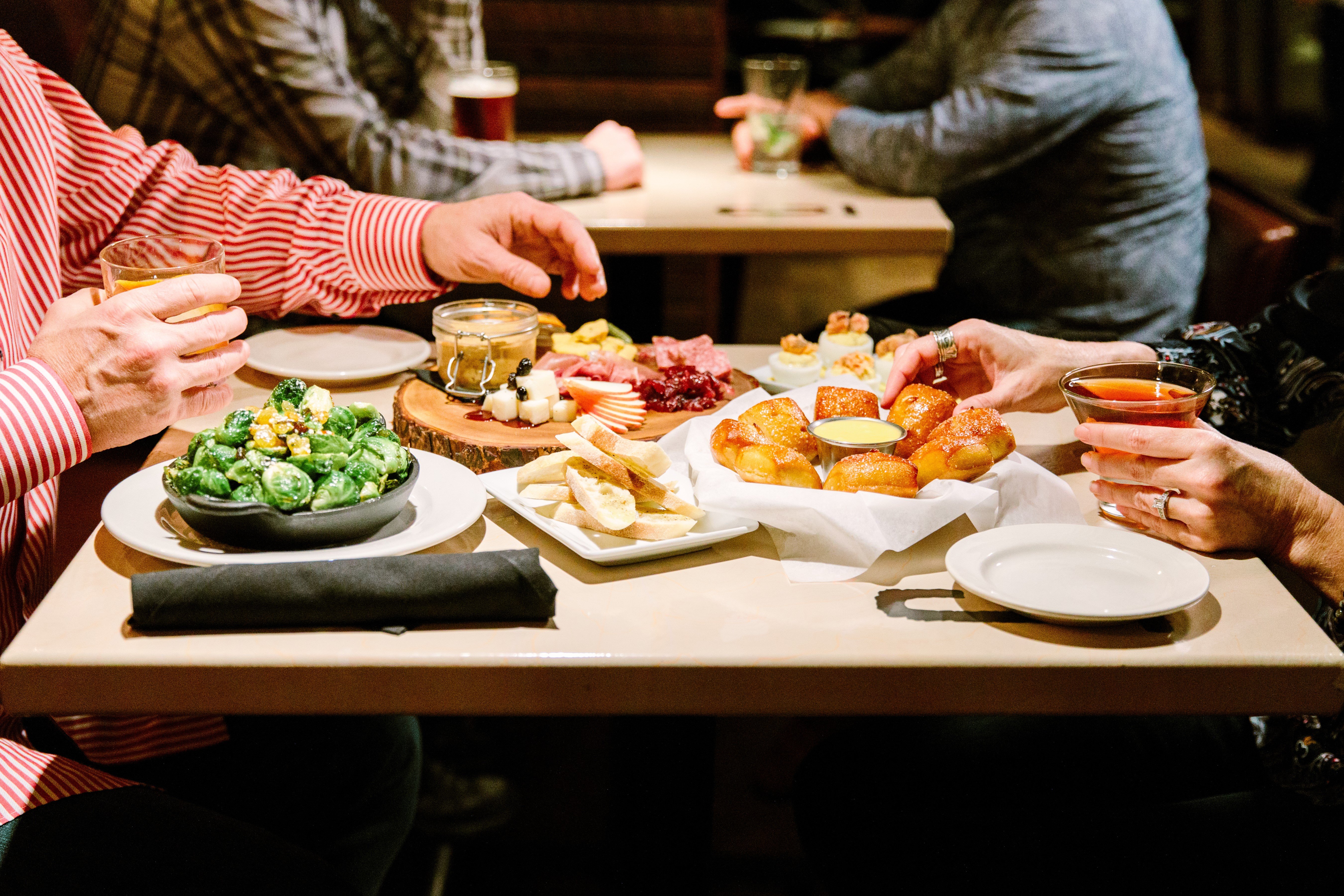 Fuel Up at Delicious Local Restaurants
After a day of adventure in the outdoors, you know you'll be hungry. Fortunately, there are tons of options in Bozeman.
For a town of fewer than 50,000 people, Bozeman's bar and restaurant scene rivals that of cities three times its size. You'll find fine dining featuring local game like bison, deer and elk. But you'll also find sushi, Thai and Indian cuisine, some killer pizza spots and one of the best bakeries in the mountains west. And it's not all meat and potatoes either – Bozeman offers tasty vegan and vegetarian options as well. Plus, Bozeman is home to innovative cocktail bars like Plonk and Devil's Toboggan, as well as creative craft breweries like MAP and Mountains Walking.
Check out some of our favorite date night options here.
Get Out on the Town Together
For the night-owls and entertainment-seekers, there's always something happening in downtown Bozeman or at one of the city's several entertainment venues. See one of your favorite musicians at The ELM – Bozeman's newest indoor music venue – or see the latest performance or movie showing at the Ellen Theatre or the Rialto. Belly up some big laughs together at the Last Best Comedy Club, or sing your hearts out in a private karaoke room at Happy Box. There's no shortage of opportunities for late-night fun in Bozeman – pick your favorite and make it a night to remember!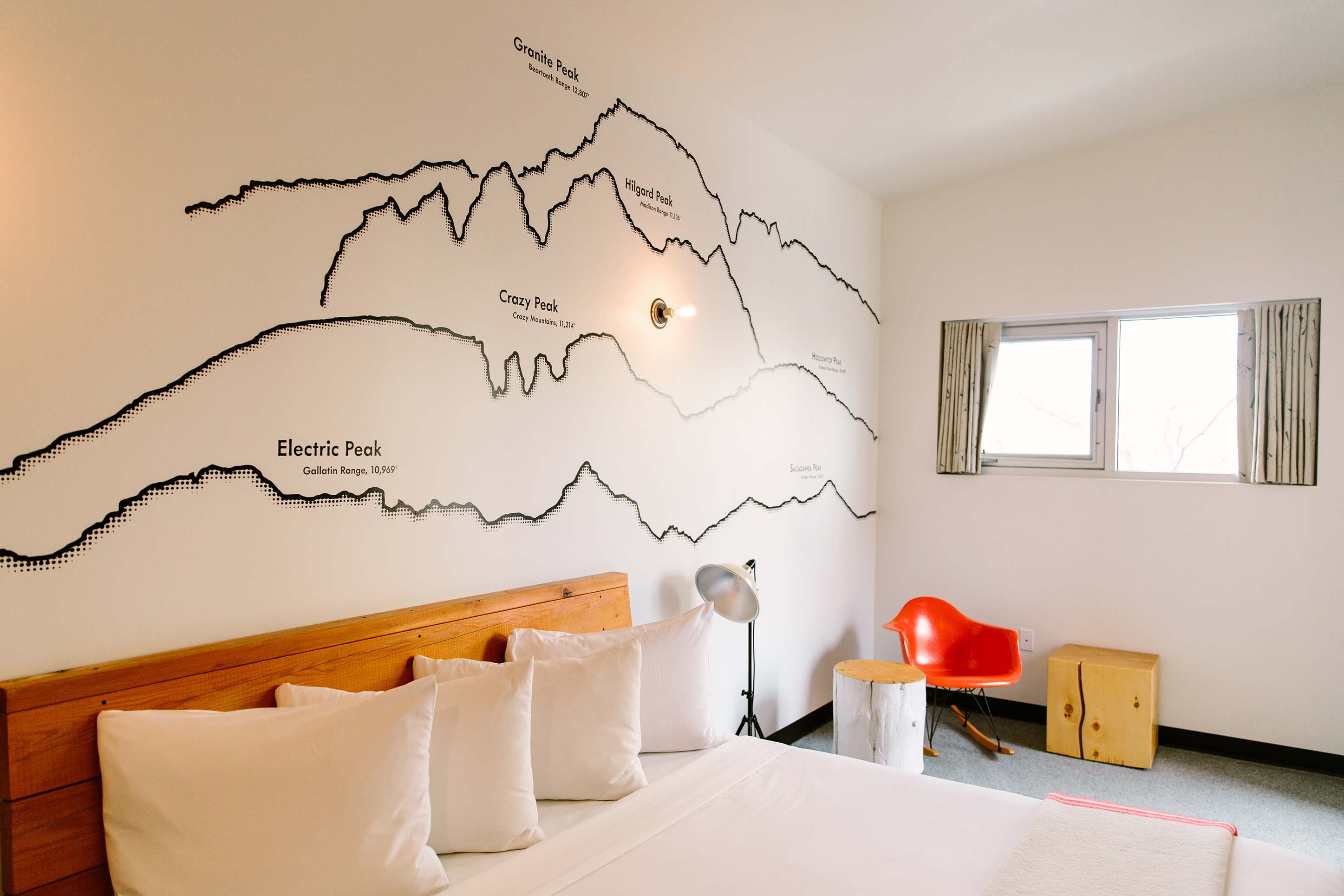 Find a Romantic Place to Stay
When it's time to rest your head, you'll want a place to stay that suits you as a couple. Romantic means something different to everyone. Looking for something swanky and upscale? Try the Kimpton Armory or the Element Bozeman downtown. Up for somewhere playful and trendy? Check out The Lark or the RSVP Hotel. If you're looking to save on your stay and keep more funds for adventure, check out our budget hotel options or use your member points at one of the many hotel chains here in town.
Find your romance outdoors, in Bozeman. Download the Bozeman Travel Guide below and start planning your adventure today!
If you enjoyed this blog, take a look at some of our other related articles:
In our never-ending quest to keep up with all things new in Bozeman, we have been producing content for years and can't possibly update every blog when new businesses open or existing businesses close. Please reference the publish date and do your own due diligence when making plans.