The Best Bozeman Restaurants For Date Night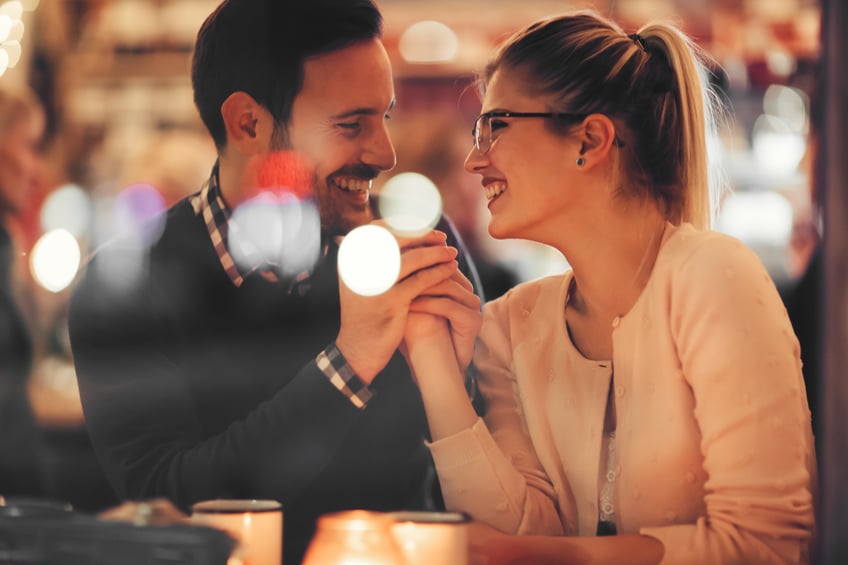 Bozeman is a melting pot of restaurants with unique cuisines and atmospheres. Lucky for us, new venues are popping up everywhere! Bozeman's growth is helping to keep date night fresh and exciting with a growing variety of options. While there are plenty of places to dine in Bozeman, these particular spots hold a special place in our hearts and stomachs as the best Bozeman restaurants for date night. You'll be ready to make multiple reservations after reading this.
This casual, yet elevated steakhouse with unique dishes and crafted cocktails is the perfect place to take your significant other. Whether it's a first date or an anniversary, there is something on the menu for everyone and every occasion. Share the Bison Tenderloin Tartare to start; you won't be disappointed. Then select one of their many mouthwatering entrées and don't forget to add some sides!
$$$$, American
As one of the newest spots in Bozeman, Urban Kitchen will satisfy those craving a seasonal New American cuisine in a warm, contemporary atmosphere. Located in the FICO building right off of Downtown Bozeman, Urban Kitchen is owned by renowned chefs Meg and Joe Romano who chose to set up shop in Bozeman, MT, where they could access and use ingredients harvested close to home and enjoy the outdoors. This is the perfect date night location to whisk you away to the big city for a night with their contemporary décor and upscale service. It has been very popular since its opening, so reservations are highly recommended.
$$$$, American
Seven Sushi and Dave's Sushi
When it comes to sushi spots in Bozeman, we have a few, but the contenders for number one are definitely Seven Sushi and Dave's Sushi. It is hard to choose between them so all we can tell you is that you must try both! Both spots have amazing specialty roll selections as well as nightly specials that are to die for. The sake selections are also very delicious. Try the HouHouShu sparkling sake at Seven if you prefer a refreshing and fruity sake. You might let location be the deciding factor for you on this one. While both are incredibly delicious, Seven is located in the Cannery District while Dave's is right downtown. If wait time is a concern, you have a better chance to get seated at Seven on a time crunch over Dave's due to their difference in venue sizes.
$$-$$$, Japanese, Sushi, Asian
The Squire House is another New American restaurant and bar located downtown and attached to the beautiful Element Hotel with an upscale culinary flare and cosmopolitan atmosphere. This place is a perfect stop if you are just looking for appetizers and drinks but also offers a full menu. The Mac N' Cheese is a must-have with a Squire House spin that will blow your mind. Don't miss out on ordering one of their classically inspired crafted cocktails; they are unlike anything in Bozeman!
$$-$$$, American, Bar, Pub
Go for the amazing dishes and stay for the upscale and whimsical décor. If you are a seafood lover, this is where you need to be. Try the Crispy Pork Belly as an appetizer and the Shellfish Feast for your entrée, but don't forget about dessert!
$$$$, American, Seafood
If you appreciate authentic Italian cuisine, Blacksmith Italian is the place to be. Kick back in their cozy atmosphere with a nice glass of wine and enjoy dishes such as Steamed Mussels, Lobster Over Risotto Florentine and Ravioli Bolognese. Seating is limited so making a reservation is strongly encouraged for this Bozeman restaurant.
$$-$$$, Italian
Blackbird Kitchen offers more amazing Italian dishes with house-made pasta, local meats, and most importantly, a giant selection of organic wood-fired pizzas. It can be a tight squeeze in this venue so make your reservations early and enjoy this clean, simple atmosphere with attentive and upscale service.
$$-$$$, Italian, Pizza
If you enjoyed this blog, take a look at some of our other related articles: