Things to do in Bozeman with 48 hours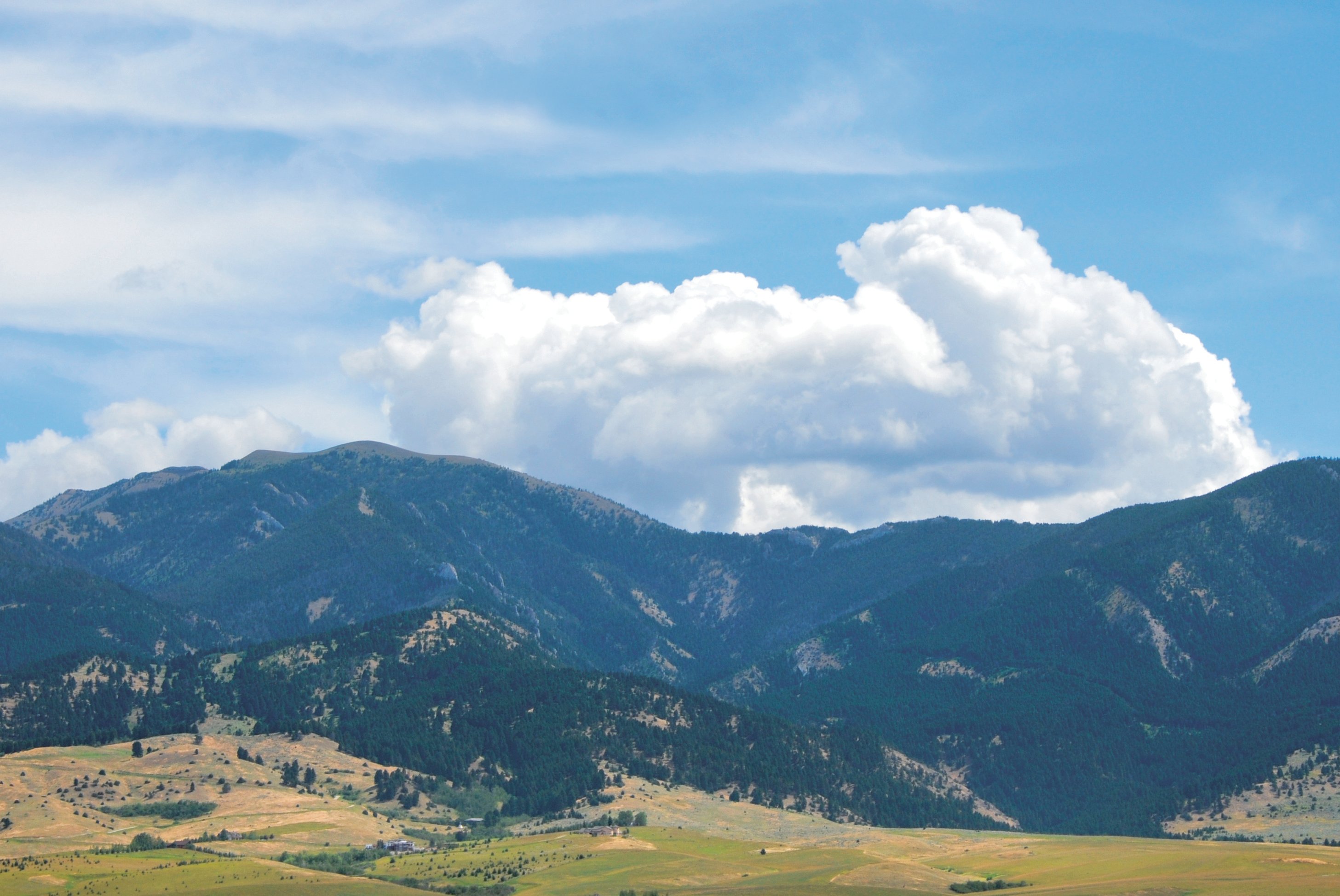 Whether you're grabbing a quick weekend getaway or passing through on a more extended adventure, 48 hours is plenty of time to get an authentic feel for what makes Bozeman such a popular destination. The pulse of this college town tucked up in the mountains beats heartily; you'll find people working hard and playing hard. We have some of our favorites listed below, but don't worry about fitting it all in. Once you visit, you'll be back.
Arriving in Bozeman
Flying to Bozeman is becoming incredibly easy. There are now 30 nonstop flights to Bozeman from 20 states, served by ten airlines. Depending on where you live, it's nice if you can arrive in the afternoon. Bozeman sits on the edge of I-90, with U.S. Highway 191 running through town. Whichever way you arrive, the views are gorgeous. If you're coming from West Yellowstone, you'll get the treat of driving through Gallatin Canyon; the scenic backdrop for the infamous fishing scenes in A River Runs Through It.
Where to Stay
New hotels are popping up like crazy in Bozeman, but you'll want to be sure to book in advance, particularly during busy times of the year, such as summer or holidays. Downtown, Midtown, and South 19th Avenue are the three main areas of town with clusters of hotels. From renovated boutique hotels to national name brands, there are options for every type of traveler. (There's even Treasure State Hostile on Main Street for those who want a simple place to sleep.)
Day One: Exploring Local Bozeman
Once you've arrived and have settled into your accommodations, we suggest you start exploring the town. Main Street is full of shops, galleries, entertainment, and restaurants and can keep you entertained for hours. Dinner options range from casual to refined; we suggest inquiring about reservations before you go. The Cannery District, located on the edge of town, is one of the newer shopping and dining districts, with anchor restaurants such as Seven Sushi and Pizza Campania. For the feeling of stepping back in time when speakeasies were the rage, stop into Devil's Toboggan for small plates and exceptional cocktails. The Market at Ferguson Farm is great indoor shopping and dining experience, with Nordic Brew Works, Tanglewood, Foxtrox, and Sidewinders American Grill -- all great dining choices.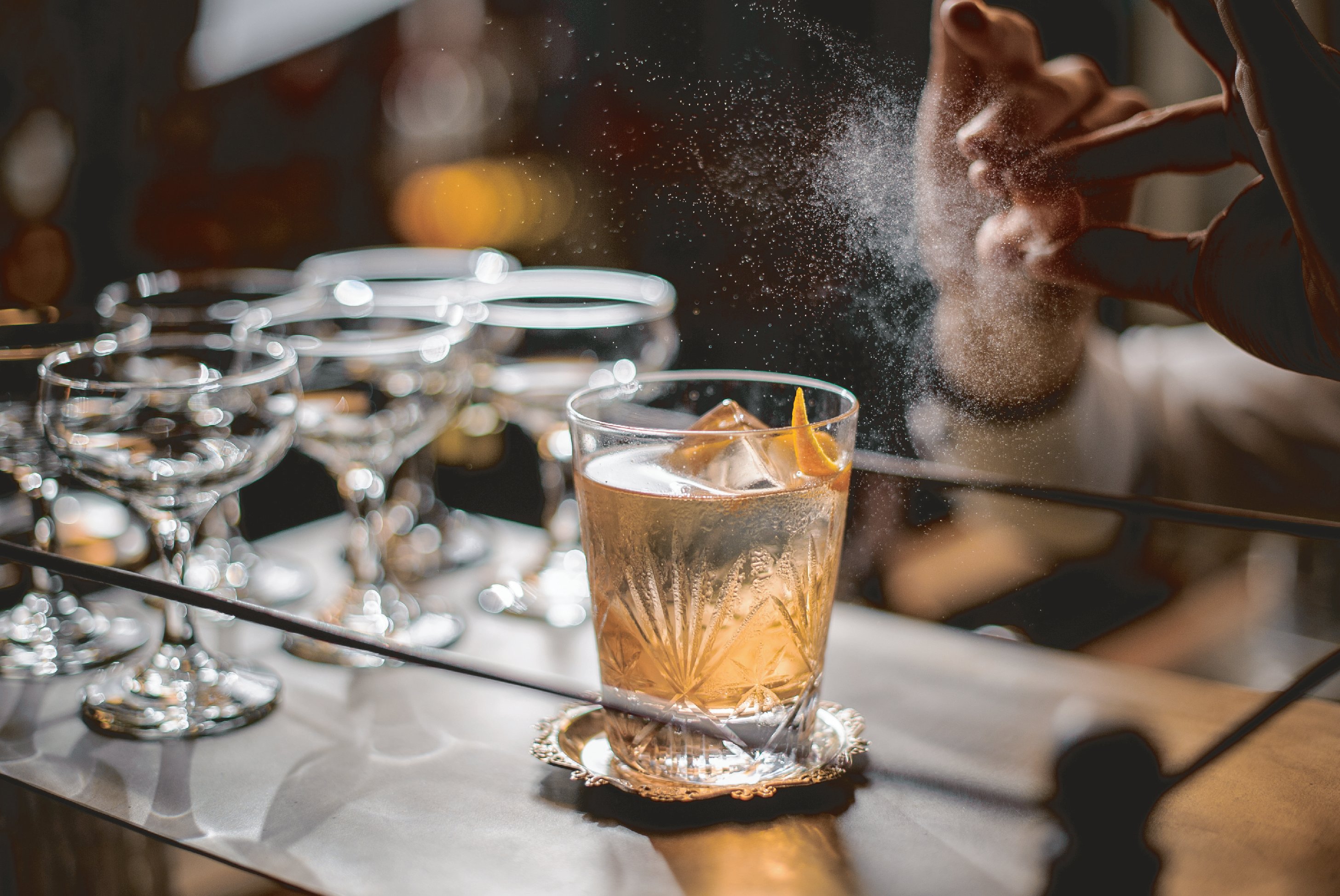 If your clan is full of night owls, Bozeman's music scene is thriving and growing. Watch the schedules at the Rialto and Ellen Theatre and the new music hall at the Kimpton Armory Hotel and soon The Elm. You can also find local bands and open mic nights at the Haufbrau House and The Filling Station.
Day Two: Outdoor Adventure
This is the day to plan an adventure. Keep in mind that breakfast in Bozeman is a big deal, so if you make plans, we suggest getting an early start before the restaurants get busy!
If you're visiting in the summer, you can opt for a hike close to town in either the Bridger Mountains, which has short walks and longer loops or, for a more gradual hike, check out South Cottonwood Canyon or Bozeman Creek.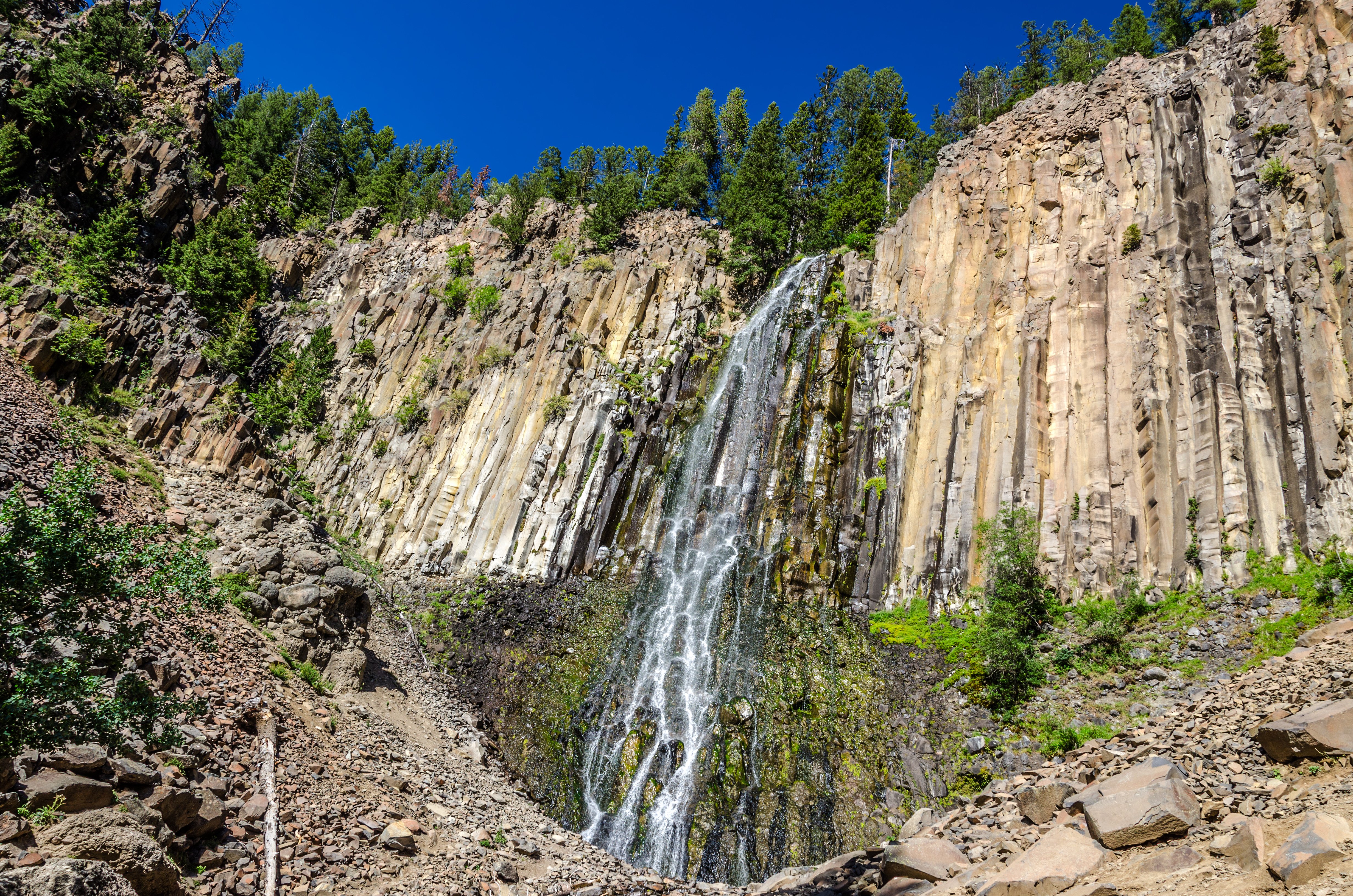 If you prefer a scenic drive, we suggest a drive-up Bridger Canyon, looping back through Wilsall, Clyde Park, and Livingston, or head up Hyalite Canyon, where you can play on the water, camp or hike in the summer. Palisades Falls is a gentle, handicapped-accessible trail to beautiful waterfalls. Hyalite is also lovely in the winter, with Nordic skiing, snowshoeing, and for the adventurous, ice climbing.
You could also opt for a guided fishing or whitewater raft trip on the Gallatin River or get a shuttle and leisurely float the Madison River.
If winter is your jam, you'll love skiing at Bridger Bowl, just 16 miles from town, or Nordic skiers can enjoy Crosscut Mountain Sports Center or one of the many trails Bridger Ski Foundation keeps groomed. Or, rent snowshoes and head into the forests; you'll be surprised how quiet and peaceful it is in the winter.
After your adventure, stop into one of Bozeman's nine breweries. (Yes, we said nine, with more on the way!) There are a couple of excellent distilleries, crafting tasty cocktails, along with a cider house.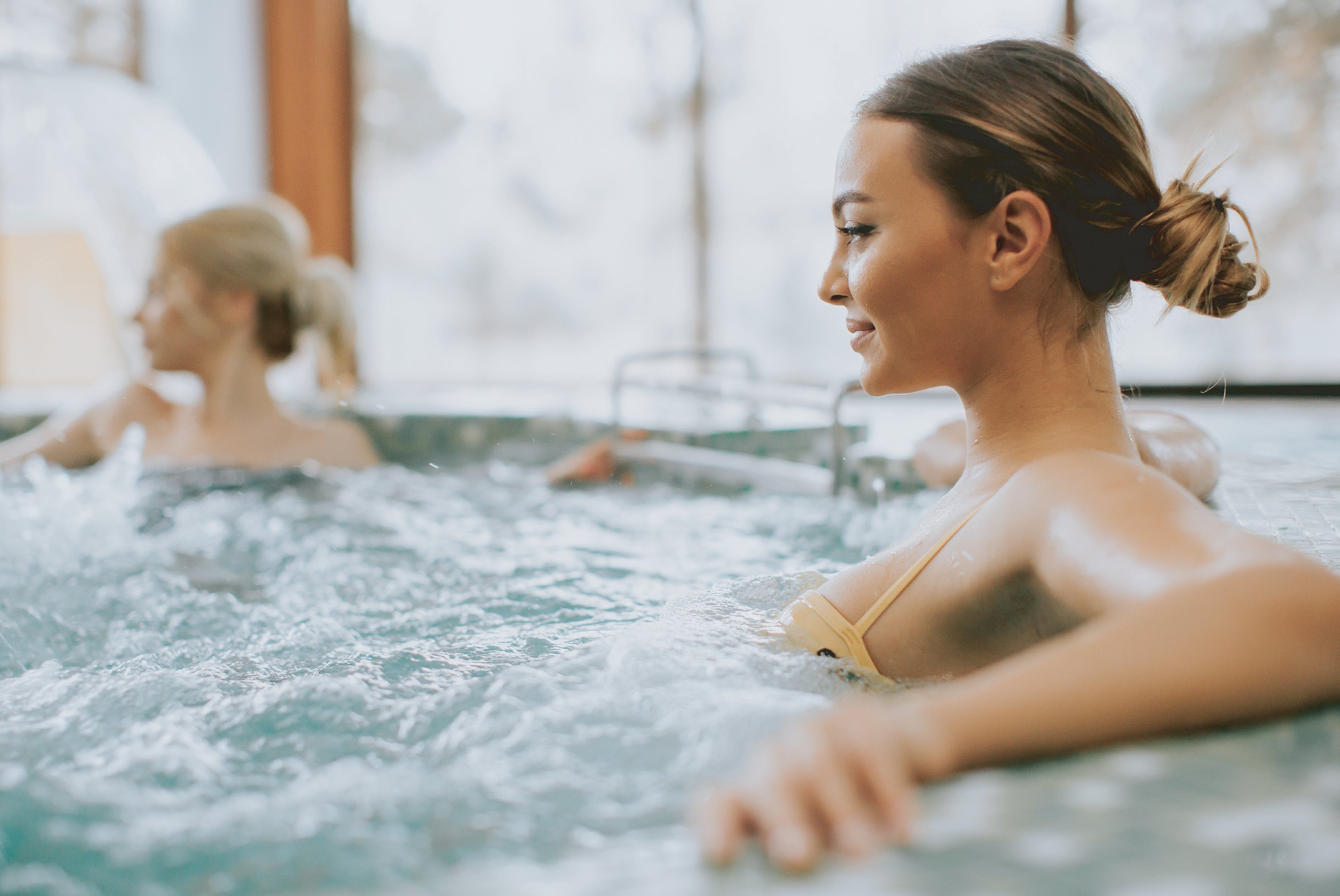 Bozeman Hot Springs is just a few minutes out of town and is well worth the trip. There are 12 different pools inside and out, ranging in temperature from 59-106 degrees along with wet and dry saunas. Watch their schedule for live music!
If you do venture out to soak, there are plenty of dinner options in Four Corners. Buffalo Bump Pizza, Kountry Korner Cafe, and Best Burger are all great for families, or, for an authentic Montana steak dinner, try Stacey's Old Faithful Bar and Steakhouse. If you're there around breakfast or lunch, Mama Mac's and The Coffee Pot Bakery and Café are both delicious options.
Departing
If you time it right, you can hit the museums or do some last-minute shopping before heading out of town. Bozeman is home to the Museum of the Rockies, which has a vast collection of dinosaur fossils and rotating exhibits from around the world. The American Computer and Robotics Museum and the Gallatin History Museum are also favorites. On your way out of town, grab lunch from one of the excellent delis such as Fink's Delicatessen, Farber's Bakery, and Deli or Wild Crumb Bakery. Or stop at Albertano's on North 7th Ave for some great Mexican food (and they have a drive-through!)
For more trip planning ideas, download our Travel Planner.
If you enjoyed this blog, take a look at some of our other related articles at Bozemancvb.com: