A Couple's Guide to a Long Weekend in Bozeman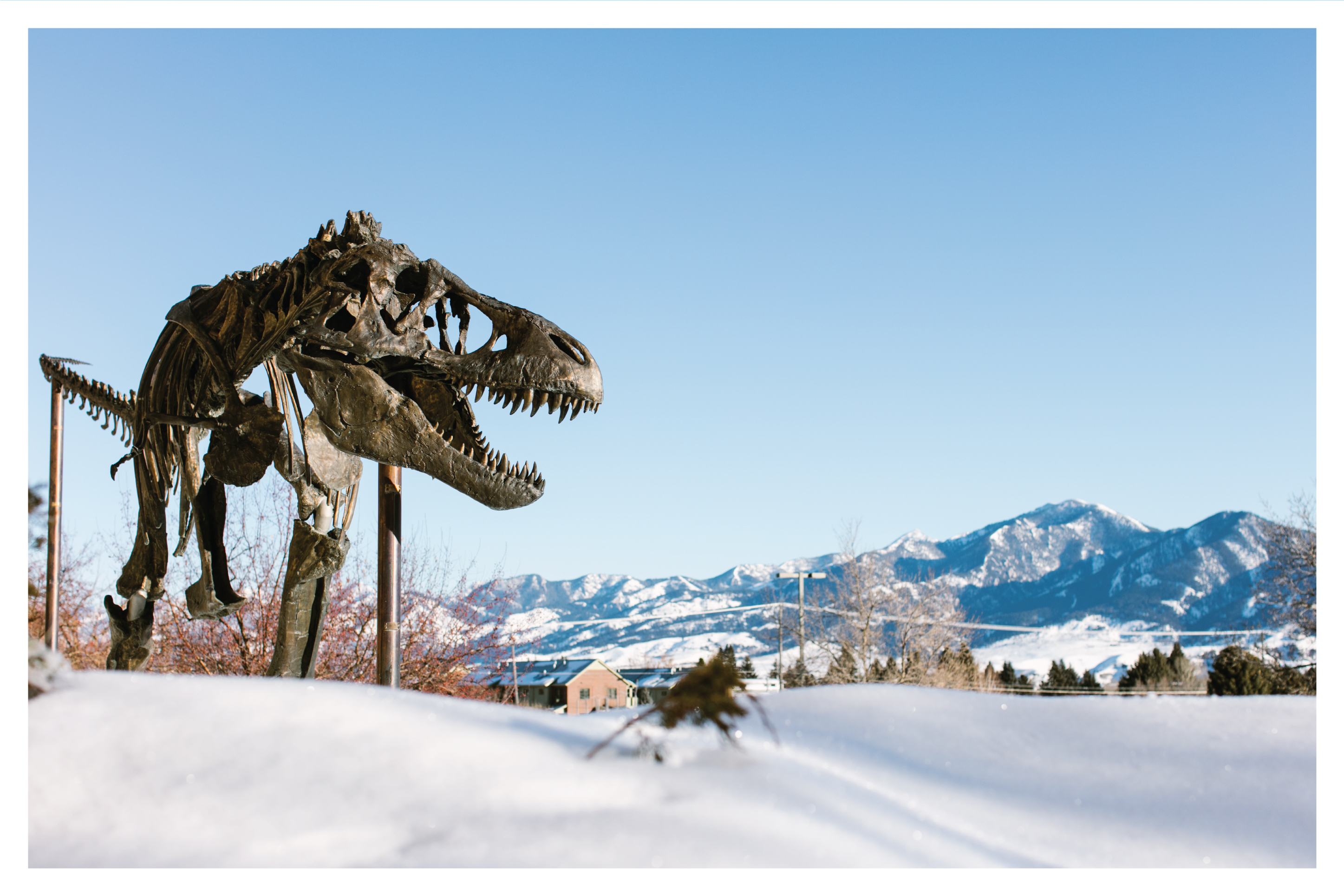 A short getaway can do wonders for the soul. Sharing it with the one you love makes it even better. For couples seeking a long weekend, Bozeman is an ideal destination, with the combination of outdoor recreation and urban sophistication that makes for a perfect blend of R&R.
Places to Stay
Lehrkind Mansion
If you enjoy bed & breakfasts, check out the Lehrkind Mansion. This historic home, built by Julius Lehrkind, owner of Bozeman Lager Beer, was made out of bricks that he "blessed" or rather, soaked, in beer, earning it the title, "The house that beer built." The mansion, located in the historic Brewery District, is now an active part of town, home to two breweries, a bakery, deli, food trucks, and several other shops within walking distance. Hosts of the Mansion, Christopher and Jon, served as park rangers in Yellowstone National Park, so if you're looking for an itinerary that includes visiting the park, they've got you covered!
Howlers Inn B&B and Wolf Sanctuary
If you prefer a haven out of town, Howlers Inn B&B and Wolf Sanctuary is genuinely unique. Nestled on 42 acres up the picturesque Bridger Canyon, the sanctuary is home to wolves born in captivity that cannot live on their own. Seeing and hearing these beautiful creatures takes this experience to a whole new level. If you're a skier, either downhill or Nordic, you'll be just a few miles from Bridger Bowl and Crosscut Mountain Sports Center. And, at the end of a day of exploring, you'll love their hot tub and Finnish sauna.
Downtown Bozeman Hotels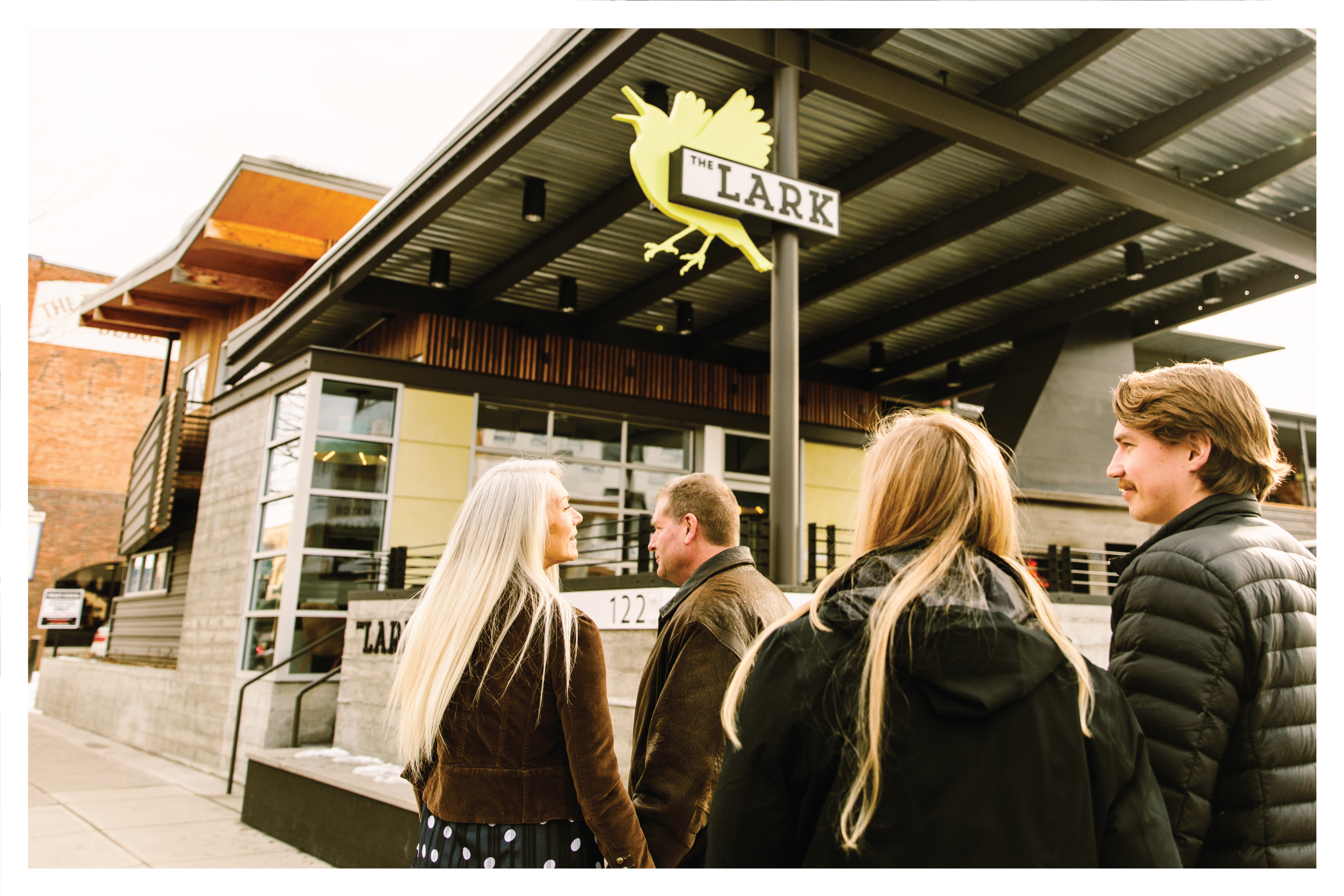 Staying downtown is a great way to explore Bozeman. There are several options, all within walking distance or a short drive to fantastic restaurants, bars, and entertainment. RSVP Hotel, The Lark, Lewis and Clark Motel, Element Bozeman, and the Kimpton Armory Hotel are all unique and equally impressive. (We especially like the indoor pool, hot tub, and eucalyptus steam shower at the Lewis and Clark Motel, along with the mimosas at RSVP Hotel!)
Shopping & Dining
Don't try to do all of your shopping at once! There's a lot to see in downtown Bozeman. Over 30 art galleries, plus stores with clothing, antiques, jewelry, and outdoor gear line the streets. Dining options range from casual to upscale, with diverse menus and killer cocktails. Speaking of cocktails, there are three distilleries in Bozeman: Wildrye Distilling, Bozeman Spirits and Dry Hills Distillery. Grab your favorite spirit, takeout from a local restaurant, and relax in your room for the evening! There are eight craft breweries in town if you're a beer lover, plus one cider house and a kombucha bar.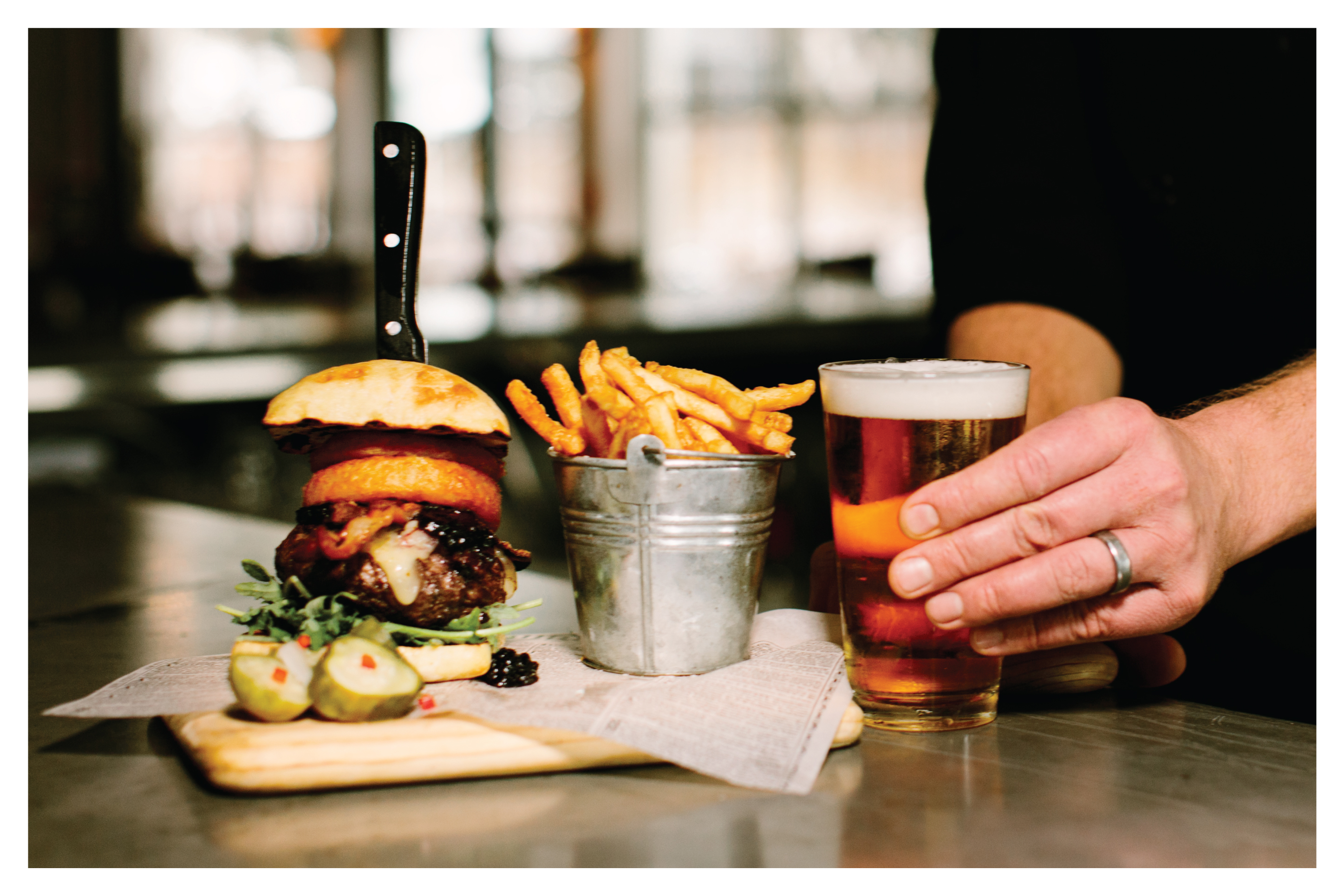 Entertainment
In a traditional year, the music scene is hopping. You'll find live music most nights of the week, with regional favorites and national headliners playing in places such as Live from the Divide, Rialto, Ellen Theatre, Brick Breeden Fieldhouse, and soon, the Elm.
History lovers will delight in Bozeman's museums. Museum of the Rockies, a Smithsonian affiliate, Gallatin History Museum, and American Computer and Robotics Museum all warrant spending ample time exploring. We suggest wrapping up the day with an afternoon ice cream from Genuine Ice Cream.
Outdoor Pursuits
Avid hikers love Bozeman. Trails such as the College "M," or Drinking Horse Trail, can be accessed year-round wearing just hiking boots, but if you're looking to get into the backcountry, rent some snowshoes from Chalet Sports or the Round House, and head up Hyalite Canyon. There are miles of trails and something utterly romantic about the still quiet of the forest.
Spas
If a spa day is in your sights, consider a side-by-side massage at The Loft Spa, followed by time in the Hammam. This hot and cold therapy utilizes a steam sauna, cold plunge, and dry sauna for an energizing sensation that promotes deep relaxation. There are several day spas in Bozeman, each with a different forte', and all worth enjoying.
If you love hot water, be sure to make time for a long soak at Bozeman Hot Springs. There are twelve pools, inside and outside, ranging from 59 to 106 degrees and a cold plunge and wet and dry saunas. Watch the schedule for live music as you soak under the stars!
However you choose to spend your weekend, be sure to slow down and enjoy the beautiful nature and the relaxed state of mind that makes Bozeman such a beloved town.