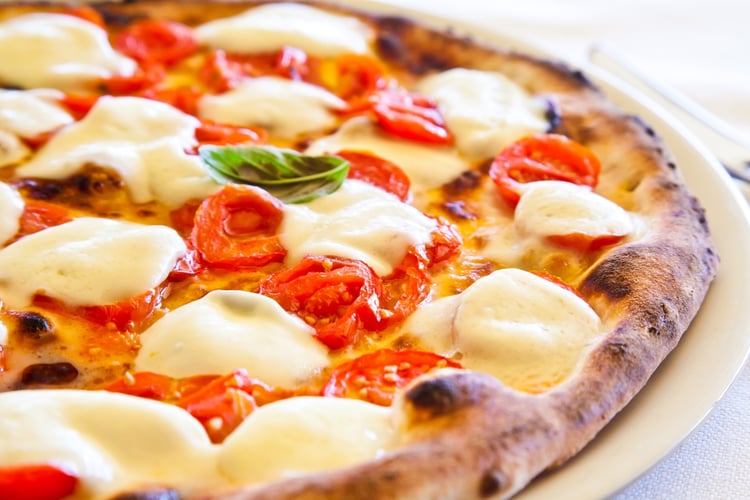 When ever you travel to a new place it can be difficult to find good spots to eat. Yes there are the popular restaurants that everyone will recommend, but you might end up waiting a while for a table. There are a few restaurants in Bozeman that fit that mold. The other option is to go with one of the familiar franchise restaurants that you see in every town in America. Those are a safe bet, but wouldn't you rather sample some of the local fare? We've gone a little deeper to give you a few spots to try that might fly a little under the radar. Here are 5 underrated Bozeman Restaurants to check out on your next visit.
Roost Fried Chicken
Who doesn't love some really good, authentic fried chicken? Roost is located at the intersection of Main Street and 15th, so it's a little ways out of downtown, but worth the drive. They call it "Southern Fried Tasty Chicken" which fits perfectly. Pick from a variety of fried chicken basket or buckets depending on the number of people and don't forget about the delicious sides. If you really want to get the whole experience, try some of their signature sauces like Alabama White Sauce or Come Back Sauce. The indoor seating is a bit limited but during warmer months the patio is a great spot to enjoy a bite. If you like fried chicken, Roost is your spot.
Pickle Barrel
We can't mention under the radar spots to eat without talking about Pickle Barrel. The Pickle Barrel is a Bozeman staple for anyone looking for a really good sandwich. Located on College Street right across from Montana State University, the Pickle Barrel has been serving up some of Bozeman's best sandwiches for over 30 years. You can't go wrong with the Bobcat Special, the Cheese Steak, or the Beach Comber, but bring your appetite because these sub sandwiches are huge. This is another spot with little to no seating to don't plan on dining in here. The Pickle Barrel is a great spot to grab your sandwich and go.
Santa Fe Red's
One of Bozeman's classic spots for Mexican food, Santa Fe Red's mixes a great bar with delicious margaritas and a great restaurant with plenty of seating. Santa Fe Red's is located on the corner of Oak Street and 7th Street in the Bozeman Inn Hotel. Try one of their delicious burritos or the fajitas, you won't be disappointed. In the summer, Santa Fe Red's features one of the best patios in town and a great spot for Happy Hour margaritas.
Red Chair Cafe & Bar
Red Chair is one of Bozeman's newer neighborhood restaurants, located on the west edge of town near The Ridge Athletic Club. Being located a little ways away from hotels and downtown, it doesn't see the tourist traffic that the other spots get and it features some of the best views in town. The restaurant gets its name from the famous red Riblet chairs at Bridger Bowl Ski Area. You might even find one or two hanging around the restaurant. Grab a drink and relax on the second story deck as you overlook Bozeman and the Gallatin Valley. On the menu you will find some classics like meatloaf, grilled salmon, steaks, and a variety of delicious sandwiches. Unwind after your day exploring Bozeman, at Red Chair.
Pizza Campania
Another great spot that is a little off the beaten path is Pizza Campania, located in the new Cannery District near 406 Brewing Company and Seven Sushi. Pizza Campania features authentic Neapolitan wood fired pizzas cooked in a hand built wood fired oven. The restaurant is built in an old grain elevator and still features the old steel beams. It's a very intimate spot for some handmade pizza.
Finding great spots to eat in Bozeman isn't difficult. There are plenty of great options to dine all over town. To find even more restaurants, check out the Restaurants page on our website. Otherwise, feel free to explore the dining options on your own. Enjoy!
If you enjoyed this blog, take a look at some of our other related articles: