The Best International Cuisine in Bozeman
Over the years, Bozeman has been expanding its dining horizons, welcoming cuisines from all over the world. What started as a small selection of global food restaurants has blossomed into a full-blown tapestry of eclectic eateries. Though we love our steak and potatoes and bison burgers here in Montana, Bozeman's options offer a lot more, so you can try something totally different every time you go out to eat. Looking for international cuisine after a day of skiing, hiking or exploring the town? Here are some of the best places to find it in Bozeman.
Whistle Pig
Since 2014, Korea-born chef Emma Woods has been serving piping hot Korean food in downtown Bozeman at the cozy casual Whistle Pig. This is comfort food at its finest, with several varieties of bibimbap served in sizzling hot dolsot bowls and entrees like stir-fried sweet potato noodles or barbecued short ribs served with your choice of spicy and sour toppings. Top it off with sake and a hotteok – a Korean doughnut filled with brown sugar, nuts and seeds – for a full belly and an experience you won't soon forget.
25 N Willson Avenue
Bozeman, MT
whistlepigkorean.com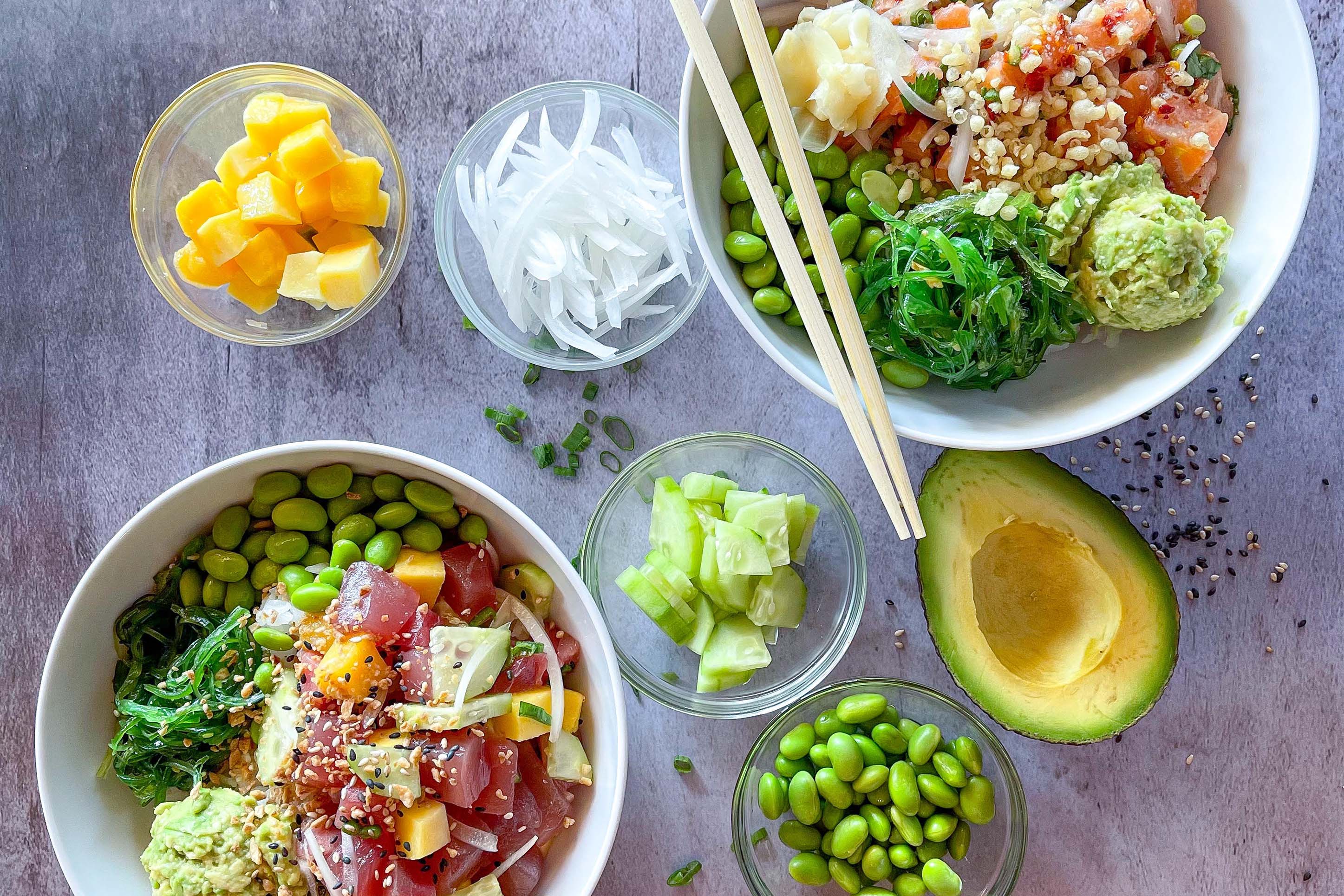 Yo Poke
Yo Poke is Bozeman's first fast-casual restaurant dedicated to all things poke, serving fresh poke bowls, sushi burritos and even poke nachos (essentially poke bowl fixin's over a bed of tortilla chips). At Yo Poke, you have all the freedom to customize your meal with toppings and your favorite seafood, chicken or tofu. Located in a booming area of casual eats on North 19th Avenue, it's an easy stop for fresh fish on the go while you run errands at Target or Winco, or on your way to the highway for a day trip.
2047 W. Oak Street #103
Bozeman, MT
Yopokefusion.com
Curry Express
Located just down the highway from Bozeman in Belgrade, Curry Express is proud to be the first Indian restaurant in the Gallatin Valley. This casual, quick-service restaurant makes a point not to water down or Westernize its recipes, maintaining its authentic Indian flavors. Start with crispy samosas and a variety of naans before diving into one of the incredible curries (the lengthy variety of yummy choices makes it hard to decide). Add your favorite chutney and mango lassi, and you'll be basking in the rich flavors of the east.
90 W Madison Ave Unit C
Belgrade, MT
curryexpressmt.com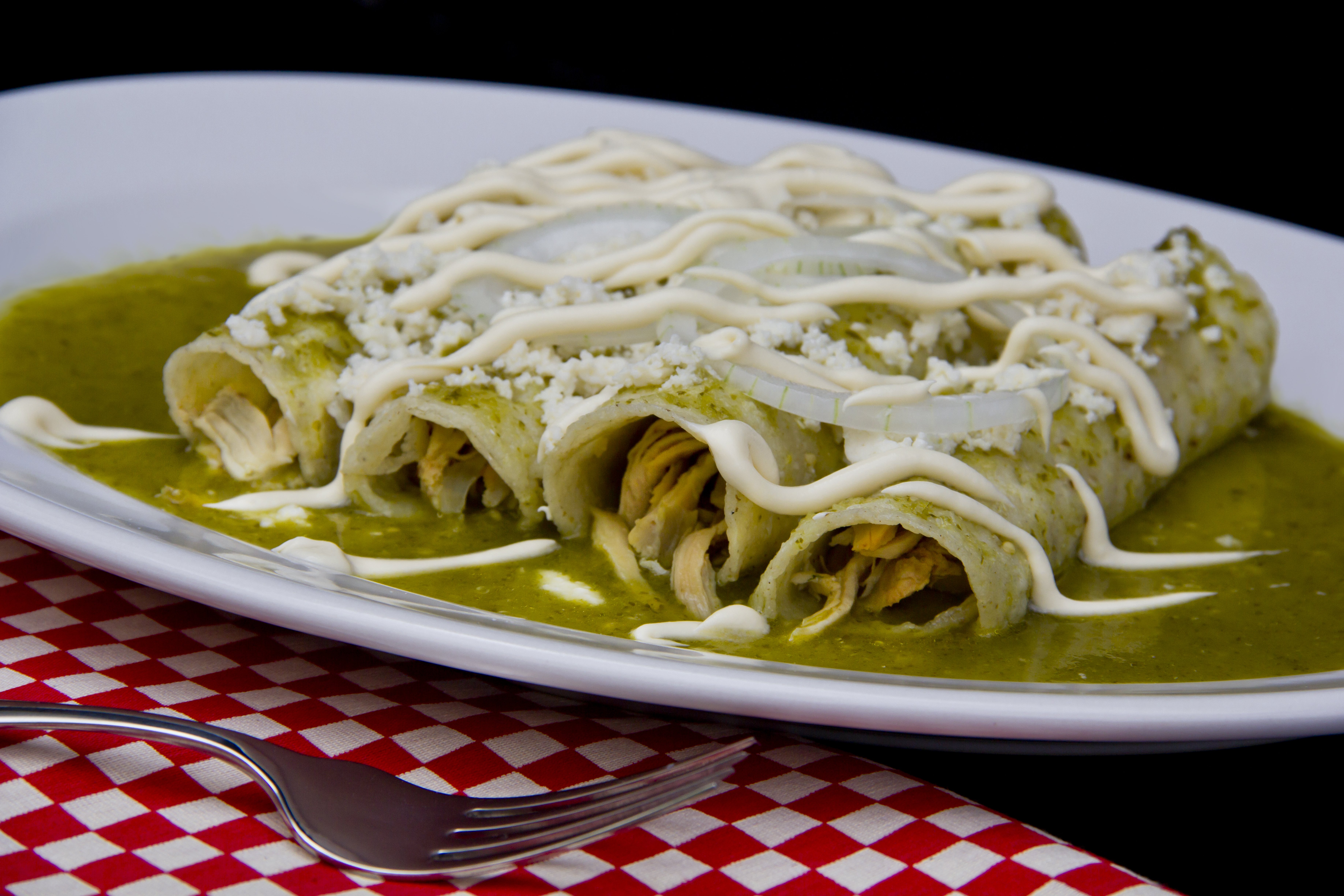 Los Jarochos
Started by the Montero family from Veracruz, Mexico, Los Jarochos first arrived in Bozeman as a food truck. But in 2020, the popular eatery opened an additional brick-and-mortar location to keep business going strong throughout the cold months. The menu is continuously growing, but you can always expect dishes like the burrito mojado, enchiladas and sopes grandes, not to mention their selection of seafood and meat plates – all saucy, cheesy and amazing. Los Jarochos does the classics, and they do them right.
1511 W Babcock St
Bozeman, MT
SunDial
SunDial is Bozeman's newest newcomer, serving up tasty Vietnamese street food out of a vintage 1954 Airstream trailer in the heart of downtown. Located right next to The LARK hotel, SunDial is the perfect spot to grab a bite to eat while enjoying the liveliness of Main Street in an open-air setting. If you're staying at the LARK, you can even order SunDial straight to your hotel room! Grab a banh mi on toasty bread, a cold vermicelli bowl, or a steaming bowl of pho before you return to exploring downtown.
122 W Main St
Bozeman, MT
sundialbozeman.com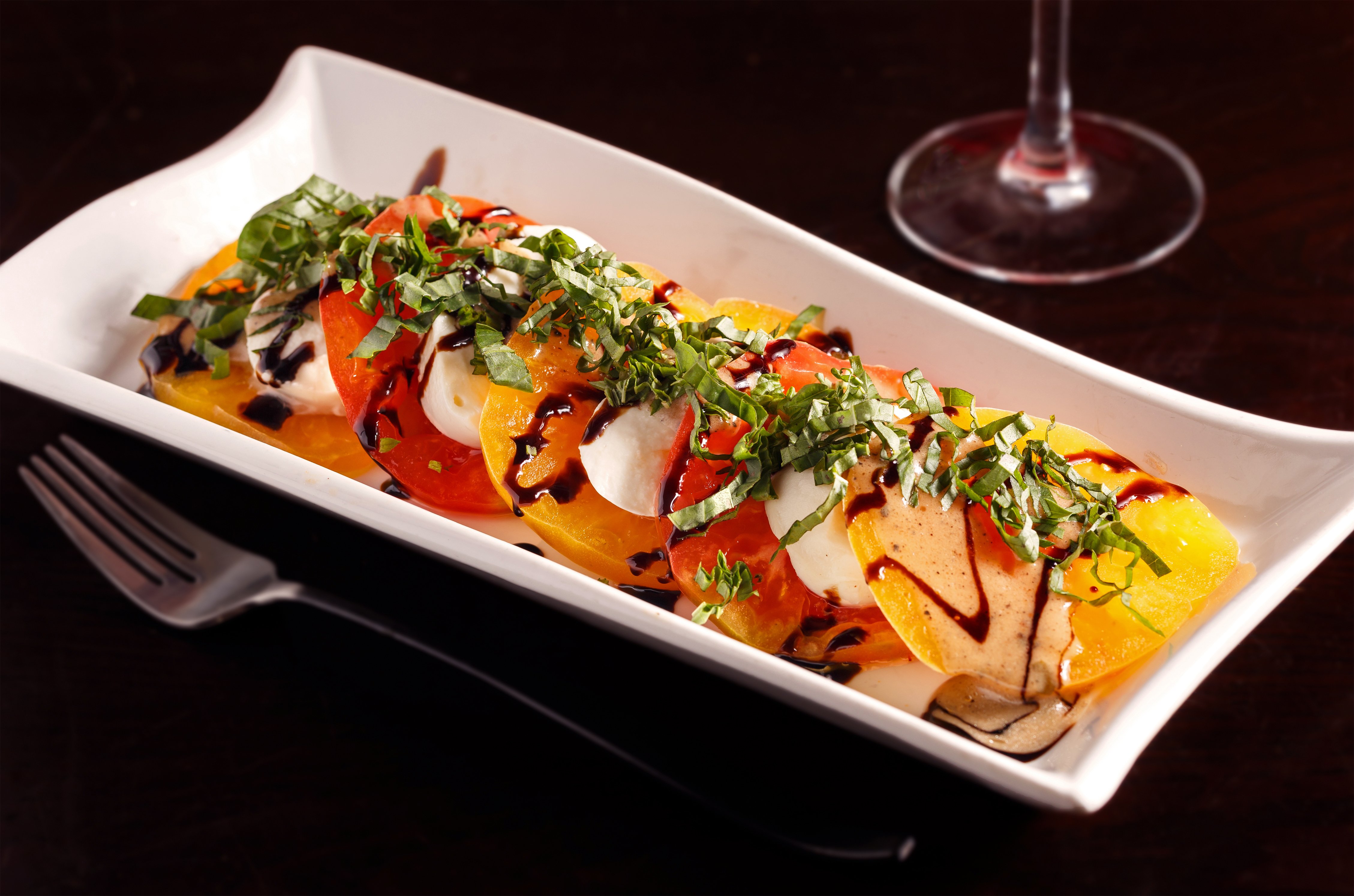 Blacksmith Italian
Blacksmith Italian is famous for its locally sourced ingredients with timeless Italian recipes. Chef Cory Dragone learned the ways of pasta-making in Rochester, New York, and his restaurant's name pays homage to his Italian great grandfather, who was a blacksmith. We've never had anything we didn't want to eat excessive amounts of here. It's the kind of food that warms you from the inside out, giving you that warm embrace only a hearty meal can give. Think calamari with puttanesca sauce, bright Caprese with heirloom tomato and rich, housemade pasta of every variety. The wine selection is impeccable and there are gluten-free options available to take care of everyone's dietary needs.
290 W Kagy Blvd Suite C
Bozeman, MT 59715
blacksmithitalian.com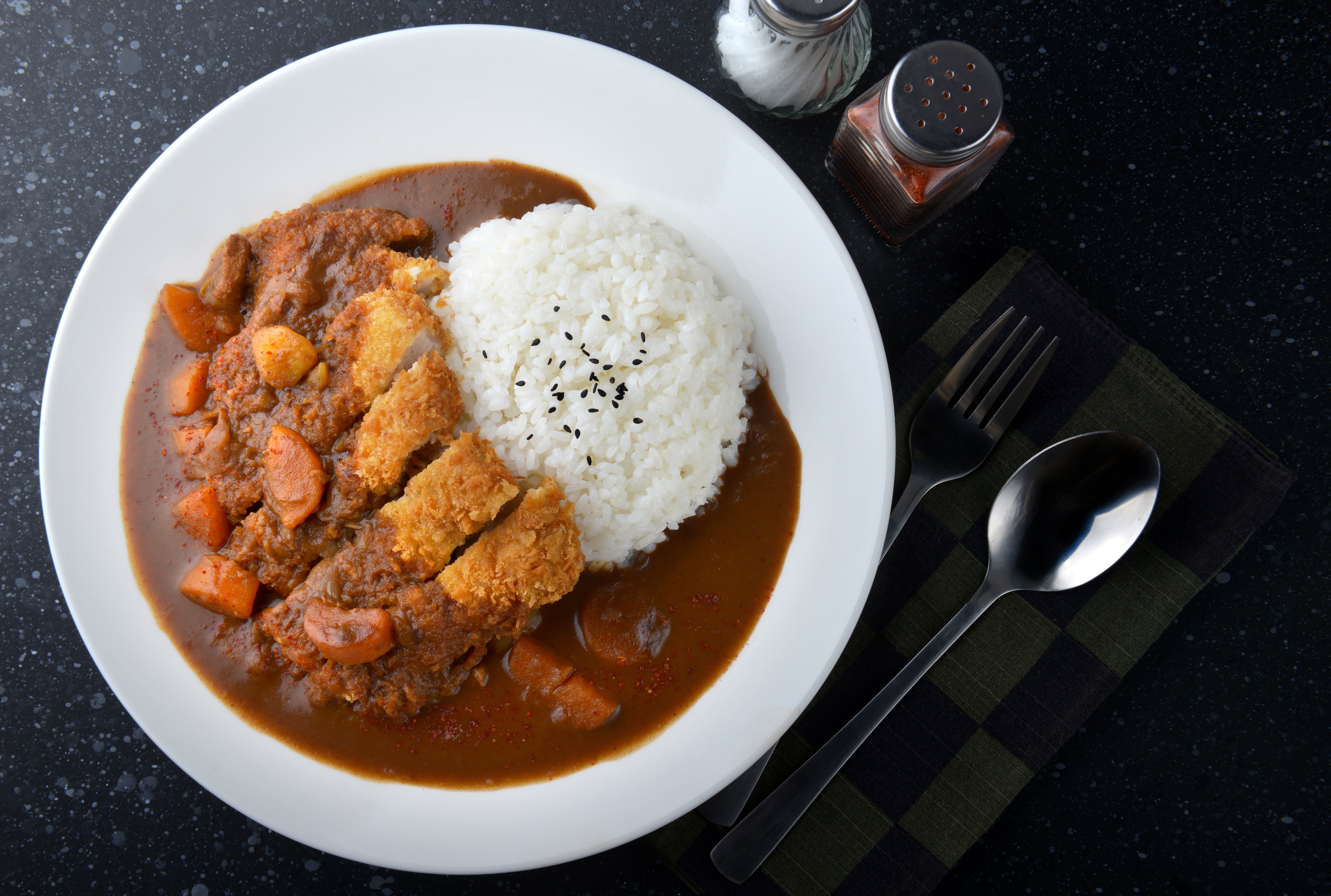 Tanoshii
Tanoshii offers the kind of Japanese comfort food that warms your bones and fills you to the brim. Come winter, it's an apres-ski go-to for many. As one of the only Japanese restaurants in Bozeman serving something other than sushi, Tanoshii fills a unique niche. Their ramen is incredible (even the vegan option) and the Japanese curry is unlike any other curry you've tried. Accompany your meal with creative snacks like miso popcorn or mochi donuts.
113 E. Main Street
Bozeman, Montana 59715
www.tanoshiimt.com
Last Call Modern Mexican
Chef Luis Valdovinos is on a mission to share the passion of Baja cuisine with Bozeman. His restaurant, Last Call Modern Mexican, offers high-end, elevated Mexican cuisine just off Main Street. The menu and specials are constantly evolving, but Last Call is known for its hearty house-made blue corn tortillas. They make the ideal vessel for braised meat tacos and fried as chips to load up with fresh ceviche. Whatever you do, make sure to save room for the churros with dulce de leche at the end. Trust us on this one.
19 South Willson Avenue
Bozeman, MT
lastcallbzn.com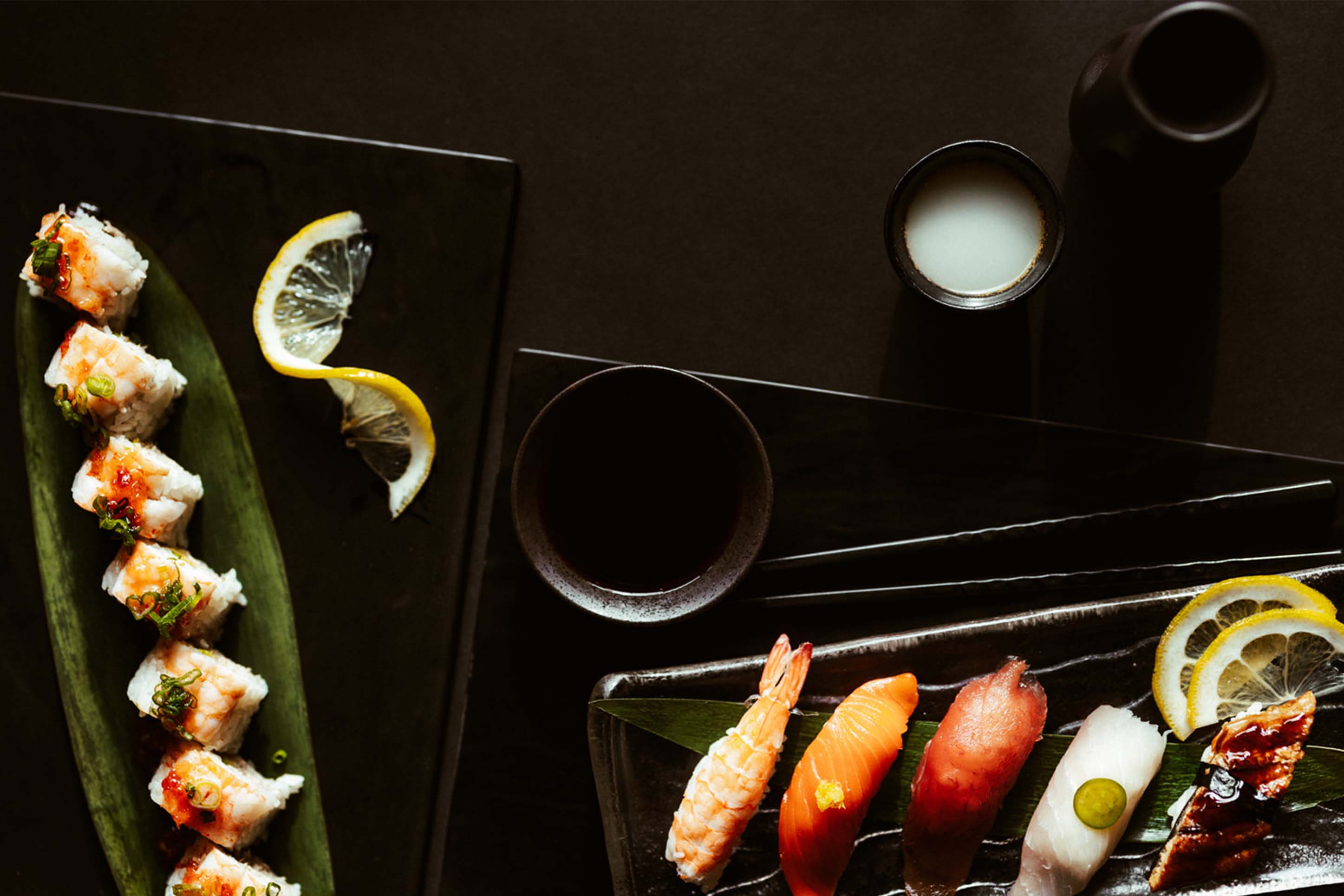 Hooked Sushi
Another newcomer to the Bozeman restaurant scene, Hooked Sushi took the place of beloved Montana Fish Company, which closed its doors in 2020. The new establishment is honoring its loyal patrons by keeping some of the previous restaurant's menu items, like the port tonkotsu ramen and veggie ramen recipes. Inside, you'll find a simple, modern ambiance and groups of people toasting with sake in their cups. Those bold enough to try their specialty rolls will find unexpected items on the menu such as habanero oil, goat cheese, and even marinated tofu. If you've got a hankering for the comforting classics like the caterpillar, rainbow, or spicy salmon roll, Hooked has you covered, with high-quality fish that doesn't require a lot of extra ingredients.
119 E. Main Street
Bozeman, MT
hookedmt.com
Looking for more places to eat? Explore our full list of Bozeman restaurants here.
If you enjoyed this article, check out these other blogs:
In our never-ending quest to keep up with all things new in Bozeman, we have been producing content for years and can't possibly update every blog when new businesses open or existing businesses close. Please reference the publish date and do your own due diligence when making plans.