10 Bozeman Eateries with Great Vegetarian Food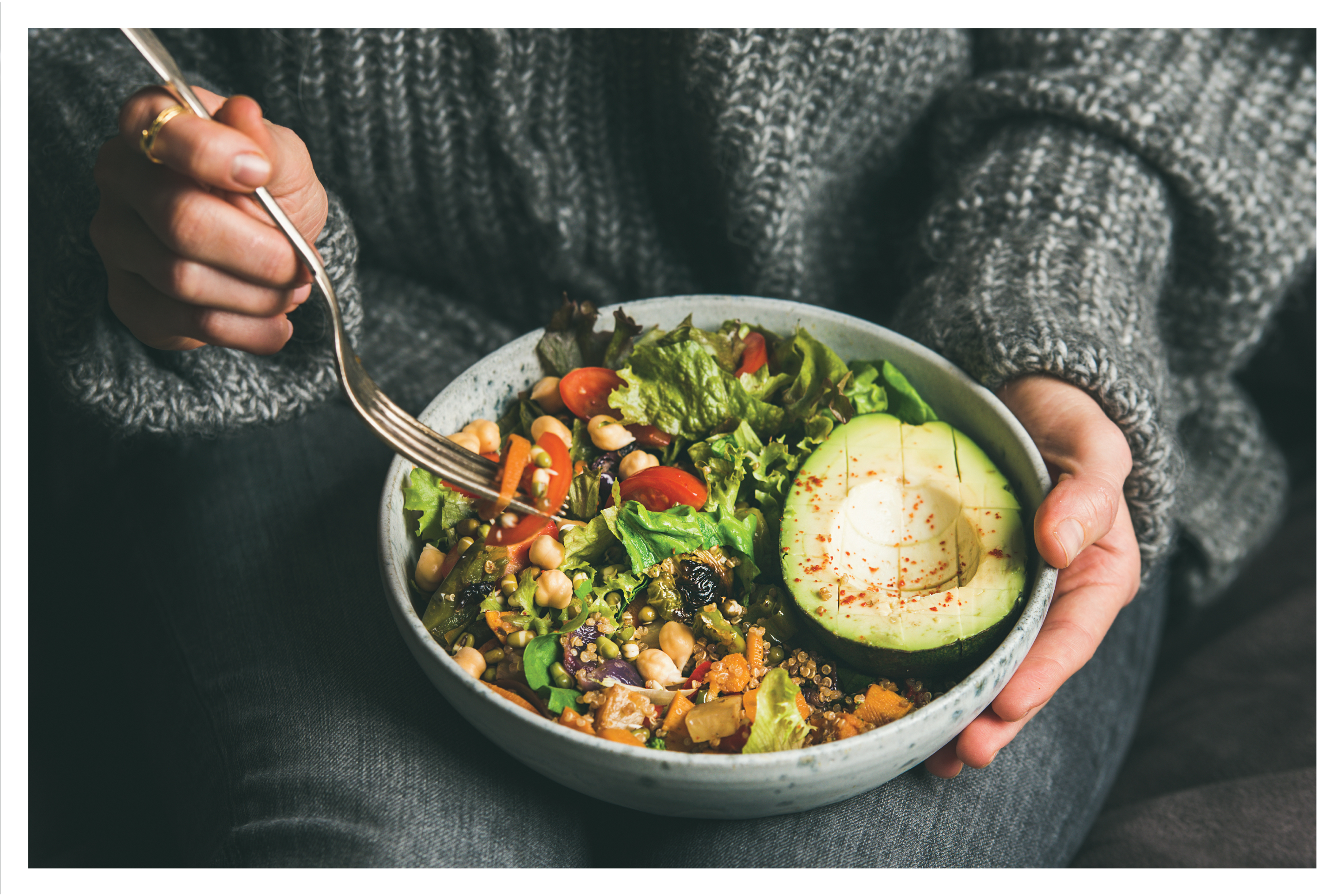 Some may think of Montana as a meat and potatoes kind of state, but that's not all we've got cookin'; vegetarians will be thrilled with the chefs' culinary prowess in Bozeman. For a small city tucked up in the mountains, the variety and quality of food rivals many urban cities. The rich soil in the Gallatin Valley has long produced a wide variety of vegetables and herbs, and many restaurants work with growers to source their ingredients. Not only are the dishes delicious, but they are also dense in nutrients and easy on the environment. This list is by no means exhaustive, but we've amassed ten of our favorites. Bon appétit!
Perfect for date night, both the food and the atmosphere are delightful. Start your meal with the Mezze Platter: marinated feta, spiced olives, falafel, roasted eggplant with tamarind, garlic and parmesan, chili yogurt sauce, and pita. For an entrée, try the Grilled Cauliflower served with quinoa, veggie stir fry, crispy chickpeas, turmeric-lime tahini, pistachio and sesame crumble, and sriracha aioli.
Breakfast and lunch fans flock to Feed Café, located in the historic red barn on Main Street. Their meals are all made from scratch, including the bread, which utilizes Montana-grown wheat! Try one of their daily rotating specialty toasts, with both sweet and savory options. Other favorites include the Green Stuff Breakfast Sandwich: over-medium eggs, microgreens, pesto, and avocado salsa on sourdough.
This Brazilian street food restaurant is perfect for those who are in a hurry but want healthy food. Choose your base of either rice or greens (or a combination of both), then top it with grilled beets, sweet potatoes, and jicama, or roasted tofu. Add beans or sweet potatoes, sauce, and toppings such as the spicy chimichurri or farofa (toasted cassava flour). Trust us, more than one person has become hooked.
This authentic Korean grill is known for their kimchi, which you can purchase locally at grocery stores around town. We love their Kim-Chi-Che-Gae: kimchi, sweet potato noodles, and veggies stir-fried with a tasty sauce. Other favorites include the Spicy Korean Ramen and the Tofu Kim-Chi Pancakes.
This modern diner is run by a husband and wife team; he oversees the kitchen, while she grows much of the produce the restaurant uses. In the warm months, the rooftop patio is delightful. Check out the Delicata Squash Tamales with pinto beans, mole', chimichurri, sour cream, and cilantro, or the Rutabaga and Caramelized Onion Ravioli with rosemary, sheep cheese, and butter sauce.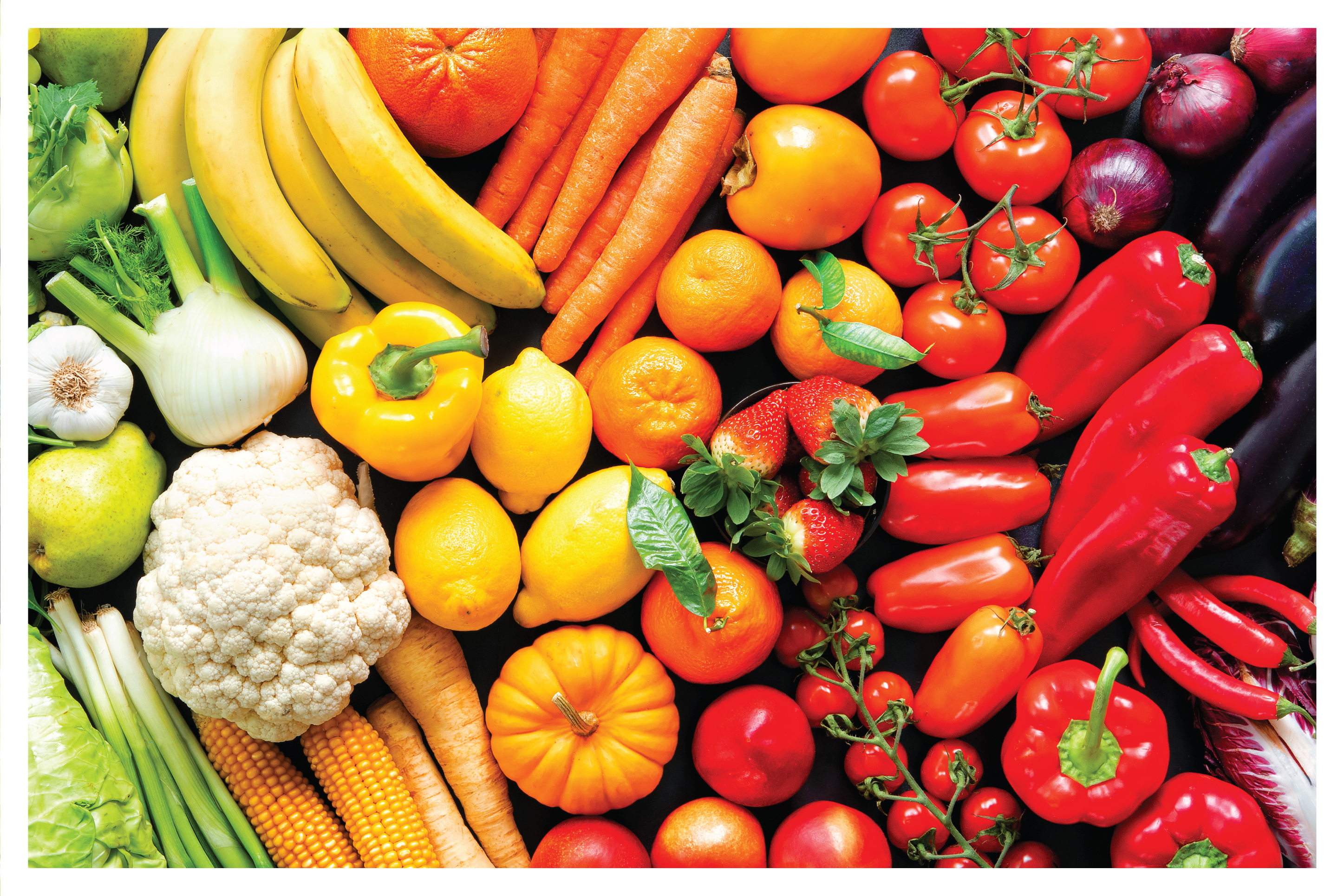 More than one person has been pleasantly surprised at how authentic this Indian food is. With 17 different vegetarian entrées and 11 different flavors of Naan-E-Khaas, you'll have a hard time choosing! We like the Paneer Tikka Kabab — marinated paneer baked in the Nazakat-E-Tandoor (clay oven-baked) or the Mushroom Tikka. The aromatic Bhopali Mixed Veg Biryani is another local favorite, rich and delicious.
Pizza lovers will be thrilled with the options at Red Tractor Pizza. The crust is delicious, and you can choose from the traditional, hand-tossed, gluten-free, or sprouted Montana grain. They offer vegan cheese or local goat cheese. (Try the baked goat cheese appetizer, served with spicy marinara.) The salads are loaded with yummy ingredients, and you'll have 17 different vegetarian topping options.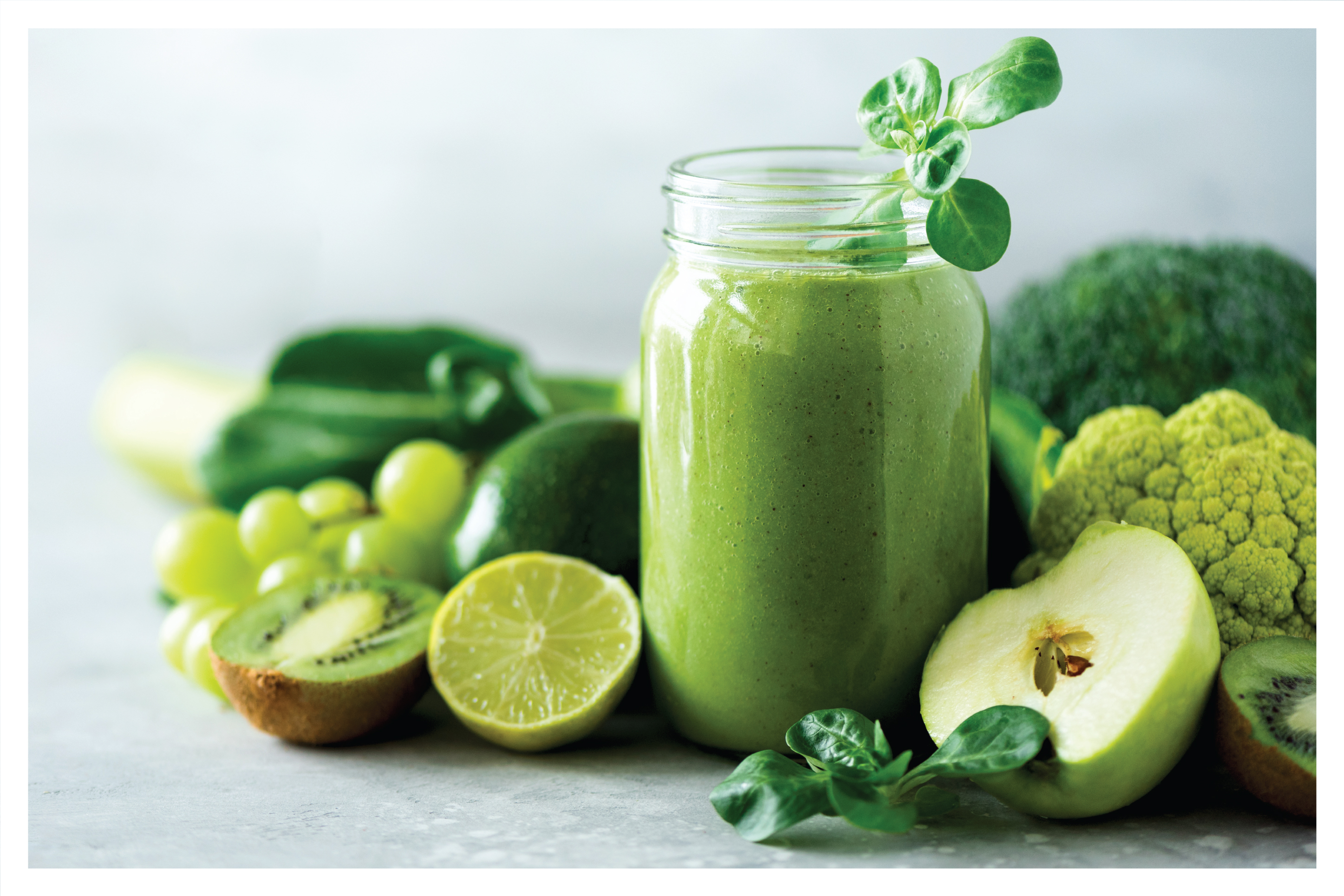 This plant-based vegan food truck has quickly become a popular purveyor. The truck is open May through October at Treeline Coffee on Wallace Avenue, but you can still enjoy their food year-round. During the winter months, they do custom meal support plans, perfect for takeout if you're looking for an evening in.
Yes, Bozeman has two authentic Korean restaurants, and you can't go wrong at either one. Whistle Pig, located downtown, is known for its bibimbap; try the Mushroom Bibimbap with marinated local gourmet mushrooms over rice, topped with seared tofu or a sunny side up egg. Watch their specials board, where they bring in some non-traditional fare such as the Korean Veggie Hot Dog, wrapped in bread with gochujang ketchup, kewpie mayonnaise, scallions, and corn.
Check out more Bozeman restaurant options here.
In our never-ending quest to keep up with all things new in Bozeman, we have been producing content for years and can't possibly update every blog when new businesses open or existing businesses close. Please reference the publish date and do your own due diligence when making plans.