10 Amazing Instagram Photos of Bozeman in the Fall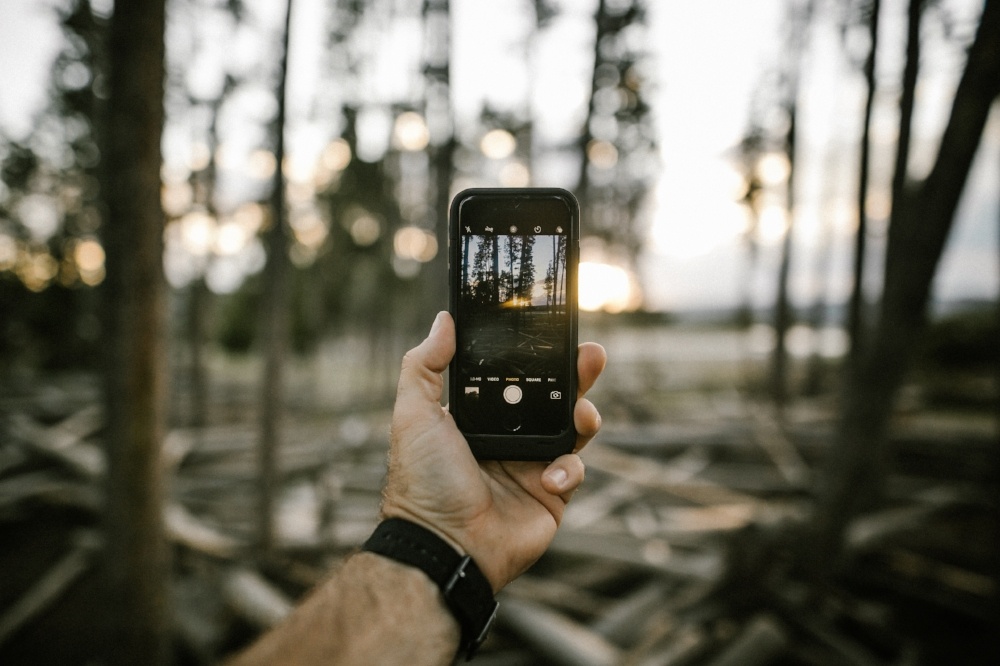 Seasons come and seasons go around Montana, but the fall is one to behold. As the leaves change and warm temps turn to snow showers, the season of transition has so much to offer. Any words we writing in this blog won't do the beauty around Bozeman any justice. So we will leave it up to these ten Instagram photos, of Bozeman in the fall.
The Gallatin Valley
Downtown Bozeman
The Spanish Peaks
The East Side of the Bridgers
Hyalite Canyon
View From In Town
In The Mountains
The Evening Sky
From Blackmore Peak
Storm Castle Peak
Bobcat Stadium
Fall in Bozeman is definitely a special time. If you'd like to see more photos of Bozeman on Instagram, search the hashtag #onlyinbozeman, or if you'd like to share your photos use this hashtag in your posts. It is a great way to contribute your photos to the collection and who knows, we may even feature your photo in a blog.
If you enjoyed this blog, take a look at some of our other related articles: