Fall Events in Bozeman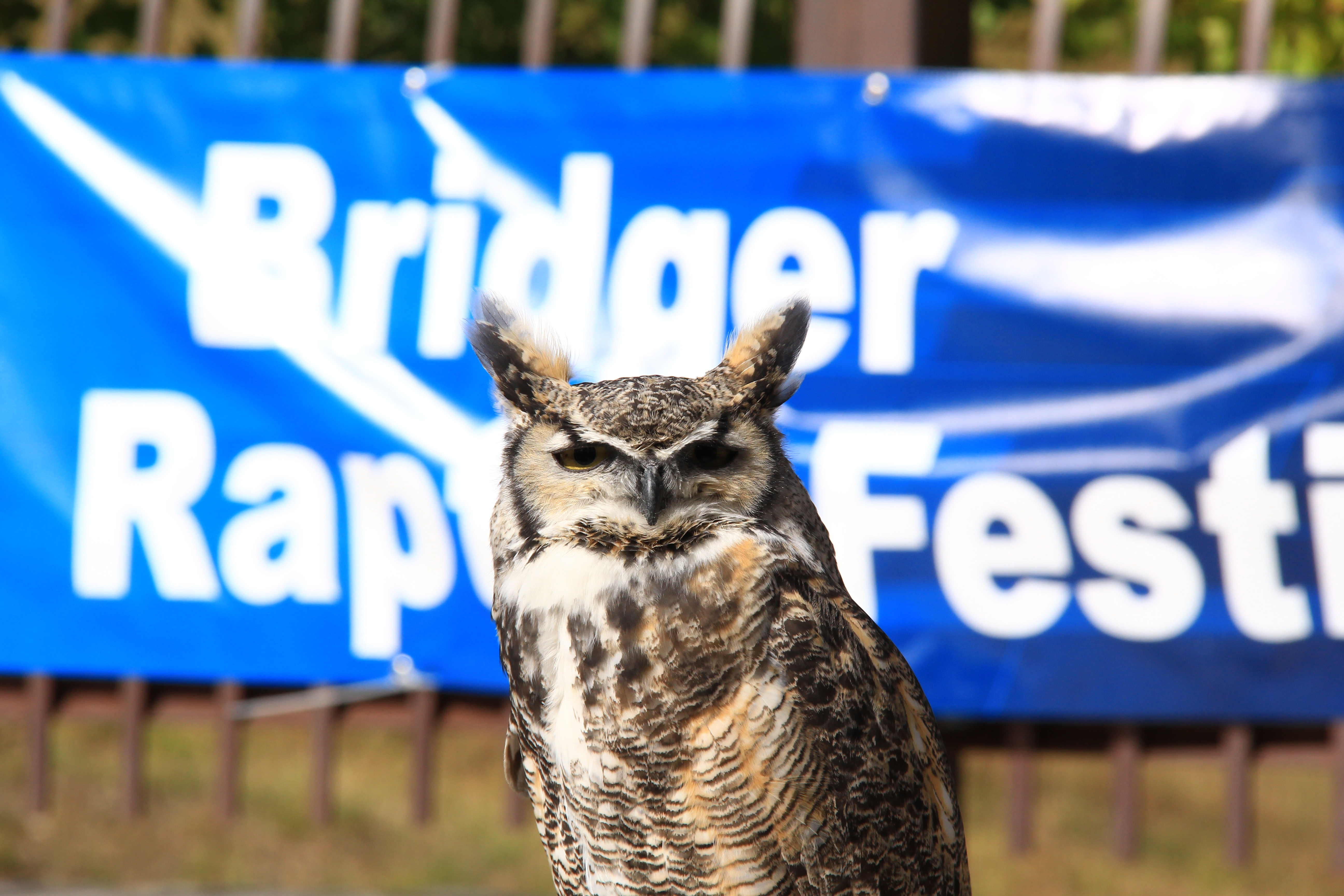 Now that the local schools and Montana State University are both back in session, our minds have started drifting to all the fun actives planned this fall in Bozeman. The fall is definitely a great time to visit and there are is no shortage of things to do. Here are some of the events to look forward to this fall.
Downtown Bozeman Art Walk, Friday, September 9, Downtown Bozeman. Don't miss the final art walk of the summer. Stroll down the historic main street where over 30 galleries and businesses host artists openings and receptions, often serving complimentary hors d'oeuvres and refreshments.
Montana State University Football, Saturday, September 10, Bobcat Stadium. Kick off the football season at MSU's first home game. Save the date for Homecoming, September 23-24, with a pep rally, parade and the football game against North Dakota. Go Cats! See the full schedule.
Bozeman Marathon, Sunday, September 11, 7am. A Boston Marathon qualifying race, the Bozeman Marathon, Half Marathon and Relay draws people from around the country to run in a beautiful setting surrounded by beautiful mountain ranges. Proceeds go to local charities.
Bozeman Symphony. In it's 48th season, the Bozeman Symphony continues to delight concertgoers with a variety of music. Music Director and Conductor, Matthew Savery says of this season, "We are looking forward to presenting some of the most exciting repertoire we have ever performed, with some of the most highly-respected guest soloists the world has to offer." The symphony will present three performances in September and October, check the schedule for details.
Bridger Raptor Festival, October 7-9, Bozeman and Bridger Bowl ski area. An annual event, the Raptor Festival is centered around the largest known Gold Eagle Migration in the United States. The event kicks off at the Museum of the Rockies at 7pm with Keynote Speaker - Marco Restani, Conservation Director of Montana Audubon Society speaking on,"Avian Migration: Pattern and Process, Risk and Reward." The main part of the festival is located at Bridger Bowl ski area, where you can experience raptor viewing, nature walks and educational and entertaining programs. People of all ages will enjoy this unique opportunity.
Music around the Bozone. Bozeman has a thriving music scene for both the young, and the young-at-heart. You'll find a wide range of genres from local, national and international artists performing everywhere from our small taverns, local parks, downtown streets or in a stadium setting. Keep an eye on the schedule, you'll find something to fit your fancy.
If you enjoyed this blog, take a look at some of our other related articles: