Everything You Need to Know About Skiing at Bridger Bowl This Year
Ski season is upon us, and the stoke is high around Bozeman. Early season hikers have been getting their legs in shape, and ski shops have been busy tuning, waxing, and making last-minute repairs. Around here, the skiing hype starts early and doesn't end until the lifts stop turning in April. Annual seasonal snowfall at Bridger is 300" of generally dry, light powder dubbed the "Cold Smoke," and the locals can't wait to shred it each year.
Bridger earned the reputation of having some of the best extreme in-bounds skiing in the country from legends like Scot Schmidt, Doug Coombs, and Tom Jungst. However, in recent years, Bridger has expanded its beginner and intermediate terrain, making up 50% of the mountain. In addition, four different day lodges offer beautiful views, great food, and a cozy place to warm up.
As you gear up to ski at Bridger Bowl this year, here are some things to note for the 2021-2022 season.
Opening Day

The season's projected opening is December 10, 2021, running until April 10, 2022.
Tickets and Resverations
There will be no reservations this season! The reservation system used to manage COVID-19 last season is no longer needed. You do, however, need a Bridger Bowl Card, which holds your season pass or day ticket, lessons, and rentals. Cards will be scanned throughout the mountain. If you have one from last year, you can reload it without having to get a new one!

If you are purchasing day tickets, you get a discount for buying online. Keep in mind that day ticket prices are higher at the window. Please don't leave any unattended bags lying around; leave all bags at the Ski and Bag Check.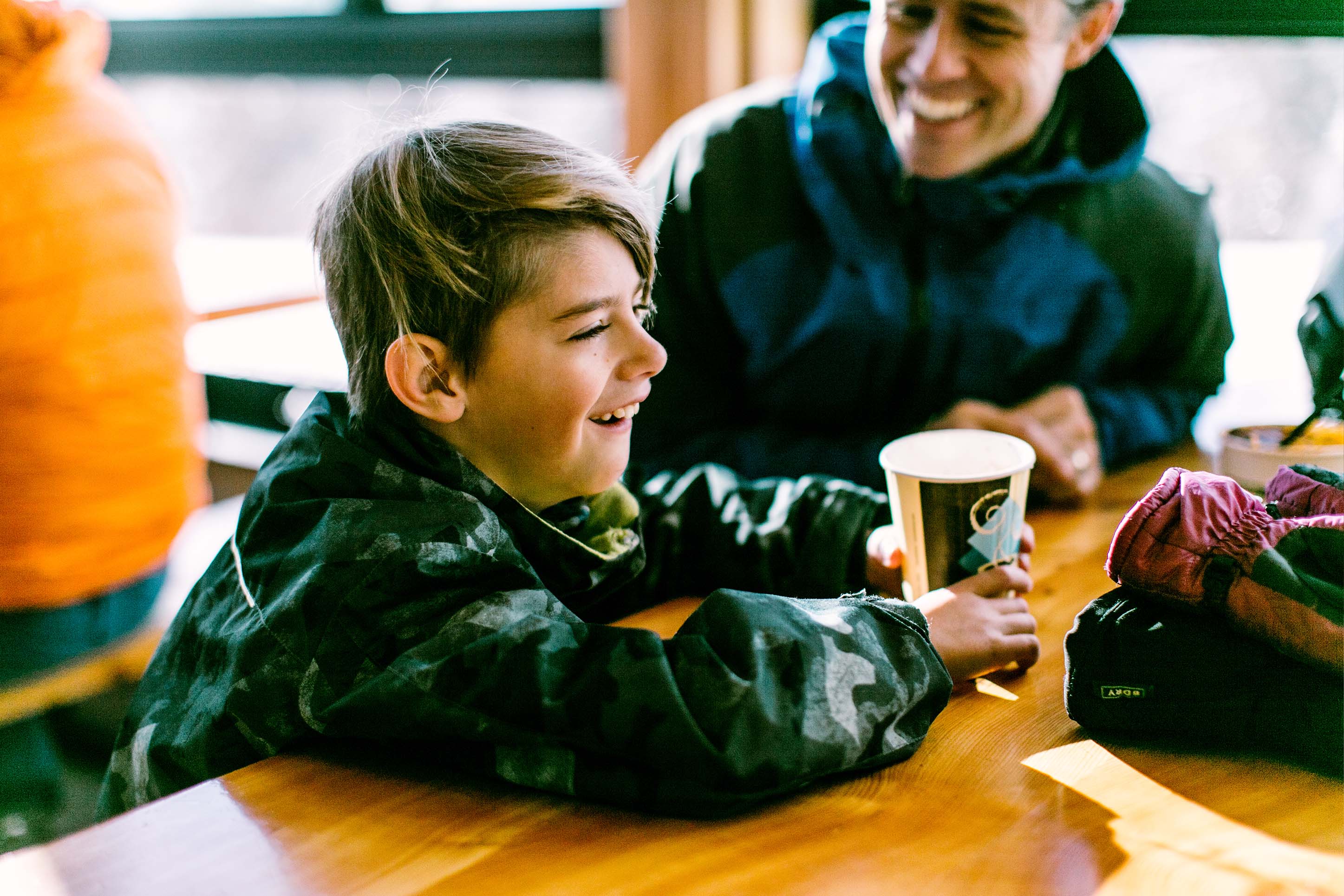 Lessons, Tours and More
The Snowsports School will offer group and private lessons daily, which can be purchased online along with discounted lift tickets and gear rentals. If you're visiting Bridger Bowl for the first time, the resort hosts free mountain tours every day at 10:00 a.m. with no need to register ahead of time. It's a great way to get the lay of the land and learn about all of the opportunities to explore at Bridger Bowl.
Playcare will be offered for kids 18 months to six years, for the little ones who don't ski. Kids have fun playing with other kids while the parents hit the slopes!
Shuttle Services
Shuttle buses are back! Bridger Bowl offers free bus service to and from the mountain. Leaving from Montana State University and the Gallatin County Fairgrounds, you can park your car and take a free shuttle to the ski hill and back. Find the full schedule here.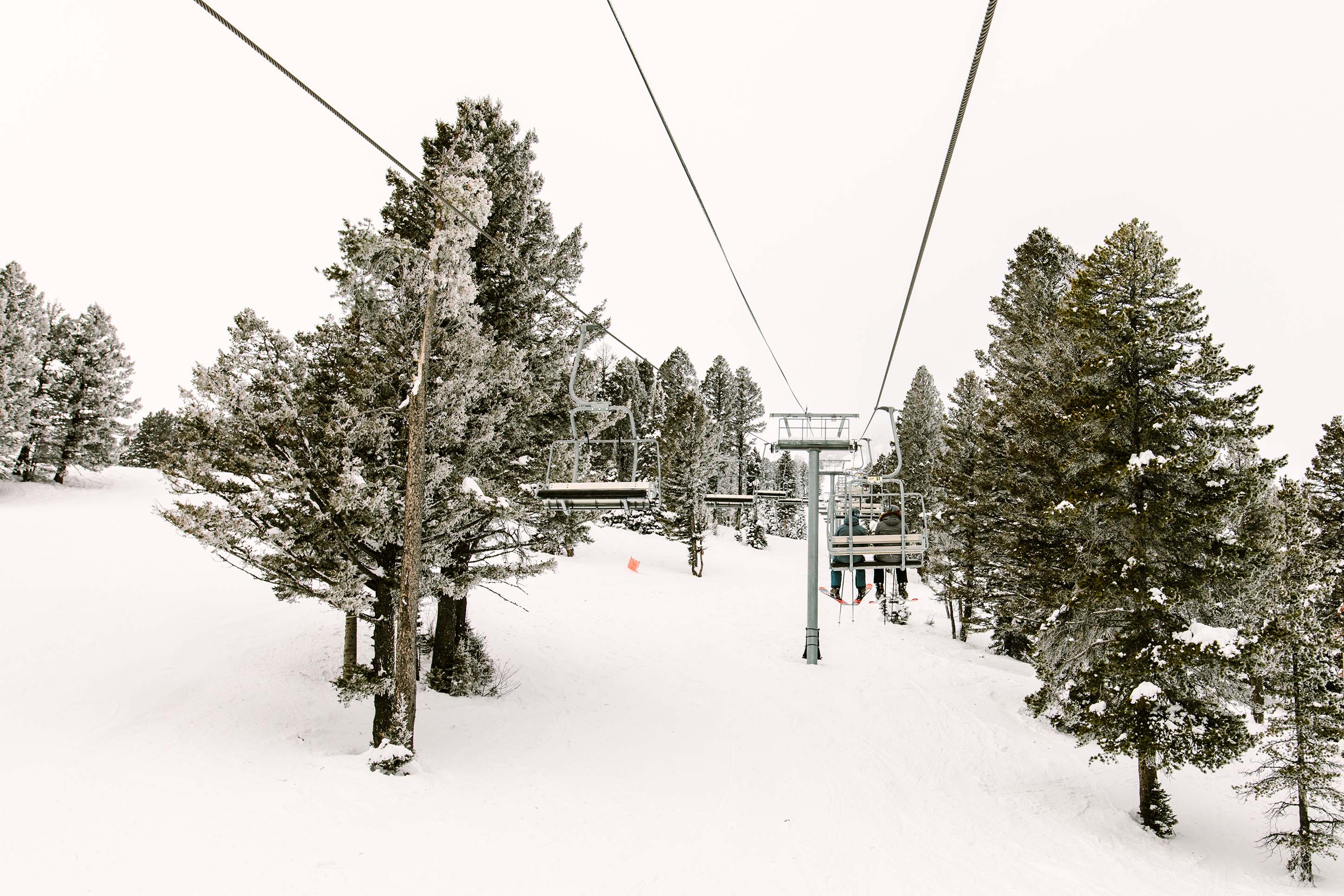 Events
Bridger Bowl's annual New Year's Eve celebration, including the torchlight parade, food, music, and fireworks, takes place on December 30, 2021, the day BEFORE New Year's Eve. Throughout winter, there are a number of other events and fundraisers up on the mountain, including discounted tickets for Bridger Bowl's 67th Birthday, the King and Queen of the Ridge fundraiser and the Terrain Park Jam ski and snowboard slopestyle competition. Find all of the events on the website's calendar.

Prepare for Your Visit
Be sure to check the snow report for current conditions before you head out and review the trail map for suitable runs and backcountry areas that are within your experience level. If you need gear when you arrive, you can rent or buy everything you need at the shop right at the base of Bridger Bowl. Or visit one of these shops in Bozeman to get geared up before you head out.
If you enjoyed this blog, take a look at some of our other related articles: