Best Times of the Year to Visit Bozeman on a Budget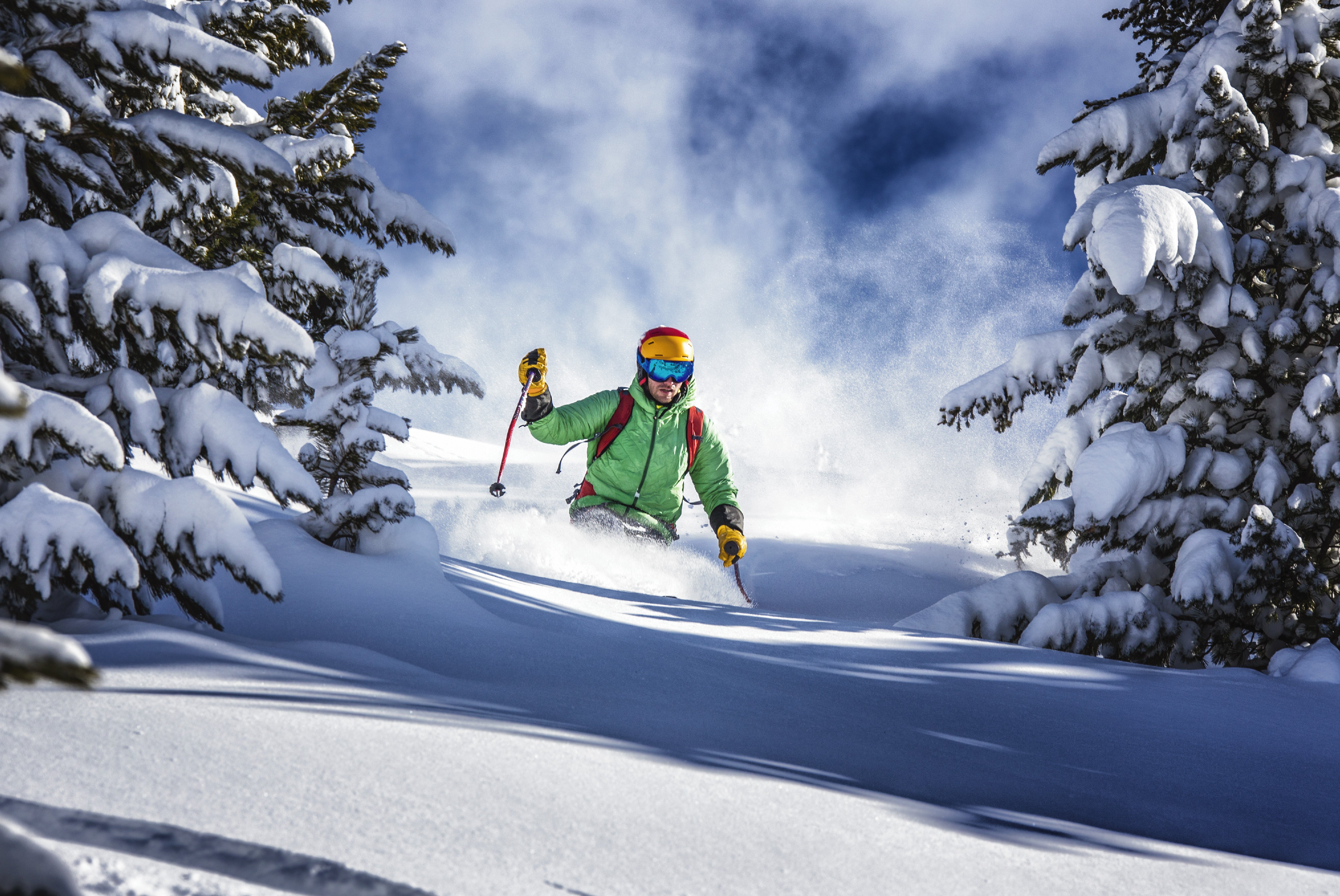 Back in the day, Bozeman flew under the radar. Those who enjoy mountaineering knew about the incredible skiing, fishing, climbing, and backpacking, but they kept it on the DL. At the time, the airport was small, with a few flights and only a handful of hotels. The Western Café was the central breakfast spot, and, given its agricultural background, many people considered Bozeman a cowboy town.
Fast forward. Today, Bozeman is the fastest-growing micropolitan area in the United States, has 29 non-stop flights to major cities across the country, and summer visitation to nearby Yellowstone National Park continues to grow. New hotels are popping up, as are restaurants, galleries, and retail shops. In other words, the secret is out, and Bozeman is a sought-after destination.
With that kind of popularity, it stands to reason that certain times of the year are more expensive — the classic supply and demand thing. Truly, Bozeman is excellent at any time. With an average of 300 days of sunshine per year, it's easy to get out and enjoy the area no matter the season. If you can be flexible, certain times are a little easier on your pocketbook. So, if your travel budget is a concern, consider these tips on the best times of year to visit Bozeman on a budget.
Summer is Peak Season
The summer season is undoubtedly the busiest time of year. Hotels sell out, and rates are at their peak due to high demand, and the same goes for flights. That said, summer is an incredible time to visit, with seemingly unlimited hiking trails, activities on the river, and downtown events like Music on Main. If you visit during summer, just know that you may want to book your flight far in advance and you'll want to be a bit more strategic with your spending.
Best Deals for Skiers
For skiers, the best deals are in January and April. You can find discounts on ski tickets, hotels, and airfare in January when the holiday crowd leaves and before the President's Day and Spring Break rushes. Bridger Bowl is working on a reservation system this season, but Big Sky Resort generally has some killer deals on skiing and slopeside lodging in April. Bring your sunscreen; spring skiing is spectacular!
Early Spring Savings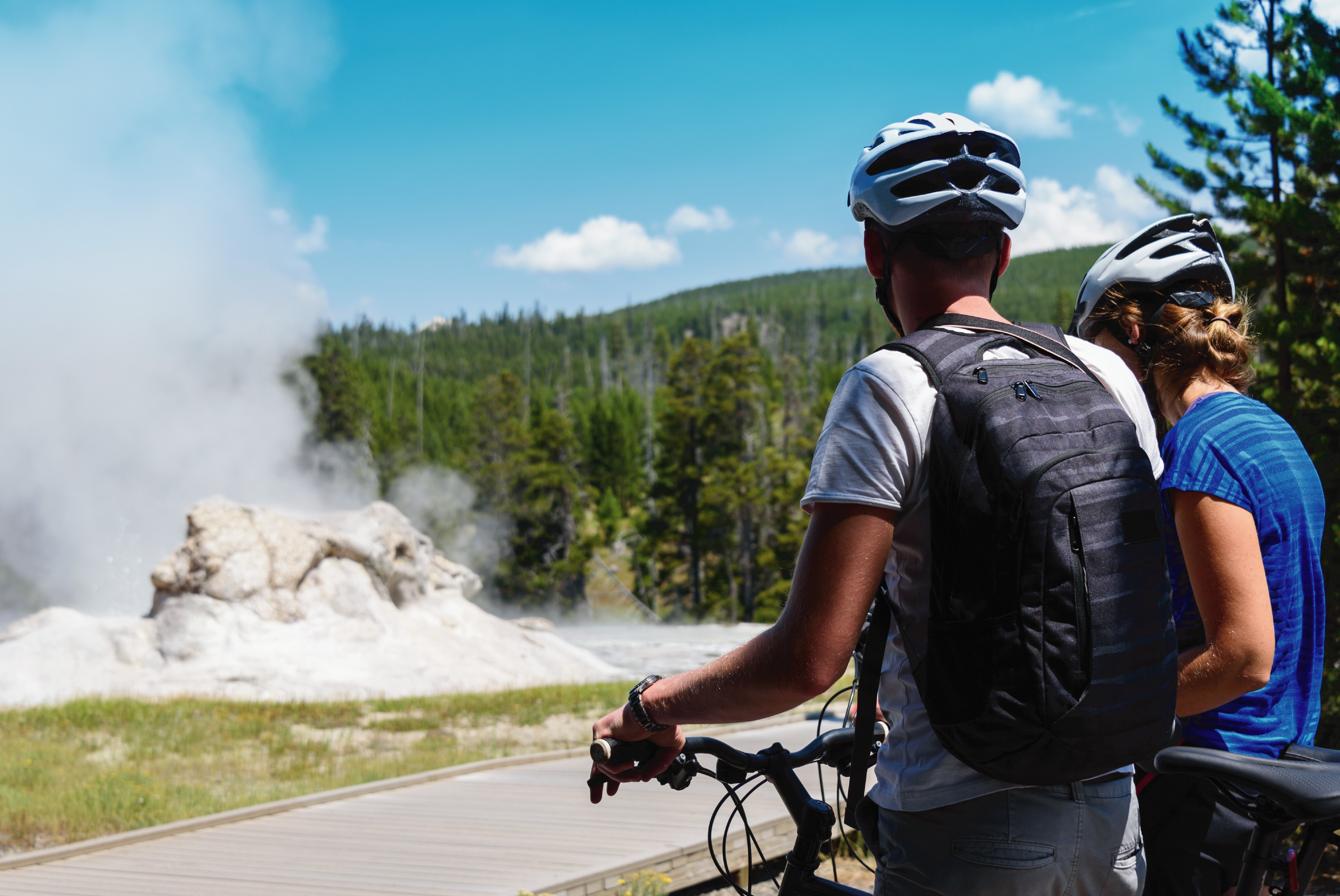 If you're a biker, spring biking in Yellowstone National Park is delightful. The park is closed to vehicular traffic until April 16, so except for a few service vehicles and some resident bison, you'll have the road to yourselves. Entrance stations are closed during this time, so you won't have to pay the entry fee. Be sure to check to make sure the snow has melted!
March traditionally brings low hotel rates as well. If you aren't a downhill skier but enjoy getting out in the winter, plenty of Nordic trails can be used at no cost and offer endless snowshoeing and cross country skiing opportunities. If you are a runner, March is a great time to visit. Generally, Run to the Pub takes place around St. Patrick's Day, and it is worth traveling to. Two participants win all-expense-paid trips to the Dublin Marathon!
Prices Fall in the Fall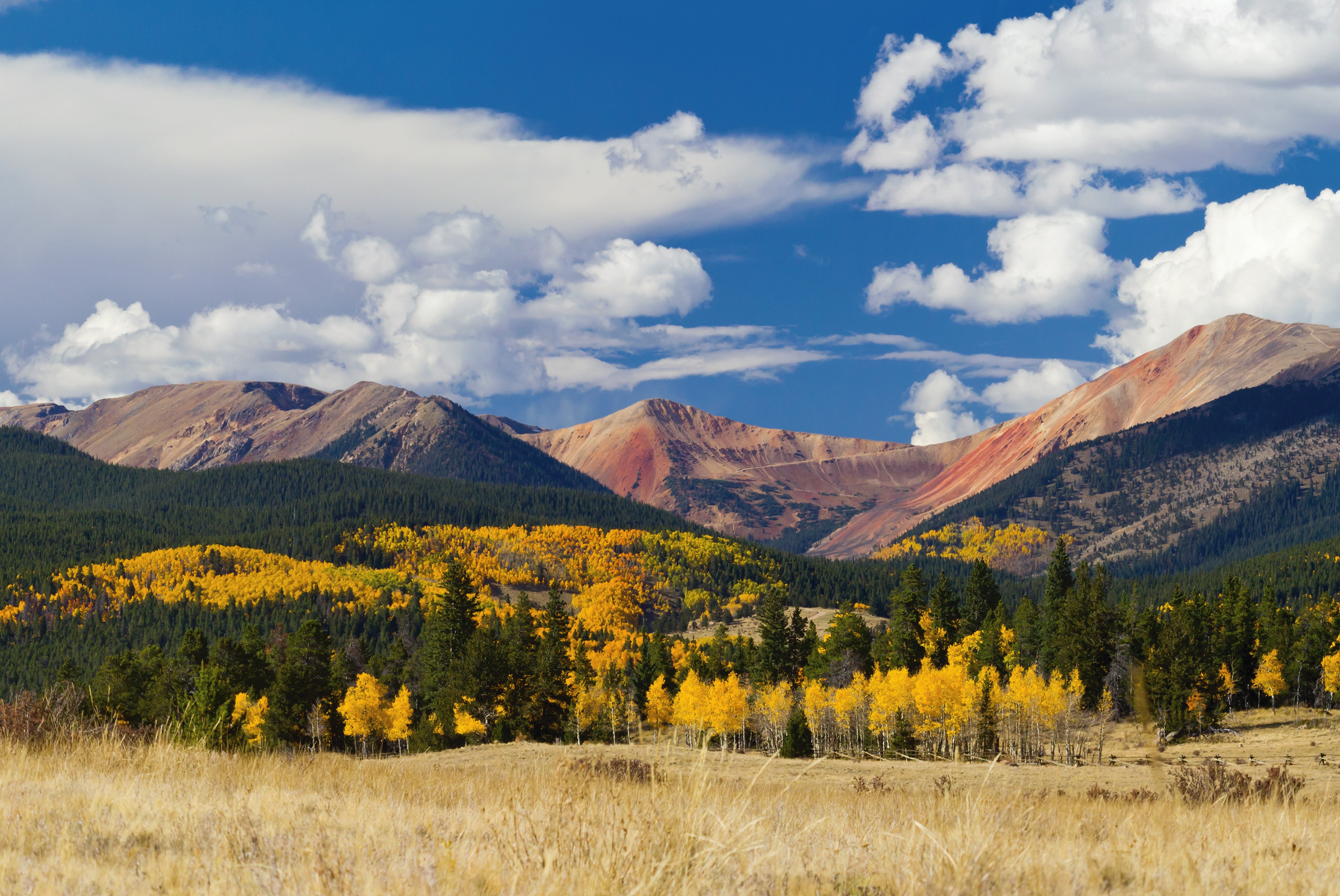 September and October are also great times to visit, and the demand tends to be lower as families are busy starting their school year. Unless an early cold snap hits, the colors are phenomenal, perfect for leisurely scenic drives. Anglers love this time of year because the crowds lessen, and there is more room on the river. If you're a hunter, this is the time to visit. Bow season runs September 2 through October 15, and rifle season is October 21 through November 26.
Other Ways to Save
Bozeman is known for its energetic college vibe, and with that comes some great happy hours. Most restaurants opt for two happy hours, the traditional, late afternoon one and another late-night opportunity after the dinner rush. You'll find delicious noshes, tasty cocktails, and some excellent prices if you can be flexible with your dining time.
The most important thing about visiting Bozeman on a budget is to plan early for hotels and airfare. Once you're here, the outdoor opportunities are endless, and many of them don't cost anything! Check the Bozeman Yellowstone International Airport's website for flights to Bozeman, and visit our lodging page to find an accommodation that suits your budget.
If you enjoyed this blog, take a look at some of our other related articles:
In our never-ending quest to keep up with all things new in Bozeman, we have been producing content for years and can't possibly update every blog when new businesses open or existing businesses close. Please reference the publish date and do your own due diligence when making plans.