Stats, Facts, and Info About Bozeman, MT
Bozeman, a gem of a mountain town located in southwest Montana, has been a rapidly growing hub of modern Western culture and the outdoor lifestyle for the past several years. The city that's just a hop, skip and a jump (approximately 90 minutes) away from not one but two entrances to Yellowstone has made numerous "best place to live" lists and was even named as one of TIME Magazine's "World's Greatest Places" for 2023. This delightful city boasts a vibrant downtown, a dizzying array of outdoor recreation opportunities, incredible natural beauty, excellent restaurants and...well, aren't you ready to come see for yourself? To help you get a better feel for what Bozeman's all about, here are a few more stats, facts, and some important info.
Population
Bozeman's fast-growing micropolitan area was accelerated by the pandemic and an influx of remote workers who spent too much time watching the TV show "Yellowstone." The 2020 census clocked Bozeman's population at 53,293 (experts estimate the 2022 population to be approximately 56,123) and is predicted to grow towards almost double that number (around 91,000) by 2050.
Demographics
Median Age: 27.8 years
Under 5: 3.6%
Under 18: 14.1%
65 & Over: 10.3%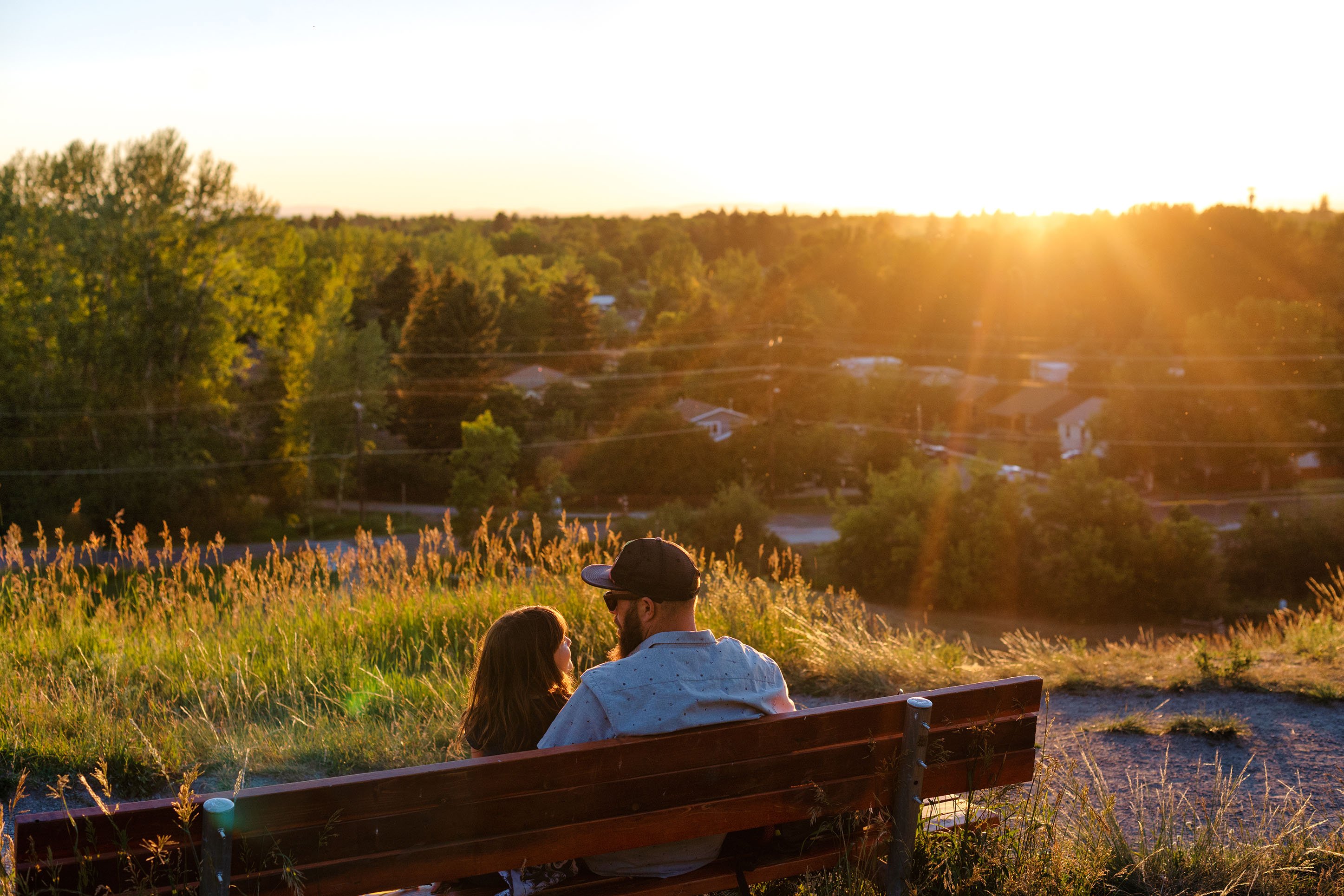 Economy
In Bozeman right now, employees have the ball. Thriving retail, restaurants and other small businesses are all seeking workers to help them serve a community that loves to get out to do things and buy things and has the money to do it. That means wages are high and employers are always looking for people. Currently, the unemployment rate in Montana is 2.5 percent, and Gallatin County's is even lower, at 1.6 percent.
A few of the driving economic growth leaders by industry are as follows:
Montana State University and Bozeman Public Schools
Technology
Restaurants and retail
Hospitality and tourism
Outdoor recreation and gear
Construction and real estate


Education
Montana State University is the state's largest research university and is consistently among the top public colleges in the nation. LendEDU ranked MSU as #1 on its list of the 30 Best Colleges for Outdoor Sports and Recreation, but that's not the only reason students want to attend: Montana State is also known for its architecture, nursing, and engineering programs, among others. Montana State is also among the top three percent of colleges and universities in the nation for research expenditures, with a bill typically exceeding $100 million. This provides students with many hands-on and creative research opportunities that can't be obtained anywhere else in the state.
Climate
Montana is known for its rapidly changing weather, so if you're planning to visit, be sure to pack layers. But even if it does get nose-bitingly cold sometimes, Bozeman is famous for averaging 300 days of sunshine a year, making it absolutely gorgeous even on the days you need to bundle up. Here are a few more stats about the weather and climate in Bozeman:
Annual Average Temperature: 43.95 F
Annual Average High Temperature: 57.1 F
Annual Average Low Temperature: 30.8 F
Annual Average Snowfall: 86 in.
Annual Average Precipitation: 18 in.
Elevation: 4,820 ft.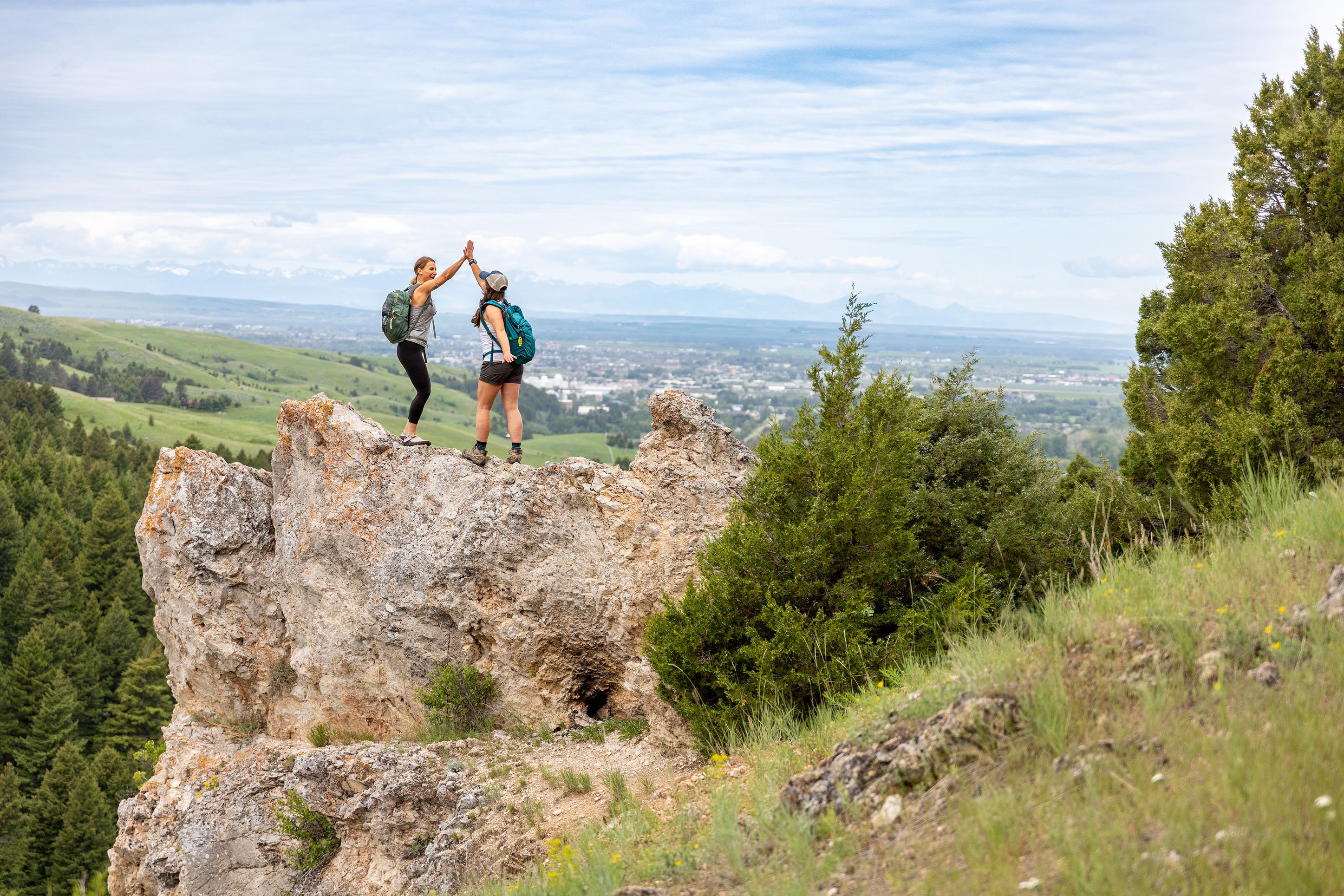 Recreation
Whether you're a hardcore outdoors enthusiast, hunter, avid sportsperson, or just someone who likes to get outside to experience nature on a regular basis, you won't want for outdoor recreation opportunities in Bozeman. Bozeman offers three private and two public golf courses, 21 parks and countless hiking, biking and Nordic skiing trails. It's close to or surrounded by the Bridger Mountains, Gallatin Mountains, Madison Mountains, Tobacco Root Mountains, Big Belt Mountains, Absaroka Mountains, and Crazy Mountains, aka "the Crazies." In addition, Yellowstone National Park is only 80 miles away, and there are many more hot springs, trails, parks, and heck, all of Montana to explore.

Thirsty for even more information about Bozeman? Visit our travel blog to read about the most current and interesting updates!
If you enjoyed this article, check out our related blogs:
In our never-ending quest to keep up with all things new in Bozeman, we have been producing content for years and can't possibly update every blog when new businesses open or existing businesses close. Please reference the publish date and do your own due diligence when making plans.