Bozeman Film Society; Keeping 'Em Flickering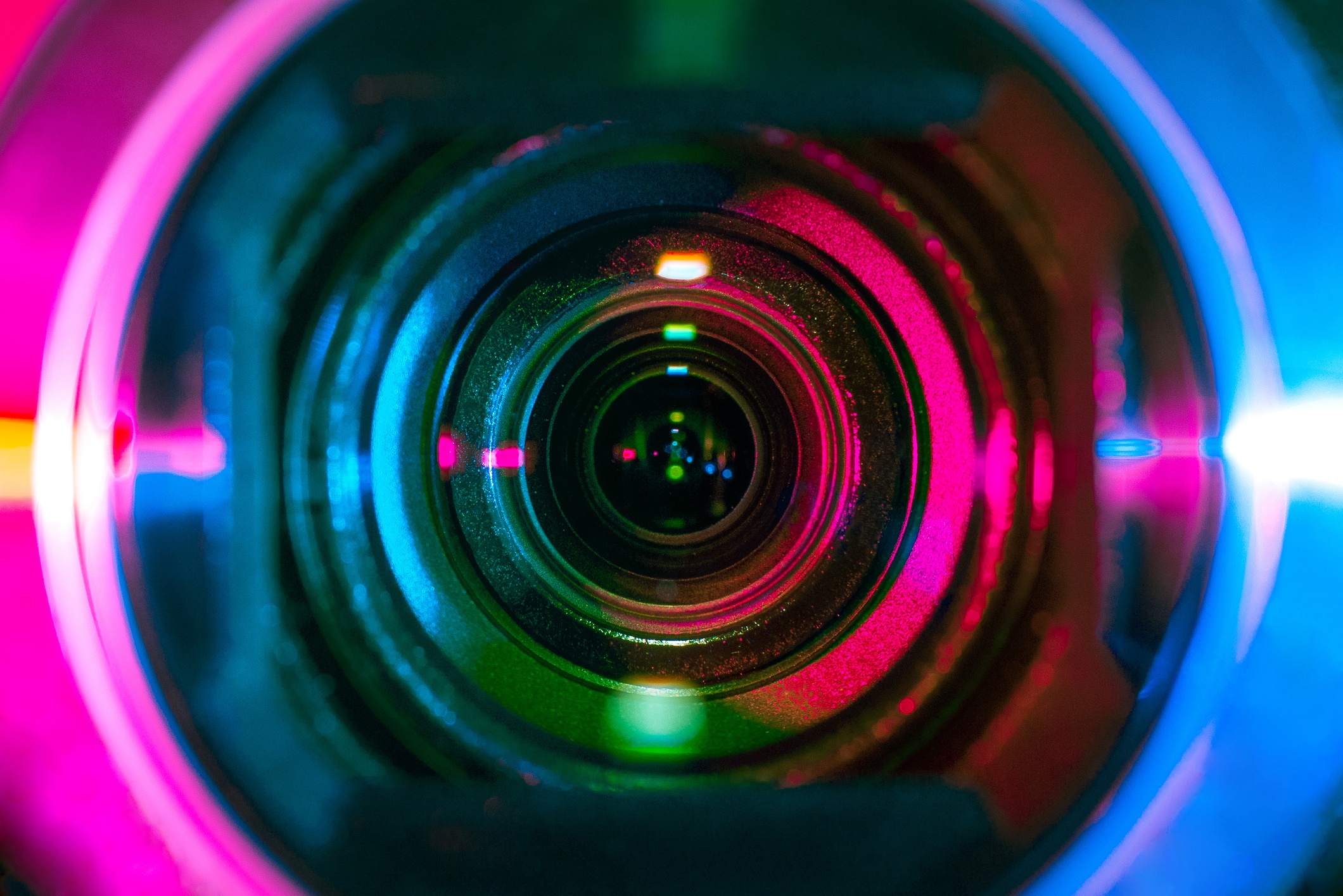 For those in the know, Bozeman is a hub of activity when it comes to film. Since 1960, Montana State University has been turning out highly creative and technically savvy students who go on to pursue successful careers. The founder of the department, Jack Stonnell, had a strong vision for film in our community and in 1978 he went on to establish the Bozeman Film Festival, now known as the Bozeman Film Society. The organization consisted of a group of professors and community members who banded together and started showing American classics at the beautiful Rialto theater.
This year marks the 40th anniversary of the organization and it just keeps getting better with age. I spoke with Lisa McGrory, Executive Director to learn more about the secrets of their success.
What drew you to the Bozeman Film Society?
"I loved the kind of movies they brought; interesting, independent films, much more than what was available at the chain theaters. I remember going to film festival screenings at the Procrastinator Theater. Eventually I was asked to join the board of directors and I started helping out at the Rialto."
The Rialto eventually closed, what happened then?
"We went through a lot of change when the Rialto closed in 2005. We moved to the Emerson Cultural Center, and had to restructure our organization and how we brought in films. At the Rialto, we didn't have to screen the movies, book the films or sell the tickets, they took care of the business side. When we moved, we had to learn how to do all of that. We spent ten years at the Emerson and really learned how to operate and run a film society. We've now moved to the Ellen Theatre and are continuously building the program. We show 30-35 films a year, some classics but mainly newly released films that are currently in theaters. We look for independent films that don't make it to the chain theaters here."
How often do you show films, and how do you select them?
"We have a full year of films which kicks off each September, but we don't know more than a month out what will be available. We spend a lot of time researching which films are currently out, reading reviews and taking suggestions from the audience. We also work with a booking agent in Seattle, who offers great input. We look for a combination of what is currently hot but not coming to our local theater, along with what we think will play well into the audience. We used to be able to get a DVD and screen the movies beforehand, but the industry doesn't do that anymore. We rely on research, reviews and what is playing in art house theaters which specialize in showing independent, foreign and documentary films."
How is the organization funded?
"Local sponsorship is a big part of our budget. Sponsorship, donations and attendance cover our operational expenses and keep ticket prices in line with those around the country."
Does the society host other events?
"Yes, in addition to our screenings, we frequently bring in guest speakers making it into more of a film event. For example, we're showing an upcoming movie by a Bozeman filmmaker who will come to the screening and introduce the film. Afterward, she will offer a brief talk followed by Q&A."
What's next?
"Well, we're starting to plan a three to four day film festival dedicated to screenings, speakers and premiers! We're excited to bring an event like this to Bozeman."
Check out the upcoming schedule and mark your calendar!
If you enjoyed this blog, take a look at some of our other related articles: