Tips for Winter Recreation Safety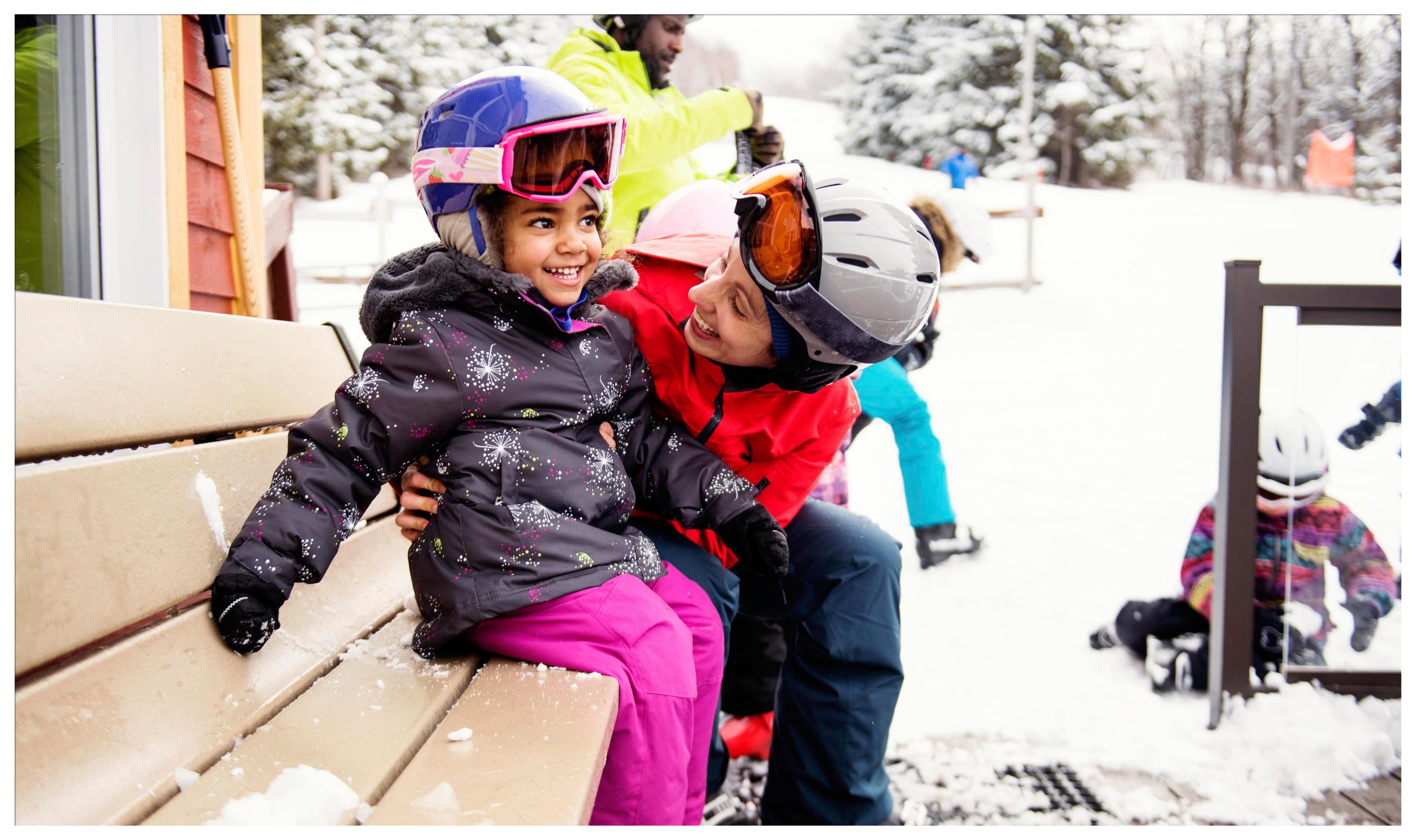 Winter hit Bozeman with a vengeance this year, and outdoor recreation lovers are thrilled! We're often asked questions about winter safety, driving, avalanches, and being personally prepared. So we've put together some basic tips to help you get ready to get out into the Montana wilderness and embrace the light, dry snow that Bozeman locals refer to as the "Cold Smoke!"


Driving:
Weather changes quickly up here, so locals pack their cars with some safety essentials wherever they go. Even if it's a short trip to the ski hill, it's good to have water, snacks, extra warm clothing and/or blankets, flashlight, a windshield scraper, and jumper cables!
Make sure your tires have plenty of tread and keep at least a half tank of fuel at all times. Studded snow tires are always helpful, and if you're headed over a big pass in a big rig, a set of chains is a good idea, especially if you are pulling a trailer with snowmobiles.
When following, keep a safe distance, accelerate and slow down gradually and don't slam on the brakes. If it's slippery out, don't use your cruise control.
If you get stuck, stay with your vehicle. Don't overexert yourself if you're trying to dig out, and be sure you are visible to other cars. If you're in a remote area, only run your engine long enough to remove the chill so you can conserve fuel.
If you're headed to Bridger Bowl, the Streamline Bus system offers daily rides to the ski hill from the Gallatin County Fairgrounds. You can check out the schedule here.



Avalanches:
Our steep mountains are what makes winter so much fun, but steep and deep also means bringing caution to the party. Avalanches are possible on slopes steeper than 30 degrees, and most expert runs usually have sections steeper than 35 degrees, so the terrain is more volatile than you may think.
90% of all avalanche victims die in slides triggered by themselves or a member of their group, so if you're heading to the backcountry or even expert terrain, an avalanche course is highly recommended.
Things to watch for include recent avalanches, signs of unstable snow, heavy rain or snow in the past 24 hours, windblown snow, significant warming or rapidly increasing temperatures, and persistent weak layers.
An avalanche transceiver, shovel, and probe should always be worn.
You can find online tutorials about what to look for here.
Check current conditions at the Gallatin National Avalanche Center.

Personal Preparation:
It goes without saying, but we're saying it anyway; helmets save lives. Tubing, snowmobiling, skiing, and snowboarding all come with significant speed and unforeseen obstacles, including other people! Please don't risk your fun without protecting your dome.
The sun is more intense at higher altitudes, and the snow can reflect up to 85% of the sun's ultraviolet rays, making it more intense. Always wear sunscreen, lip balm and sunglasses or goggles.
Be sure to pack layers, including a warm insulating fleece or wool, and a waterproof outer layer. If you are hiking, don't wear all of them at once, you will overheat, keep an extra layer out to throw on for when you stop. That's the best way not to catch a chill and stay warm.
If you're in the backcountry, download a GPS map beforehand, it will work even if you don't have service.
Be sure to carry water, you may not feel thirsty, but you are probably sweating more than you realize.
Keep a lighter or matches and a flashlight with fresh batteries in your pack.
Pay attention to fatigue. Many injuries occur when people overexert themselves.
Watch out for the cold. Frostnip is the precursor to frostbite and leaves the skin white and numb. If you feel it starting, get indoors, and remove all wet clothing and warm up. Frostbite itself mainly occurs on fingers, toes, ears, nose, and cheeks. The affected area will become cold and turn white or yellowish gray.
Don't forget to eat! Calories not only keep your energy levels up, but they also help you stay warm.


Most importantly... have fun!!! And, to learn more about winter recreation ideas, download our Travel Guide.