Earth Day in Bozeman, 2022
The first Earth Day took place in 1970, a rare alignment where Democrats and Republicans, wealthy and poor people, urban dwellers and farmers, and business and labor leaders all agreed on the importance of a day of action to create global, national, and local policy change. Earth Day continues to grow, with over 1 billion individuals in over 190 countries mobilizing each year for action.
There are several ways to join in the action, education, and celebration of our natural resources in Bozeman. We've listed some of the highlights, but you don't have to wait until Earth Day to make a difference; when visiting, if you see trash on the trail, pack it out, leave no trace, protect the trails, and recycle as much as you can. Every act of responsible recreation helps preserve these wonderful open spaces for all to enjoy.
Dog Poop Cleanup
Friday, April 15, 2022, 3:30-5:30
Bozeman is a dog lover's town, and with miles of trails both in and out of town, it's easy to understand why. Most people are conscientious about cleaning up after their pups, but sometimes things get missed. Left alone, the feces seep into our stormwater runoff, threatening the aquatic ecosystem and the quality of our gardens and soils. So the Gallatin Watershed Council, Run Dog Run, Bozeman Public Library, the City of Bozeman, and Gallatin Valley Earth Day are teaming up for a quick cleanup. Sign up to volunteer here.
Sustainabilibash
Friday, April 22, 2022
11:00 a.m.-3:00 p.m.
Montana State University
Join in a celebration of the people and organizations involved in sustainability and learn how you can become a part of the movement. Enjoy live music, free food, raffle items, and tons of great groups working to make campus and the community a socially, economically, and environmentally sustainable place.

Bozeman Cleanup Week
Saturday, April 23-Saturday, April 30, 2022
Grab a group and get set to help clean up Bozeman! Get your kit at the Gallatin Valley Earth Day Celebration at the Emerson Cultural Center Saturday, April 23, between 10:0 a.m. and 3:00 p.m. Kits include safety vests, yellow trash bags, recycling bags, gloves, and instructions. Check out the map of areas needing cleaning, and get your group out anytime during the week!
Go With the Flow- A Run for Water!
Saturday, April 23, 2022
9:00 a.m. – 10:30 a.m.
Gallatin Regional Park, Parking Lot
Join this Earth Day Fun Run, a fundraiser to buy water monitoring equipment for Montana Outdoor Science School (MOSS), which provides science programs for schools in the Gallatin Valley.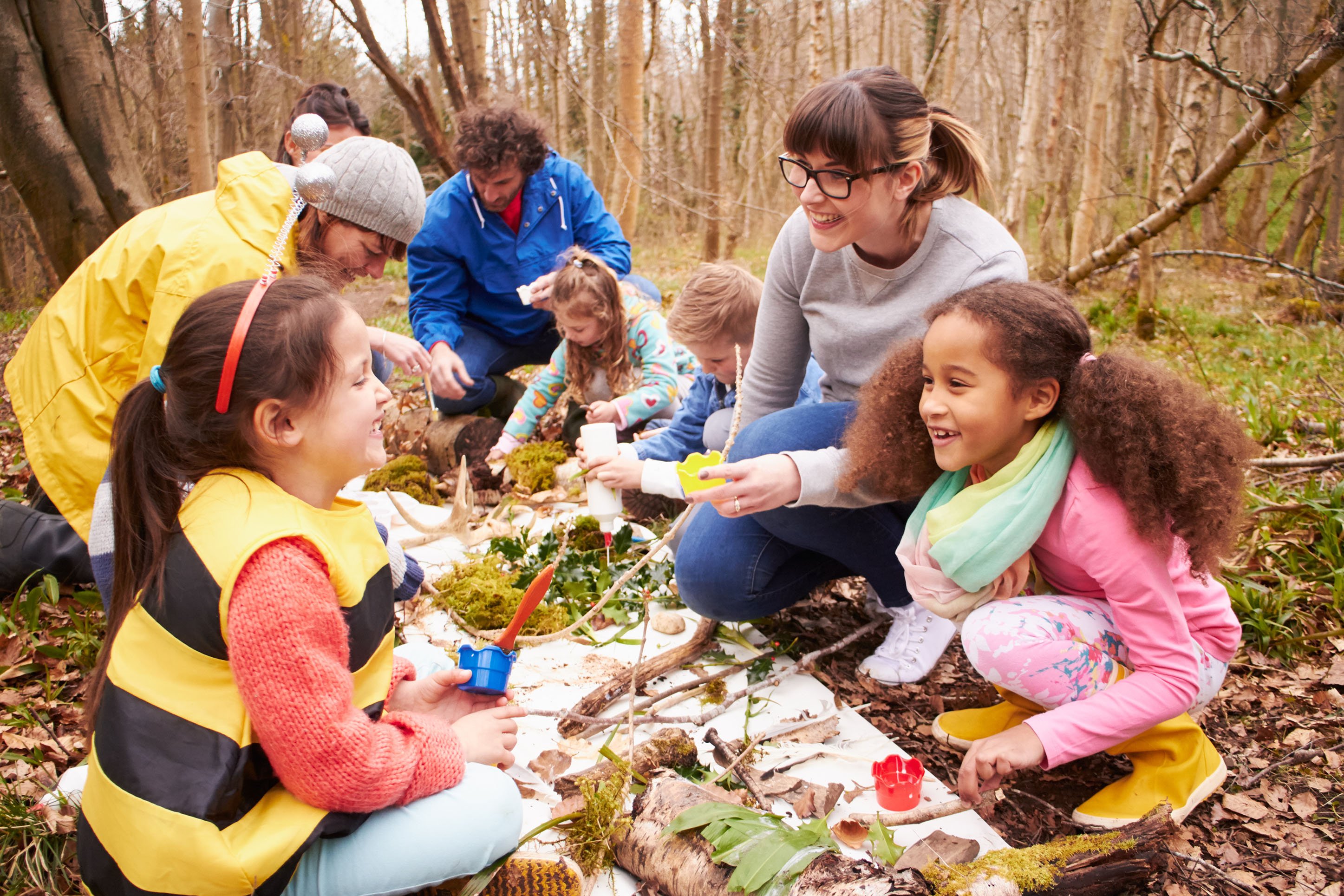 Gallatin Valley Earth Day Festival
Saturday, April 23, 2022
10:00 a.m. – 3:00 p.m.
Emerson Cultural Center
Celebrate Earth Day with your neighbors. Festivities include children's activities, exhibits, talks, short films, music, and food.
E-Waste Recycling Dropoff
Saturday, April 23, 2022
8:00 a.m.- 2:00 p.m.
Logan Landfill
Free dropoff of electronic items such as computers, monitors, keyboards, copiers, TVs, stereos, cell phones, and handheld electronics.
"The Water/Waste Connection"
Friday, April 27. 2023
7:00 p.m.- 8:00 p.m.
Online
Pet waste, litter, and electronic waste are all common forms of municipal waste that can impact our local water resources if not managed correctly. Discover simple actions you can take to reduce, reuse, and recycle to protect our water resources.
If you enjoyed this blog, take a look at some of our other related articles:
In our never-ending quest to keep up with all things new in Bozeman, we have been producing content for years and can't possibly update every blog when new businesses open or existing businesses close. Please reference the publish date and do your own due diligence when making plans.