5 Things That Make Bozeman a Magical Holiday Destination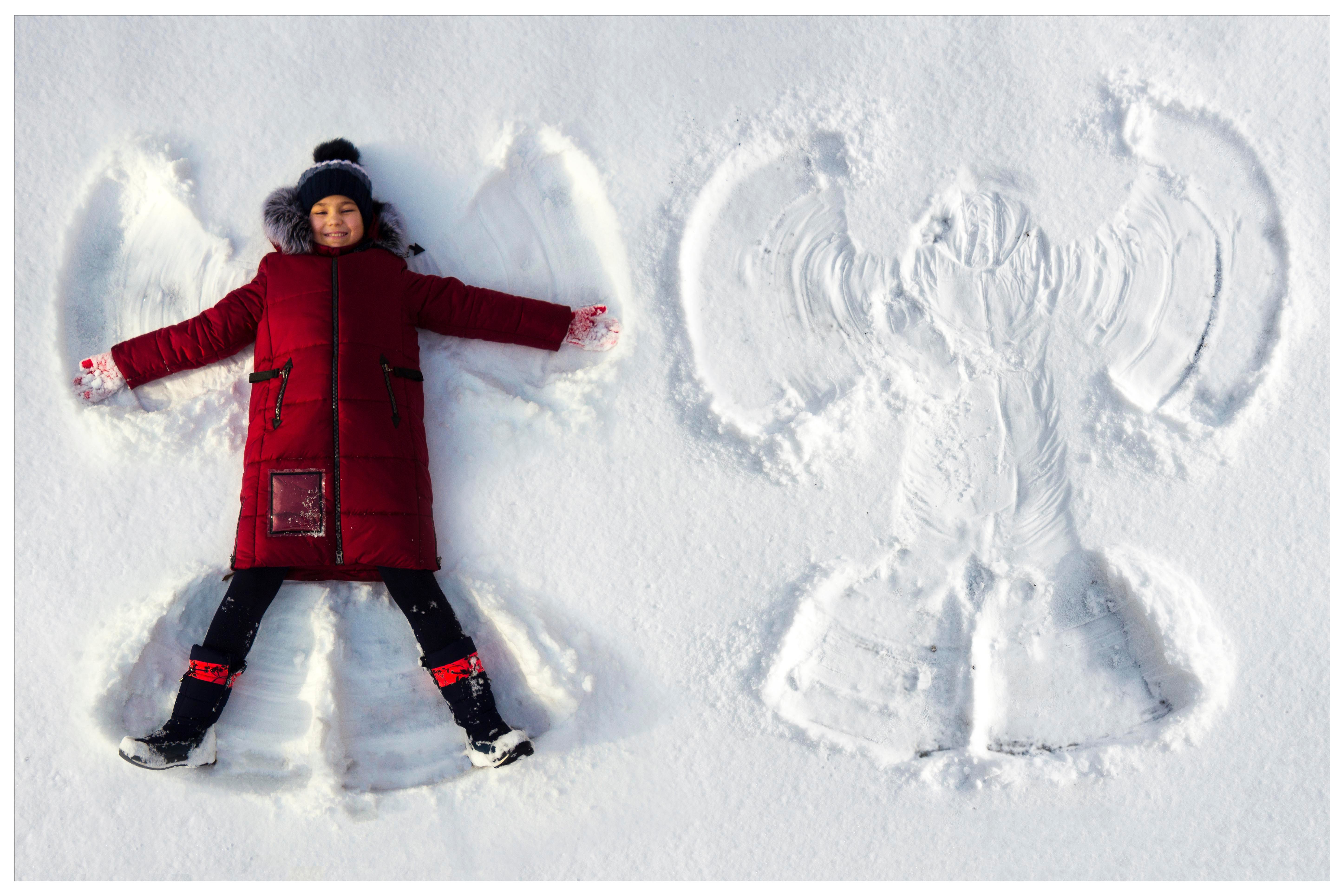 In Bozeman, the holiday season does not go unnoticed. Maybe it's the soft snow blanketing the surrounding mountains, or the lights twinkling in our historic downtown – but each year, Bozeman comes to life with holiday spirit. In our opinion, it's simply the most magical place to visit during the holiday season, and here are five reasons why.
Snow, Obviously
Are you dreaming of a white Christmas? You don't have to look further than the winter wonderland of Bozeman. Nothing feels more like the holidays than waking up in the morning and cozying up near the fireplace to watch the snowfall with a cup of hot chocolate in hand. And when you're ready to take on the cooler temperatures outside, the snow gives you access to tons of winter outdoor activities.
Bozeman is known for its dry, weightless snow, producing what locals call "cold smoke" – an airy trail of white powder that follows skiers and riders as they zoom down the hill. Whether you're sledding in town, shredding on skis up at Bridger Bowl, or snowshoeing the local trails, you'll have every opportunity to get up-close and personal with Bozeman's magical snow. And when you're done, there's plenty left for snowball fights and building snowmen, too.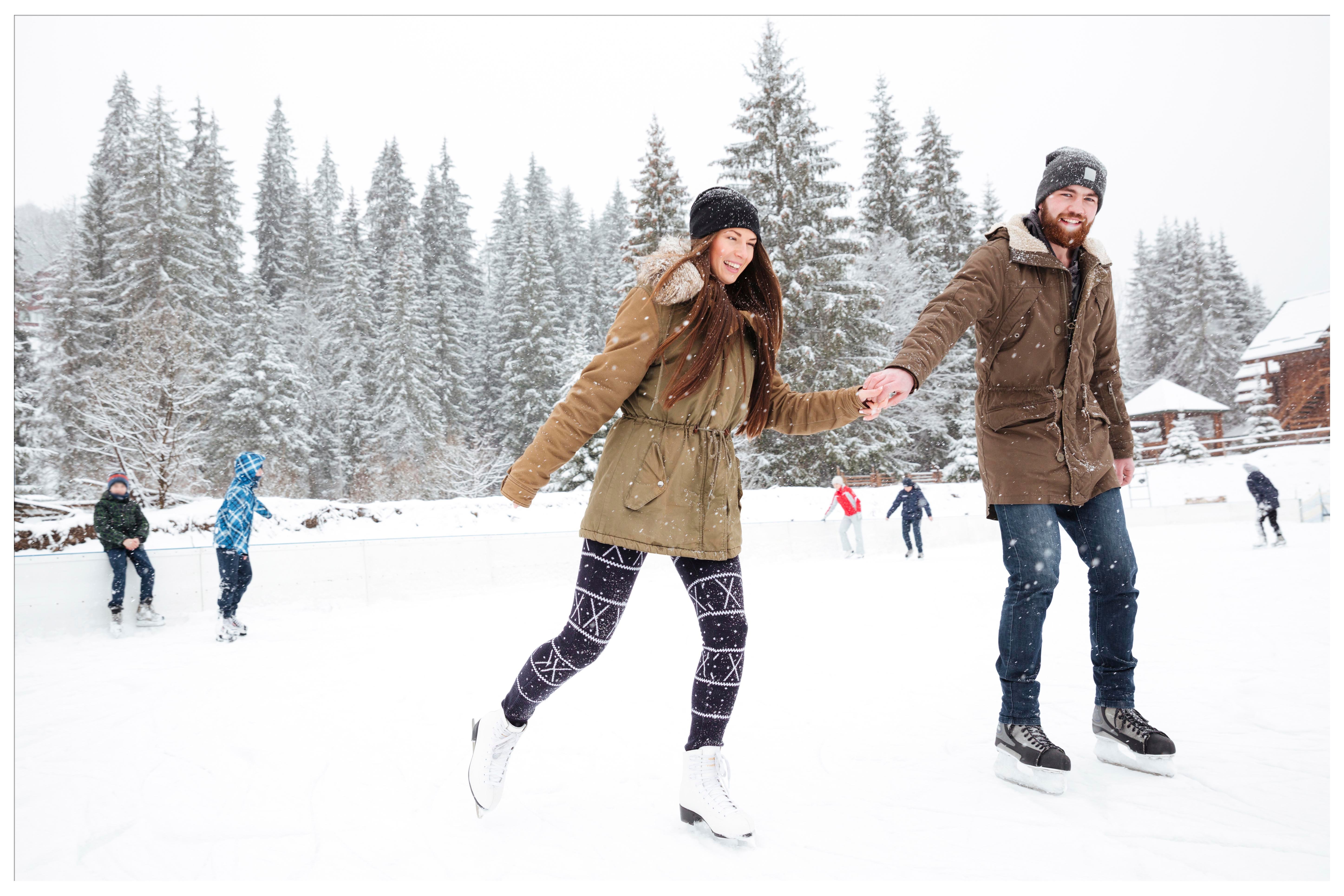 Ice Skating
Gliding (or wobbling) across a field of ice to holiday tunes is a classic pastime, and Bozeman has tons of it. With multiple ice rinks in town that open around Christmas, it's easy to skate with the whole family. Beall Park, Southside Park, and Bogert Park all have seasonal outdoor rinks, some of which are covered. Haynes Pavillion is an indoor rink that hosts the city's hockey teams but also offers public skating hours. You can rent skates here, or at Chalet Sports before hitting the ice, and plan to grab a cup of hot cocoa or hot toddy downtown afterward.
Sleigh Rides and Sled Adventures
During the holiday season, it's always lovely weather for a sleigh ride together in Bozeman! Enjoy the area's plentiful snow and breathtaking views on a horse-drawn sleigh with Sunrise Pack Station's holiday-themed sleigh rides. During the ride, you'll stop at a cozy campfire for hot chocolate and seasonal holiday stories. Looking for something a little more intense to get your blood pumping? Try sledding behind a pack of dogs who were born to run, with one of the nearby dog sledding adventures, just a short drive outside of Bozeman toward Big Sky at Spirit of the North or Yellowstone Dog Sled Adventures.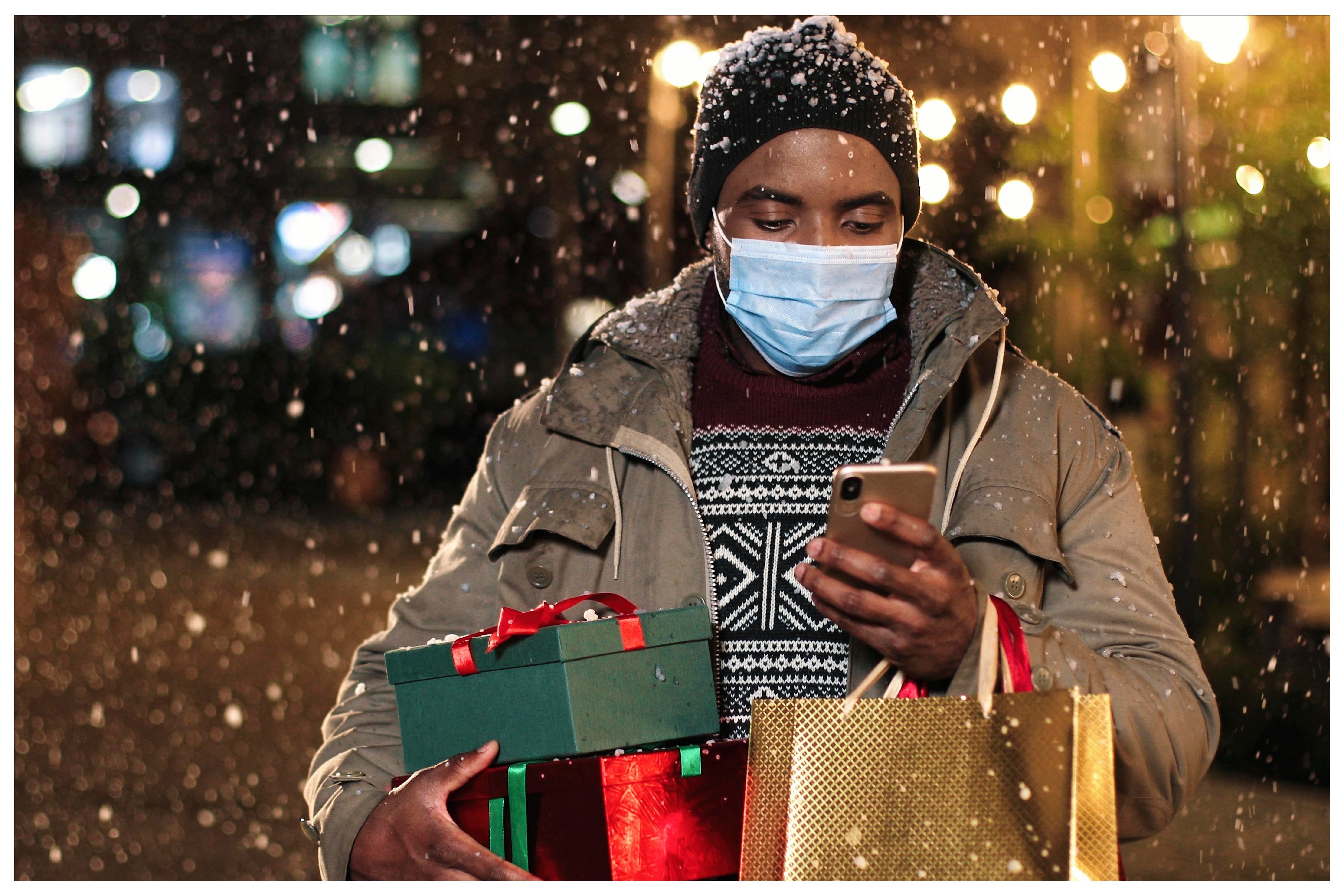 Holiday Shopping
Whether you're shopping for friends and family or just treating yourself, you're in the perfect place in Bozeman – just make sure to pack an extra bag for bringing home all of your finds. Downtown Main Street is the ideal place to start, lined with local shops and sprinkled with some not-so-local favorites (we're talking to you, Lululemon). You'll find rustic home decor, high-end clothing shops, and artisan gift shops that leave the cheesy souvenirs behind. Leading into the holiday season, the annual Holiday Farmer's Market showcases tons of unique, handmade items. Similarly, the Holiday Bazaar located at the Emerson Center for Arts & Culture offers an art-oriented selection of vendors from Bozeman and the surrounding area.
Bozeman's Christmas Stroll
This is a longtime tradition in Bozeman where locals and visitors come together to get stoked on all things holiday. Not surprisingly, the Christmas Stroll was slightly reimagined this year to continue the celebration while keeping everyone safe and healthy. Most of the time-honored traditions are still continuing this year, and it'll be a magical week to be downtown.
Stroll past businesses with elaborate window light displays as part of the Parade of Lights Window Contest. Ooo and ah at the edible, architectural masterpieces of the Gingerbread House Contest. Or enjoy a meal at one of Bozeman's downtown restaurants a little more than normal, with many of them participating in the Restaurant Give-Back, in which proceeds from menu specials are donated to local nonprofit organizations.
So, if you're planning on coming to Bozeman for the holidays, we've got a lot in store for the season. Download the travel guide below so you don't miss out on anything that Montana has to offer while you're here.
If you enjoyed this blog, take a look at some of our other related articles:
In our never-ending quest to keep up with all things new in Bozeman, we have been producing content for years and can't possibly update every blog when new businesses open or existing businesses close. Please reference the publish date and do your own due diligence when making plans.