10 Bozeman Businesses On Our Best-Kept Secrets List
Bozeman may be known for its outdoor adventure, but for those who prefer a quieter pastime, you'll find plenty to do within town. Dining, shopping, and art in this little mountain reprieve rival those in urban areas. And the hype isn't all on Main Street. Instead, you'll find special little shops tucked in the nooks and crannies of town, with personalities as unique as their wares.
Bozeman has all the big brand names if you need something specific, but we prefer to find hidden treasures. Here are 10 of our favorites, but keep your eyes peeled; you're guaranteed to find something unexpected around many corners!
You'll feel uplifted when you step into Fern, full of beautiful, thriving houseplants. The team here believes plants give every home or space a livelier atmosphere and will readily help you with the proper selection and advice for care.
Although they have the largest selection of fly-tying supplies in the valley, Bozeman Fly Supply also carries rods, reels, and flies. Plus, they have fly-tying classes, events, and a fly-tying night. This is the place to stock up and get the latest updates on fishing conditions around the area.
Your furry friends (including felines!) will love whatever comes out of this well-loved pet store. Everything in this pet store is top-notch, from natural foods, treats, and supplements to environmentally conscious and locally made toys. And, if your pets get a little muddy out on your adventures, they offer a self-serve bathing station or full-service grooming.
If there's one thing a girl on an adventure wants, it's to be comfortable. GO carries a great mix of comfortable, durable, and practical clothing for adventuring in the mountains, time on the yoga mat, or casually strolling around town. So if you're a girl on the go, this is your store.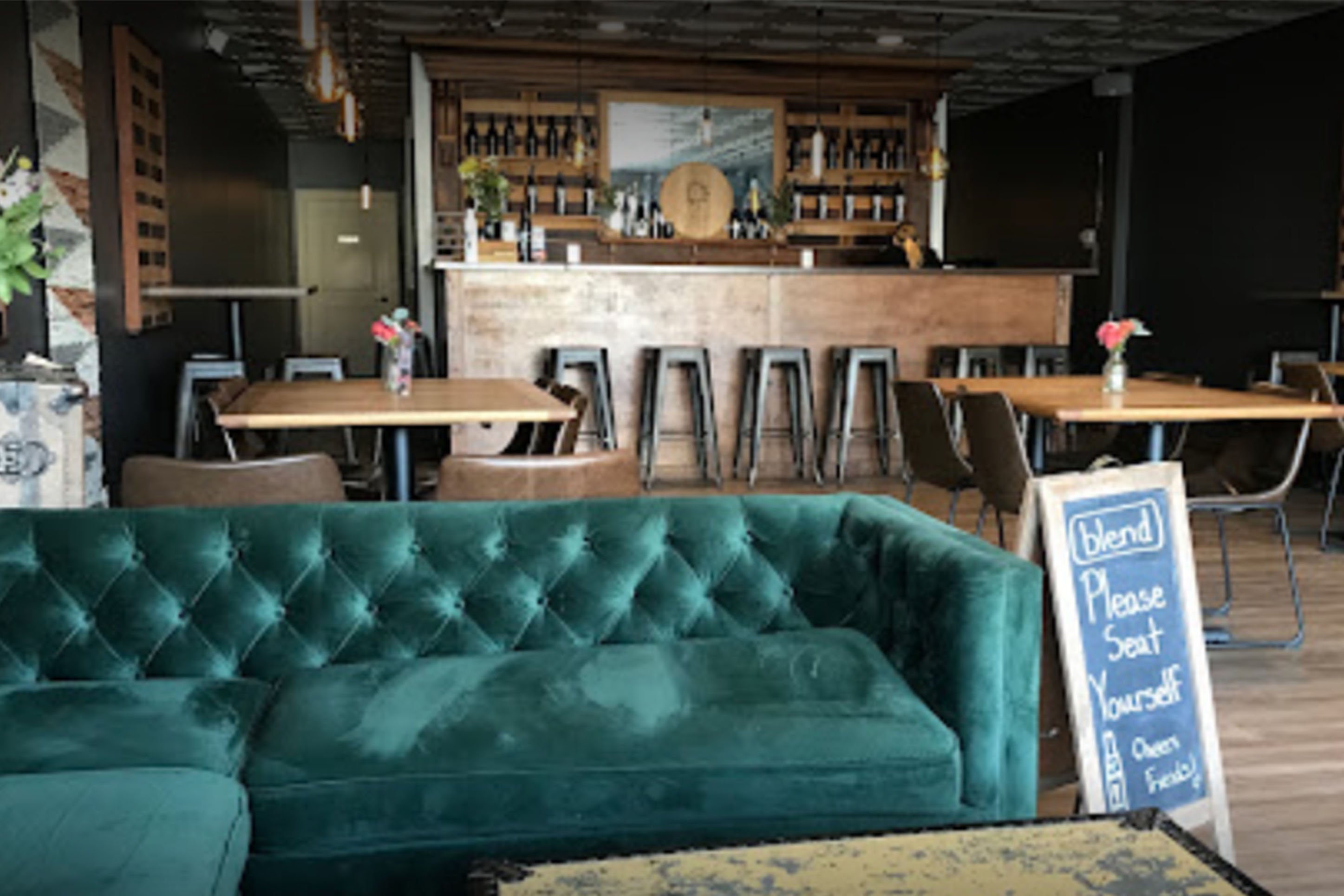 A Bozeman winery, Blend features locally crafted wines made especially for their label, Valo Cellars, with grapes sourced from Washington state. Owner, vintner, and chef Michael Ruhland has created a lovely menu to pair with equally delicious wines. And the ambiance is warm and cozy and hosts live music on Fridays and Saturdays.
There's nothing like the feel of fine lingerie, and Suelto has plenty to choose from. Soft, silky fabrics plus colorful designs give you plenty to choose from in this lingerie shop. Plus, they have warm and cozy pajamas, playful styles, and new items arriving each week.
Tucked away on the corner of Rouse and Tamarack streets, The Perch is a beautiful mix of renovated retro furniture and funky antique finds. Many items are original, and those that need some love boast upcycled refinishes. There are many treasures hidden in this little gem.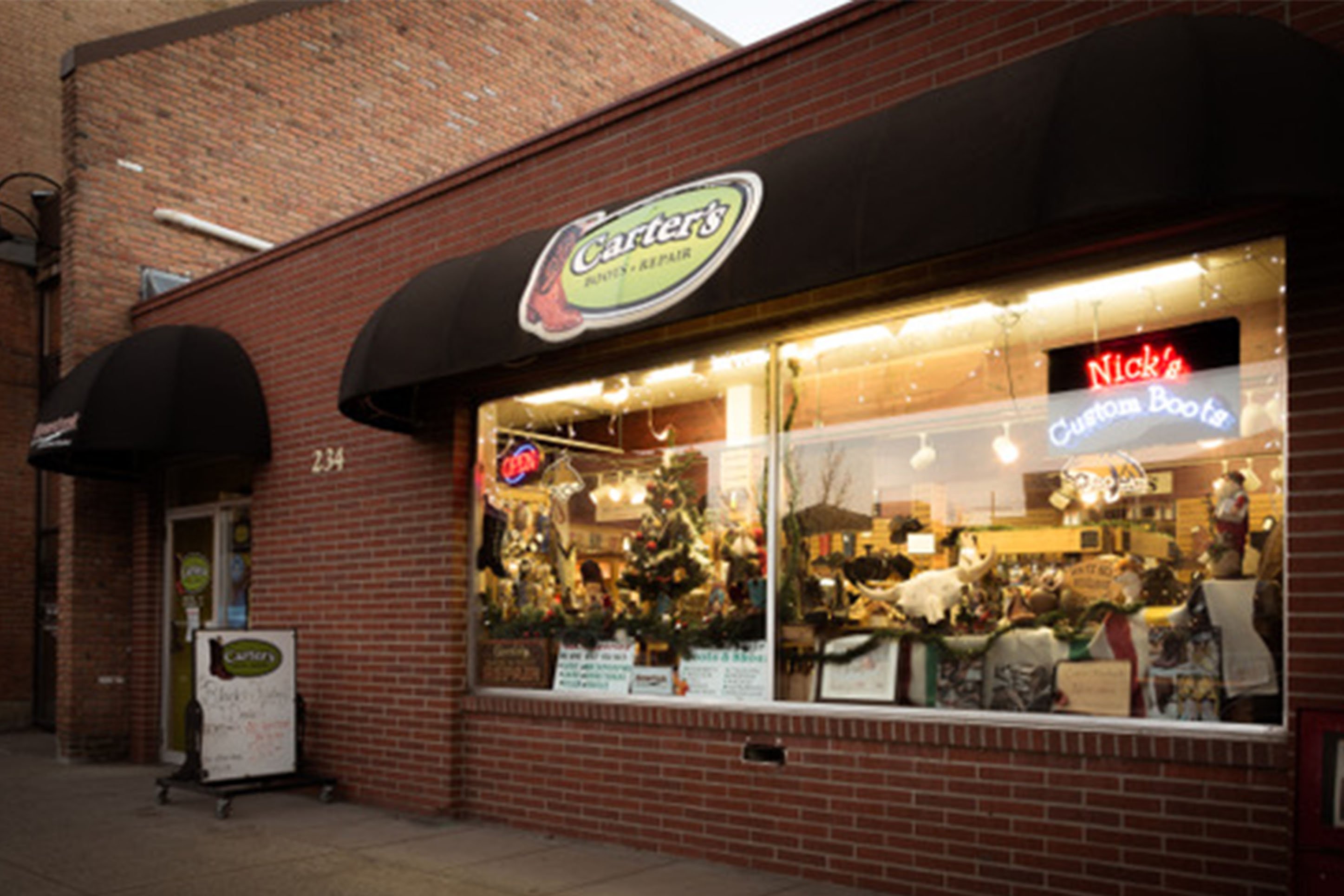 Starting in 1994, Carter's Boots quickly became the place to go for handmade western and work boots. Custom boots and shoes, accessories, and top-quality repairs are also available. Also available through Carter's are White Bear Moccasins; custom, handmade, bison leather moccasins.
The lost art of letter writing may find its way back to popularity if Paper and Grace has anything to do with it. Full of beautiful notebooks, cards, pens, markers, and other gift items, this specialty shop requires ample time for browsing.
While it's not a secret (Cactus Records has been a Bozeman favorite since the 70s), many people may not know about their new location at 2742 W. Main. Same vibe, the same great music, and merchandise, different building.
If you enjoyed this article, check out our related blogs:
In our never-ending quest to keep up with all things new in Bozeman, we have been producing content for years and can't possibly update every blog when new businesses open or existing businesses close. Please reference the publish date and do your own due diligence when making plans.