Best Bozeman Bike Shops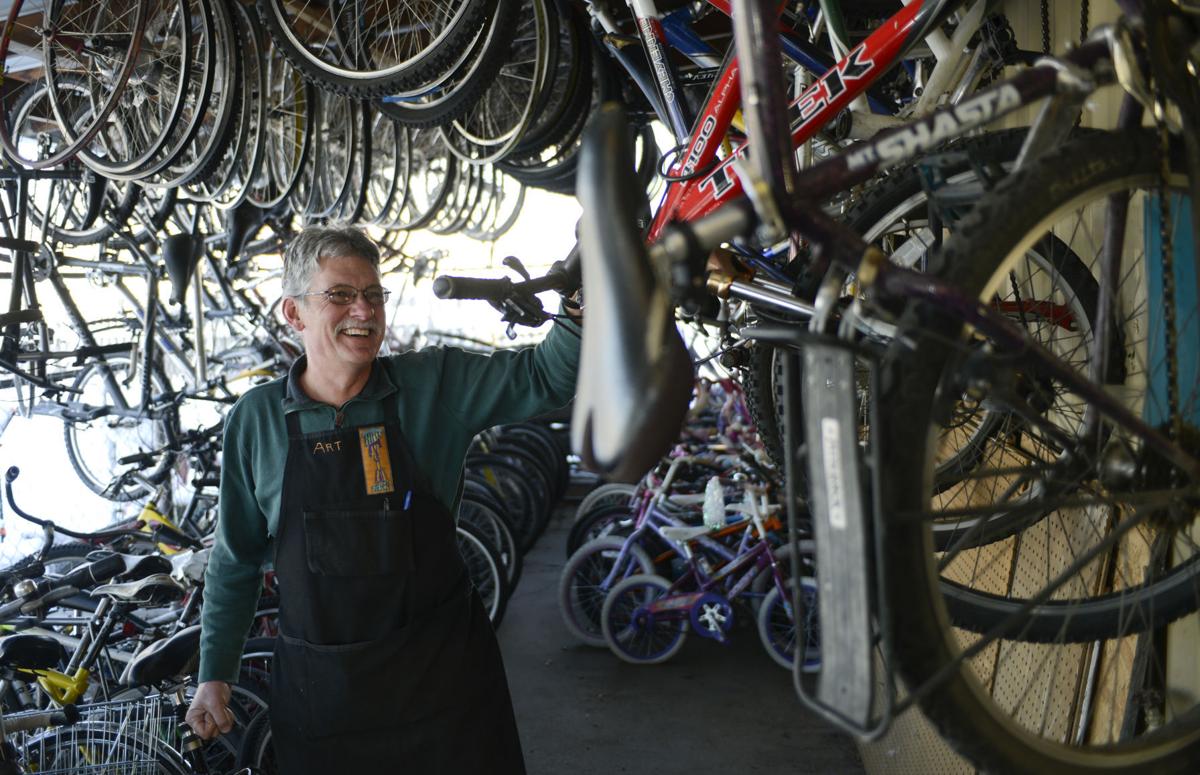 Photo by Bozeman Daily Chronicle
Biking is a big deal around Bozeman, and with good reason. It's easy to commute around town, the mountains are literally in our backyard, and there are endless country roads to pedal. Locals tend to own more than one bike, (you never know what you'll be in the mood for!). If you're visiting, pop into one of these Bozeman bike shops and they will give you the low-down on trails, equipment and any other parting words of wisdom as you head out to ride. If you're looking for company, many shops sponsor group rides, which is a great way to explore!
Located in the middle of downtown Bozeman, Bangtail is one of the longest running bike shops in town. The expertise you'll find here is unquestionably deep, and the equipment is top notch. New bike purchases start with an assessment of how you ride, the flexibility and dimensions of your body, a ride analysis, bike fitting and follow up to see how it's working for you. And, if you need some air in your tires before you take off, there is a handy pump waiting just inside their door.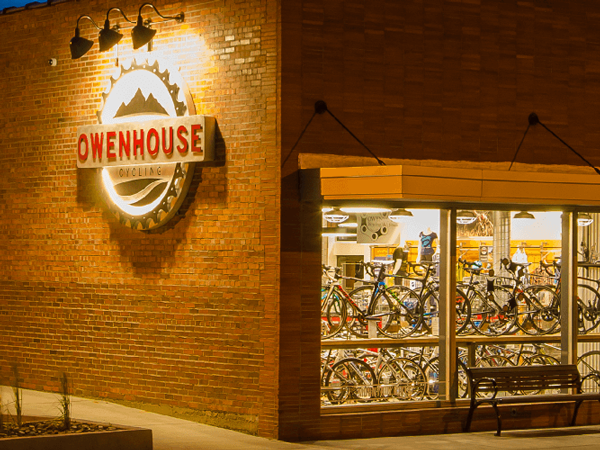 Another longstanding downtown bike shop, Owenhouse Hardware Company started carrying bikes in 1879. Today, Owenhouse Cycling is fourth generation family owned and still going strong. You can find all types of bikes, including BMX for the agro riders in the family! This crew believes in the importance of building a sustainable bike culture and offers beginner, advanced and women's only clinics to help create that.
Die-hard bikers love this shop. In addition to major bike brands, they have a huge selection of used bikes—perfect for the ever growing kiddos. The mechanics are highly experienced, but if you know what you're doing, they carry quality used parts for a variety of bikes.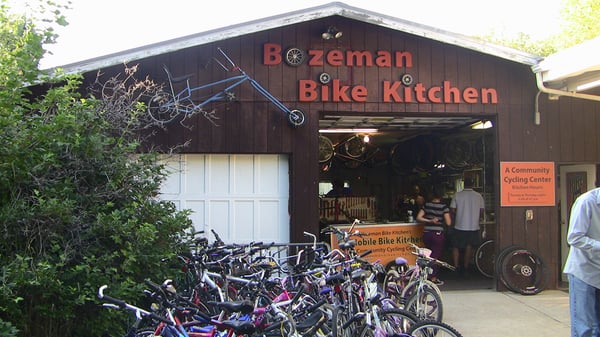 This non-profit, cooperative cycling hub believes everyone should have access to a safe cycle for transportation and recreation. Bike aficionados can volunteer their time to put bikes in good working order for the community turning out extremely affordable, refurbished bikes. It's also a great place to fix your bike; they have all the tools and space, and if you need a little guidance, they are there to help show you the way! (Hours are limited so plan ahead.)
If you're looking for local flavor, this is the old-school bike shop with a whole lot of knowledge. Stop at Summit to talk shop and trails, pick up spare parts or delve into what bike is best for you. There are no frills here; it's simply a team that loves the outdoors, loves to ride and loves helping others get rolling!
For more information on biking in Bozeman, go to Bozemancvb.com.