Camping Around Bozeman: RV Edition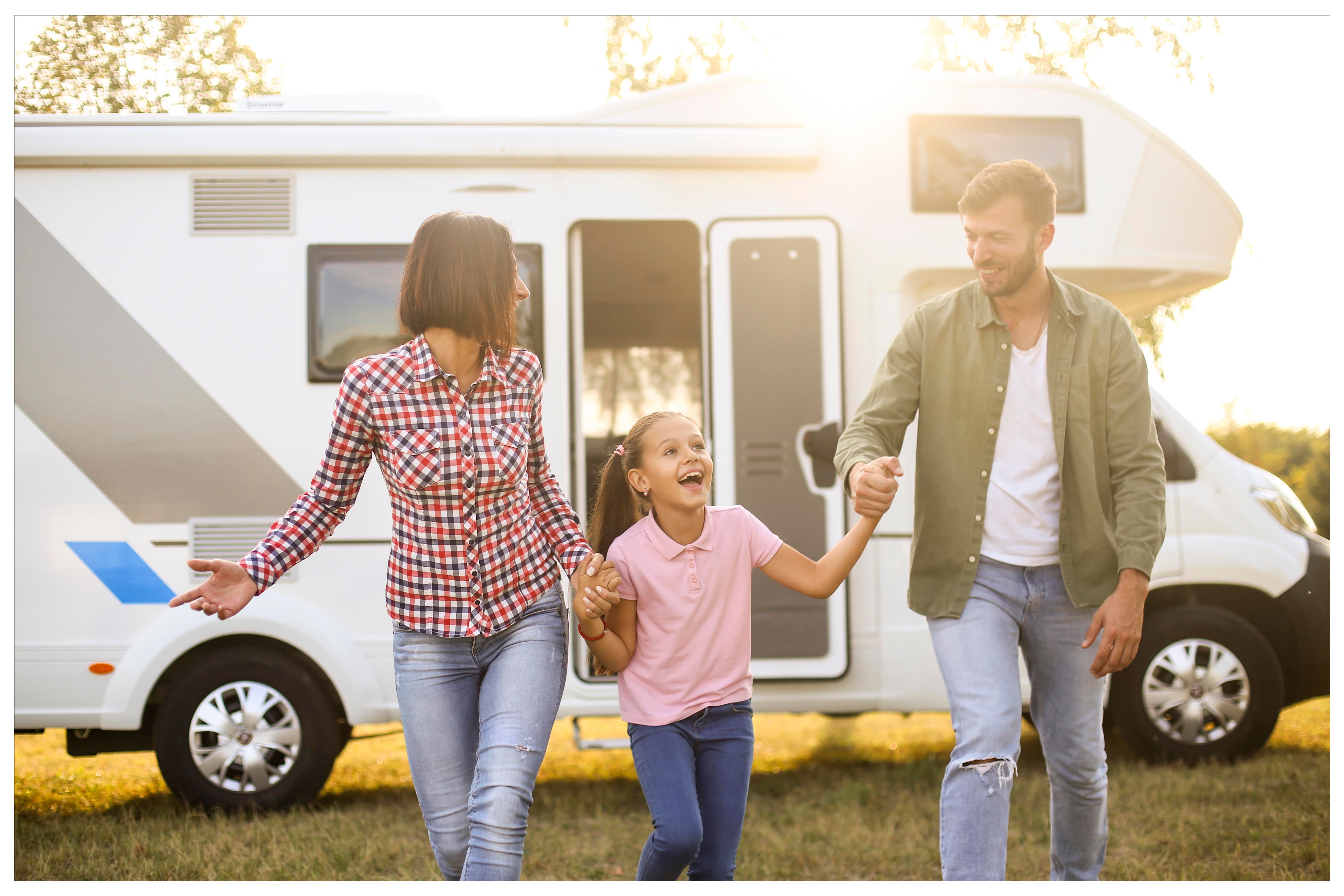 For full-timers and weekend warriors alike, the lifestyle of RV travel and finding choice campgrounds is a challenge and an art. And Bozeman is a top destination for nomads, with its easy access to Yellowstone, Big Sky, the surrounding wilderness, arts and culture, and plenty more. If you're stopping in to check out the region, here are a few of the top campgrounds around Bozeman.
Bozeman Hot Springs Campground
Soaking and staying—what could be better? With RV spots, cabins, and tent sites, Bozeman Hot Springs Campground has more than just the siren call of the natural mineral hot springs right next door. You can take your pick from electric-only (30 or 50 amp), water, or full hookups at the RV sites. Full-size chess, horseshoes, and ladder golf are just a few of the outdoor activities you can find at this full-service site. Free breakfast, free access to the hotsprings, a game room, a playground, clubhouse, and showers round out the experience.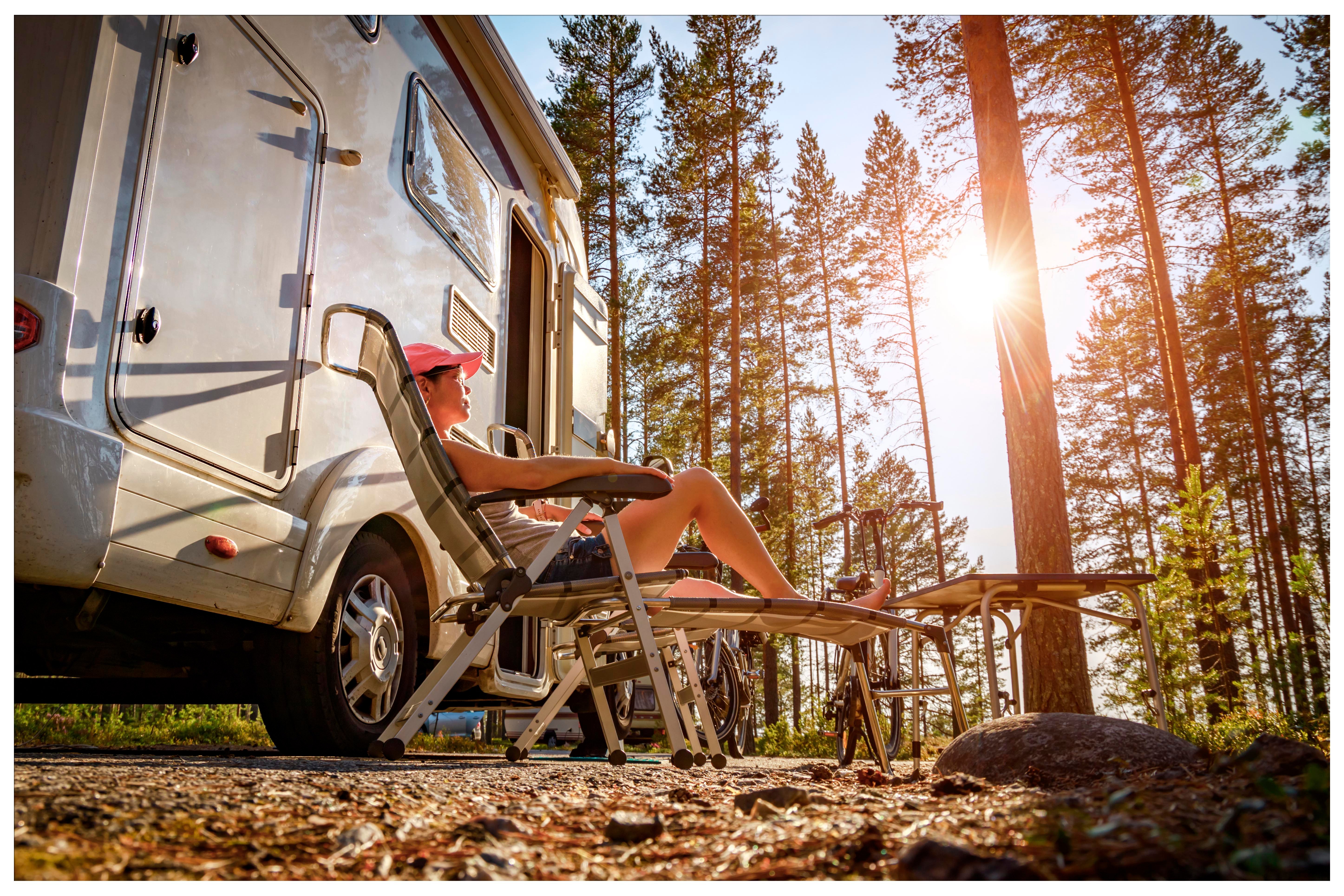 Bear Canyon Campground
Bear Canyon Campground also hosts RVs, tents, and cabin stays. They're open May 1 to October 1, so it's a perfect stop in the summer season. RVs under 30 feet can score a deal with a back-in site with power, or the big rigs can fit right into one of the pull-through spots that come with full hookups. If you want an extended stay, a limited number of sites are available on a monthly basis during the summer.
Bozeman Trail Campground and RV Park
Bozeman Trail Campground opens April 1, giving you a jump start on your Montana travels as sleepy spots start to open for the season. And it's relatively late to close, with sites open all the way up until October 31. This is an excellent spot for the Class A crowd because the spot offers easy on and easy off the freeway. And they're known for being big-rig friendly. You'll find both RV and tent sites here, with the added perk of WiFi to help you stay connected without any extra effort. Plus, you're just one mile from Bozeman's Main Street, so you have quick access to town and everything you could want to see or do.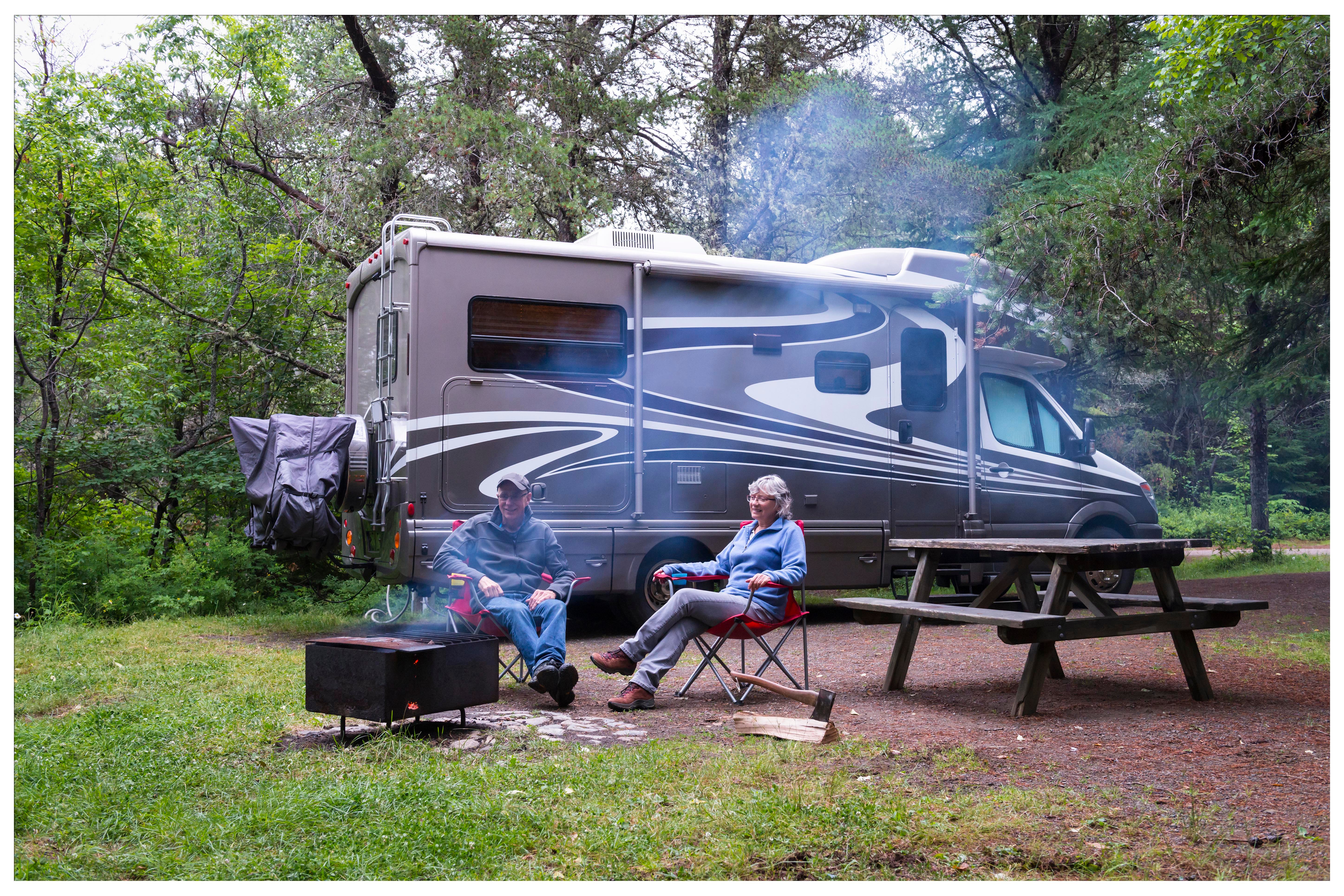 Spire Rock Campground
For the small-camper crowd who prefer a more rustic experience with an emphasis on scenery, Spire Rock Campground is the spot. Located in the Custer Gallatin National Forest, this campsite is just up Gallatin Canyon toward Big Sky. Sites are reservable, but services are limited. Bring your own water, and expect limited amenities in this raw getaway with dry sites only. In the forest here, you'll find plenty of shade for natural air conditioning, and the largest parking spur is 25 feet by 50 feet, though most spots are around 30 feet. The campground is open May 15 to September 15. It's hard to beat the serenity of a forested setting to unwind and get away from it all, while still having easy access to downtown Bozeman.
If you enjoyed this blog, take a look at some of our other related articles: