Fall Family Fun in Bozeman
Autumn in Bozeman is a brief but glorious season. The sweet summer ends, a few weeks go by, and then boom: without warning the leaves are showing gorgeous fall colors, mornings and evenings feel cool but not too cold, afternoons are golden, and it truly feels like a magical, perfect time. Fall is a great time to get outside, gather with family, and take advantage of everything the season has to offer before the snow flies. Here are the best ways to enjoy the autumn season with family and friends in Bozeman.
Try Your Skills at Local Corn and Hay Mazes
The Bozeman Maze has been creating challenging and unique hay bale mazes for the Bozeman community since 1998. This year's maze features a beehive theme and runs from Sept. 22 to Oct. 29. The maze is enjoyable and challenging for kids and adults alike, and those who want some spooky fun can try the maze in the dark during "flashlight nights." If you prefer corn to hay, check out the six-acre Montana Corn Maze, located 16 miles west of Bozeman on Cameron Bridge Road. The maze is open Wednesdays, Fridays and Saturdays through October 28, and offers three different levels of challenges.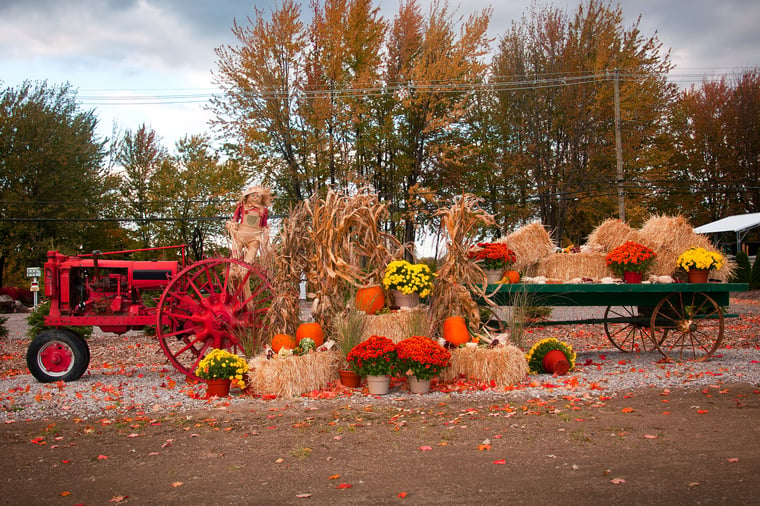 Visit a Farm
Every weekend from September through October, visit Rocky Creek Farm to experience the magic of fall in Bozeman: go on a hayride, press your own cider, purchase seasonal produce and fall decor, and pick up your pumpkin for the Halloween season. Similarly, the Brouwer Farm where the Montana Corn Maze is located offers mini and disc golf, a barrel train for kids, market goods, food vendors, and plenty of fall family fun.
Soak in a Hot Spring
As soon as we get a taste of the chilly weather in Bozeman (even for just a day or a few hours), visiting a hot springs starts to sound like a really wonderful idea. Lucky for us, we have plenty to choose from, from the rustic but classic Chico Hot Springs to the newly renovated Bozeman Hot Springs, to the fun and funky Norris Hot Springs. (And don't forget Boulder, White Sulfur Springs, Yellowstone...the list goes on.) So pack up your picnic, family, towels and swimsuits, and enjoy a perfect pastime during a perfect season in Montana. As an added bonus, the drive is bound to be gorgeous.
Have Some Football Fun
There's no doubt that Bozeman is a football-loving town, but our love of the game isn't technically all about football (not always, anyway). Take advantage of this fall tradition with your family by attending a local game (Bobcats for the big time, high school for that amazing small-town feel), tossing a ball in the backyard, having a tailgate party, or just rooting for your favorite players and teams on TV. And if you're watching more to get a glimpse of Taylor than Travis, that's OK too.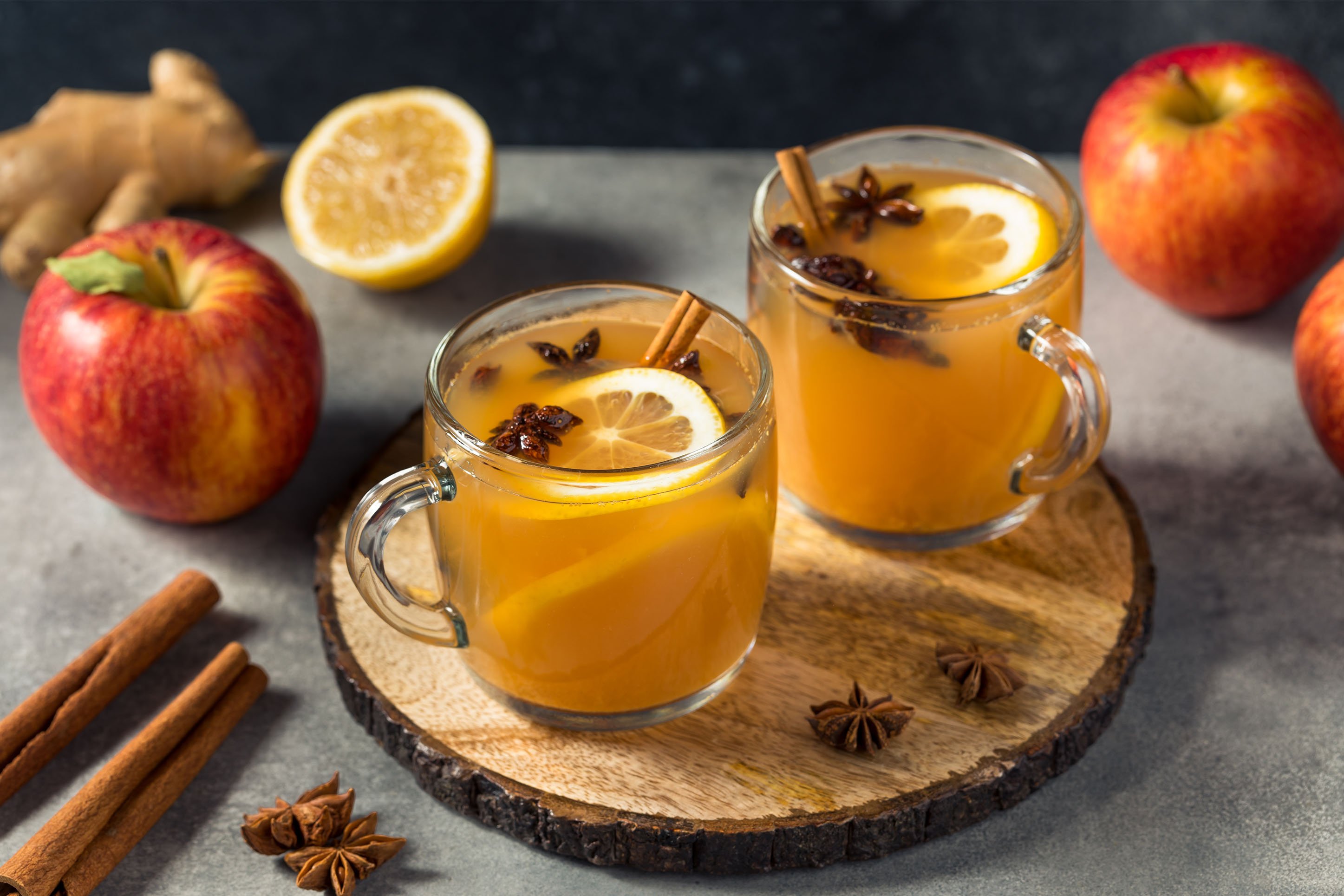 Eat (or Drink) a Fall Treat
Autumn is second only to the holiday season for inspiring specialty drinks and treats around town, and we're not just talking about pumpkin spice lattes. Try a "squash bar" (better than they sound and a fundraiser for Gallatin Valley Farm to School) from Wild Crumb, a pumpkin and cheesecake bubble tea from Steep Mountain, or a pumpkin spice latte with house-made syrup from Studio Coffee. And if sweets are not your thing, visit the Gallatin Valley Winter Farmer's Market every Saturday at the fairgrounds for apples, corn, garlic, spinach, kale and other fall "goodies."

Fall is pretty spectacular, but so is basically every season in Bozeman, if we're being honest. Ready to plan your visit? Start your planning with visitbozeman.com.
If you enjoyed this blog, take a look at some of our other related articles at Bozemancvb.com:
In our never-ending quest to keep up with all things new in Bozeman, we have been producing content for years and can't possibly update every blog when new businesses open or existing businesses close. Please reference the publish date and do your own due diligence when making plans.