8 Things to Love About Fall in Bozeman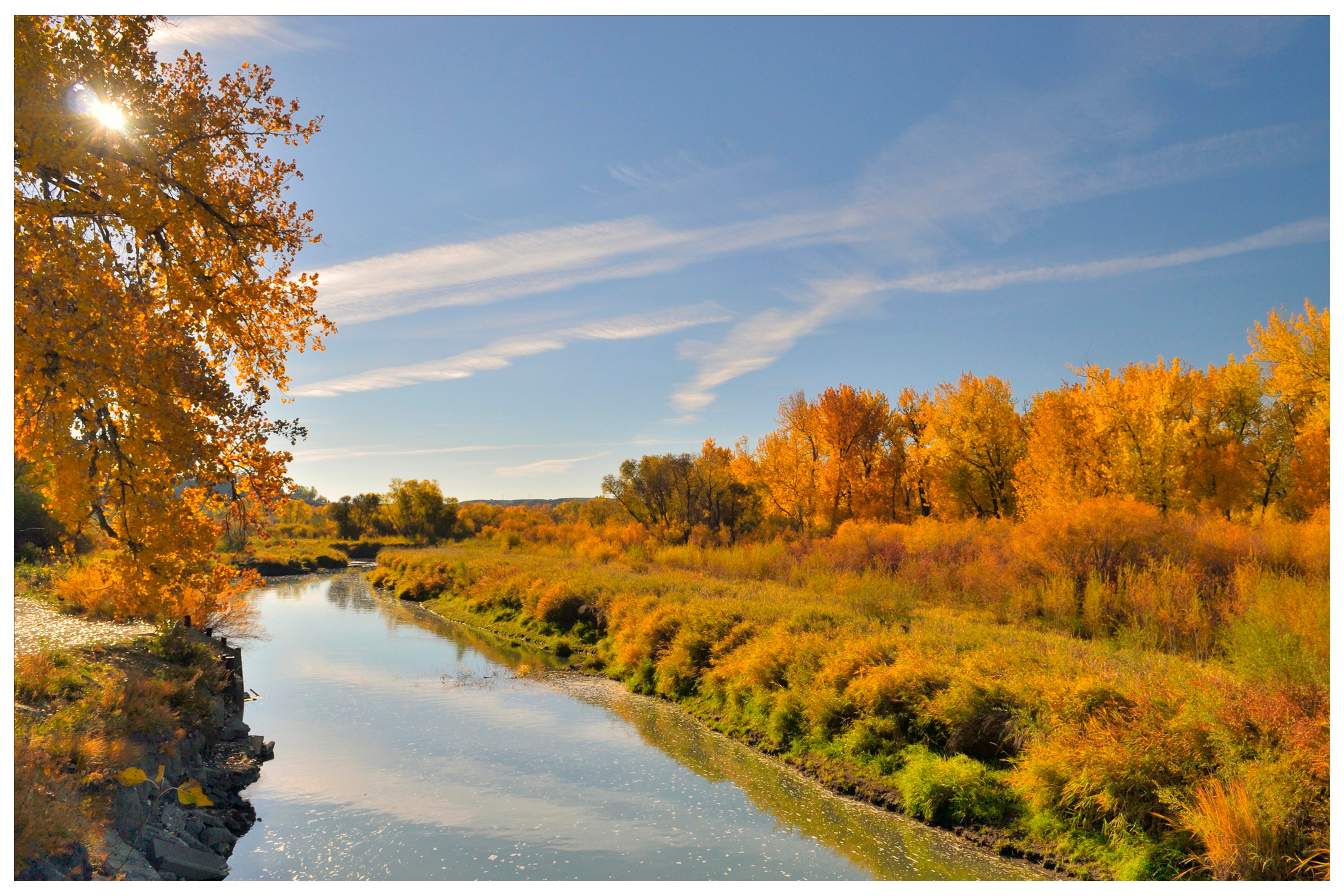 If you ask a local what their favorite season is, there's a good chance the answer will be autumn. While this season doesn't have the frenetic pace of summer fun or the thrill of winter recreation, it provides some space between the two seasons, a little pause, of sorts—a moment to appreciate a slower pace of life and all the beauty of Bozeman.
Even though the weather cools, it's generally not drastic. The colors change gradually during the best of years, and the warm sun casts a golden glow on everything. It can be magical. (Of course, it could also snow-- always pack layers!)
Here are some of our favorite parts about autumn in Bozeman:
Fall Colors
Bozeman proper has a plethora of trees. Drive up Willson Avenue and through the south side neighborhoods, and you'll have quite a show. It's a great time to take a scenic drive. Bridger Canyon, Hyalite Canyon, Gallatin Canyon, and Paradise Valley are all spectacular, mainly their color display.
Hiking
During the hot days of summer, hiking is best early in the morning. As the temperature drops, it's easier to hike during the afternoons. (Be sure to check the hunting regulations before you go, and if you are walking over public lands, be sure to wear hunter's orange.)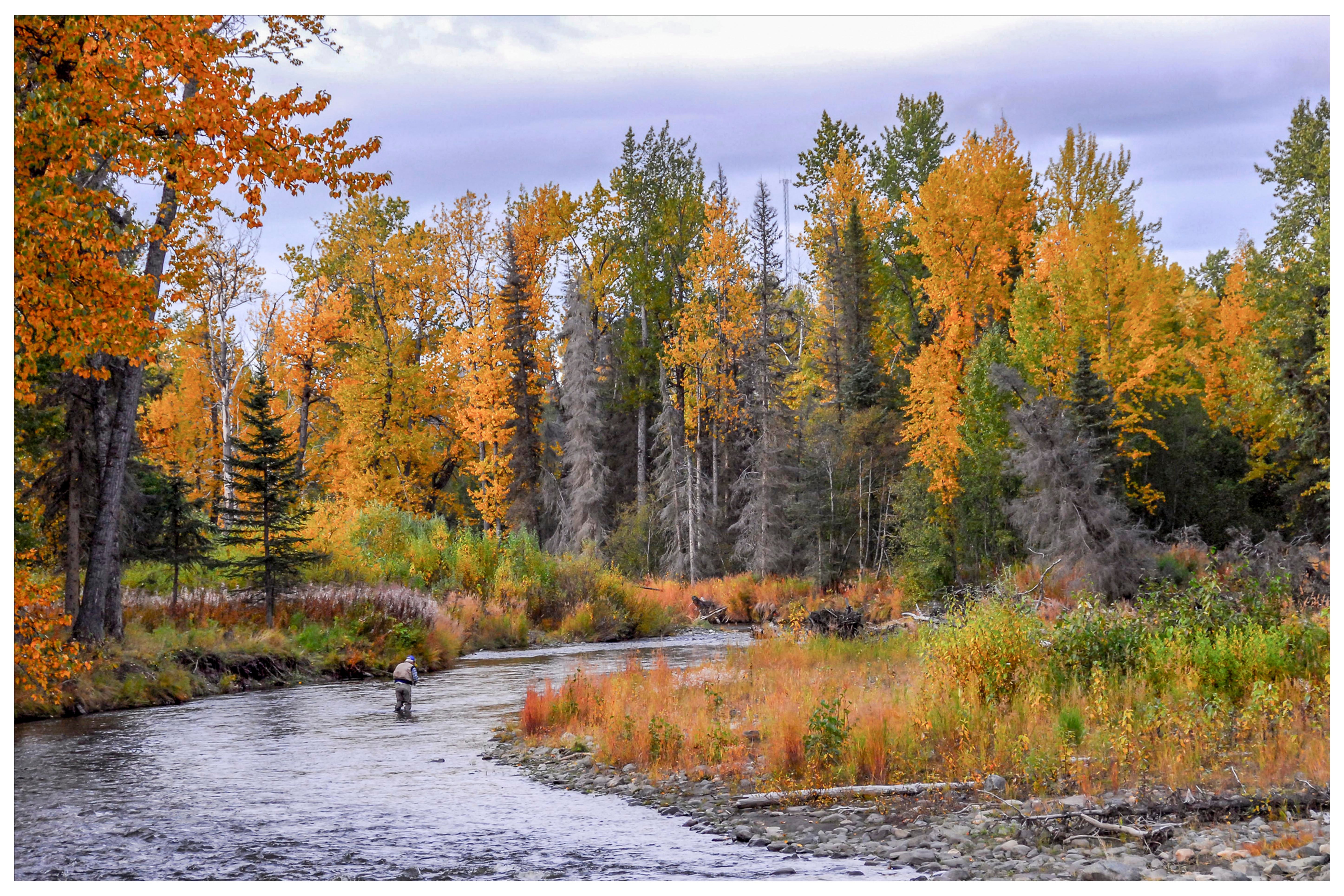 Fall Fishing
Many of angler's favorite season is fall. There is less pressure on the rivers and lakes, and as the water cools, the fish become more active, notably Brown Trout. They have spent the summer in hot reservoirs, lazily eating, and are now preparing to spawn and venture to the rivers outside of the dams, hungry and aggressive!
Mazes
In an average year, there would be two mazes, the Bozeman Maze and the Montana Corn Maze. Due to COVID-19, only Montana Corn Maze will be operating. This year, it is reservation only, Wednesdays, Fridays, and Saturdays from 10:00 am to 8:00 pm.
Fresh Produce
It's harvest time! The Gallatin Valley is known for its rich, fertile soil and strong agricultural heritage. Today, several small farms and producers sell their vegetables, herbs, meats, eggs, and honey at local farmers' markets and their own farm stands.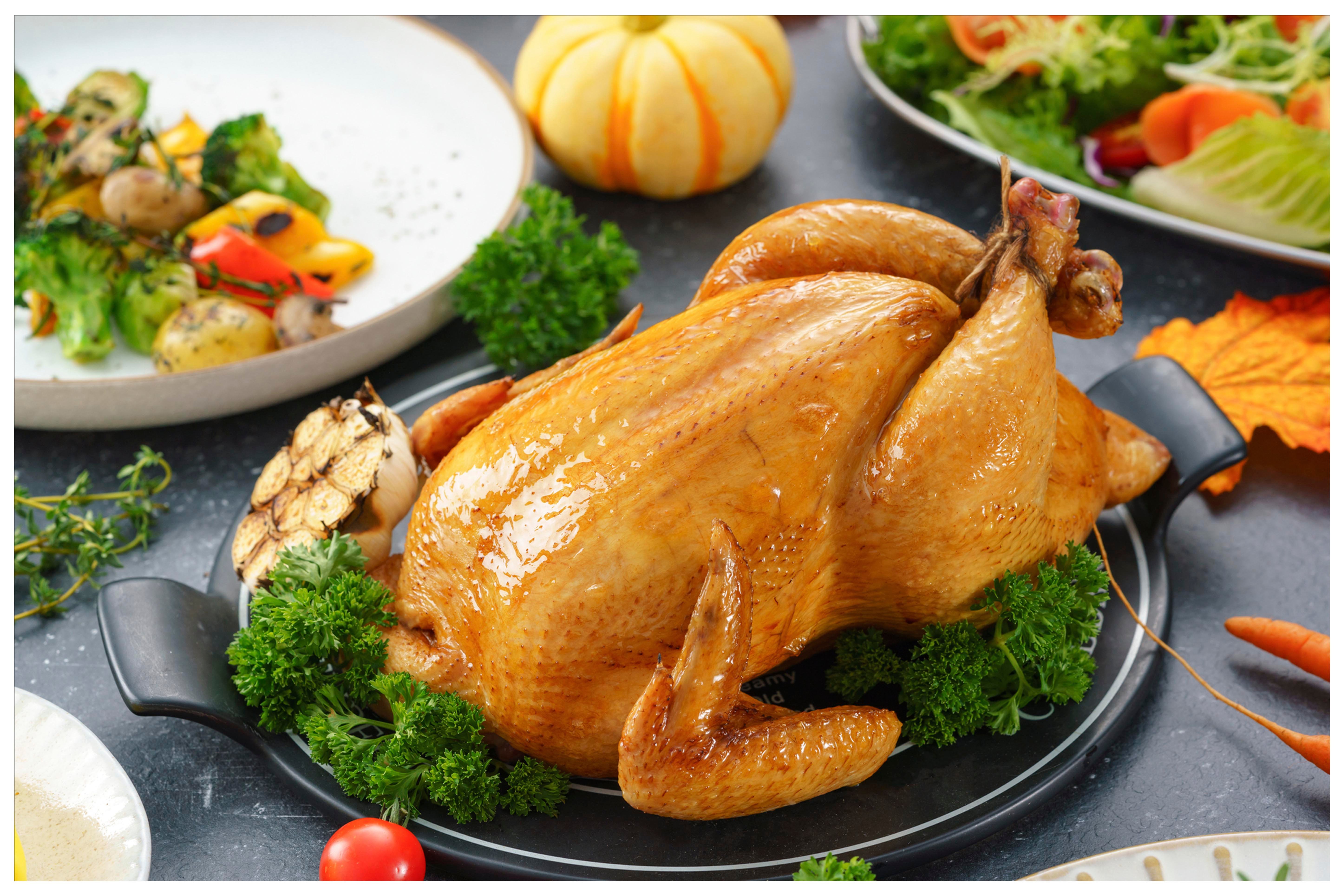 Seasonal Menus
Speaking of fresh, local food, Bozeman's restaurants do a fantastic job of sourcing their food from area farmers and keeping their menus fresh and seasonal. Fall is one of our favorite times of the year, with fresh salads and root veggies alongside locally raised meats.
Yellowstone National Park
Fall is a great time to visit Yellowstone. The crowds slow down, the colors pop, and the wildlife are active! Bears are fueling up for their long winter slumber, and the elk are in rut—their calls loud and beckoning.
Rock Climbing
Bozeman is a rock climber's paradise—and it's not long before they'll be exchanging rock climbing for ice climbing. Hyalite and Gallatin canyons both have excellent climbing, and the colors are in full swing!
If you enjoyed this blog, take a look at some of our other related articles: