Holiday Shopping in Bozeman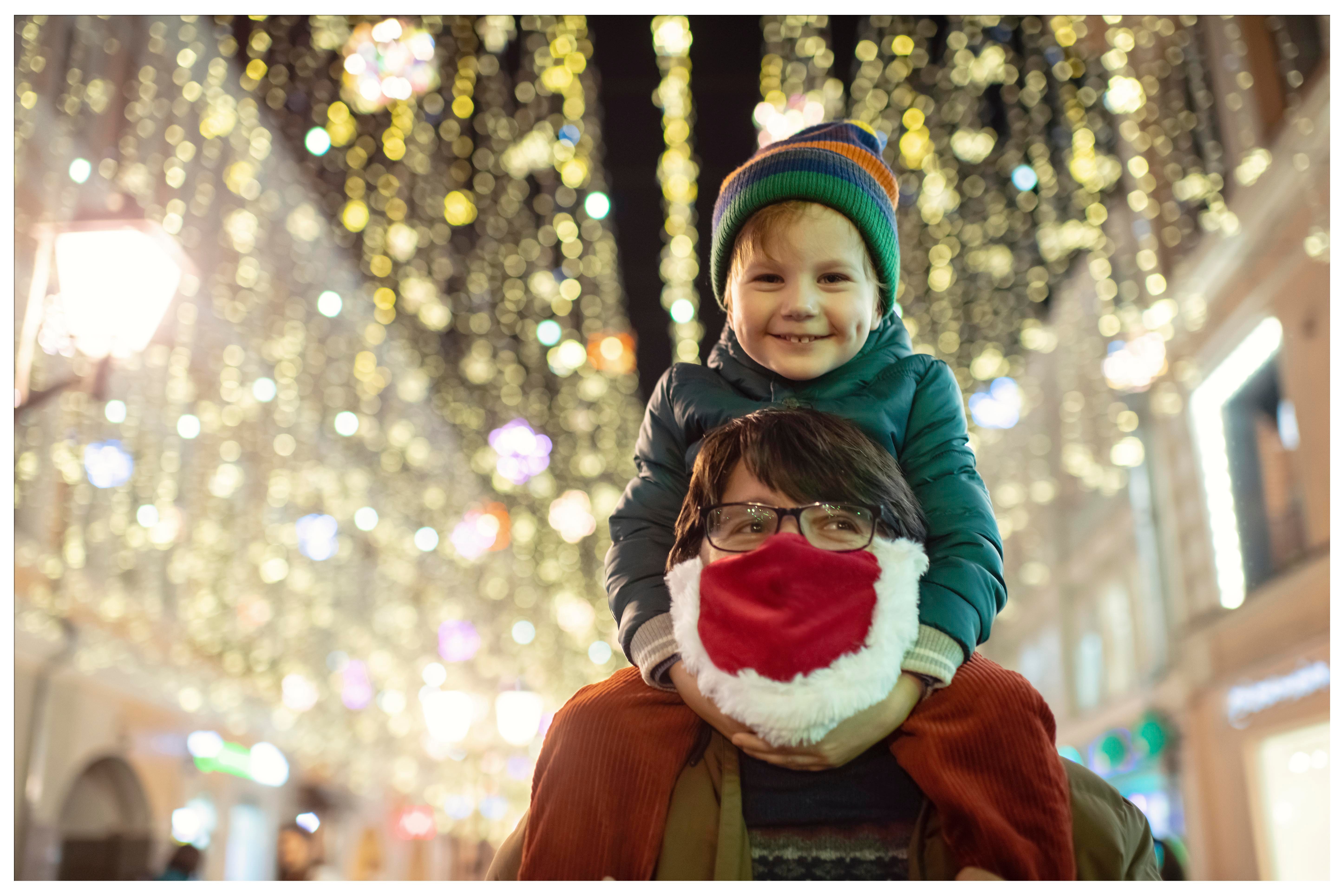 As usual, the holidays are coming up faster than you were ready for, and you need to complete your gift list. Whether you're shopping strictly online this year or hitting the stores during your visit, Bozeman businesses have on-of-a-kind offerings to excite everyone on your list. We've made it easy for you with a list of shopping destinations in town, highlighting some local favorites. Note that many local companies in Bozeman offer online retail as well, so check out their websites for virtual holiday shopping that requires no masks or social distancing.
Downtown Bozeman
While the Saturday following Thanksgiving is known nationally as Small Business Saturday, downtown Bozeman businesses celebrate every Saturday throughout the holiday season, from November 28 - December 19. In a year when small businesses were hit hard, downtown Bozeman is showing its love for them throughout the holiday season. Expect sales and deals every Saturday on outdoor gear, clothing, home decor, and more as you enjoy strolling down iconic Main Street. Some favorites to check out include:
Known especially for their large selection of quality shoes and every hunter's favorite pac boots, this company has been outfitting the city of Bozeman since 1946. Stop in Schnee's for casual and activewear, handmade boots, and a wide range of gear for hunting and other outdoor pursuits.
Montana's classic gift store is the place to grab stocking stuffers, ornaments, and other local products that reflect the Montana lifestyle. Think huckleberry-flavored everything, mountain-themed home decor, and books by local authors. The Montana Gift Corral has a couple of locations, to maximize your shopping availability.
These sister stores offer trendy clothing and accessories for men and women – the perfect gifts for the fashionistas in your life. With a collection of local, national, and international brands, there's something for every style and taste. Revolvr Menswear and Evergreen Clothing are local favorites, so if you can't find the right gift, a gift card might just be what someone ordered.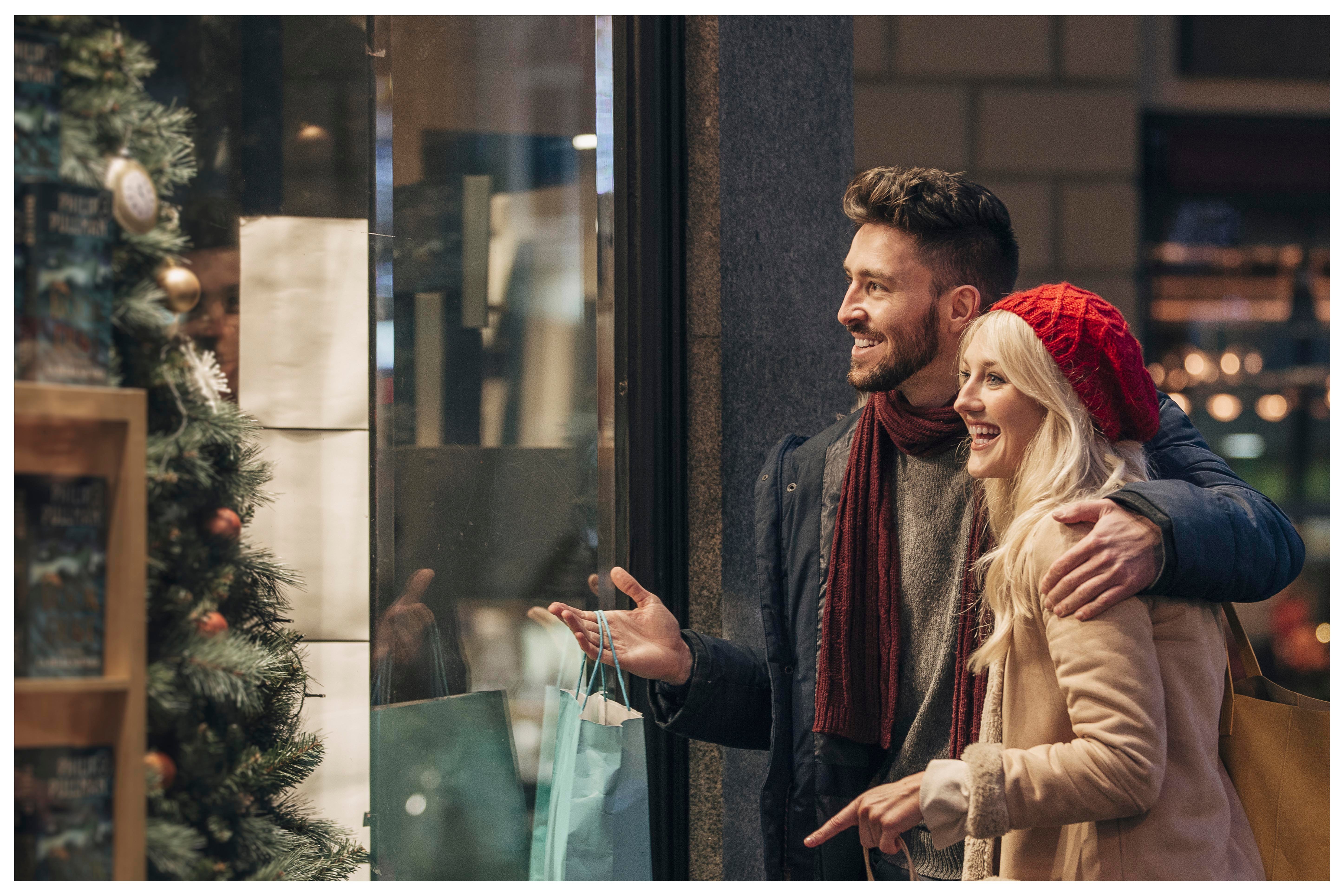 You could spend hours looking through all of the cute gifts, knick-knacks, and decor in Heyday. It's hard to leave without falling in love with something. Witty books, journals, cards, and stationery are always available, as well as Montana-themed gifts, minimalist jewelry, and gifts for little ones. Choose from adorable items big and small to take back home to your friends and family.
An establishment in downtown Bozeman for more than 15 years, Altitude Gallery showcases local artists of all kinds, including jewelry, sculpture, painting, pottery, photography, and glass. Whether you're looking for wearable art or something to decorate a living space, Altitude's pieces will remind you of the beauty of Montana upon every encounter, depicting themes of nature and showcasing the state's natural resources.
Head West brings together the best of old west style and modern Americana, selling cowboy boots, felt hats, and home goods that take you back to simpler times. It's sure to have the ideal gift for your friend who's obsessed with the Yellowstone TV series.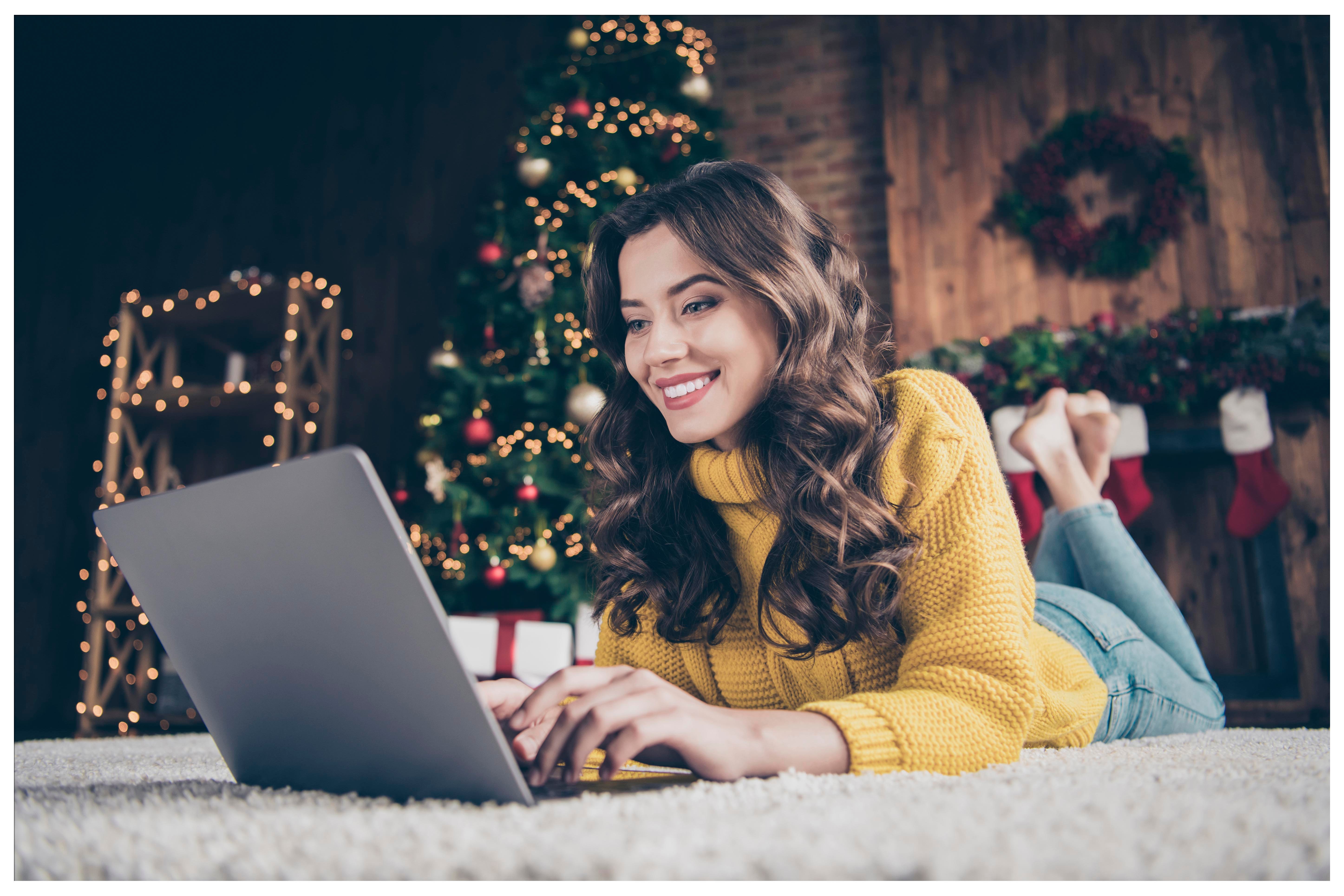 Other Shopping Hot Spots
While Bozeman's downtown Main Street often gets all of the attention, other shopping hot spots within just a few miles are worth checking out as well.
The Cannery District
The Cannery District is one of Bozeman's newer shopping areas – a swanky collection of modern industrial buildings with tons of cool companies moving in. Stores like Blue Iris, Paper & Grace, WildRye Distilling, Dean's Zesty Booch, and The Natural Baby Company are great places to shop for holiday gifts – and gifts for yourself, too.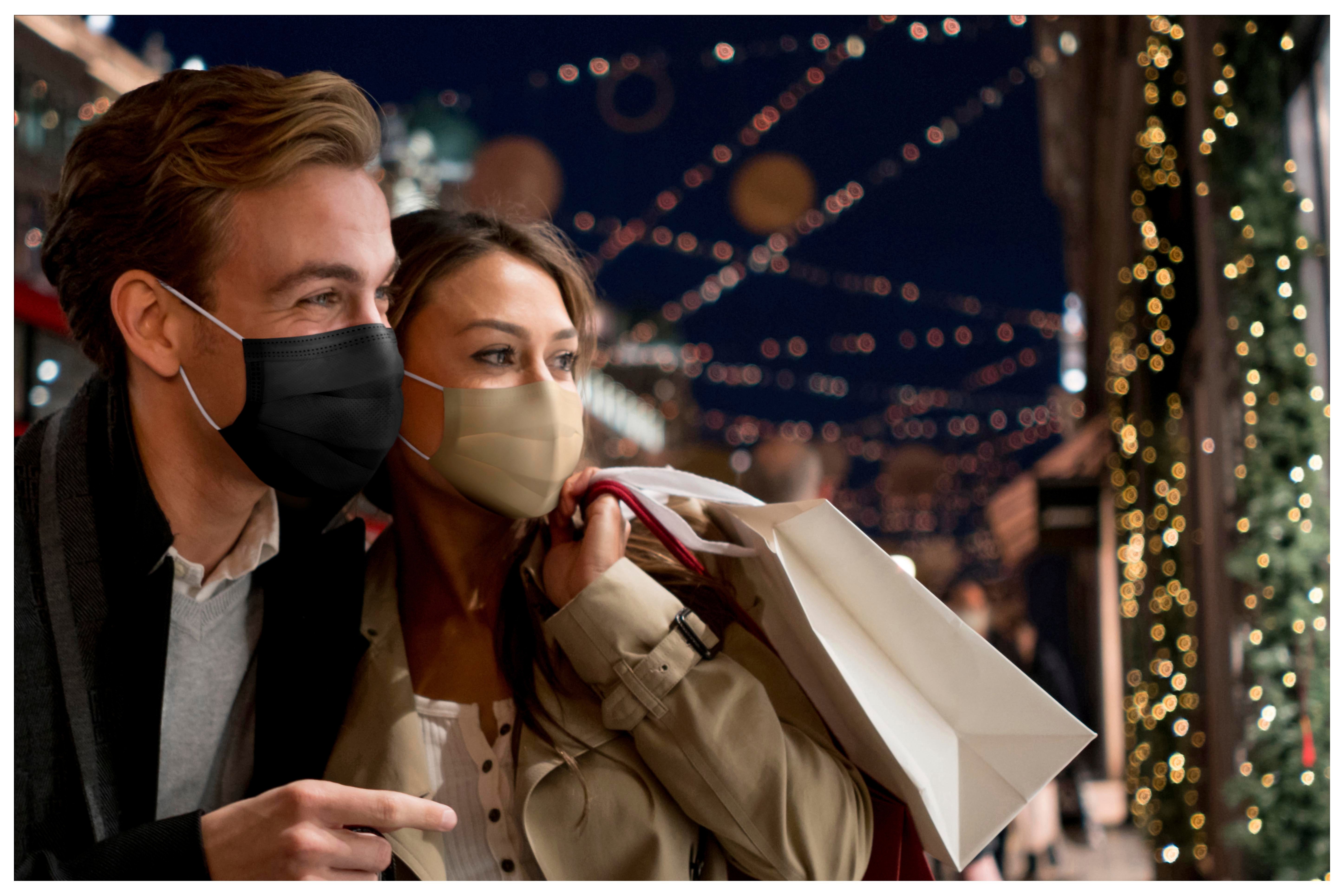 North 19th Avenue
This stretch of town is known to have it all. Major box stores like REI and Target mingle with small businesses like Olivelle and Dee-O-Gee for both wide selections and boutique items. (Hint: it's less crowded mid-week.)
Gallatin Valley Mall
Malls are still the go-to place to shop when it's chilly out, and Gallatin Valley Mall has a great mix of well-known stores like Macy's and Barnes & Noble, as well as local shops like Chalet Market and Alpacaland Montana. (Our favorite thing is to wrap up our shopping with some noshes at The Bay Bar & Grille!)
If you enjoyed this blog, take a look at some of our other related articles: