Local Groups Work to Preserve Bozeman's Natural Beauty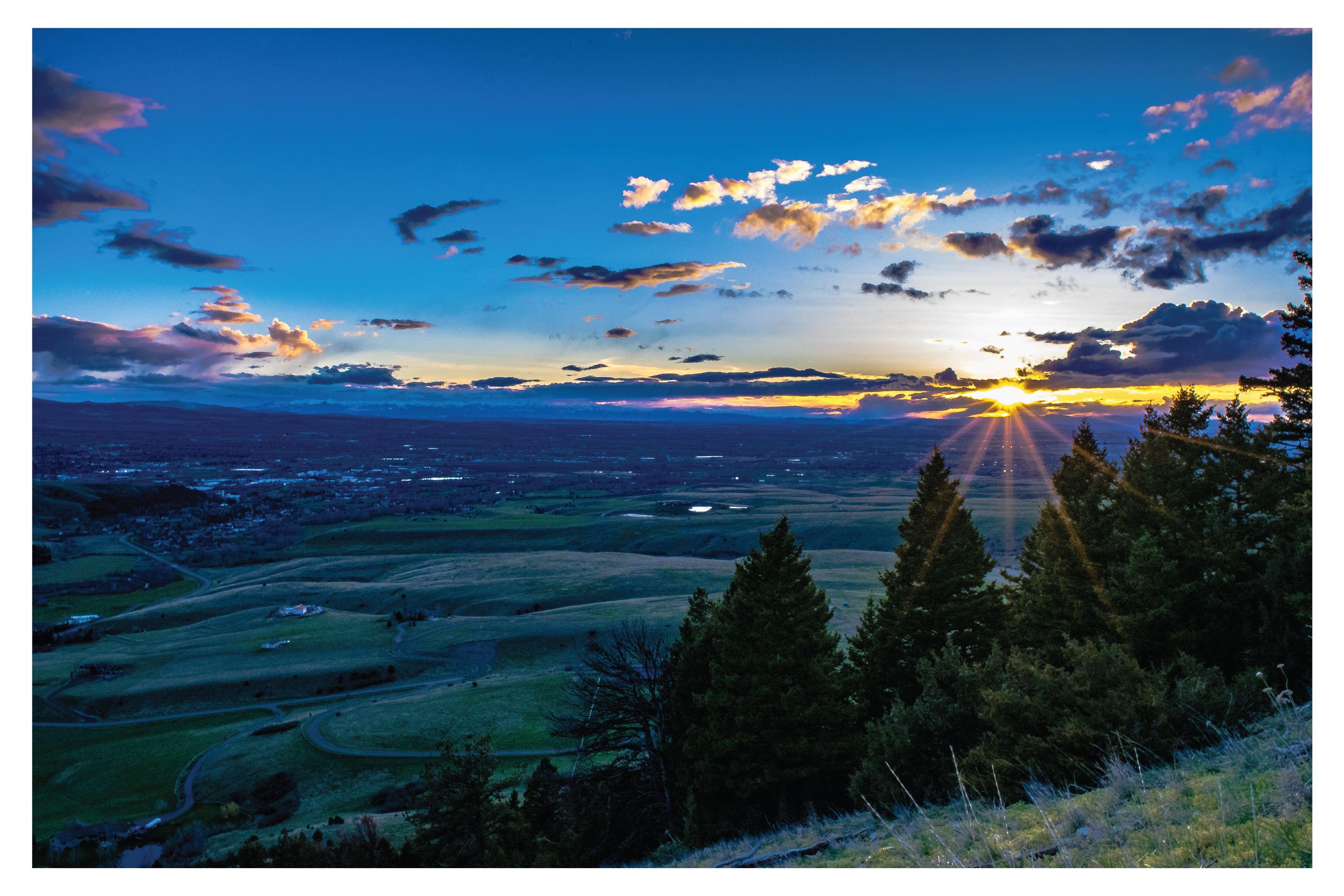 Undoubtedly, Bozeman's natural beauty is what draws people. More than one vacationer has found themselves changing their life course after visiting Bozeman and deciding to relocate to the mountains. No matter which direction you arrive, the views are awe-inspiring. Here, our air is clean, the water is fresh, and we enjoy an endless outdoor playground. We have a lot to be grateful for.
We can't blame people for wanting to live here. We also owe it to both residents and visitors to preserve the beauty surrounding us, ensuring that what we love the most, our open spaces, stay intact.
Conservation efforts in Gallatin Valley began long ago. Scientists, professors, environmental consultants, landowners, agricultural producers, and concerned citizens have all played an active role in setting up organizations and programs to preserve this land for all to enjoy. Today, Bozeman's rapid and steady growth brings real concerns about managing our natural resources, namely water, and open space.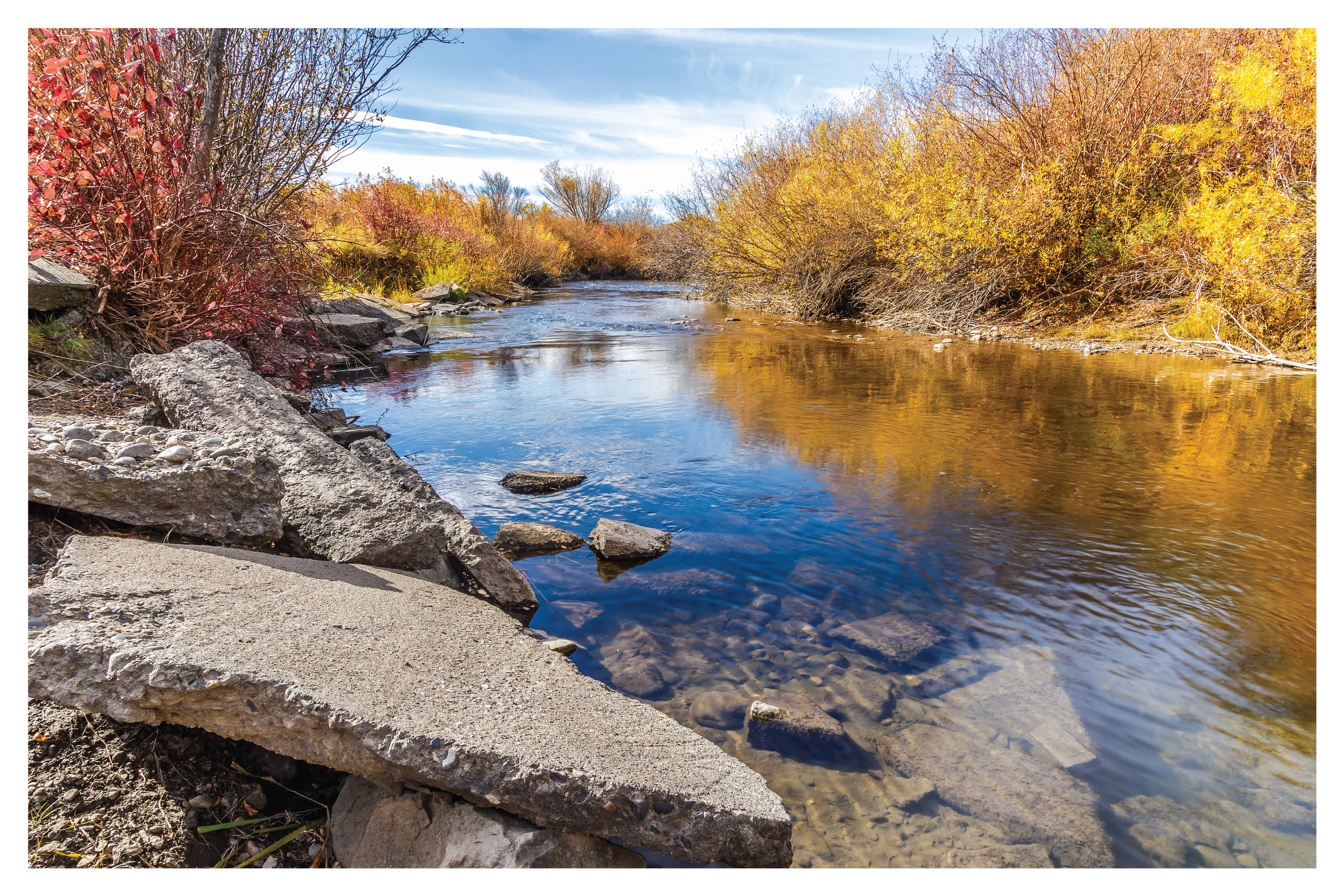 Protecting Our Limited Water Sources
The Lower Gallatin Watershed covers 394 miles, fed by 23 major streams. However, it has a finite supply of water, and at the rate of growth Bozeman is experiencing, the need could be surpassed. Existing supplies are susceptible to drought and climate change. Of these, 15 streams do not meet state water quality standards because they contain sediment, nutrients, and/or E.coli at levels that impair water use for recreation or irrigation. The Gallatin Watershed Council (GWC) works with landowners and partner organizations throughout the Gallatin Valley to improve stream health and quality. In 2014, GWC worked with residents to create the Lower Gallatin Watershed Restoration Plan, which identified the main priorities and 33 potential projects to improve area streams and water quality.
As a visitor, there are several ways you can help these efforts. If you bring a watercraft to the area, practice "Clean, Drain, Dry" each time you take it out of the water, which helps stop the spread of invasive species. If you're a beer lover, partake in the Gallatin Pale Ale by Bozeman Brewing — proceeds go to support the Gallatin Watershed Council!
Another group actively working on our water management is the Gallatin River Task Force. Founded in 2000 by a group of concerned community members, their goal was to understand the baseline water quality in the Upper Gallatin River. This group works with citizen scientists and watershed professionals to record baseline data, enabling them to assess trends and unforeseen events. They also evaluate the success and failure of restoration projects on impaired streams, the impact of road salt and sand on the water, and intensive studies. If you would like to donate or volunteer, the task force welcomes you!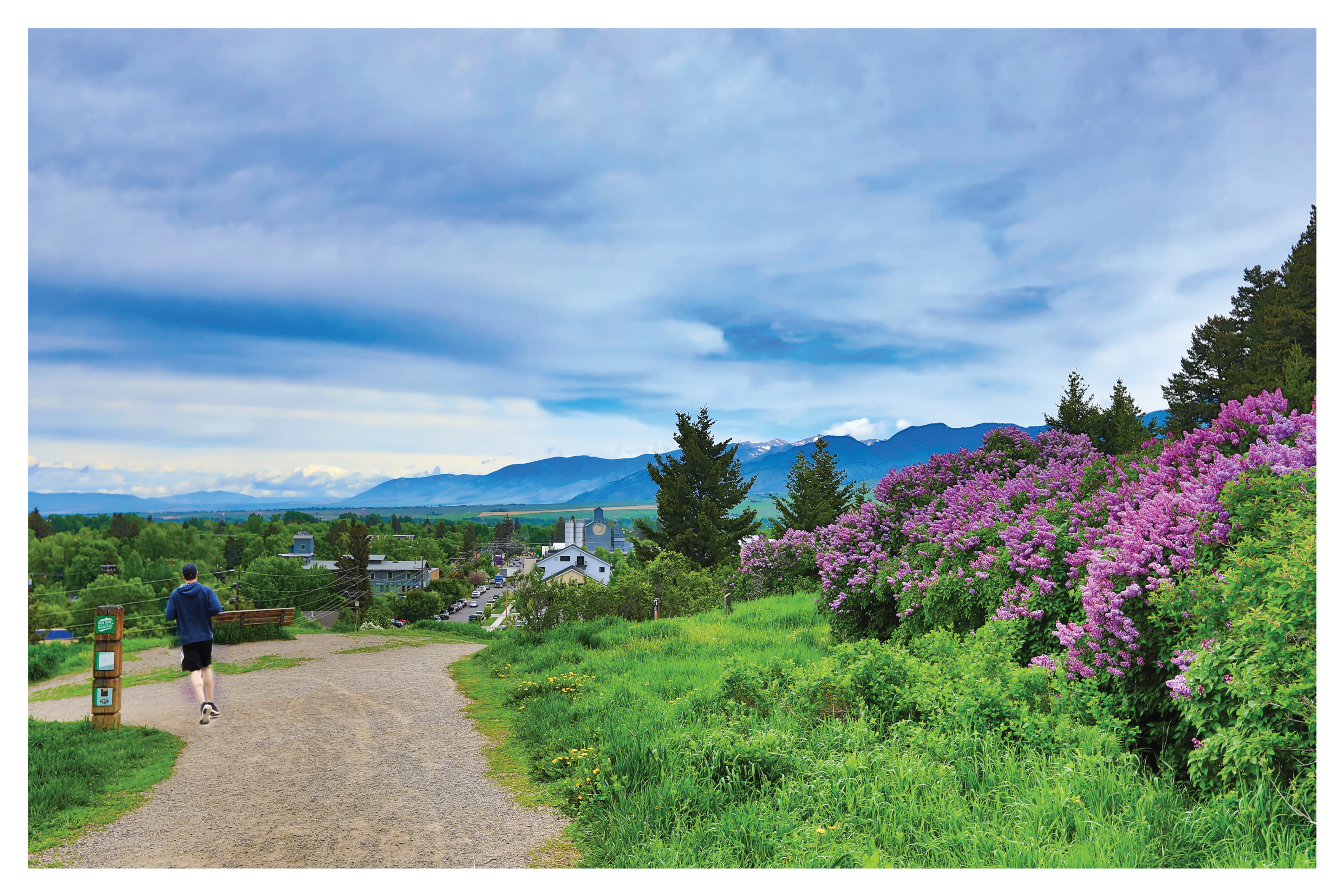 Preserving Our Open Spaces
Maintaining our open spaces is another vital element of preserving Bozeman's natural beauty. It's what makes the Gallatin Valley a great place to live and visit. Gallatin Valley Land Trust works to conserve our open spaces and create trail systems for everyone to enjoy. These efforts provide space for our children to be outside, protect our wildlife habitats, keep working farms going, and offer world-class recreation. In 1990, this organization helped conserve over 67 square miles of land in Gallatin Valley and the surrounding communities through partnerships with private landowners and voluntary conservation agreements. The expanded Main Street to the Mountains trail system provides over 80 miles of trails for recreation, transportation, and a connection to nature that lies just outside our door. Volunteer time, as well as donations, assists this organization in doing such fantastic work. If you are interested in participating, you can learn more here.
It takes time, effort, and commitment to ensure we preserve our natural spaces. To those doing this critical work, and to those who donate resources to make it happen, we thank you.