Ways to Save Money on Your Yellowstone National Park Vacation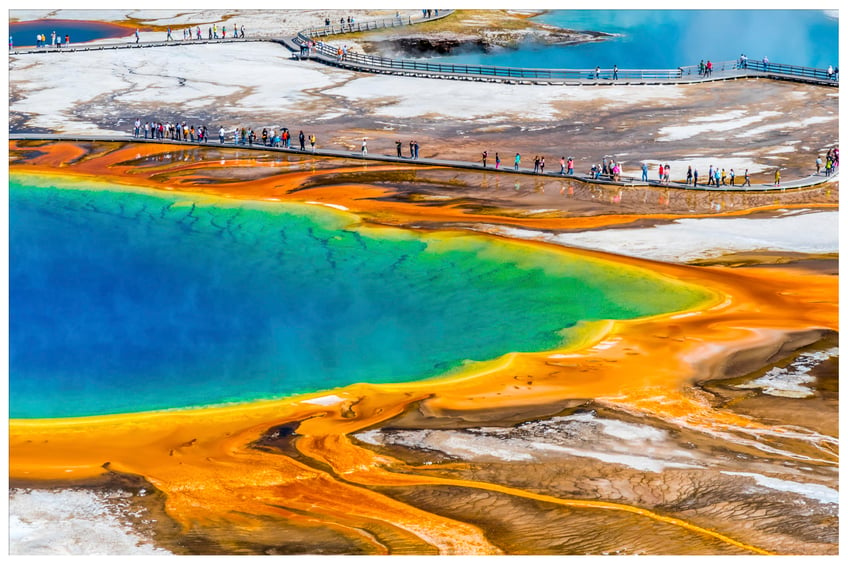 Yellowstone National Park should be on everyone's bucket list.
Established in 1872, it was the world's first national park, and for many, it's most beloved. Comprised of 2.2 million acres, equating to 3,472 square miles, and home to the world's biggest collection of geysers, you could explore for days never see it all!
In other words, you'll want to give yourself time to delve in and experience all the park has to offer. We understand that even with a well thought out budget and best intentions, travel costs can quickly add up, so we've compiled some tips to help you save money on your Yellowstone vacation.
Bozeman Base Camp
One of the easiest ways to save is to make Bozeman your home base. The gateway towns around Yellowstone fill up quickly, and demand is high, driving up prices. Bozeman continues to get new hotels; more inventory makes for more options, price ranges, and competition. Situated between two of the entrances, you can explore different parts of the park. And, the drives through Gallatin Canyon to the west entrance and Paradise Valley to the north entrance are spectacular in and of themselves!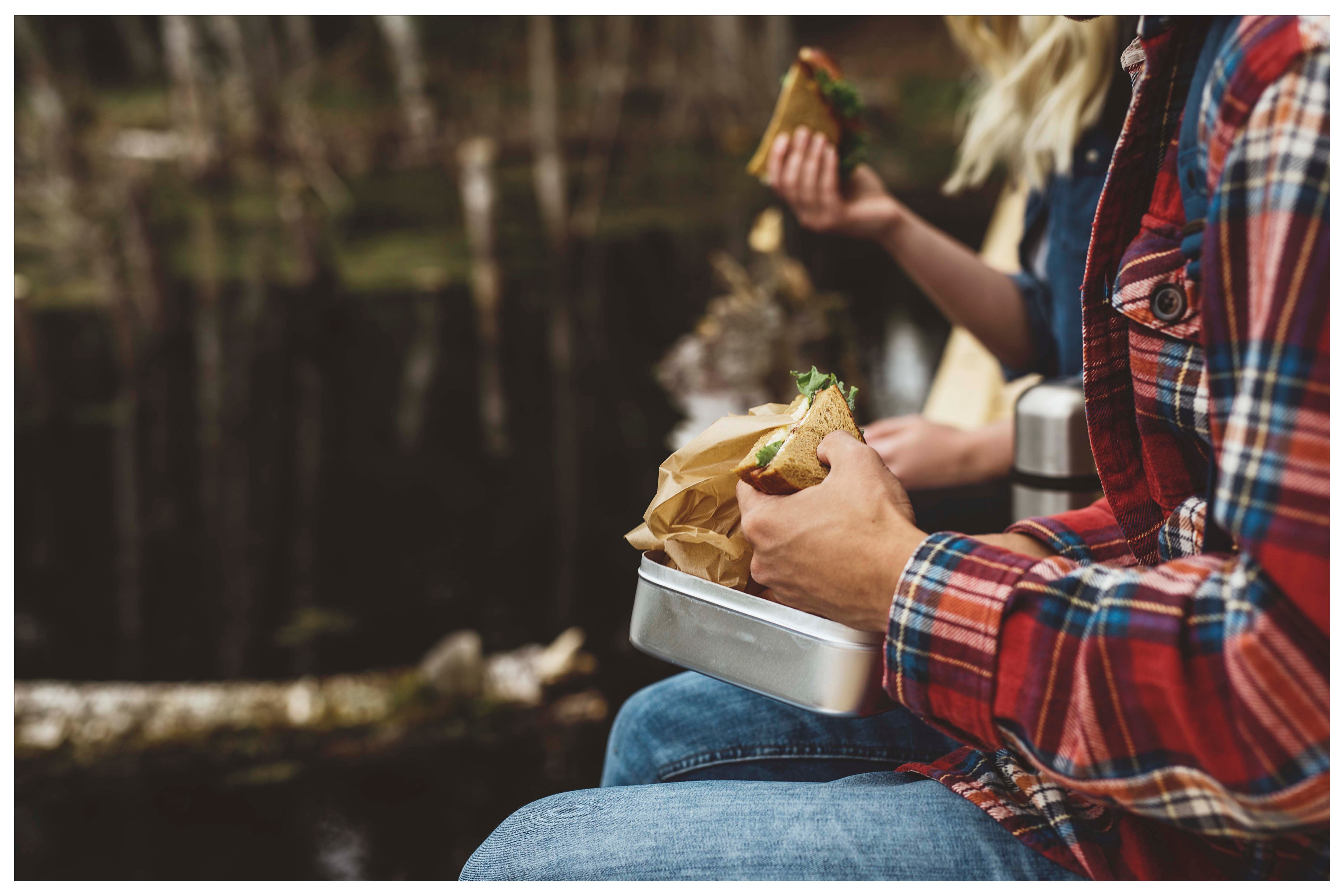 Pack Your Lunch and Snacks
We all know how much food families can put down, especially when you're adventuring. Bringing a cooler full of food is an easy way to cut down on costs, and trust us, the picnic views are spectacular! If you would like to enjoy a nice sit-down meal, try one of the gateway towns on your way in or out of the park: West Yellowstone, Livingston, or Gardiner.
Road Trips, Camping, and Ranger Programs
Depending on where you live, driving may be the best way to reach the park, particularly now, while gas prices are low. If flying is your only option, there are shuttle services to the park.
For those who prefer camping, Yellowstone has 12 campgrounds with over 2,000 campsites. Five of them take reservations through Yellowstone National Park Lodges; the rest are first-come, first-served, so plan to be there early in the morning you want to stay! If you want to get REALLY remote, there are 300 designated backcountry sites. These sites all require a permit before camping. (Keep in mind, snow can remain in the higher elevations until late June, and some trails require fording rivers that can be 3-6 feet deep and are cold and swift during the spring runoff.)
Yellowstone has many free Ranger Programs covering things like astronomy, geysers, wildlife, photography, and the Yellowstone ecosystem. These programs are mainly at no cost (except for the guided boat tour) and are located at various locations throughout the park. If you have little ones, be sure to check out the Junior Ranger and Young Scientist programs!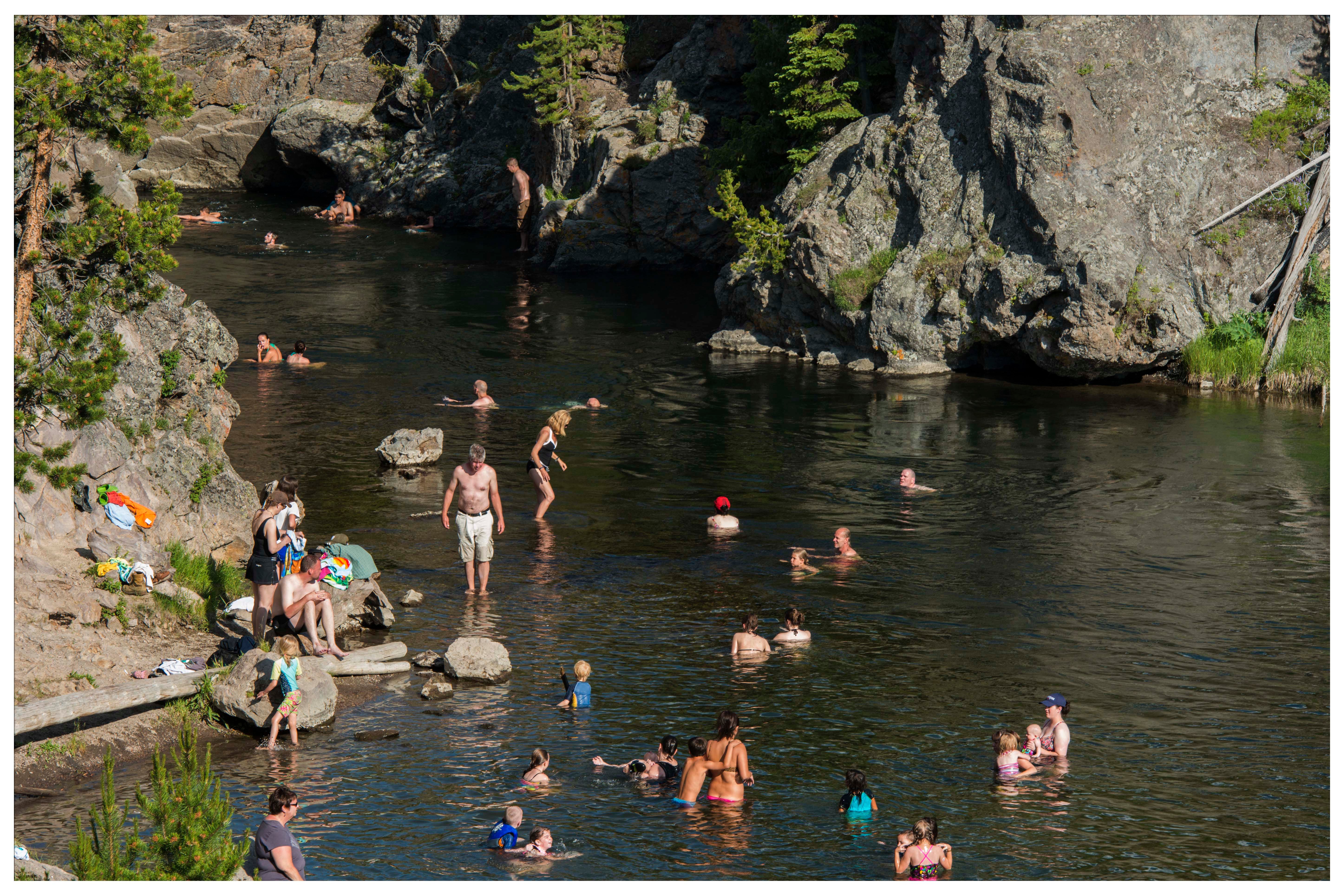 Take a Dip
Make sure you bring your bathing suits! There are a couple of places in Yellowstone you can swim or soak for free. The Firehole Swim Area is a favorite for families. Located two miles south of Madison Junction on Firehole Canyon Drive, it's easy to access from West Yellowstone. Near Mammoth Hot Springs, the Boiling River is a thermal hot spring flowing into the Gardner River. The hot thermal water mixes with the cold river making it an ideal soaking temperature. Be sure to check the current conditions before you go. Snowpack and runoff can affect when the spots are open.
For the Love of Fishing
Anglers love fishing in Yellowstone, the freshwater lakes and streams full of fat fish, and the scenery is top-notch. Yellowstone has a robust native trout conservation program; therefore, all native fish must be returned to the water immediately. These species include Arctic grayling, cutthroat trout, and mountain whitefish. State fishing licenses are not needed, but a Yellowstone National Park fishing permit is required. These permits are reasonably priced and much less expensive than an out of state fishing license.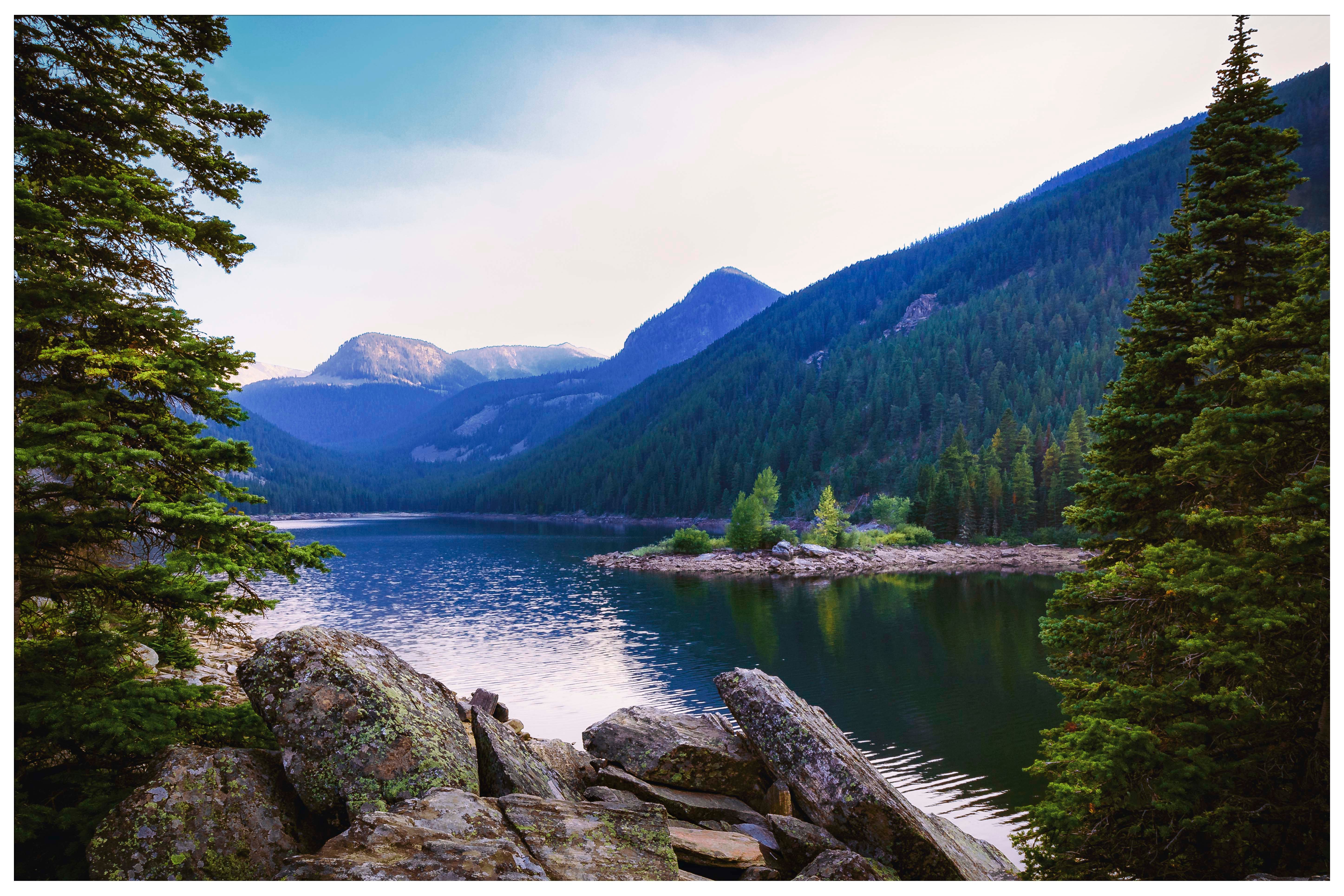 Snap Some Pics
Fine-tune your photography skills! Professional and amateur photographers alike love Yellowstone's beauty. From sprawling landscapes to roaming wildlife and delicate flowers, there is no shortage of material. Be sure to brush up on best practices before you go.
The busy season is coming to a close at Yellowstone. It's a great time to sneak in a few more outdoor adventures before winter sets in. Use these tips to keep the fun without having to break the bank. Check out our Travel Guide for more ideas.
If you enjoyed this blog, take a look at some of our other related articles:
In our never-ending quest to keep up with all things new in Bozeman, we have been producing content for years and can't possibly update every blog when new businesses open or existing businesses close. Please reference the publish date and do your own due diligence when making plans.