Things to Do in Bozeman When You're Here for a Wedding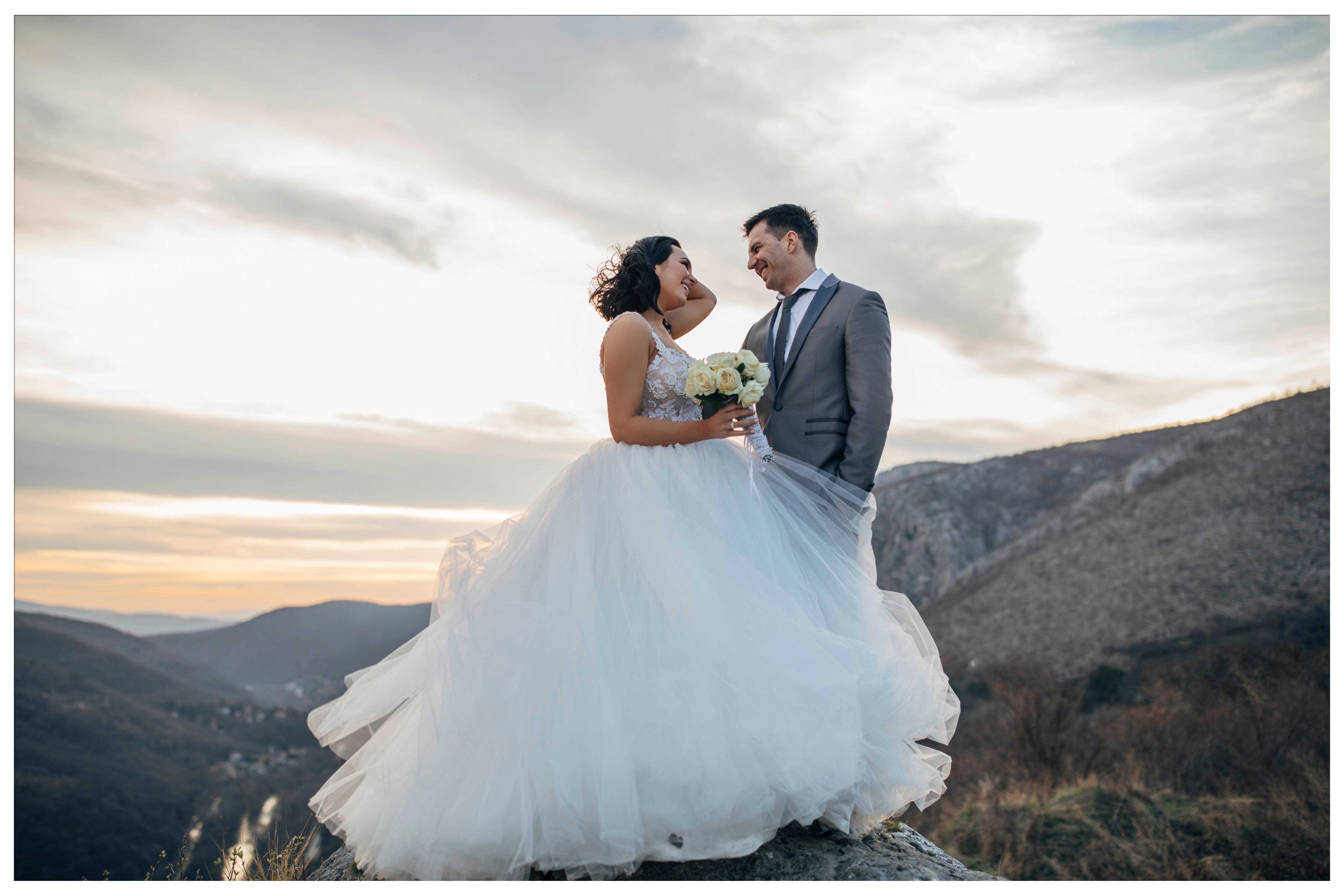 Visitors who come in for a romantic Bozeman wedding may find they unexpectedly fall in love with the town. With so much to do, you can make the most out of even a quick trip. You don't even need to bring all your gear, to maximize outdoor fun. Here are a few things to do in Bozeman when you're here for a wedding.
Enjoy a Night Out
Bozeman has plenty of breweries, bars and tap houses to keep the fun going well into the evening hours. This is a time to celebrate, after all, so embrace the festivities and check out the Bozeman beer scene. If cocktails are more your speed, there are local distilleries to sip away at as well.

Get in Some Shopping
If you do need to stock up on some outdoor wear or just an outfit for the rehearsal dinner, Bozeman's boutique shopping on Main Street is the prominent first stop. Clothes, last-minute gifts, and souvenirs to take home with you are all easy to find within walking distance in downtown.
Take a Raft Trip
Raft companies provide just about everything you need to make it down the river when you take a trip with them, so sign up to enjoy a whitewater adventure before or after the main event. This can be a great way to catch and enjoy some quality time with the whole wedding party. If you're looking for a trip that isn't so structured, you can always rent tubes from local gear shops and coordinate your own float, too.

Ride the Lone Peak Tram
Big Sky is a summer paradise for hikers and mountain bikers, but even without the gear, you can go pretty far. Ride the tram to the top of Lone Peak, Montana's highest scenic overlook at 11,166 feet above sea level, and experience some of those views that give Big Sky its name. This is a perfect day trip for all ages and can keep the whole family happy and entertained.
Visit Yellowstone
If you have a little extra time on your hands, make the hour-and-a-half drive to Yellowstone National Park. You can even sign up with a tour to spend less time driving and more time looking around as you travel through the scenic geothermal areas and wildlife viewer's paradise.

Soak in a Hot Spring
Southwest Montana is known for its steamy hotspots, and there are plenty of areas around where you can soak away your cares in the naturally heated mineral waters. Bozeman Hot Springs is closest to town and makes a perfect stop on the way back from Big Sky. Or you can travel just a little farther afield to Norris, Chico, or Yellowstone Hot Springs for your soaking time.
Take a Hike
Pack your walking shoes and get ready to spend some quality time in the mountains. You'll find trails right in town—the Main Street to the Mountains system—and just outside of city limits, crisscrossing nearby mountain ranges for miles. If you're short on time, you can head out to the famous M trail for epic valley views, or go for less elevation gain at Drinking Horse Mountain right across the way. If time is on your side, there's no limit to how many trail miles you can traverse.
If you enjoyed this blog, take a look at some of our other related articles: