Planning Your Winter Wedding in Bozeman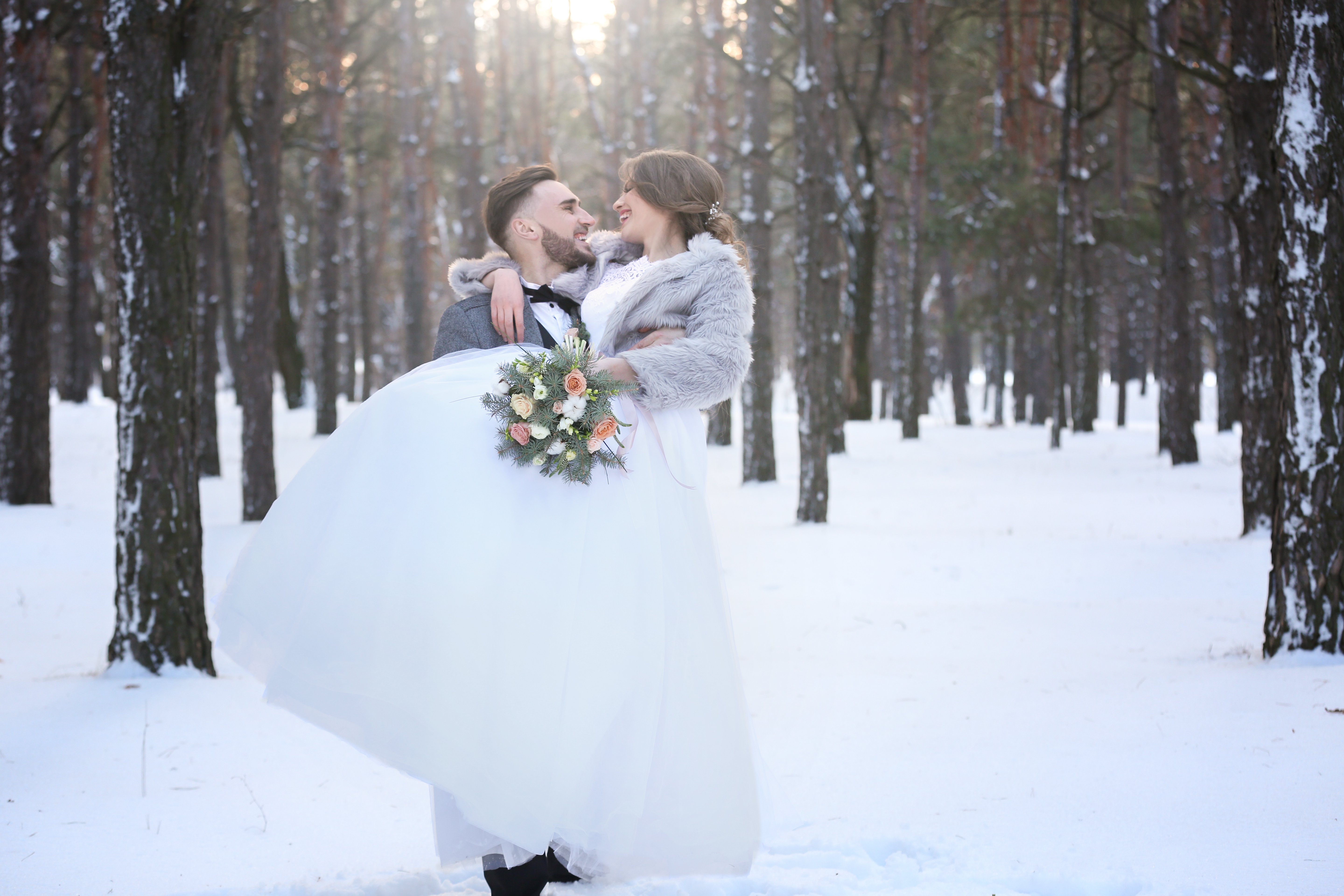 When your dream wedding includes pre-wedding soaking in a hot spring, snow, mountains and vows with a view, you're right on to be looking at Bozeman. Bozeman is a wedding destination year-round, and for good reason, but winter is an especially magical time to say "I do." Plus, there are options for weddings big and small, from intimate elopements to 500-person celebrations, and plenty of amenities and accommodations in town.
Not only is winter beautiful, but in general, there are fewer tourists in town booking out hotels and in line for restaurants, making it a more peaceful, worry-free experience. There are plenty of preparations to be made though, so start scoping out long before winter arrives.
As you consider the best place to tie the knot, here's everything you need to know about planning a winter wedding in Bozeman.
Consider the Weather
In winter, Bozeman is known for its "cold smoke" – light fluffy snow that is seemingly weightless. Expect snow in any or all of the winter months here, and embrace its majestic qualities. The snow makes for some impressive views of the nearby mountains, but it does come with some things to consider.
Mainly, the temperature. It can be cold. Highs are generally in the 30-degree range, with lows dropping into the teens. That said, it's often sunny and clear with hardly a chance for rain. However you look at it, the weather is important when deciding upon your venue and your attire. You'll want to be plenty warm and comfortable, so keep this in mind.
Easy Travel for Guests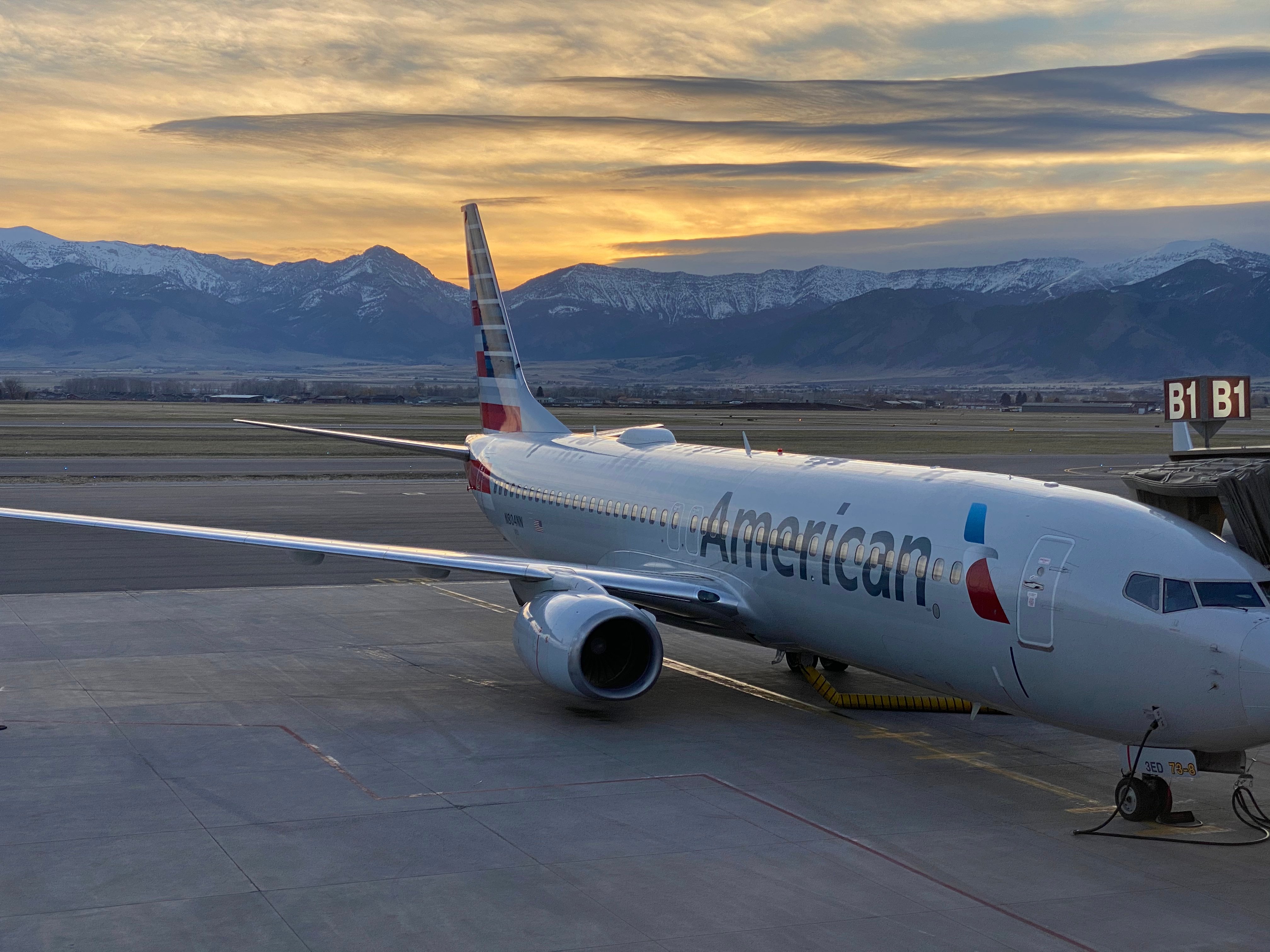 While Montana is arguably remote, traveling to Bozeman is easier than you may think. There are currently nonstop flights to Bozeman from twenty major cities across the country; in some cases, you can be on a plane in the morning and hitting the slopes by the afternoon. For those close enough to drive, Bozeman is conveniently located just off of I-90, and you'll be hard-pressed for a lousy view whichever direction you're arriving. As mentioned above, there's a good chance of snow, so be prepared with the right winter vehicle or chains.
Venues for Every Vibe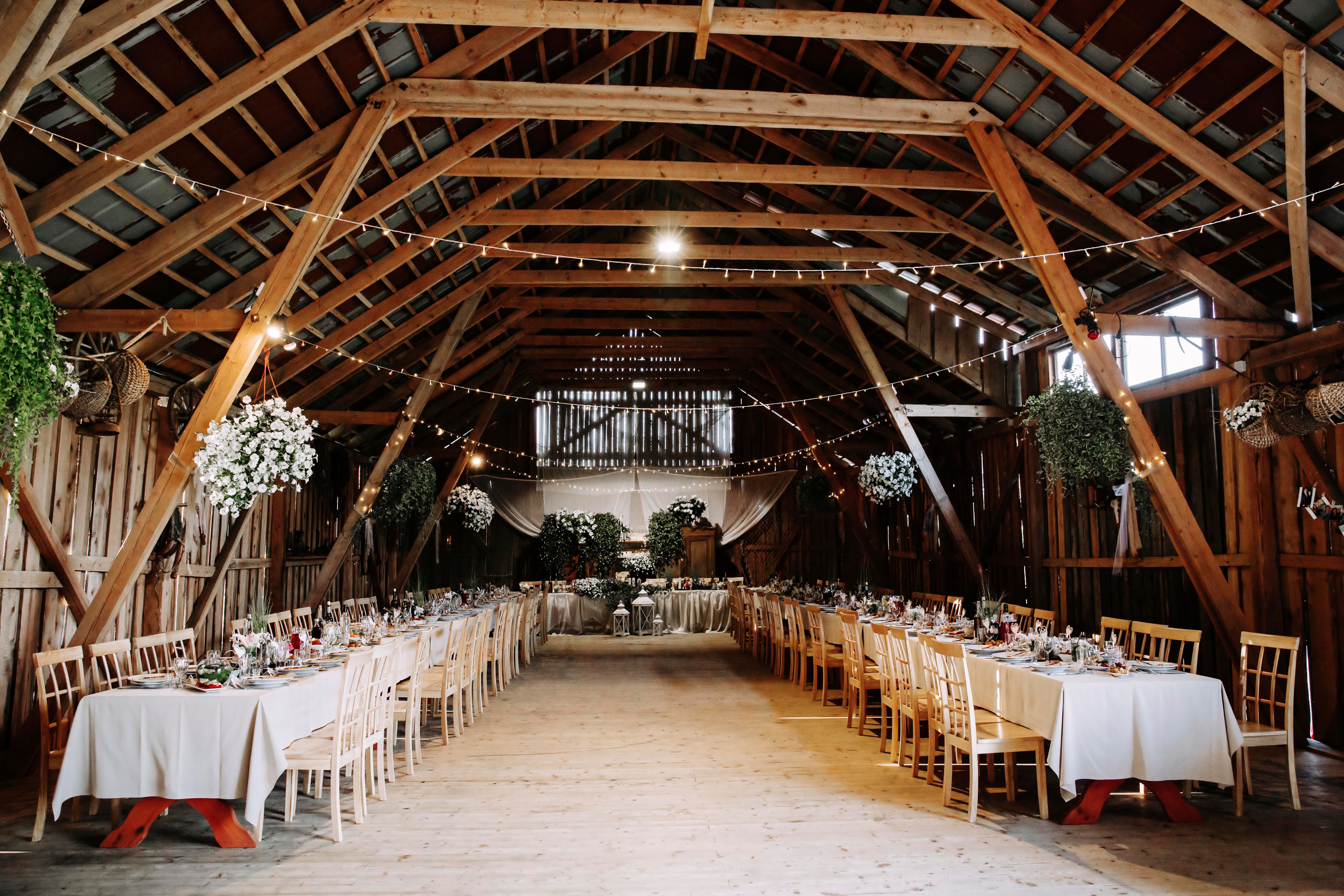 From casual elopements to black-tie affairs, there are options for every size and price range. Whether you prefer a simple ceremony on the Gallatin River followed by a quiet dinner, or a formal ceremony and a full-on dance party, you'll find options. There are over 15 official wedding venues; several are authentic barns, many of which are heated and allow for winter weddings. There are contemporary options like theaters and hotels as well. Here are some of our favorites that allow for indoor winter weddings:
If you happen to be venturing outdoors for a brief ceremony, you can do so in one of the state parks with a special use permit for groups larger than 30 people. Yellowstone National Park also requires a special permit.
Wedding Resources
Bozeman is fully equipped to help you prepare your dream wedding. From rentals to gowns, floral arrangements and food arrangements, the vendors here have you covered. Here are some resources for all of your wedding must-haves.
Decor and Furniture Rental
Flowers
Attire
Catering
Before and After Wedding Activities
Bozeman has the perfect blend of access to the outdoors and beautiful views, as well as modern amenities, restaurants and nightlife to fill out your entire wedding weekend (or week, or month!).
Bozeman is within an hour's drive of two world-class ski resorts: Bridger Bowl and Big Sky. Shred the cold smoke at one of these spots to get the adrenaline pumping before or after your big day. For something a little more low-key, take your party on a snowshoeing trip, or hop on a horse-drawn sleigh ride.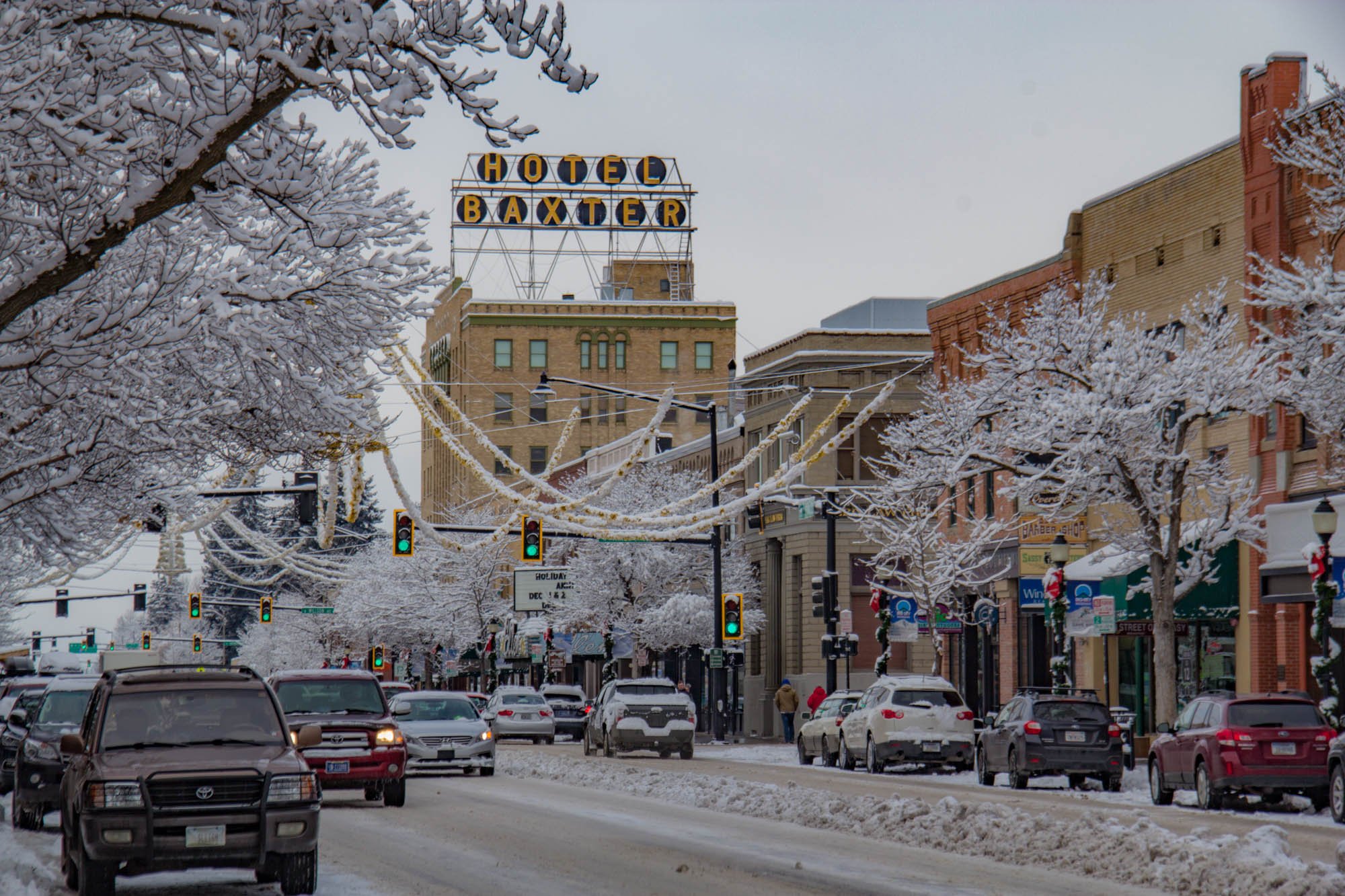 For some relaxation, check out one of the many spas in town or soak in one of the nearby hot springs. Or stroll down Main Street and do some shopping. Come nighttime, you'll find plenty of bars downtown, live music and a booming culinary scene.
For a rehearsal dinner, several spots around town offer areas for rent, including Shine Beer Sanctuary, Kimpton Armory Hotel, or the stylish Echo Arts Gallery.
The Legal Stuff
Logistically speaking, Montana does not require residency or a blood test to get married. To obtain a license, go to the Gallatin County Office of the Clerk of District Court. Both parties need to be present to receive the license, and you will need to bring a valid form of ID. Visit the Gallatin County website for more information.
If you enjoyed this blog, take a look at some of our other related articles:
In our never-ending quest to keep up with all things new in Bozeman, we have been producing content for years and can't possibly update every blog when new businesses open or existing businesses close. Please reference the publish date and do your own due diligence when making plans.