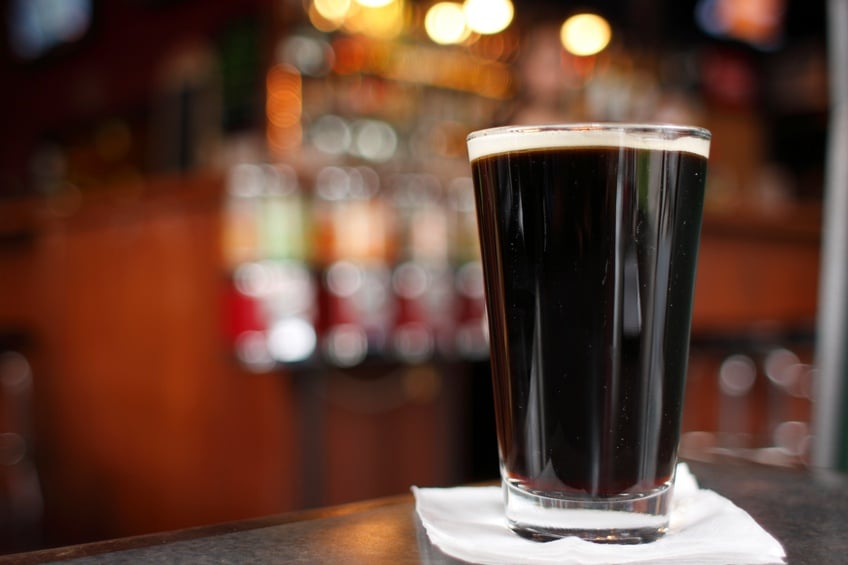 Bozeman is known to have an expansive and thriving craft beer industry. This is no surprise considering this history of Bozeman's brewing industry which dates back to 1867 with Spieth and Krug Brewery.
Breweries have become the local hot spots in Bozeman. Eight breweries currently call Bozeman home with two more located in Belgrade and more on the way. To say the micro brew industry is booming in Montana is an understatement.
Webstaurantstore.com has even featured Bozeman in The 10 Most Underrated Craft Beer Cities.
With so many great options stemming from all of the local breweries, it can become overwhelming to know where to start. Here is a list that highlights four great dark Bozeman beers that are perfect for winter.

Porter 406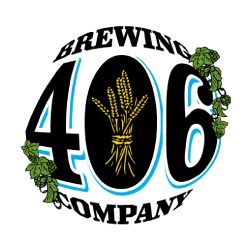 Stats: 5.4% - 24 IBU
This is what a porter should be. From the Porter 406, you can expect a lot of accentuated dark and roasted flavors which are perfect for winter. Many porters accentuate dessert-like flavors such as chocolate and vanilla. Porter 406 focuses instead on deep roasted grain notes. If you're looking for a nice traditional porter, look no further than the Porter 406 at 406 Brewing.
Manley Oatmeal Stout
Stats: 6.2% - 34 IBU
In terms of stouts, this is extremely drinkable. This stout goes very minimal on bitter notes and is full of flavor without being overwhelming. This helps make this stout refreshing and drinkable. The Oatmeal Stout Manley is more of a dessert stout with notes of milk chocolate, slight caramel, and moderate vanilla flavors. Expect to enjoy a semi-thick consistency to then finish with a moderately roasted note. The Oatmeal Stout Manley is a beer that delivers an overall warmth that is perfect for the winter.
Black IPA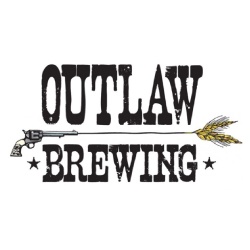 Stats: 6.4% - 81 IBU
When you think of good dark winter beer, you typically don't think of an IPA. IPAs get a large part of their unique, bitter flavor from the use of hops in brewing. These hops often impart bright citric flavors to beer which isn't typically synonymous with winter. Outlaw Brewing's Black IPA does a great job of marrying the fresh flavors of hops, with the deeper malty and roasted flavors of a more typical dark beer. Like the rest of our top picks, this Black IPA is full of flavor without being overwhelming.
McTavish Scotch Ale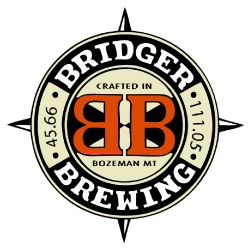 Stats: 7.6% - 30 IBU
It feels like a stretch to call this beer a scotch ale. In Bozeman, we have access to other great scotch ales such as Cold Smoke (Kettlehouse Brewing company, Missoula) and Copper John (Madison Brewing Company, Belgrade). This beer should be put in it's own category. The McTavish Scotch Ale isn't a traditional scotch ale, because some of the more traditional deep roasted flavors have been replaced with caramel, vanilla, and oak. This beer is amber in color, but is absolutely full of flavor. Additionally, this beer has a relatively high alcohol content, which is sure to produce that warm feeling we all look for in a winter beer.
As a reminder, Montana law does not allow breweries to serve alcohol after 8pm unless they own a liquor license. We recommend checking out the breweries during the day or in the early evening. Enjoy all these fine beers that Bozeman has to offer but remember to do so responsibly.
If you enjoyed this article, check out our related blogs: