Bozeman Breweries: Ranking the Best Summer Seasonal Beers
The thing about seasonal beers is that they aren't necessarily rotators—flagships can hop on the list too—but they are brews that embody the flavor of a season. And summer in Bozeman is light and fruity, with crisp, cold beverages that are utterly refreshing after a hot day out on the river, tearing up the trails, or whatever adventuring you get up to under the big sky. Find something hazy, citrusy, sweet, or tart with these best summer seasonals in Bozeman. And if one of these selections is tapped out, the beer menus at these breweries are well worth exploring.
MAP Brewing embodies Bozeman living, with its patio vibe, mountain views, and live music that makes a summer evening. Out there on the patio, sip away on their Fempire Strikes Back, a New England IPA with a whole lot of haze that raises awareness for a good cause at the same time. Montana women created this beer for the Pink Boots Society Collaboration Brew 2018, which is dedicated to providing educational opportunities for women in the beer industry. You'll find citrus, pine aromas, and a little bite of bitterness with the perfect hop to it.
At the classic Bozeman Brewing, try out something new with the Hazy Trip Hazy IPA. Feel passionately about the passionfruit and citrus that you'll taste in this juicy IPA, including papaya notes and lots of haze. You'll find it on draft from May through August. It's also available in cans for float days and summit sodas!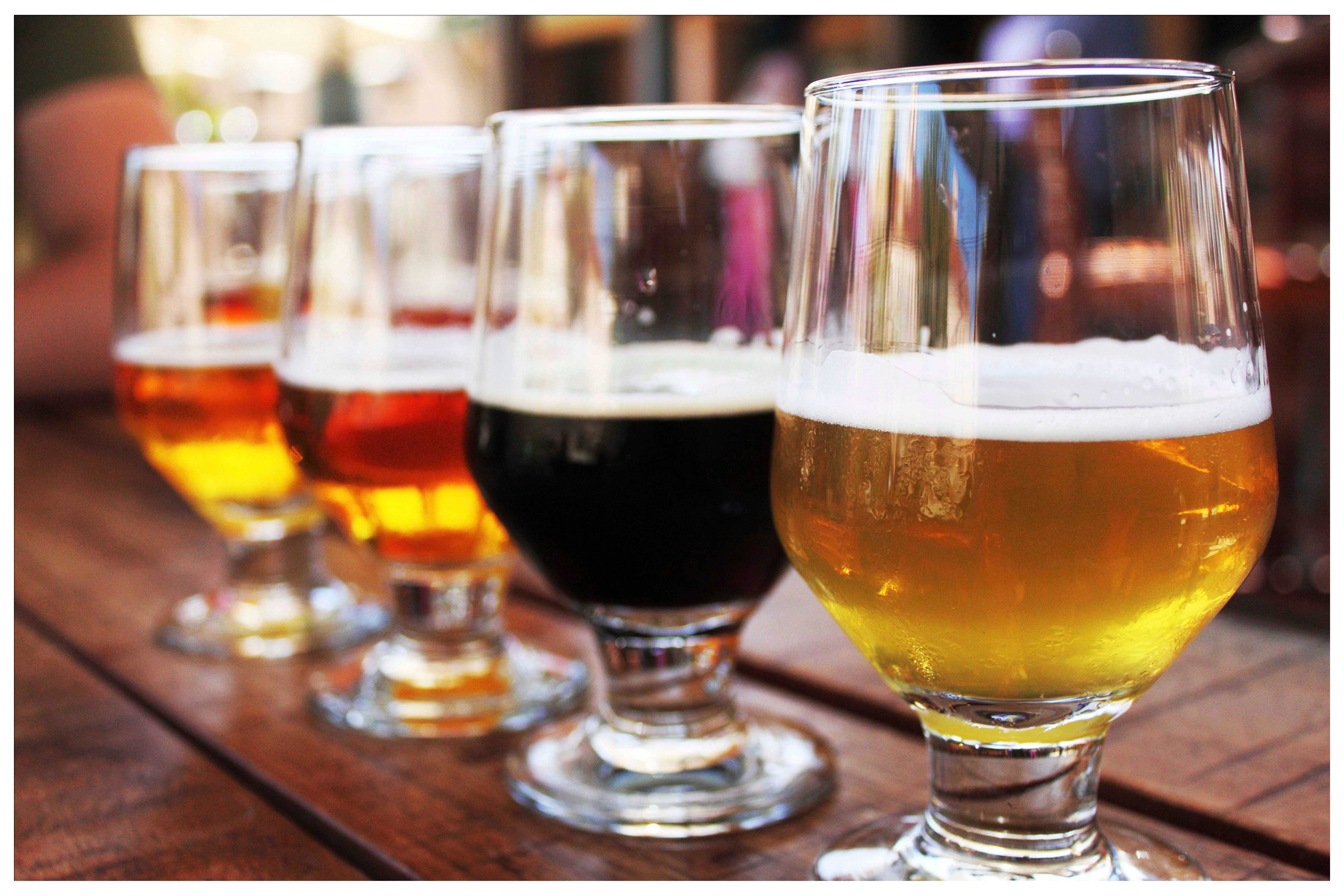 Mountains Walking is always changing things up, with an experimental brew process and attention to detail. The Sweets Cherry Chocolate Sour Ale draws inspiration from Wild Crumb Bakery's fruit tarts. This unique collaboration makes for a fruity flavor that works in some Tahitian Vanilla Bean and rounds out with brown sugar and lactose before it meets up with a tart cherry puree. Fill a growler, howler or crowler, and enjoy it from a hilltop at sunset.
Bridger Brewing's Gluduced IPA pairs perfectly with mountain views and their handcrafted pizza. We hope you like hazy IPAs because Bozeman breweries have hit this trend hard, resulting in a big, hazy payoff. The JAH (Juicy and Hazy) IPA from Bridger Brewing is no exception. This is a tropical vacation in a pint glass, so skip the TSA line instead of order up another round. The tropical aroma hits hard and then softens up, with dry hopping contributing to the smooth and perfectly bittersweet experience.
Beers this good should be outlawed (we're sure they don't hear that joke all the time). The Orangesicle Sour from Outlaw Brewing is the antidote for childhood nostalgia, since it's an orange creamsicle in adult beverage form. This sour got bittered up with mandarine peels, and then they added in blood orange and vanilla beans to make a concoction so light and tart that the hint of creamy vanilla at the end winds up being the perfect surprise to round out the sip.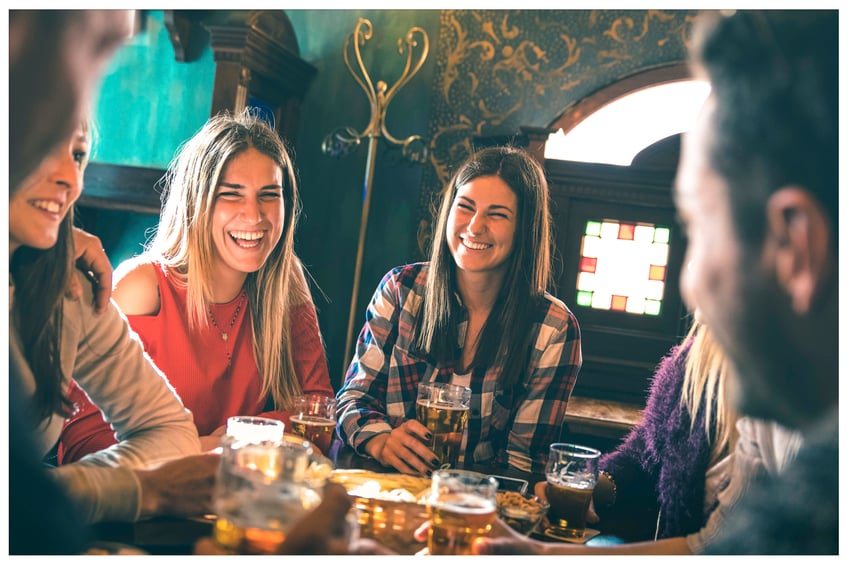 Bunkhouse Brewery proves that big things do come in small packages. This little brewery tucked away near MSU packs big flavor in each pint. For summer, you'll want to taste the Canyon Line Blonde Ale for a clean and crisp ale that refreshes with a light hop. This is the one to sip on while you're enjoying some mango habanero salsa while you picnic, or picking up some street tacos to-go for a gourmet camp dinner under the stars. Sip away, and enjoy the flavor of summer.
If you are looking for something a bit sweeter, Lockhorn Cider House offers some great alternatives to beer. Located on the eastern edge of downtown on south Wallace behind Heebs Grocery, Lockhorn is a fun atmosphere with indoor and outdoor seating.
We recommend enjoying your summer afternoon at the breweries, before the late strretch of the evening winds down. Take in the fine beers that Bozeman has to offer, but remember to do so responsibly. Bozeman is serious about beer, don't miss out on your next visit or your weekend trip into town.
If you enjoyed this blog, take a look at some of our other related articles at Bozemancvb.com: