6 Reasons To Visit Bozeman In January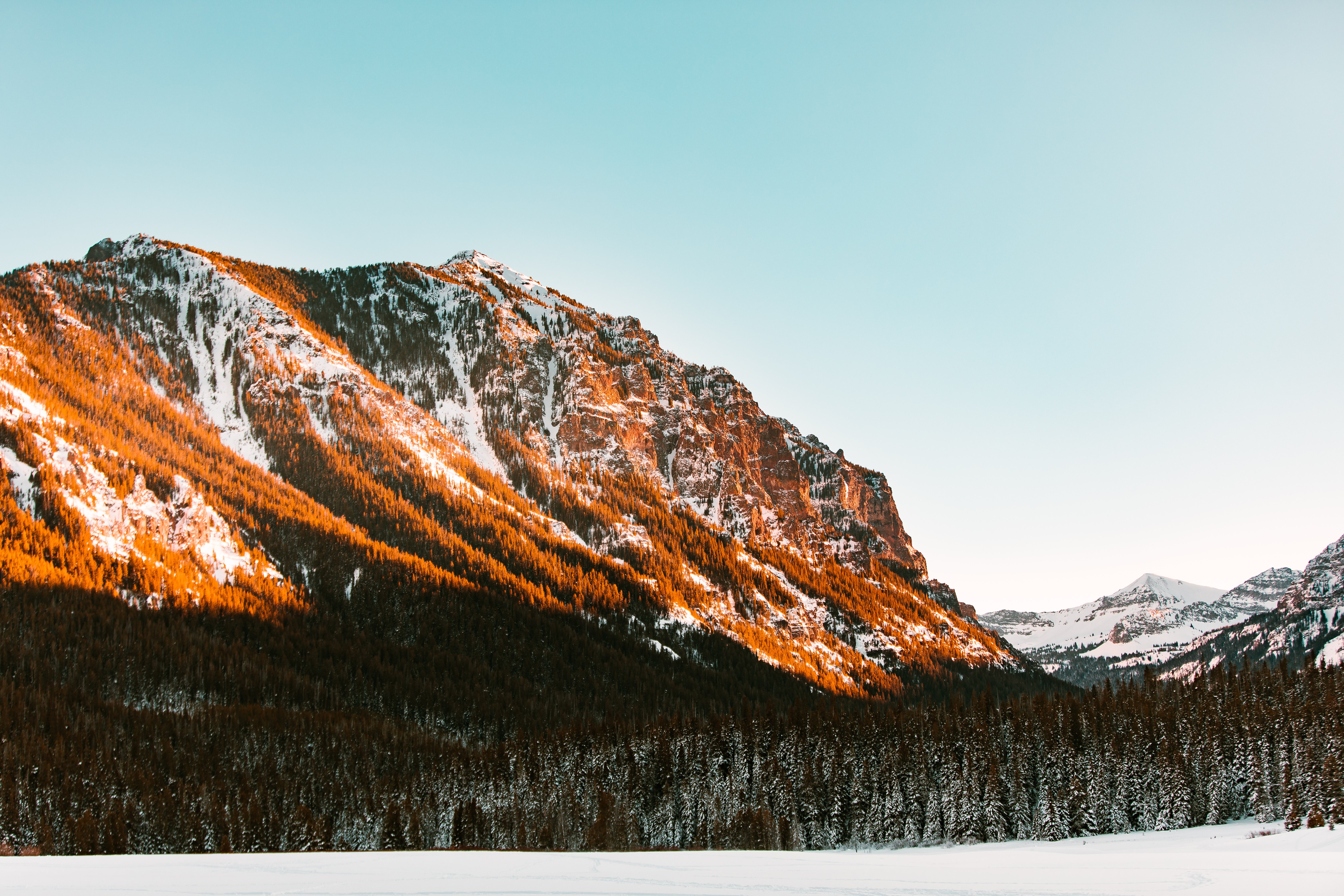 When it comes to winter vacations, December and February seem to get all the attention. However, local Bozeman-ites will tell you January is one of the best times of the year. Winter is in full swing and the snow is (usually) incredible. If you need more convincing, read on, we'll give you plenty of reasons!
1) No Lift Lines
Alpine skiers love when the holiday crowds disperse, leaving plenty of fresh tracks on powder days. If you get out on a weekday, get ready to do some serious laps! Bridger Bowl Ski Area offers multiple day discounts and great lodging packages with local hotels.
2) Yellowstone
You'll have Yellowstone National Park to yourself. (Well, except for the wildlife.) Yellowstone in magical in the winter. Many of the roads close to vehicles but you can tour the park via guided snowmobile or snowcoach and trust us, it's worth a trip.
3) IT'S QUIET
Nordic skiers and snowshoers love getting out in the crisp fresh air; add to that a bluebird winter sky and you've got the makings for some serious zen. Crosscut Mountain Sports Center in Bridger Canyon has over 35 km of groomed nordic and snowshoe trails. Or for a short stint, Bridger Ski Foundation maintains a trail system right in town!
4) Ice Rinks
The ice is great this time of year. Bozeman is full of neighborhood ice rinks fully maintained by the city. Southside Park even boasts night skating! Chalet Sports and Round House Sports Center both rent skates. If you're more comfortable in a standard rink, Haynes Pavilion offers indoor public skating.
5) Sports
There's plenty to cheer about. Sports lovers will have plenty to keep them busy. The Bozeman Icedogs, a Junior A Tier III hockey club, bring an exciting game to the ice. We may be biased, but hockey is a great spectator sport! Basketball fans can catch Montana State University men's or women's games. Skiers can watch, (or participate!) in the Apron Challenge at Bridger Bowl, an off-piste GS course for alpine, telemark and snowboard racers.
6) Nightlife
The nightlife doesn't stop in Bozeman. Music, art and theater know no boundaries and the performances are just as plentiful in January as they are the rest of the year. The Rialto and Ellen Theatre keep full schedules, it's easier to get reservations at popular restaurants, and you can leisurely stroll through the retail shops and art galleries.
For more travel planning ideas, sign up to receive the Bozeman Travel and Relocation Guide.
If you enjoyed this blog, take a look at some of our other related articles at Bozemancvb.com: