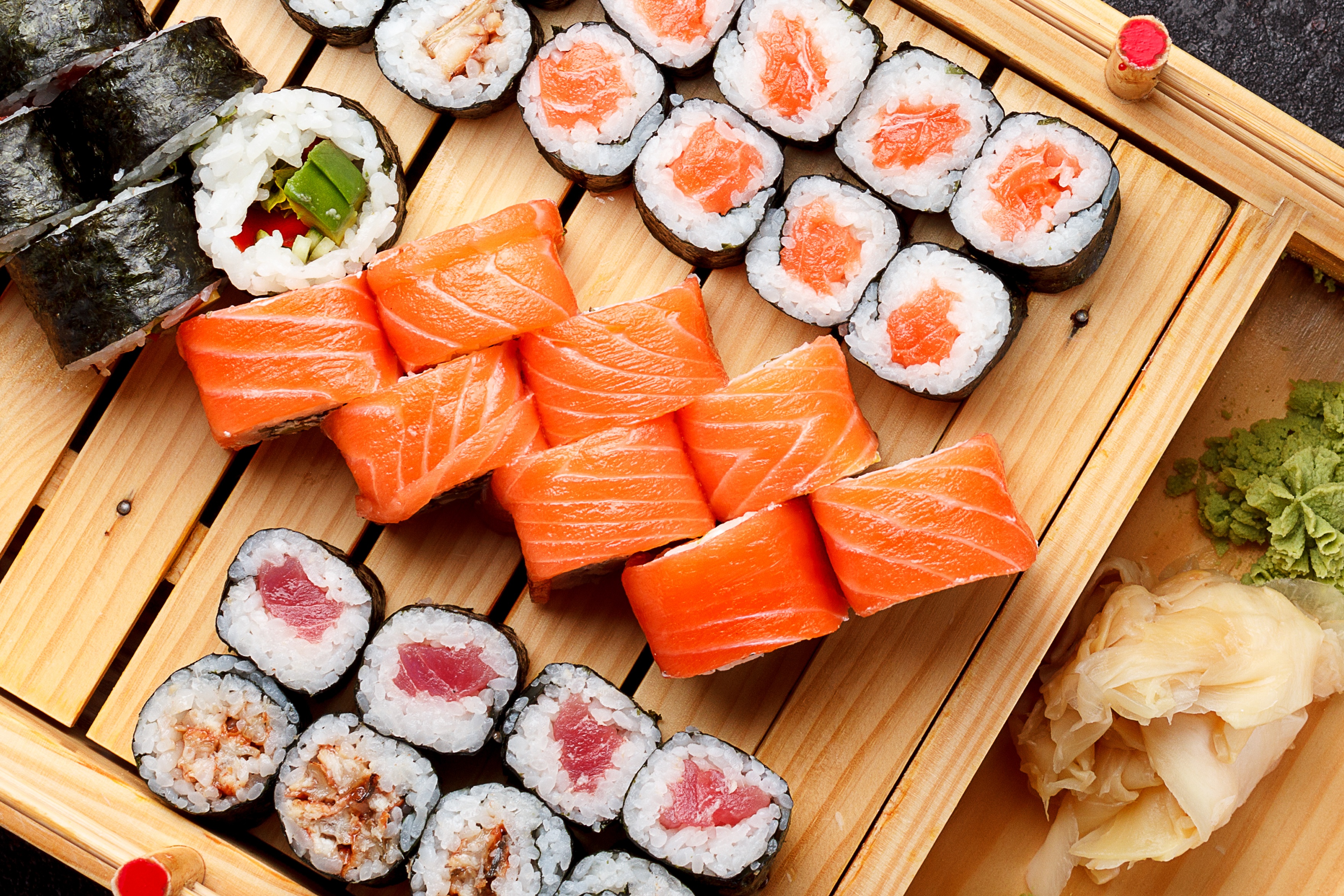 It comes as a surprise to many visitors that this land-locked town in the mountains of Montana has not just one, but five amazing sushi restaurants. Chefs bring in fish from all over, making sure it's not only fresh, but unique and sustainable. Being a beautiful mountain town full of adventure, Bozeman attracts some amazing sushi chefs who prefer the outdoor lifestyle to the bustle of the city. The result is win-win; living in an outdoor playground for them, and some seriously good sushi for us!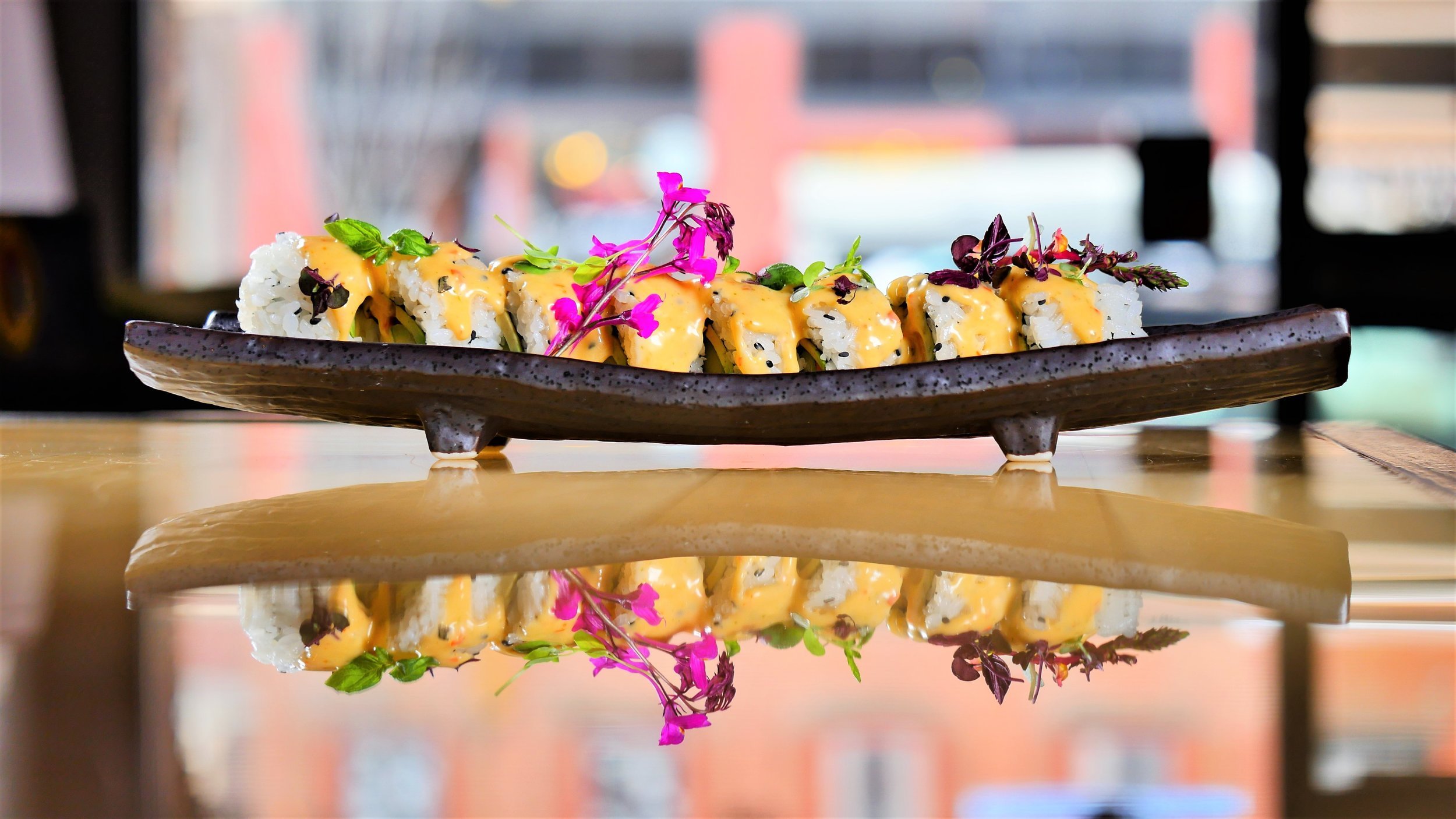 Photo credit to Montana Fish Company.
What used to be a local fish shop has now become a full-fledged sushi, sashimi and Japanese restaurant. You'll love the bright, beautiful atmosphere situated in the heart of Main Street. Their newest menu features Ramen, sure to delight the aficionados out there. The sashimi here is more than fresh fish, the preparation is truly unique. Try the Japanese yellowtail with serrano, truffle and basil-zu.
A local favorite with a hoppin' atmosphere and laid-back vibe, Dave's was a pioneer in bringing sushi to town. Just a block from downtown Bozeman, it's a great place to go before or after an evening of entertainment. The sushi is always fresh and the choices are many. They also specialize in tempura and noodle bowls, and feature specials each night. (Try the thai lettuce wraps for an appetizer.) One of the more popular specialty rolls is the Widespread Panic: spicy crab, mango, avocado and cucumber, topped with shrimp and sweet chili sauce.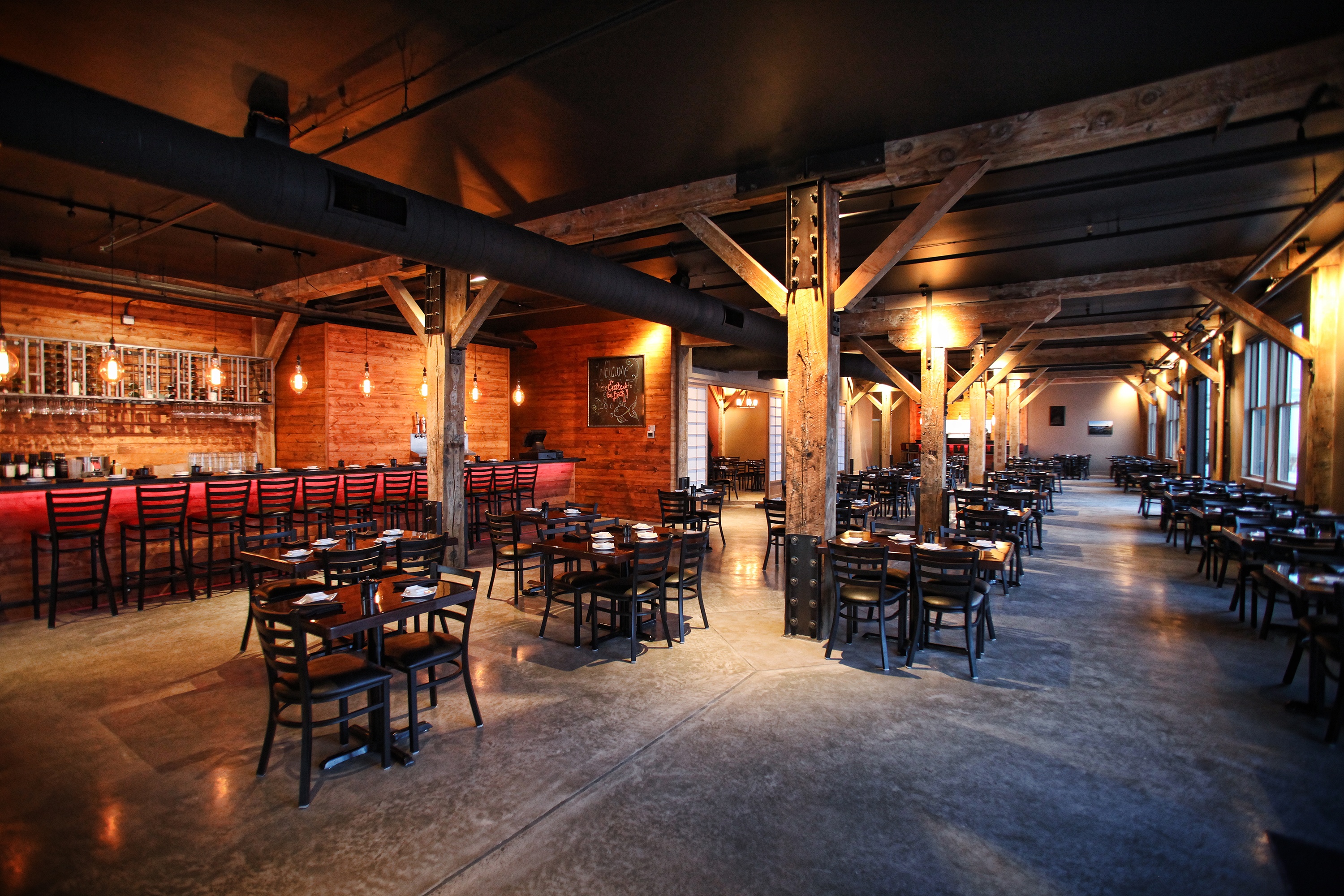 Photo credit to Seven.
Located in the Historic and newly revived Cannery District, Seven is perfect for date night, family night or big groups. While sushi is their specialty, meat lovers will love their entrees which include steaks, ribs, duck and pork loin. Reserve one of their private shoji rooms for special occasions or events. You'll find unique specialty rolls here, such as Strawberry Fields: Salmon, mango, cucumber, avocado and siracha, topped with escolar, strawberries and sweet chili sauce.
Family-owned, Teruo "Ted" Watanabe moved to Bozeman from Kumamoto, Japan where he owned an Izakara restaurant, an informal Japanese pub similar to a tapas bar or pub. Many of his ingredients are imported directly from Japan. The sushi is excellent, but if you aren't in the mood, the Yakisoba noodles are top notch and the spicy Tan Tan Ramen will warm you right up during the winter months.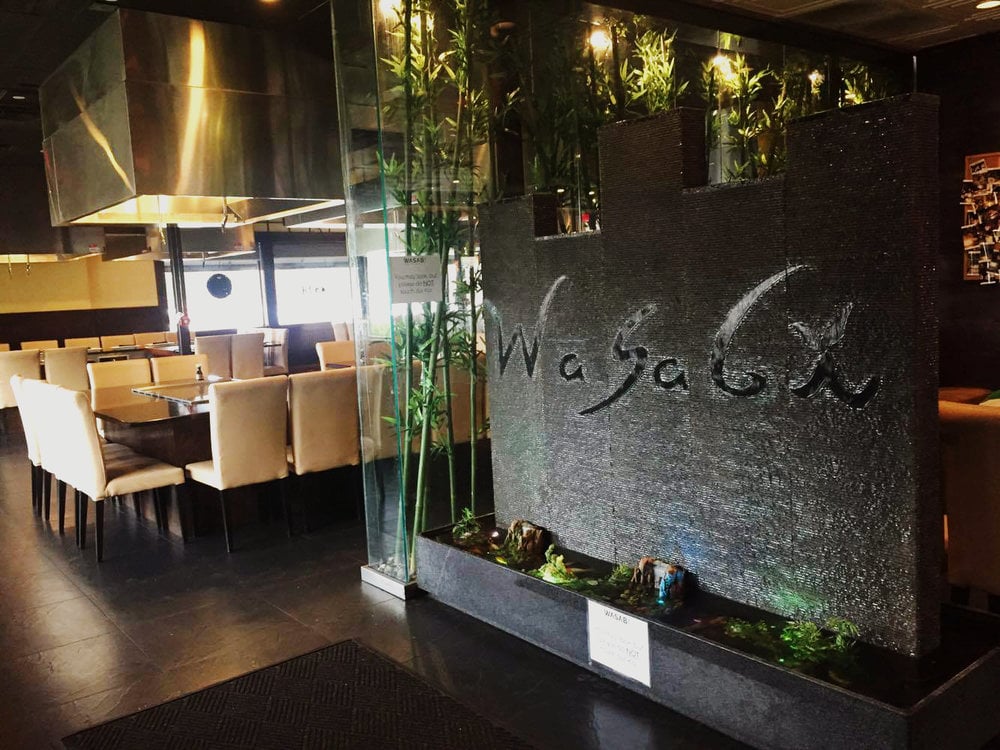 Photo credit to Wasabi.
Specializing in sushi, teriyaki, tempura and hibachi, Wasabi is a great choice for families with many tastes. Kids (and grown ups) love watching dinner being prepared on the hot grills. Its close proximity to many hotels makes it an easy location to end your day of adventuring. For sushi, try the King Royal: spicy crabmeat, avocado, topped with Alaskan King crab, four types of tobiko and spicy mayo.
If you enjoyed this blog, take a look at some of our other related articles at Bozemancvb.com: