Summer Events in Bozeman 2023
Summer is just around the corner, and the event schedule is packed with festivals, music, food, rodeo, art, and fireworks! Bozeman is a hub of activity with something for all interests. And it's not just for visitors; residents come out in droves to enjoy the festivities, creating a welcoming sense of community for everyone attending. So if you're in the area, make a point to drop by, and you'll discover yet another reason, Bozeman is one of Montana's most beloved communities.
Live Music
Bozeman has become a hub for live music in the past few years, drawing national headliners of all genres, regional favorites, and up-and-coming singer/songwriters. The ELM, Live from the Divide, and Rialto all have weekly shows and great venues. And for the festival lovers, Rockin' the Rivers and Headwaters Country Jam near Three Forks draw crowds from around the state. And speaking of Three Forks, Bridger Brewing's new location has a new outdoor concert venue with a summer concert series.
The second Friday of the month, June-September 2023
Downtown Bozeman is home to over thirty art galleries showcasing all mediums. Join each month for new art openings where you can meet the artists and enjoy hors d'oeuvres, complimentary refreshments, and live musicians performing around town.
Farmers' Markets
Tuesday and Saturday, June 17-September 12, 2023
Gallatin Valley is known for its agricultural heritage, with rich soils that produce abundant vegetables and allow ranchers to graze their livestock on nutrient-dense grasses. You'll find fresh eggs, produce, meats, honey, baked goods, and a plethora of art, crafts, and flowers. Food trucks, live entertainment, and activities for the kids round out the markets. Bozeman Farmers' Market happens Tuesday evenings from 5–8 pm at Lindley Park, and Gallatin Valley Farmers' Market takes place Saturdays from 9 am-noon at Gallatin County Fairgrounds.
July 4, 2023
Fourth of July fireworks are back this year courtesy of the City of Bozeman! The free show will be held at the Bozeman Softball Complex on the east side of town starting at 10 pm. You're welcome to watch from the location, but you'll be able to see from all over town, so grab a blanket and your favorite spot, and relax and enjoy the show!
July 6-August 10, 2023
This free summer concert series is a favorite of all ages. Downtown Bozeman hosts the event, with center stage located on Main Street. In addition to great music, many businesses stay open late; there's a kid's zone with inflatables and plenty of food trucks with delicious nibbles.
July 19-23, 2023
Nothing says summer like the fair, and the Big Sky State Fair is top-notch. In addition to the carnival and fair food, they have live music nightly, this year featuring Flo Rida! There's a Barnyard with a petting zoo, animal races, and agricultural education, the Roundup Ranch Rodeo and Barnyard Brawl for kids, a motorsports area, and livestock barns where you can view local 4-H projects.
July 21-23, 2023
Over 200 merchants take to the streets of Downtown Bozeman with incredible deals on spring and summer merchandise. You'll be thrilled with the quality and variety of goods this mountain town has in store – with shopping rivaling most urban areas.
August 4-6, 2023
Bozeman's most iconic event, Sweet Pea Festival, draws people back for reunions, gatherings, and a lot of summer revelry. A celebration of the arts, you'll find a fantastic art show, live theatre performances, dance, kid's activities, food, and live concerts in the bowl. So get your tickets early for the best pricing!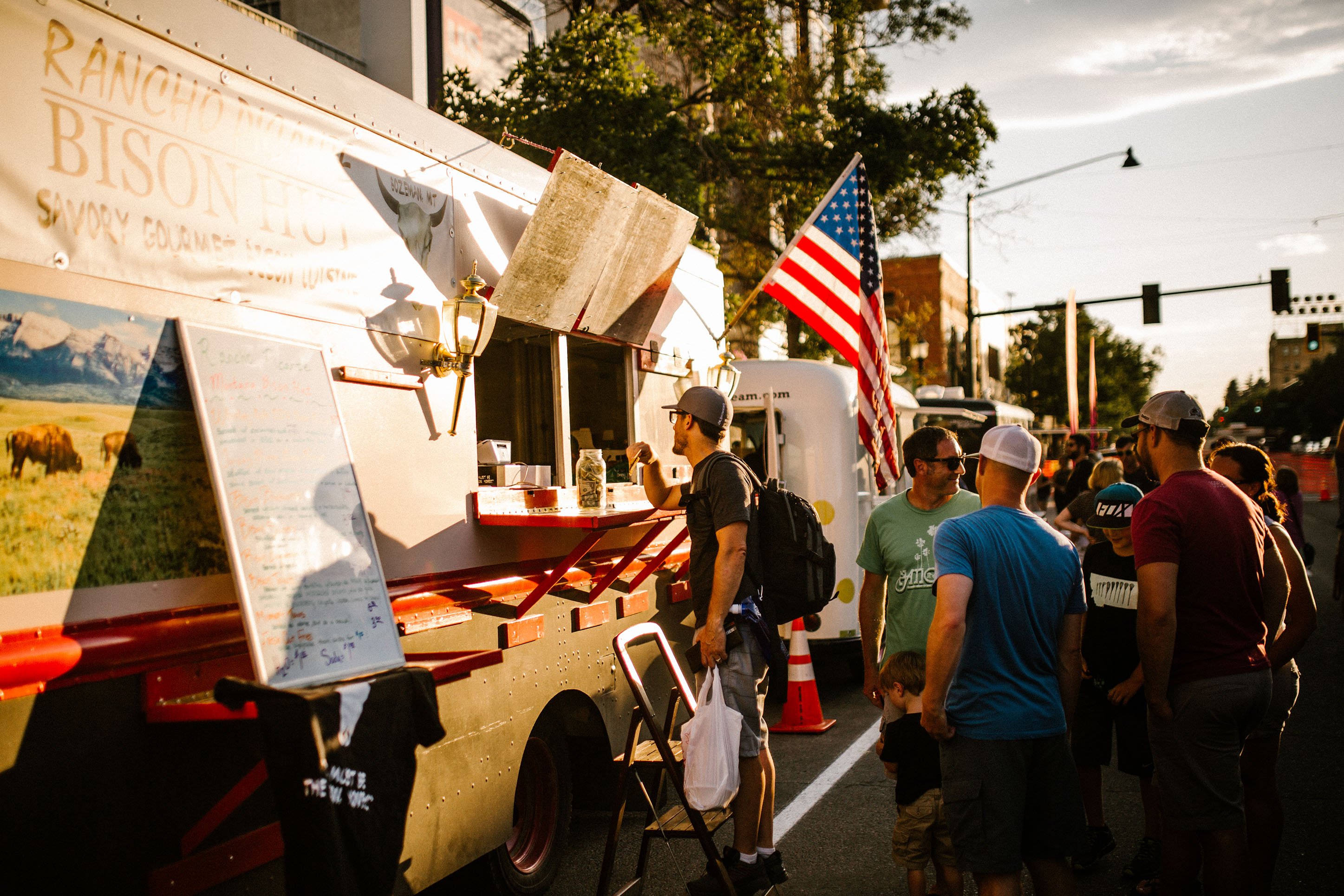 August 5-6, 2023
Supporting Local Artists and Musicians, the Summer SLAM Festival is also an incredible place to explore the creative genius in our area. Festivities include an artists' market, demonstrations, live music and performances, culinary delights, Montana libations, a silent auction, and family activities.
August 11-13, 2023
A Pro Rodeo Cowboy Association (PRCA) sanctioned event, this rodeo draws some of the best cowboys and cowgirls from across the nation to compete under the backdrop of the Bridger Mountain Range.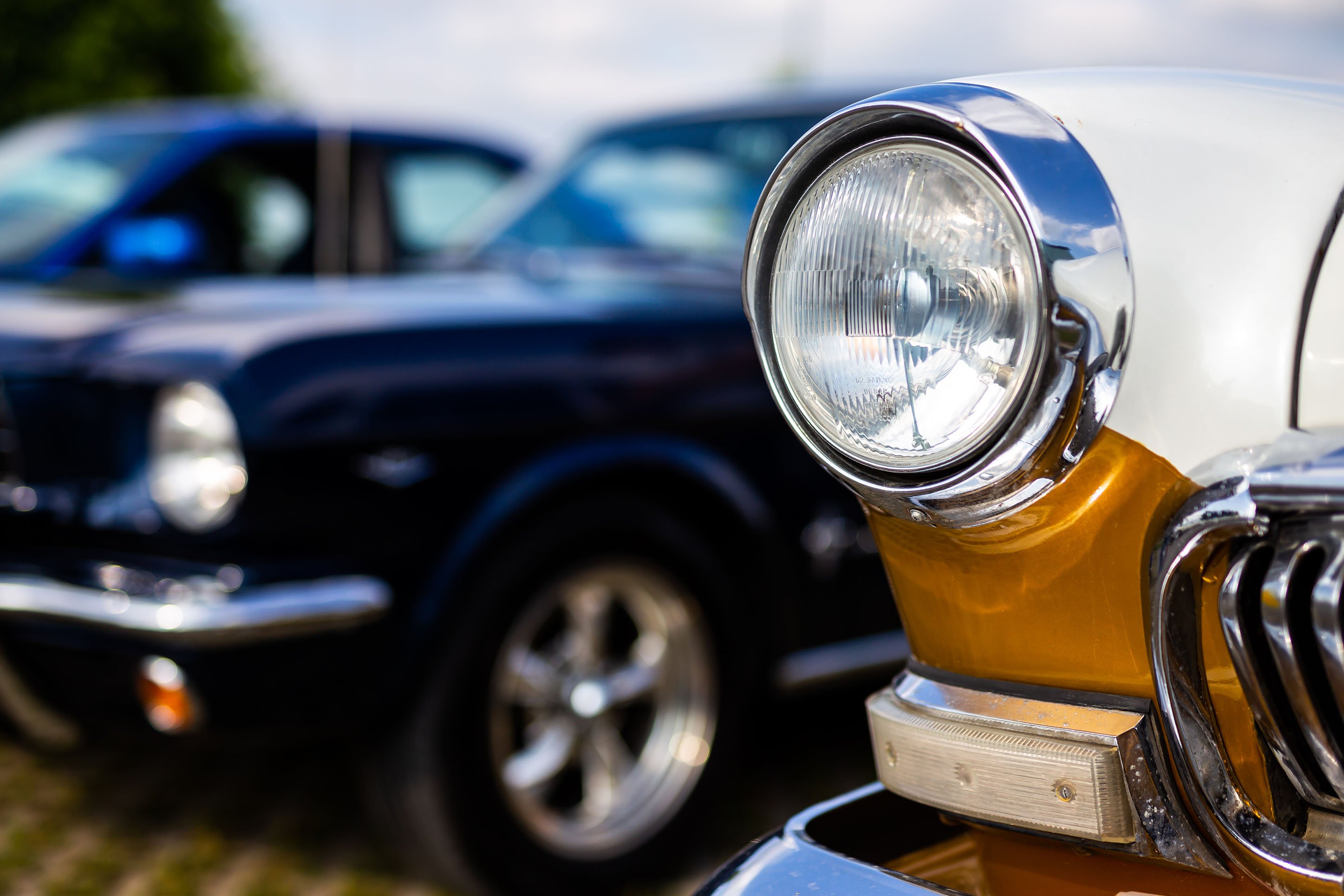 August 20, 2023
Car enthusiasts from around the region bring all makes and models of cars to Main Street for the annual car show. You'll find everything from vintage favorites to impressive new technology here. Proceeds go to the Cancer Support Community, making the event fun and important to our local community.
If you enjoyed this blog, take a look at some of our other related articles:
In our never-ending quest to keep up with all things new in Bozeman, we have been producing content for years and can't possibly update every blog when new businesses open or existing businesses close. Please reference the publish date and do your own due diligence when making plans.