Top Summer Events in Bozeman 2021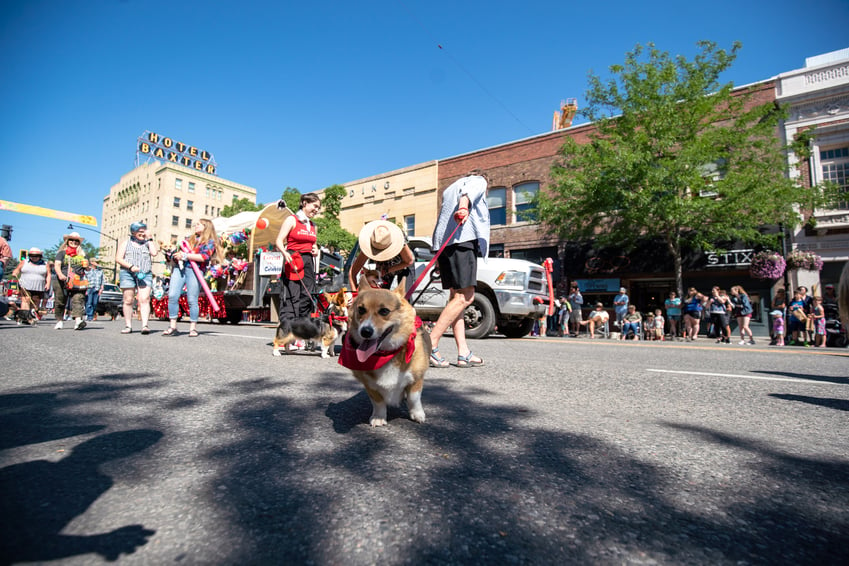 It's official, summer events in Bozeman are back on the calendar, and we couldn't be more thrilled! This community loves to come together to celebrate art, music, food, exercise, and fun, and this year, it's going to feel even sweeter. July and August are when all the significant events occur, but you'll find live music and other community events most days of the week!
Where: Main Street
When: July 9, August 13, September 10 - 4 - 8 pm
We can't wait to hit the galleries and see new work from our local artists. With quarantine time on their hands, we anticipate some fantastic art to emerge. Join the art walks, the second Friday of the month, where artists are often on-hand to discuss their new work.
Where: Downtown Bozeman
When: July 16-18
Over 100 retailers hit the sidewalk with incredible deals on spring and summer merchandise. With the variety and quality of shops in Bozeman, you can be guaranteed you'll find some steals.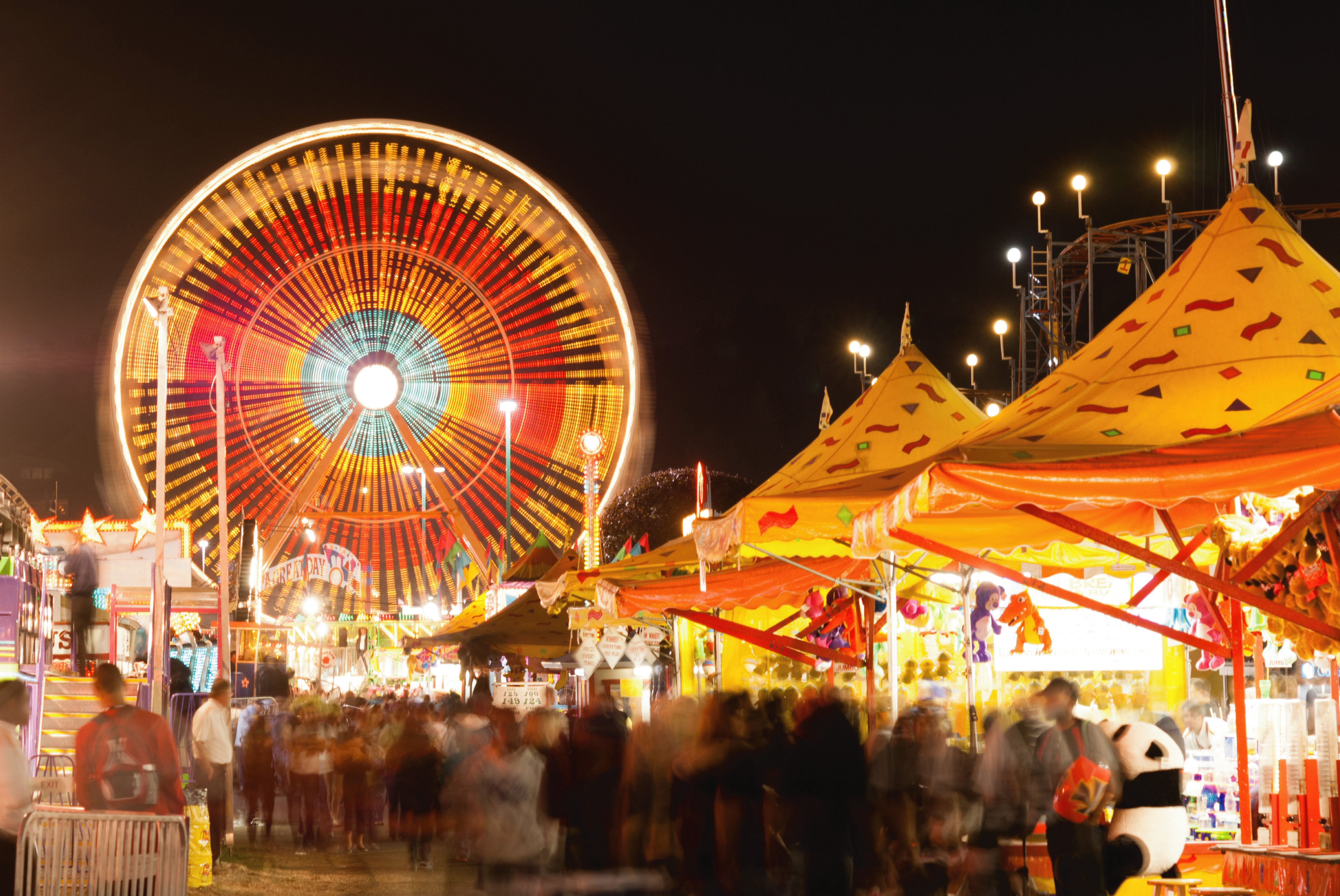 Where: Gallatin County Fairgrounds
When: July 21-25
Get ready for some delicious fried fair food (hello, curly fries!) and a good ol' fashioned carnival. This year's Big Sky Country Fair features live music by Nelly, Granger Smith and Trace Adkins, as well. Plus, you'll find all of the state fair staples like the Roundup Ranch Rodeo, livestock, workshops and exhibits and a petting zoo.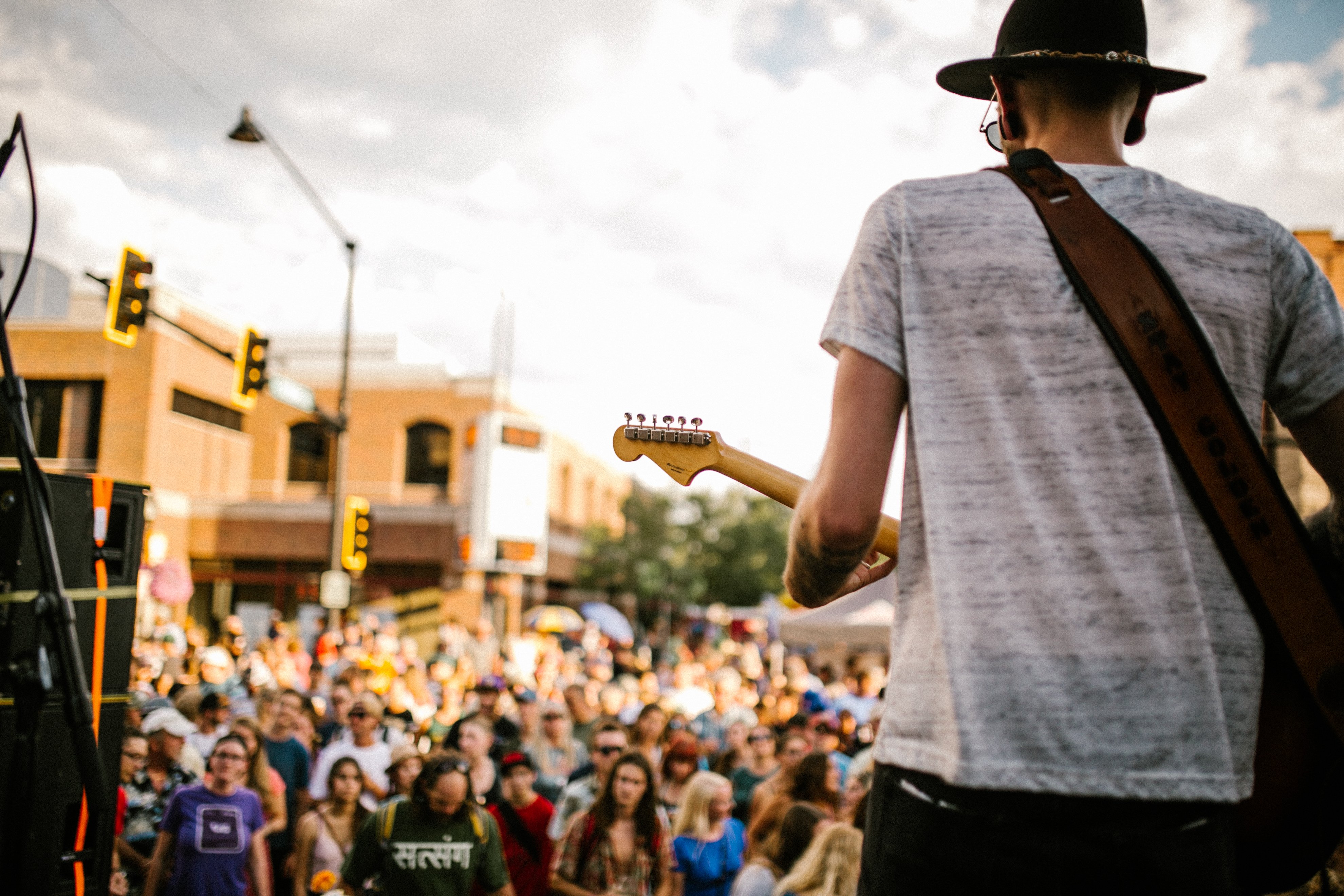 Where: Main Street, from Rouse Avenue to Black Avenue
When: Thursdays, July 22 - August 12, 6:30- 8:30 pm
It's back! This community favorite is back in action every Thursday evening, and it's sure to draw locals and visitors. Live music on-stage is accompanied by food vendors, kids' activities and tons of lively energy. Say hello to summer!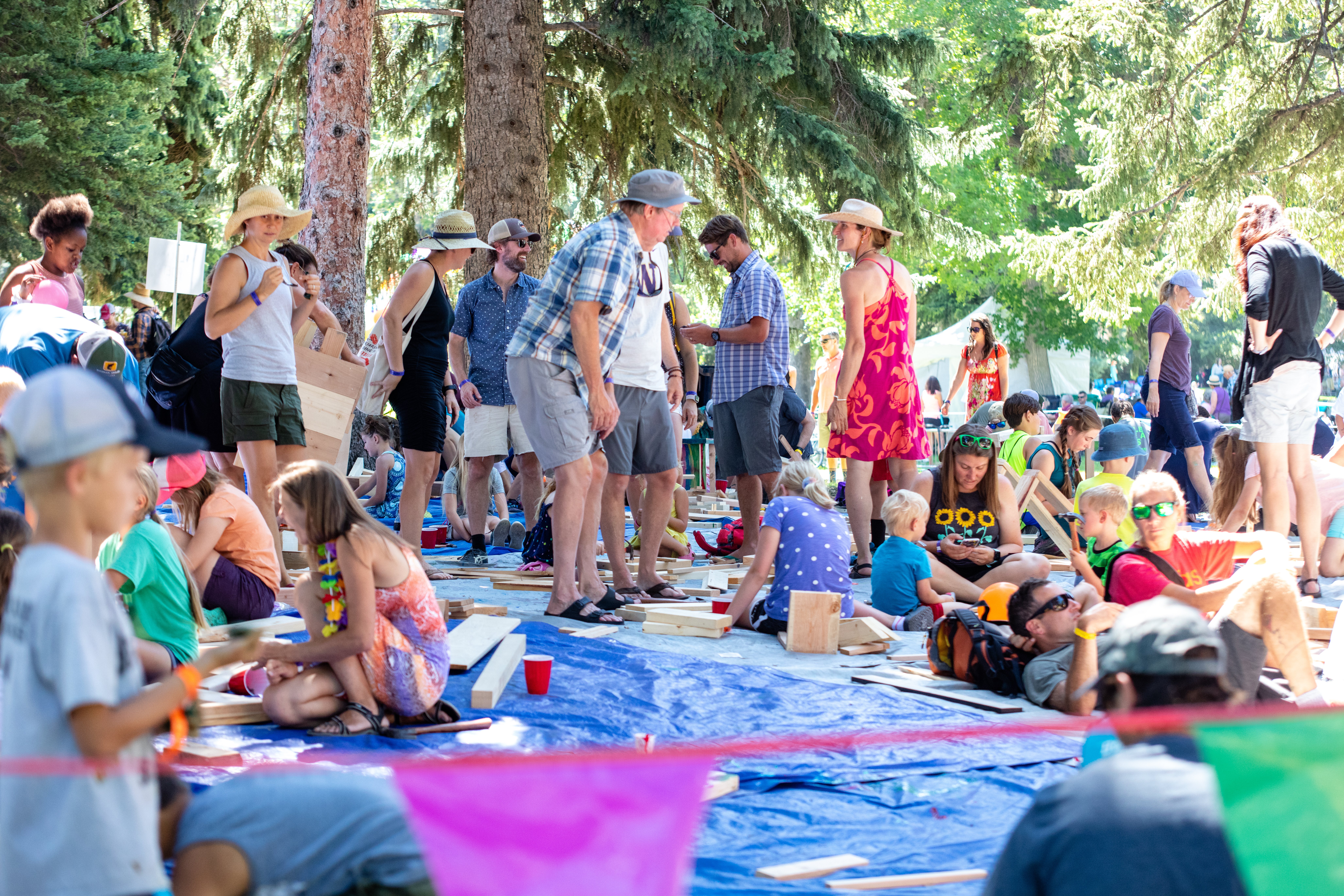 Where: Lindley Park
When: August 6-8
Once again, families and friends will gather for a week of celebrating the arts at the Sweet Pea Festival. Though this festival weekend of arts and crafts, live music, theater, dance and food runs August 6-8, there are several other events the week prior that lead into it, including:
Art Show - July 9 - August 8
Chalk on the Walk - August 3
Bite of Bozeman - August 4
Sweet Pea Run and Parade - August 6
Where: Bogert Park
When: August 6-8
The Summer SLAM Festival is all about Montana artists, from artisans to musicians. Visit the festival for an artists' making, live art demonstrations, family activities, food and a Montana-made libations garden. Paired with the Sweet Pea Festival, this will be a weekend full of local arts and celebrations in Bozeman!
Where: Downtown Bozeman
When: August 15
The 21st annual Cruisin' on Main Car Show has evolved into a premier statewide event celebrating classic cars, trucks, and motorcycles. The event is a partnership with the Cancer Support Community to raise cancer awareness.
Running Races
Several races are slated for Bozeman this summer, including Old Gabe, the 50K/30K with 10-11,000 feet of vertical elevation gain. Also back is the Sweet Pea Fun Run and the Bridger Ridge Run, one of the most technical trail runs in the U.S. For a longer list of available races in the area, check out the Big Sky Wind Drinkers website.
Farmer's Markets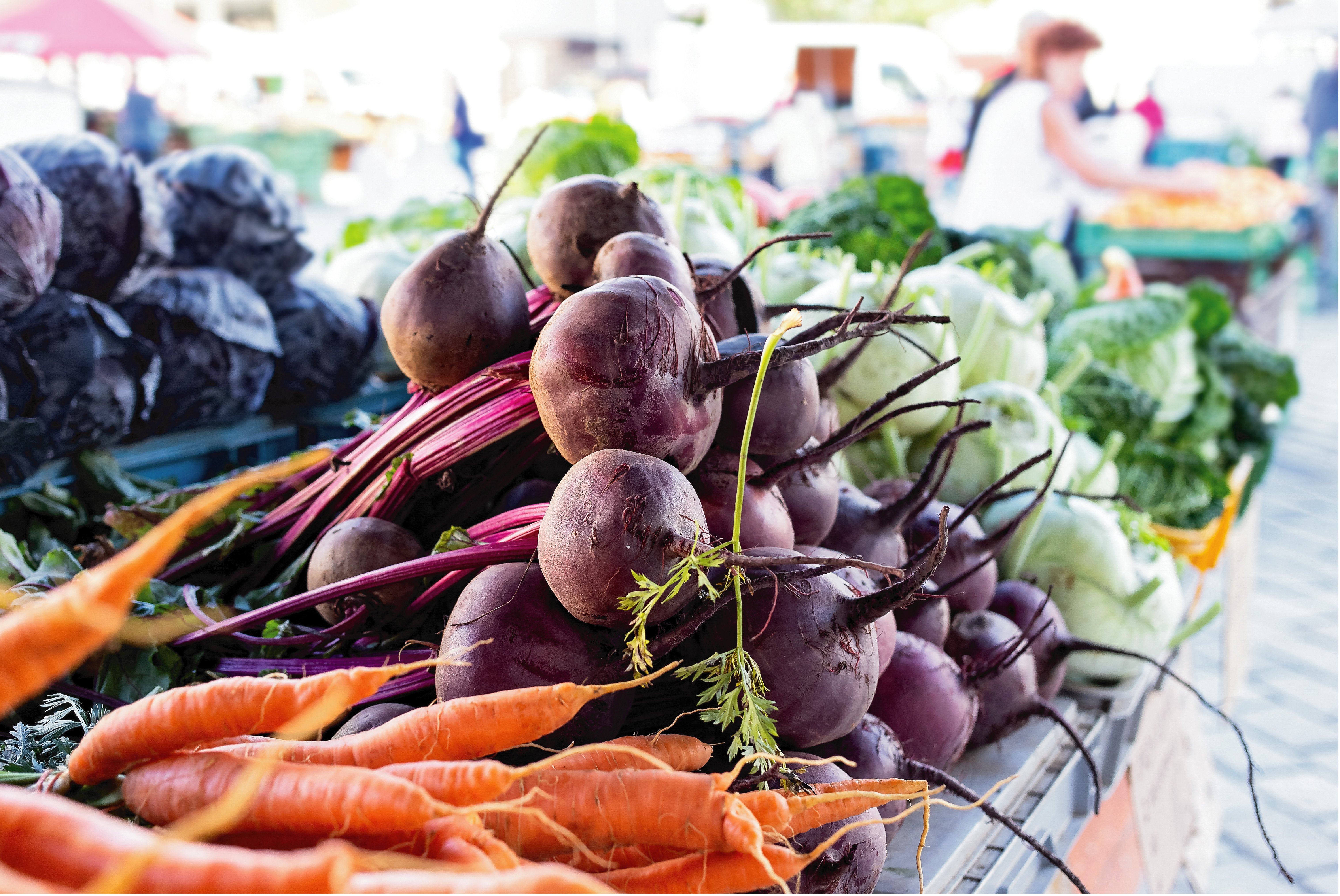 The Gallatin Valley is full of rich soil which produces delicious crops. We're fortunate to have two markets full of local foods, along with arts, crafts, and entertainment!
Where: Lindley Park
When: Tuesdays, June 17- September 7, 5 - 8 pm
Where: Gallatin County Fairgrounds
When: Saturdays, July 19 - September 11, 9 am - 12 pm
Looking for more things to do around Bozeman this summer? Download our travel guide below, or check out the rest of our blog.
If you enjoyed this blog, take a look at some of our other related articles at Bozemancvb.com: