Top 10 Things To Do in Montana in Summer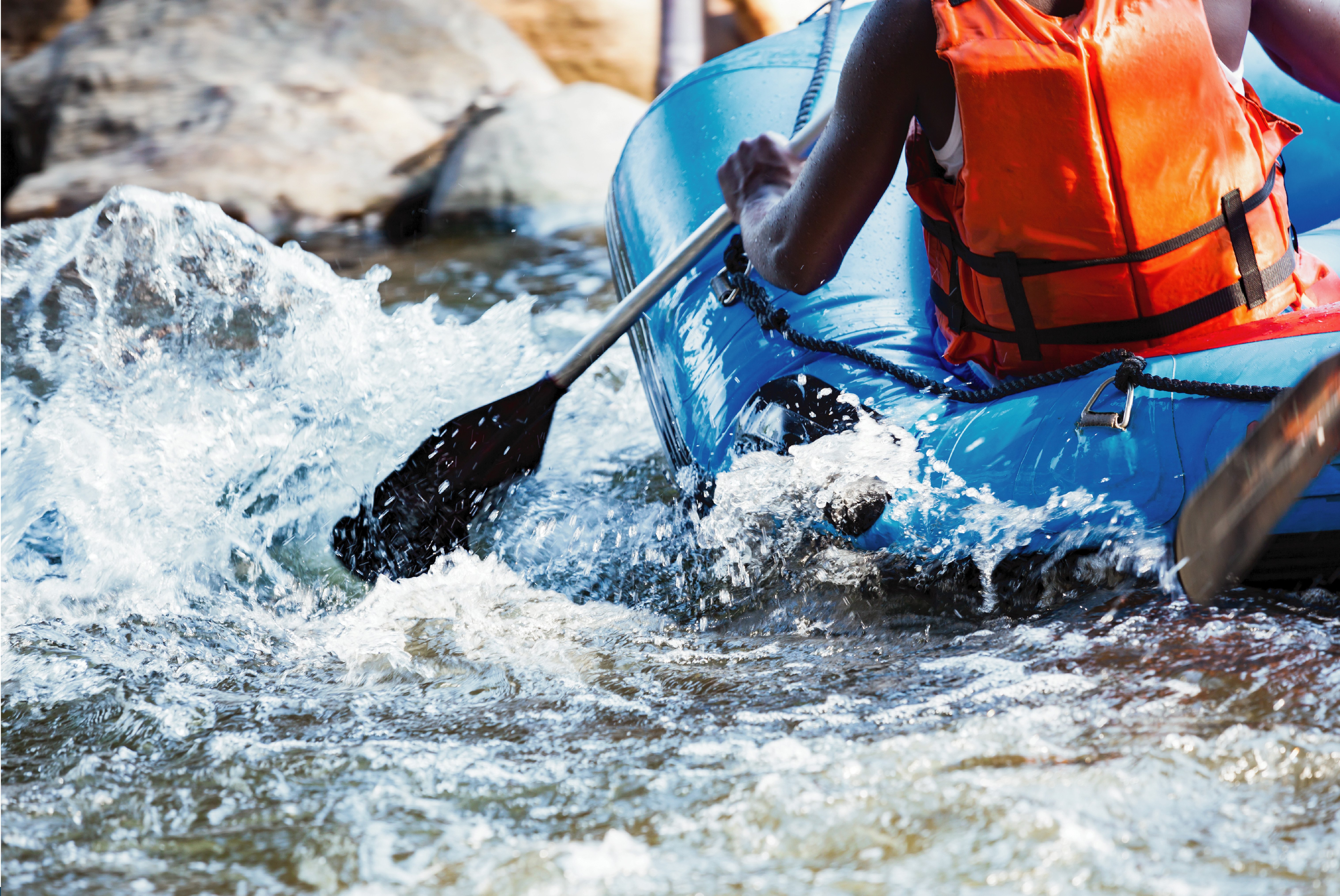 Montana is the kind of place that makes all of your summer dreams come true. Paddleboarding on a clear, alpine lake? Check. A crackling campfire under a blanket of stars? Got that. Two National Parks and endless mountain hikes? Yup.
The list could go on and on, but we tried to narrow it down to the top 10 things to do in Montana in the summer.
1. Bag a Peak (Or three)
Montana has some of the most magnificent mountains in the lower 48, and when you get to the top of one of these towering beauties, the views are incredible. You'll feel like you're on top of the world. Plan to leave early in the morning; some hikes take all day. If it's a shorter hike, you'll want to be hiking in the cooler part of the day. Be sure to bring layers; weather can change quickly, along with adequate water, food, and sun protection. For experienced hikers, check out Granite Peak, located in the Absaroka-Beartooth Wilderness. It's the highest natural point in Montana at 12,807 feet above sea level. It is known as one of the most challenging climbs.
2. Get on the Water
Calm alpine lakes and long, wide rivers are great for cooling off in the hot sun. Larger lakes like Hebgen, Flathead, and Whitefish Lakes are great for water sports such as boating, sailing, or jet skiing. Smaller lakes like Hyalite Reservoir are better for activities such as stand-up paddleboarding, canoeing, or kayaking. For a casual float, rent inner tubes and float the Madison or Flathead Rivers.
3. Visit Yellowstone and Glacier National Parks
You could spend a lifetime exploring these national treasures and never see it all. The two parks are vastly different but equally exciting, and both are breathtaking. If you're new to the area, we suggest hiring a tour guide to get the most out of your experience. If possible, visit early or late in the summer for fewer crowds.
Montana is home to some of the richest fossils, important discoveries, and renowned paleontologists. Travel across 14 locations for exhibits and programs—you can even participate in a field dig, open to the public! Be sure to stop at the Museum of the Rockies in Bozeman, a Smithsonian affiliate and home to one of the country's most extensive collections of fossils.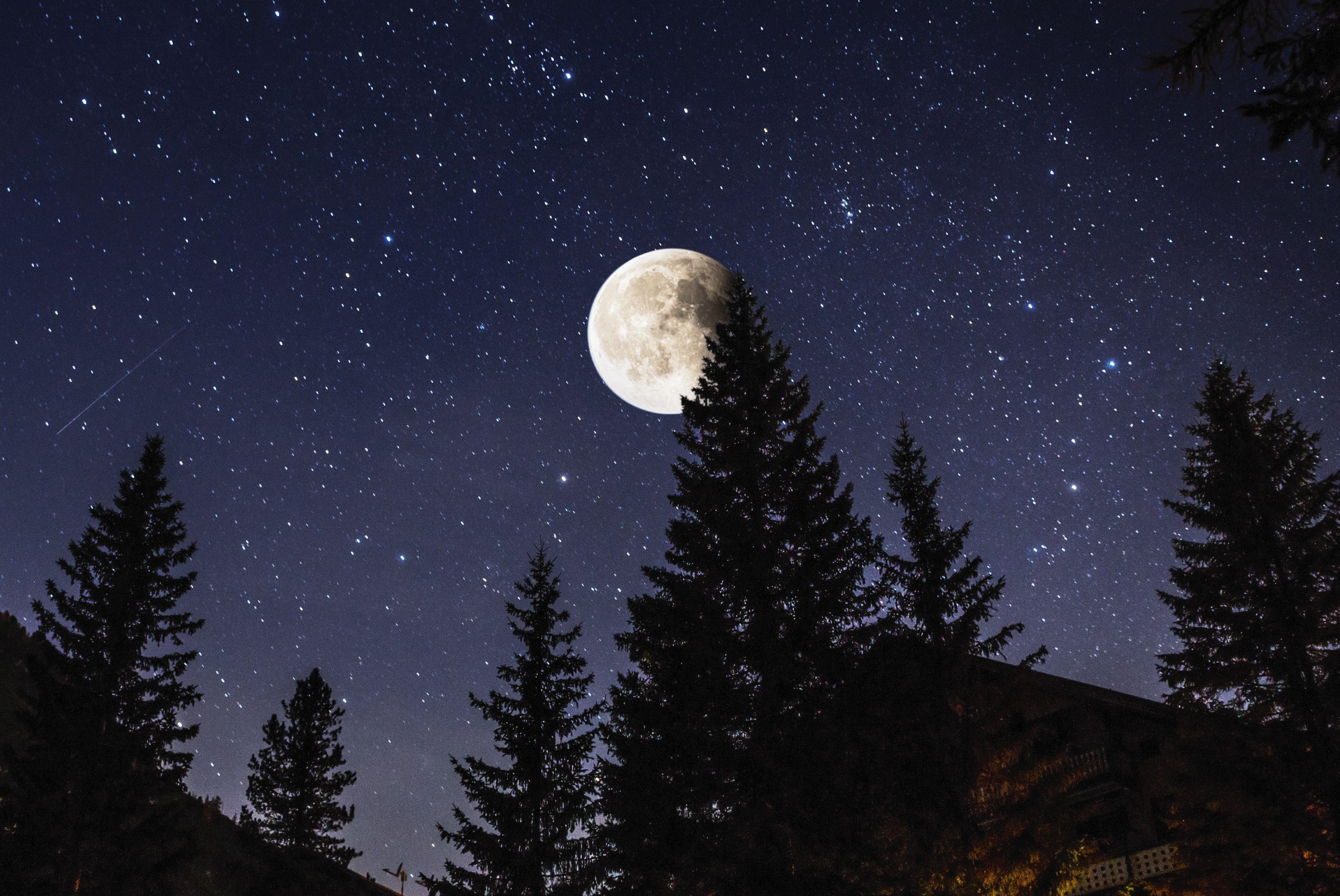 5. Stargaze
With a small population spread over a vast amount of land, Montana's night skies are sparsely populated, dark, and full of stars. If you can, we suggest getting away from town — sleeping under the stars is the best! You'll be amazed at the sparkling display above.
6. Pick Huckleberries
These tart little berries are considered gold by the locals. You'll find everything from taffy to hand soap to ice cream made from the juicy treat. They are generally ready late July into August, weather depending. Watch for them when you are out on the trail; they are delightful when picked right off the bush!
7. Go Fishing
Anglers love Montana, and for a good reason. The rivers are big, and the trout populations are vast. Smaller, alpine lakes are fun to fish, and even though the fish can be smaller, they are delicious. When the rivers are blown out by run-off, or iced over, check out some local spring creeks. Interested? Check out these four spots to go fly fishing in Bozeman.
8. Fireside Chats
Nothing says summer like some good laughs around a campfire. Many day-use areas or parks have fire pits, as well as most campgrounds. Bring a comfy chair, some s'mores makings, and your best stories to share.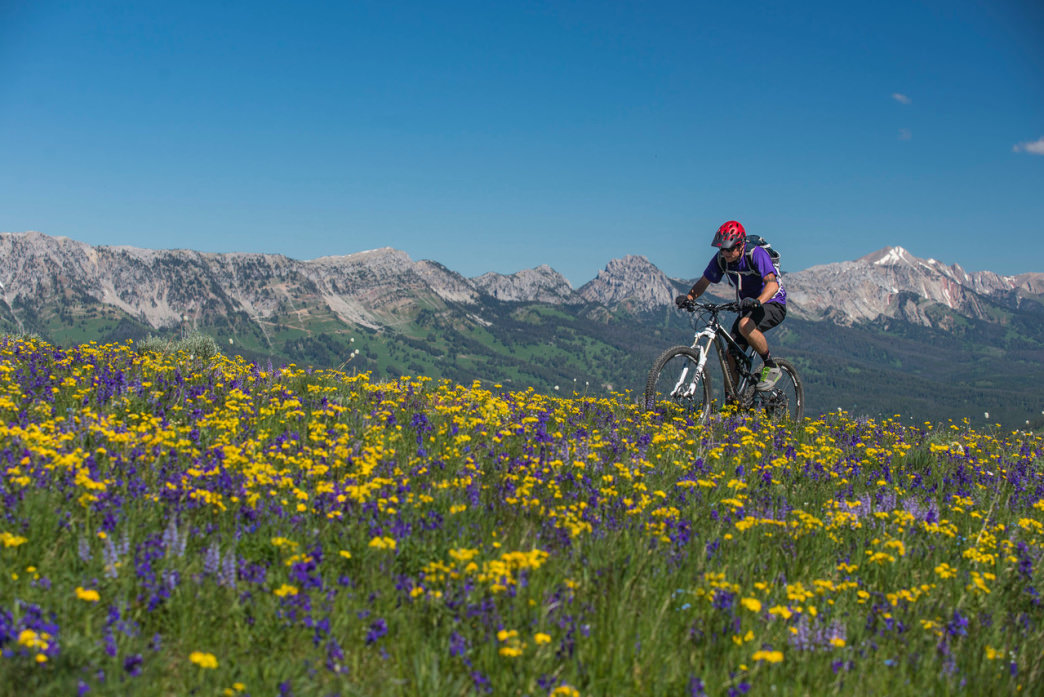 9. Bike Riding
Biking is a popular sport in Montana. Whether it's mountain biking, downhill biking, road biking, touring, or simply cruising around town, biking is a way to see Montana up close and personal.
10. Visit a Farmer's Market
Montana has a rich agricultural heritage, and many small local farms are still going strong. Most towns, even the smallest, have a weekly market full of produce, baked goods, local meats, eggs, and preserves. Often, local artists and craftspeople sell their wares, and you'll find some incredible, handmade items.
If you enjoyed this blog, take a look at some of our other related articles at Bozemancvb.com: