Kid-Approved Summer Fun
School is almost out, and soon Bozeman, Montana, will be full of families taking full advantage of the long days without a schedule. The area is full of outdoor opportunities, and on those occasional rainy summer days, there are plenty of indoor activities to keep the little ones engaged. You'll find plenty of kid-approved summer fun, from art to science to enjoying the great outdoors!
Summer would only be summer with spending time at the pool. Located in Bogert Park, the Bogert Pool has a 25-yard section ranging from 3.5 - 9 feet deep and a shallow pool from 1-3 feet deep. The shallow pool includes "Delaware the Duck," a small pool slide, and the deep pool has a climbing wall, a small slide, and a zip line.
AKA "Bozeman Beach," this rehabilitated gravel pit is a favorite on hot days. The cool water is excellent for swimming or jumping off the docks. SUPs are popular, as well as rafts and other floatation devices. There are miles of trails maintained by Gallatin Valley Land Trust, along with a climbing wall, volleyball court, and covered picnic areas.
Kids and adults love the Museum of the Rockies, with the Siebel Dinosaur Complex, Exploring Yellowstone, an interactive learning exhibit especially for kids, the Living History Farm, and daily shows in the Hager Auditorium.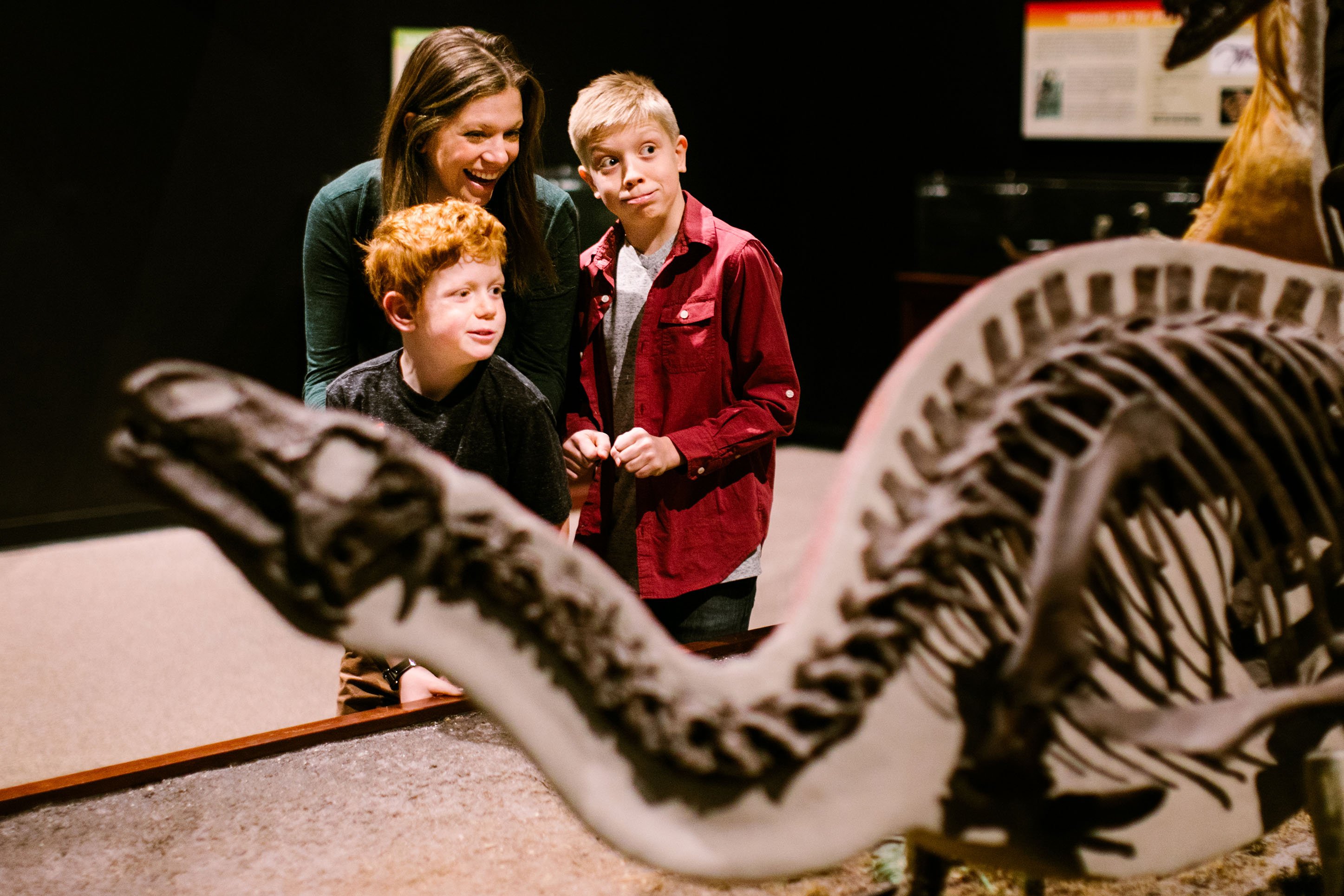 A family-fun facility and trampoline park in Four Corners with activities for all ages, Jump Time is a great way to expend energy! In addition to the trampolines, check out the Ninja Warrior Course, The Storm Castle Tower, Battle Beam and Slack Line, basketball, extreme dodgeball, and a toddler zone!
This creative space for families has plenty of open play times where kids can explore art and creativity, art classes, summer art camps, and their new preschool featuring art immersion and play-based experiences.
Music on Main free summer concert series in downtown Bozeman is a favorite among locals and visitors. In addition, the Coca-Cola "Kids' Zone" on South Bozeman Ave keeps the little ones occupied with inflatables and other interactive activities.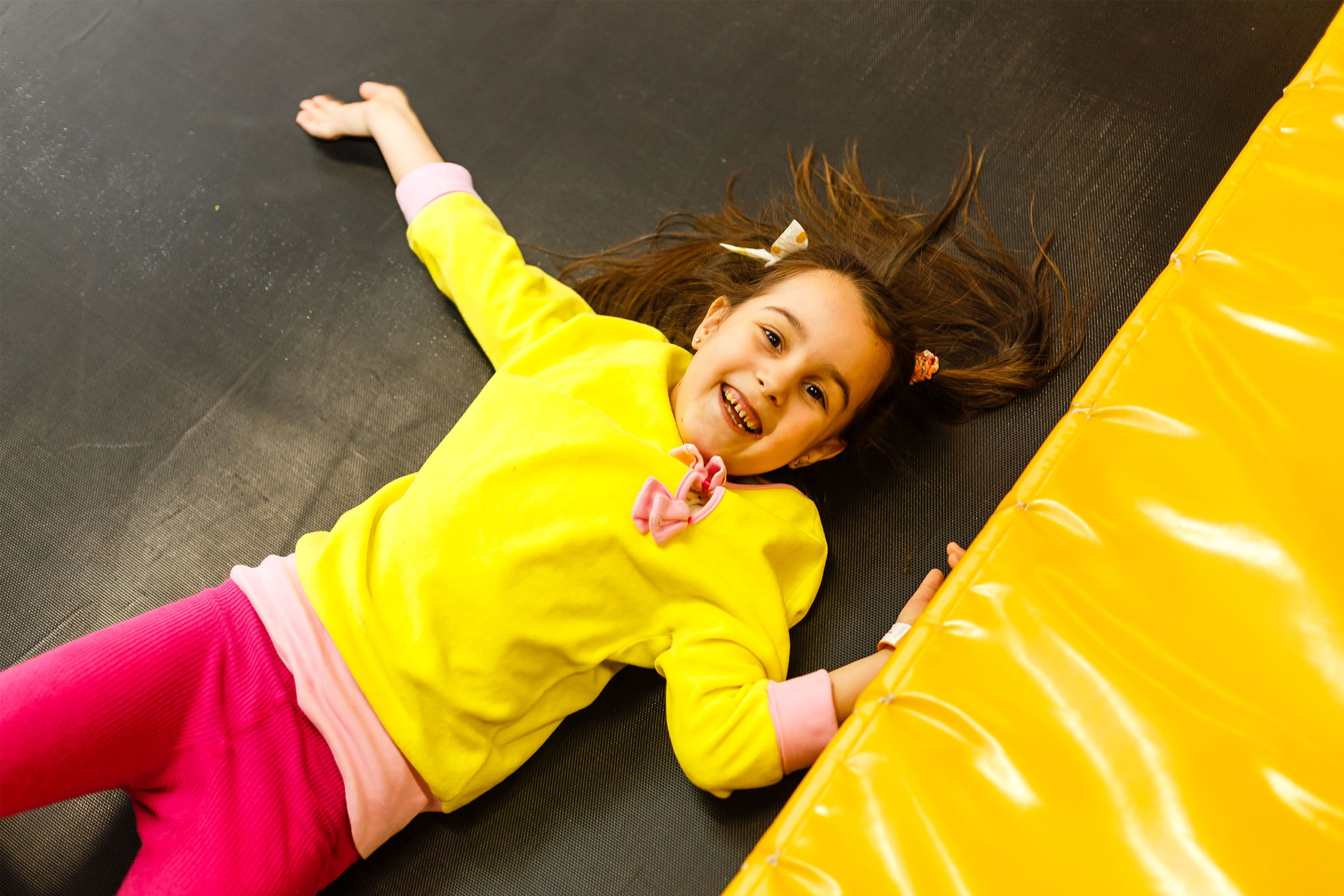 Just 16 miles outside Bozeman, Hyalite Recreation Area has it all; fishing, hiking, swimming, biking, and camping. Campsites along the lake fill up quickly, so make your reservations early! For group events, a covered pavilion is available to rent.
Adjacent to the 100-acre park, with a figure-eight trail around two ponds, this little park is a kid's favorite. Slides, climbing posts, tunnels, a climbing wall, and dinosaur fossil identification keep kids entertained for hours. And during the winter, the sledding hill is one of the most popular places in town!
Montana Science Center combines hands-on learning experiences that combine science with play. These experiences in science and technology are carefully curated to inspire creativity and innovation and lead to real-world applications. Watch the schedule for their weekly summer programs.
Bozeman's only paint-your-own-pottery studio. If you paint your piece, they fire it and ship it to you! No reservations are required. Summer art camps and birthday parties are also available.
Whether you are an experienced climber or just starting, Spire is ideal for any level. Nineteen thousand square feet of climbing surface for all abilities, 31 top ropes, 39 lead lines, and 13 auto belays give everyone time on the wall, and if you're a beginner, experienced staff members are there to help. Or check out one of their summer camps!
Recently renovated, the Bozeman Bowl is a long-time favorite. Great for birthday parties or family get-togethers, The Bowl now includes Hambones Grill serving pizza, wings, sandwiches, salads, burgers, and appetizers!
If you enjoyed this blog, take a look at some of our other related articles:
In our never-ending quest to keep up with all things new in Bozeman, we have been producing content for years and can't possibly update every blog when new businesses open or existing businesses close. Please reference the publish date and do your own due diligence when making plans.