5 Things to do in Hyalite Recreation Area For Every Activity Level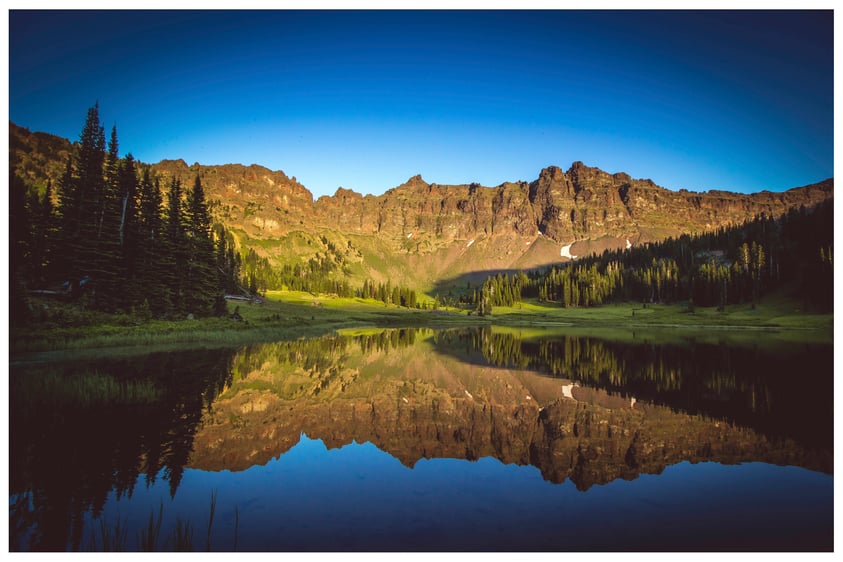 There's a reason why Hyalite Recreation Area is one of the most popular summer attractions in Bozeman. Whether you plan to spend an hour relaxing, a day adventuring, or a week camping, it really has it all. From the large body of water to the numerous trails and everything in between, locals and visitors get a complete outdoor experience. Here is a list of five things to do in Hyalite Recreation Area for every activity level.
Low Activity Levels
Relax (by campsites) / Sun tan / Let the dogs run
Water activities (sit / walk in the water, float on a tube)
Picnic / BBQ
Fish
Bird watching

Medium Activity Levels
Explore / Hike / Walk the Dogs
Water activities (float, canoe)
Camping
Lawn games
Yoga

High Activity Levels
Explore / Run / Run the Dogs
Water activities (paddle board, kayak, slack line over the water - yes, we've seen that happen)
Rock climb
Biking
Backpacking
While this list is a starting point for activities to do at Hyalite, the important thing to remember is enjoying what nature has to offer. Find the activities or hobbies you like and take them to Hyalite Recreational Area!

For more information, check out the VisitMT webpage for Hyalite Reservoir or take a look at Friends of Hyalite, a non-profit organization dedicated to keeping the area in good shape for all of us to use.
If you enjoyed this blog, take a look at some of our other related articles: