Community Profile: Friends of Hyalite Canyon
Hyalite Canyon is part of the ancestral land of the Apsaálooke (Crow), Niitsítpiis-stahkoii ᖹᐟᒧᐧᐨᑯᐧ ᓴᐦᖾᐟ (Blackfoot / Niitsítapi ᖹᐟᒧᐧᒣᑯ), Salish Kootenai (Flathead), Tséstho'e (Cheyenne), and Shoshone Bannock peoples. It is a wild place, and despite its popularity with outdoor enthusiasts, it remains that way. The Hyalite-Porcupine-Buffalo Horn Wilderness Study Area (WSA) stretches from the upper reaches of Hyalite Canyon to Yellowstone National Park and is a critical wildlife corridor for elk, moose, mountain goats, bighorn sheep, and grizzly bears. Small animals include pikas, weasels, martens, and an abundance of birds.
Located in Custer National Forest a few miles outside of Bozeman, Hyalite is the most heavily visited Forest Service Area in Montana. It's also an important water source. 80% of Bozeman's municipal water supply comes from Hyalite Canyon and the adjacent Bozeman Creek watershed.
The fact that heavy recreational use, and stewardship of the natural resources can co-exist is in large part due to Friends of Hyalite Canyon. This non-profit organization works in partnership with the Forest Service to provide stewardship, access to, and support for year-round recreation in Hyalite Canyon.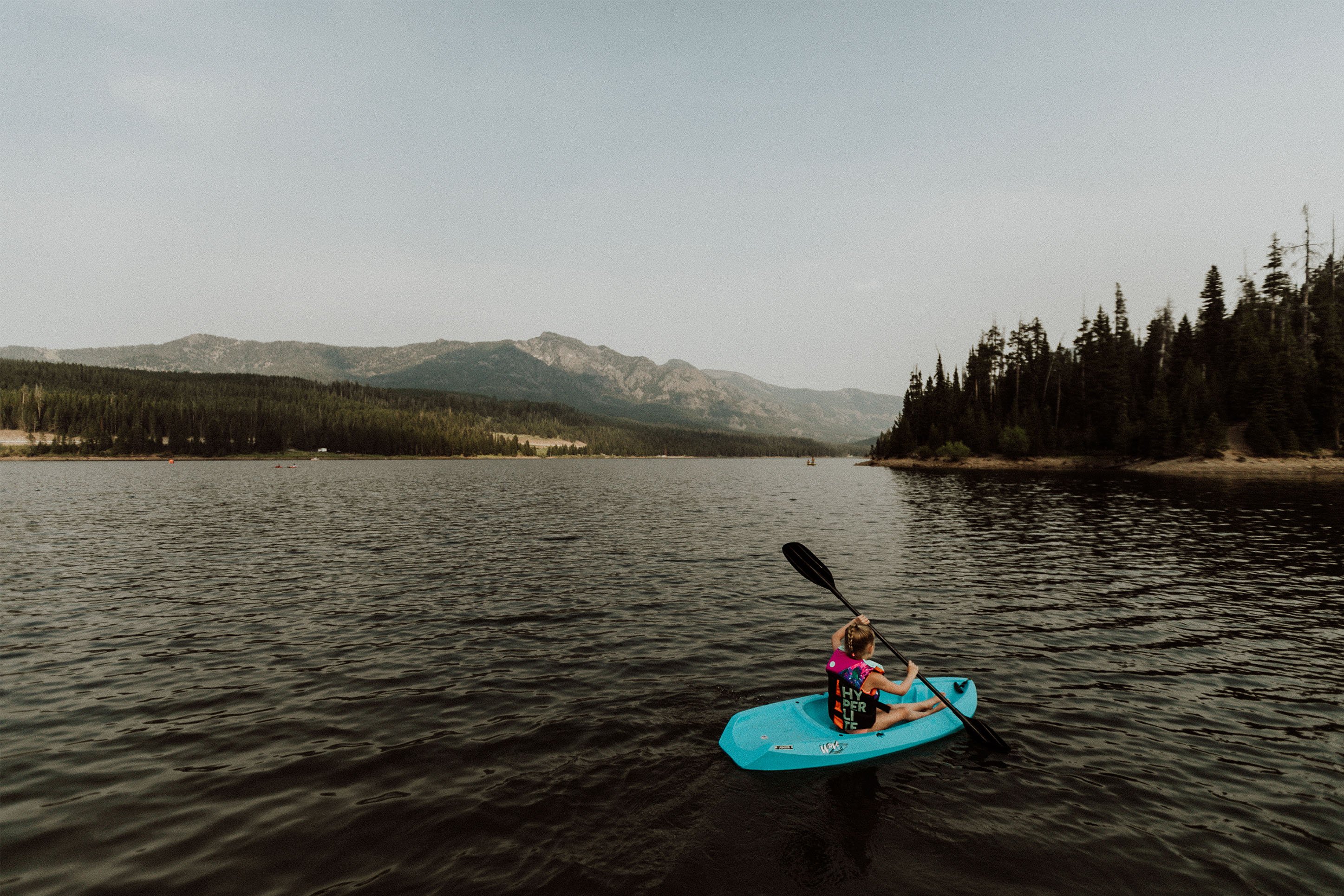 The volunteer board holds stewardship projects, such as cleanup days, fundraisers to pay for plowing in the winter, and other events to benefit the recreational area. In fact, winter recreation is made possible by a unique collaboration between Gallatin County, the Custer National Forest, and Friends of Hyalite. Gallatin County plows the roads, but if the funding isn't sufficient on any given year, the Forest Service is required to lock the gate. To ensure the plowing takes place, the Forest Service reimburses the county for 60% of the cost. In turn, Friends of Hyalite gives the Forest Service money to cover approximately 50% of the cost. Without this partnership, and generous donors, winter access would be severely curtailed.
With Bozeman's long winters, it would be a shame not to have access to this rich recreation. Known for its incredible ice climbing, Hyalite is the location of the Bozeman Ice Climbing Festival, drawing hundreds of people each year. You can also ice fish, snowshoe, Nordic ski, backcountry ski, cut Christmas trees and firewood, ride fat tire bikes, snowmobiling, sledding, and rent Forest Service cabins. It's a playground for all types of activities.
During the summer months, popular activities are camping, hiking, biking, rock climbing, fishing, boating, ATVing, wildlife watching, backpacking, and horseback riding. The area is alive with laughter, fun, and recreation for all ages.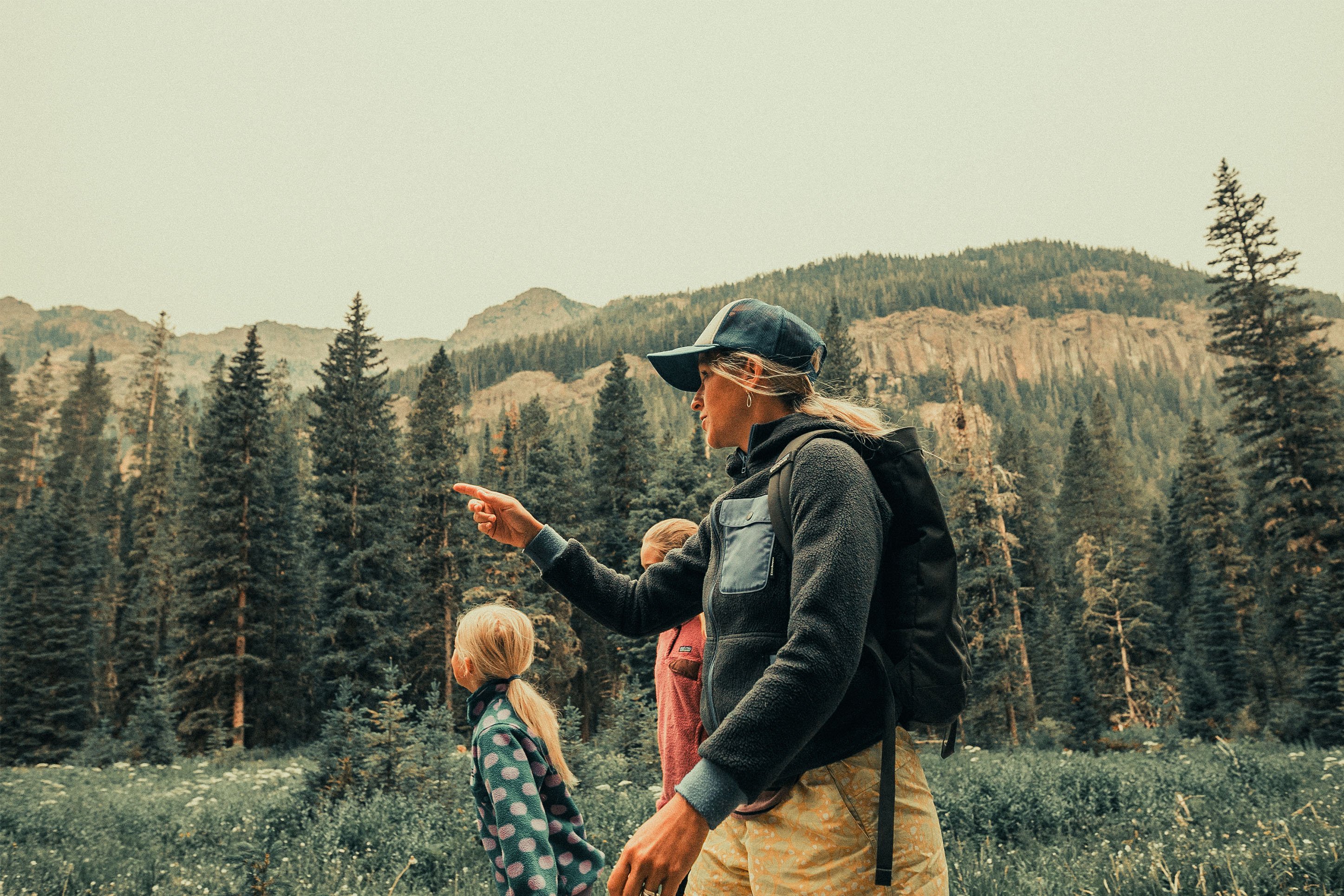 To learn more about the area, Friends of Hyalite offers free field guides for bear encounters, flora and fauna, mushrooms, insects, rocks, and geology. Winter and summer recreation trail maps are available for purchase in their online store, and at several businesses around town.
With so many recreational options, it's important to share the trail. As such, Friends of Hyalite has partnered with other area non-profits, along with the City of Bozeman, and the Forest Service to raise awareness about sharing outdoor recreation resources responsibly. The campaign, Outside Kind, encourages people that the best way for everyone to have a good experience is to be kind and respectful of others.
There are several ways you can get involved to help preserve this special area.
Participate in clean up days. These are held twice a year; before the road opens in May and in the fall on National Public Lands Day. Projects include cleaning the day use areas, trail maintenance, and fence pulling.
Watch for special events, such as last year's Emerald Lake Cleanup Event.
Engage your school, club, or church group to host a fundraiser.
Donate directly at https://www.hyalite.org/donate.


If you enjoyed this blog, take a look at some of our other related articles: