Big Sky Country State Fair; 2022 Edition!
Nothing says summer like the fair, and the Big Sky Country State Fair does not disappoint. Coming to the Gallatin County Fairgrounds July 20-24, 2022, enjoy live entertainment, 4-H animals, the carnival, rodeo, mud bog events, and tons of great food! We've put together a guide to start your planning, but trust us; it will take more than a day to experience everything!
Live Entertainment
Music has become one of the highlights of the fair, and tickets are in high demand, so we suggest buying them in advance. This year, rapper T.I. with special guest Willie Jones starts the shows, followed by Russell Dickerson with Eddie Montgomery of Montgomery Gentry, and Brantley Gilbert is wrapping up the week with special guest Ashland Craft. Ticket prices vary and are sold separately from general admission to the fair.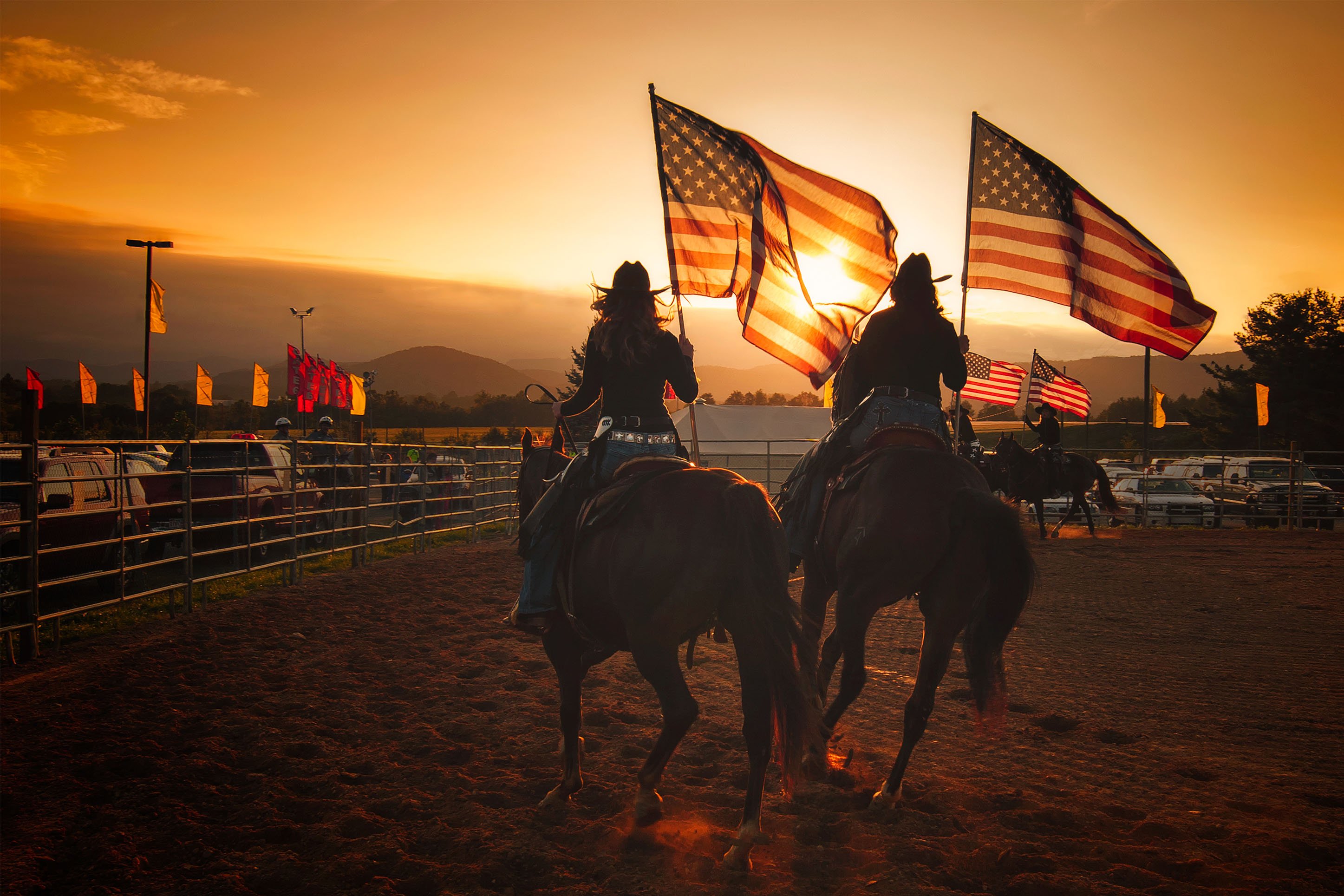 Saturday, July 23, 2022
Not your average rodeo, the Bozeman Roundup Ranch Rodeo competitions are based on real ranch work. Events include Wild Cow Milking, Team Sorting, Bronc Riding, Team Doctoring, Trailer Loading, Hide Race, and Branding. Rodeo tickets are included in fair admission.
Sunday, July 24, 2022
The small-tykes version of ranch rodeo, the Barnyard Brawl, is sure to have you rolling in your seats. Watch as little kids participate in Mutton Busting (riding sheep), a calf scramble, and a chicken chase.
July 20-24, 2022
North Star Amusement is back with its vast array of rides, including the Super Spectacular Vertigo, G-Force, and Gondola Wheel. Plus, long-time favorites like the Zipper, Yo-Yo, and Tilt-A-Whirl. Single-day carnival wristbands are available along with single ride coupons.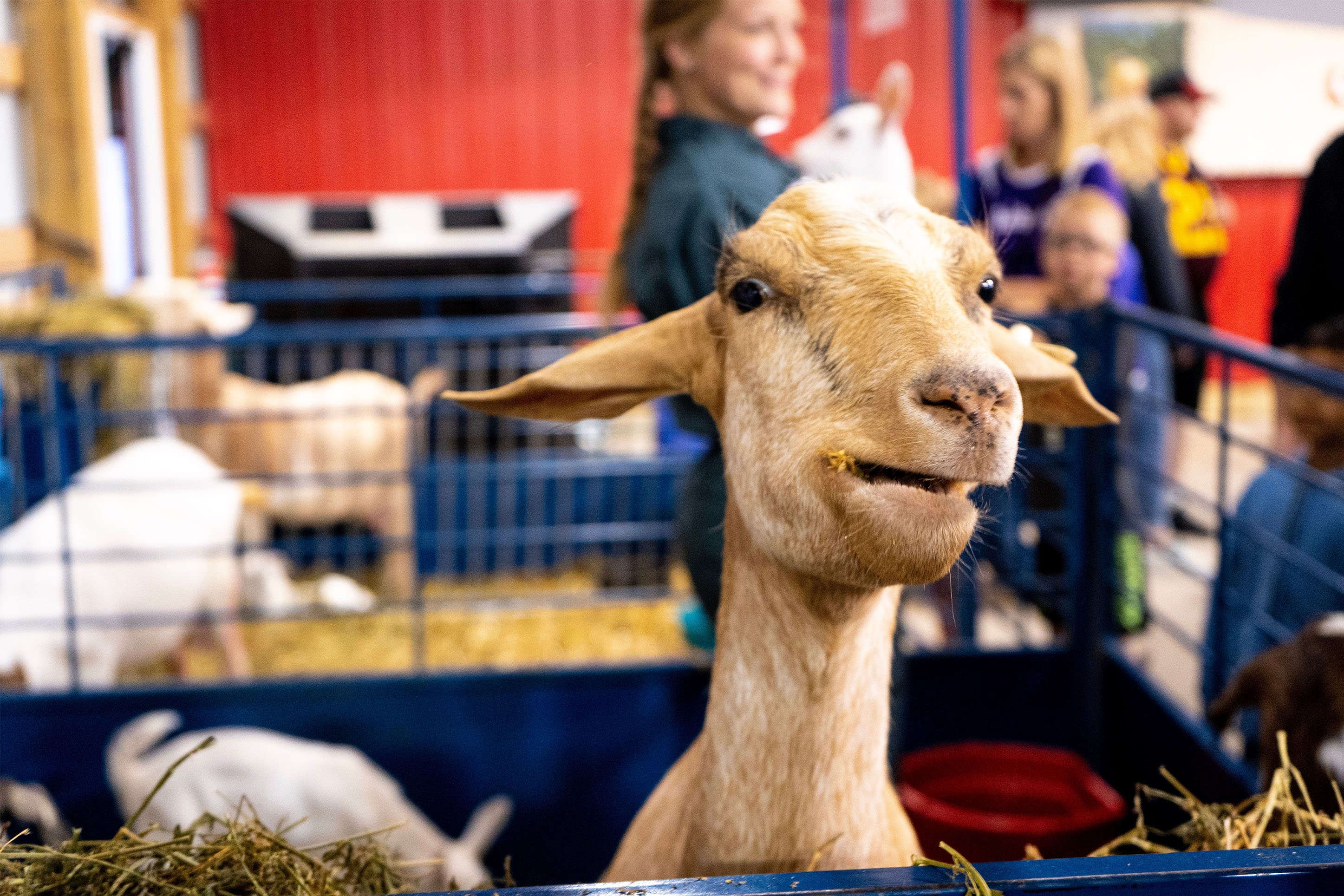 This is the perfect time to show kids live animals such as rabbits, goats, beef, hogs, sheep, poultry, dairy cows, and horses. 4-H participants have spent the summer raising these animals to showcase, and you can't help but love the cute creatures!
Fair food is like no other, and this year's lineup is spectacular. Miller Farms brings fresh, locally raised meats with items such as a pulled pork platter and rib dinner. Plus, there will be fresh corn on the cob, funnel cakes, cheesesteaks, Mexican food, Asian food, homemade ice cream, and old-fashioned sodas. It will take days to eat your way through all the yumminess!
These timed events keep you on your toes as competitors race their monster trucks through The Mud Bog and the Hill and Hole. It's loud, muddy, and a whole lot of fun.
A longstanding fair tradition, check out the work of residents competing in art, crafts, plants, cuisine, and other projects.
In addition to the highlights, check the fair schedule for a complete list of events, including mining for gemstones and fossils with the Virginia City Mining Co., blacksmithing demonstrations, Dale K, a comedy hypnotist, Freckle Farm Petting Zoo and Pony Rides, Reptile Adventures, Extreme Dogs, and the Great American Duck Races.
If you enjoyed this blog, take a look at some of our other related articles: