Bozeman Summer Event Guide, 2022
Bozeman's event schedule is back in full swing. In addition to the summer favorites like Sweet Pea Festival and Music on Main, you'll find some new surprises – such as a thriving music scene! We've compiled a list of the more significant events, but you can find live music at local taverns and restaurants almost any night of the week. Also, watch the schedules for Ellen Theatre and the Emerson Center for the Arts and Culture for film, theater, music, and dance performances.
Each Thursday, July 7 through August 11, 2022
6:30-8:30 p.m.
Main Street, Downtown Bozeman
A family-friendly, free concert series that combines great music, food, a kid's zone, and a chance to catch up with friends!
June 24-26, 2022
7 p.m.
Gallatin County Fairgrounds
You'll be mesmerized by combining acrobatic feats, aerial dancing, and exotic horses. Marvel at the Boulonnais Draft Horse Stallion, one of the rarest equine breeds, with only 500 left in the world.
July 8, August 12, September 9, 2022
6-8 p.m.
Downtown Bozeman
Over 30 businesses and galleries feature artists' openings and receptions. Discover the creative side of Bozeman.
July 9, 2022
Doors Open at 5 p.m.
Bobcat Stadium
Two years after his initially scheduled tour was put on hold, Kenny Chesney brings his No Shoes Nation to Bozeman.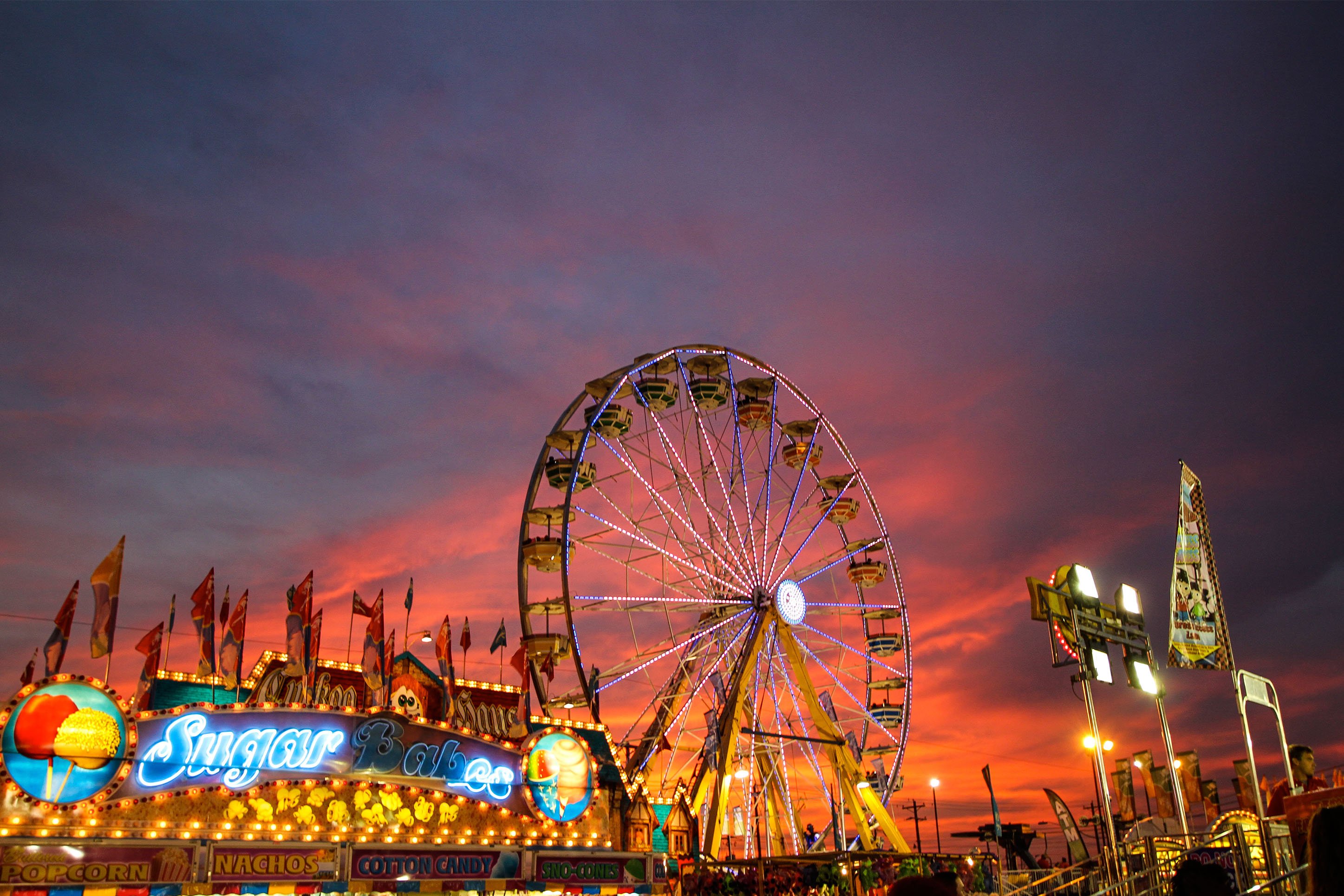 July 20-24, 2022
Doors open at 11 a.m.
Gallatin County Fairgrounds
This fine tradition keeps getting bigger and better. Of course, you'll still find great food, the carnival, Roundup Ranch Rodeo, and the livestock barn, but there's also live music and nightly performances with big headlines. In addition, there are plenty of family activities, including a motorsports area.
July 22-23, 2022
Downtown Bozeman
The best deals of the summer happen during Crazy Days. Bozeman has quality shopping; this is the time to find those hidden gems you can't live without!
Aug 5-7, 2022
Opens at 10 a.m.
Lindley Park
A celebration of the arts, this well-loved event features artist booths, live music, dance and theater performances, food, children's activities, and adult painting workshops. Check the schedule for events taking place the week leading up to the festival; it's a whole week of fun!
July 6-7, 2022
Opens at 10 a.m.
Bogert Park
Another family-friendly festival celebrating local artists. Enjoy an artist's market, demonstrations, live music, a culinary delights food court, Montana-made libations, and family activities.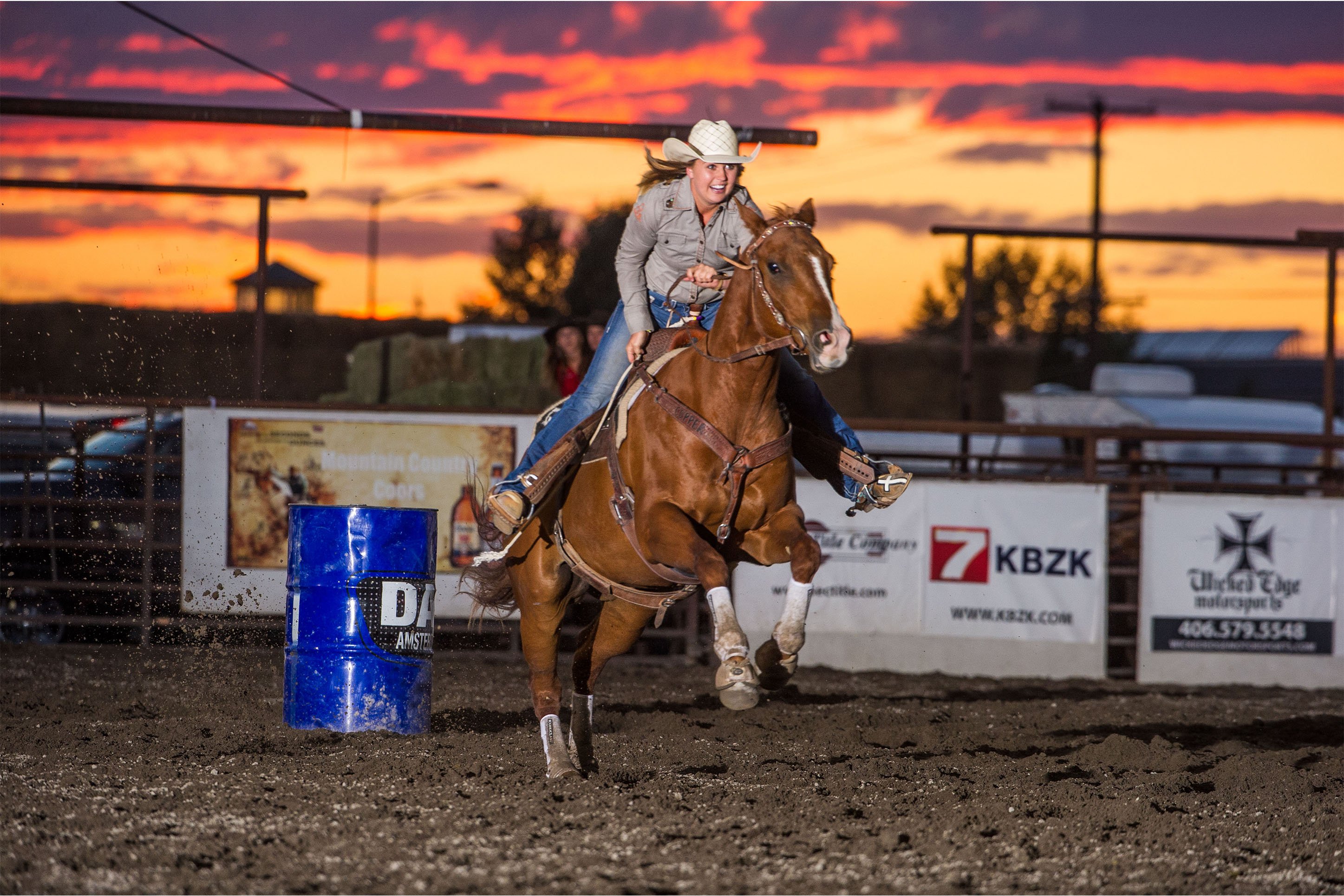 Aug 11-13, 2022
Gates open at 6 p.m., rodeo begins at 7 p.m.
Gallatin County Fairgrounds
This professional rodeo is back for its 12th year! Enjoy the traditional competitions with some of the best cowgirls and cowboys on the circuit!
August 21, 2022
9 a.m.-2 p.m.
Main Street
A showcase displaying a variety of car classes (including a chance to vote for your favorite.) Plus, live music, food, awards, and prize drawings.
Check the schedule for weekly concerts
Midtown, Bozeman
Bozeman's newest music venue, the ELM, welcomes regional favorites plus national headliners. The shows are vast, varied, and always a lot of fun.
If you enjoyed this blog, take a look at some of our other related articles:
In our never-ending quest to keep up with all things new in Bozeman, we have been producing content for years and can't possibly update every blog when new businesses open or existing businesses close. Please reference the publish date and do your own due diligence when making plans.