February Events in Bozeman, 2020!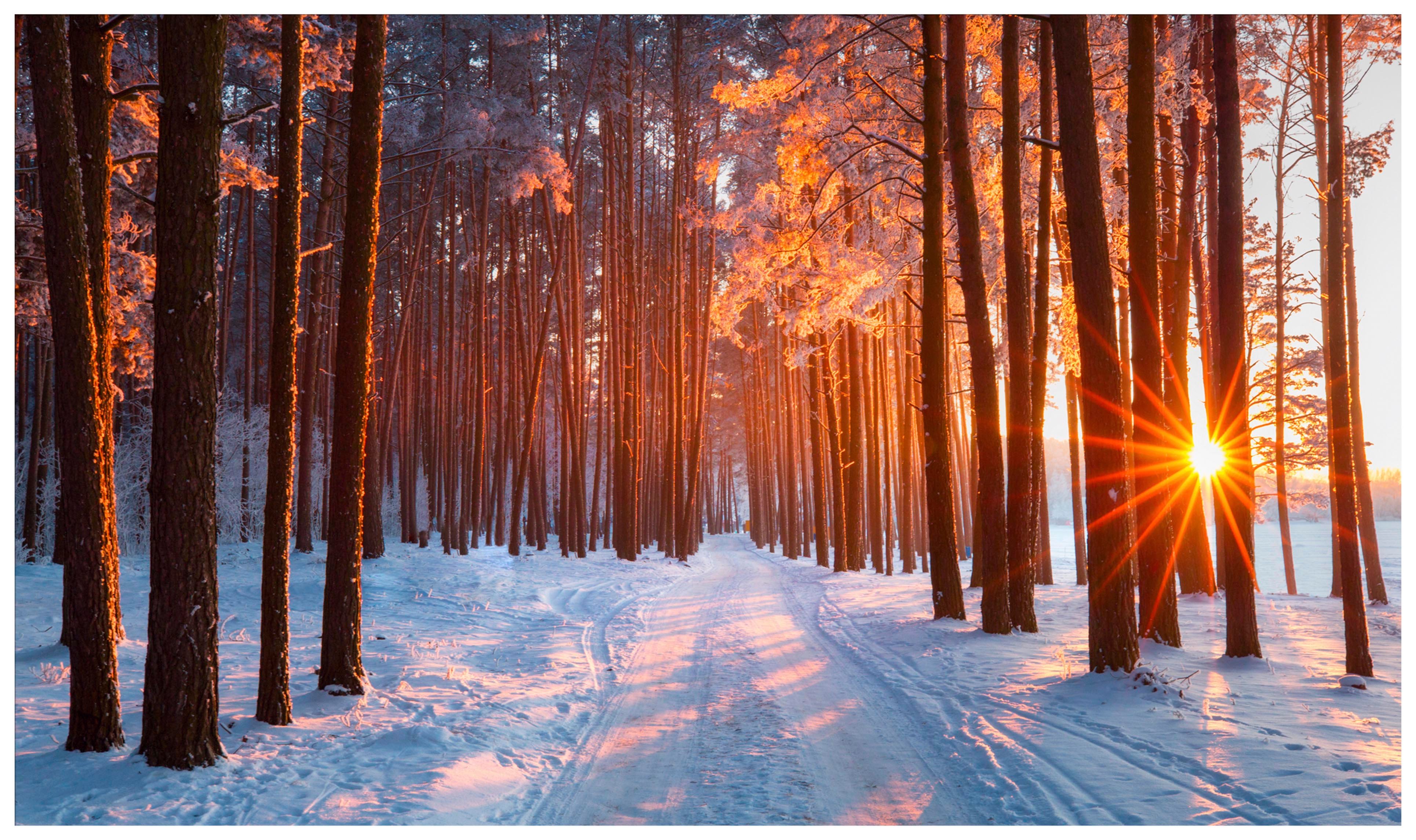 We like to think this year started off with the excitement of the roaring '20s, and we're not planning to stop. There are five significant productions this month, quite impressive for this sophisticated little mountain town. There's live music at venues throughout the city, and those interested in an extra-special culinary experience will want to check out the Farm to Table Feast happening at the end of the month!
February 6, 2020, 6:30 p.m.- 8:30 p.m.
Emerson Cultural Center
Interested in art? Check out Art on the Rocks, where each month, a new medium is introduced. Pair it with a unique cocktail, and you have the makings for a great evening out. This month create your own Valentine cards.
February 7-16, 2020, 7:30 p.m. -10:00 p.m.
Emerson Cultural Center
Bozeman Actors Theatre presents Frederick Knott's classic thriller, "Wait Until Dark." The story centers around a New York City photographer who returns home with a doll he innocently acquired on a trip. Unbeknownst to him, the toy was stuffed with heroin, and a group of criminals follows him back to his home to retrieve it.

February 7- February 16, 2020
The Ellen Theatre
Intermountain Opera brings you Kiss Me, Kate! The 1949 Tony Award winner for best musical. The golden age of Broadway comes to Bozeman with this reinterpretation of Shakespeare's The Taming of the Shrew.
February 7, 2020, 8:00 p.m.
Rialto
Brother Ali brings a deeply personal, socially conscious, and inspiring brand of hip-hop to the state. His first official release in 5 years, All the Beauty in This Whole Life, is soul-soothing and healing.
February 8, 2020, 9:00 a.m. – noon
Emerson Cultural Center
The rich agricultural heritage of Bozeman comes shining through all year. Enjoy fresh vegetables, greens, meats, fermented goods, honey, homemade pasta, body care, and more! If you're passing through, it's worth a stop for some delicious baked goods.

February 9, 2020, 7:00 p.m.
The Ellen Theatre
In 1957 the Kingston Trio emerged from the San Francisco North Beach club scene and brought American Folk Music into the mainstream. The trio is still together and on the road 30 weeks of the year. You won't want to miss this performance.
February 14-17, 2020
Downtown Bozeman
Visit over 100 merchants in downtown Bozeman for some of the best sales of the winter! Spring merchandise is on the way, and businesses need to make room for the inventory, which means great deals for you! Don't forget; there is free 2-hour parking everywhere downtown.
February 22, 2020, 11:00 a.m.- 2:00 p.m.
Bridger Bowl Ski Area
If you've never watched a slopestyle competition, this is your chance! Skiers and snowboarders sail over rails, rollers, boxes, banks, and barrels. The thrills are palpable!
February 22-23, 7:00 p.m. and 4:00 p.m.
Willson Auditorium
Inspired by William Shakespeare's play and set to Felix Mendelssohn's exquisite score, this performance by the Montana Ballet Company is much anticipated. With a live orchestra and breathtaking costumes and visuals, this show promises to be much more than a comedy!

February 25, 2020, 7:30 p.m.
Brick Breeden Fieldhouse
The international percussion sensation is coming to Bozeman! The 8-member troupe uses everything but traditional percussion to create these pulse-pounding rhythms. Think matchboxes, wooden poles, brooms, garbage cans, hubcaps, and more!
February 28 – March 1, 2020
The Ellen Theatre
In their debut touring production, Nervous Theatre wraps up engagements in San Diego and Seattle and bring this 1947 psychodrama to the Ellen. Two domestic servants, resentful of their social position, attempt to murder their mistress. The lines between fantasy and reality quickly become blurred in this thriller.
February 28, 2020, 6:00 p.m.
Firelight Farm
Join Gallatin Valley Farm to School for their annual fundraising event. With the mission of teaching kids where their food comes from as well as supporting fresh local food in schools, this organization is well-loved around town. The evening includes appetizers, a plated dinner, dessert, open bar, live music, and auctions. We guarantee you won't leave hungry!
Check out more Bozeman events here.
In our never-ending quest to keep up with all things new in Bozeman, we have been producing content for years and can't possibly update every blog when new businesses open or existing businesses close. Please reference the publish date and do your own due diligence when making plans.