---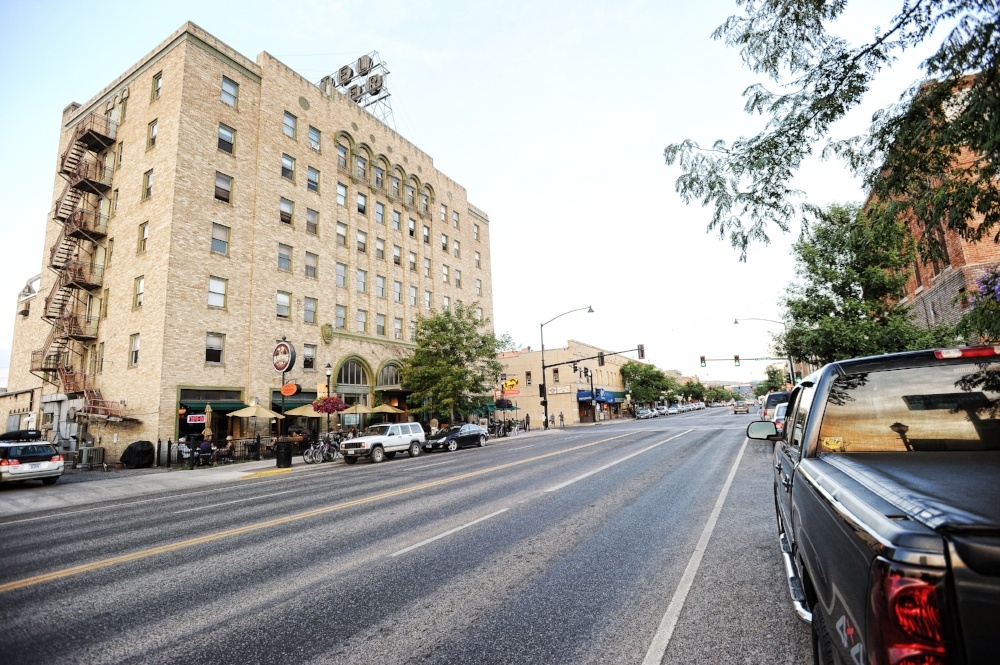 For being a small mountain town, Bozeman doesn't do too bad when it comes to the culinary scene. No matter what budget you're on or how picky you are, there are options for everyone. There are so many great places to dine in Bozeman, that we had a hard time putting together just 5 restaurants, but yet we've done it!
Can we just say yum?! Enjoy locally-sourced ingredients with timeless Italian recipes. We've never had anything we didn't want to eat excessive amounts of here. The wine selection is great and there are gluten-free options available to take care of everyone's dietary needs. We suggest making a reservation on a Friday or Saturday night. If you forget, don't worry! They will set you up with a glass of wine while you wait.
This is a local favorite. The food is always great, the cocktails are delicious, and there is always a wait. Montana Ale Works does a great job of reinventing traditional Americana food with a tasty twist. Try a buffalo burger or one of their great nightly specials. We mean it when we say Ale Works is an all around crowd pleaser for the kids, mom and dad, the in-laws etc .and it won't hurt your checkbook. They don't take reservations, so if you have a larger party be prepared to wait. You can call on your way there to get on the list or send someone down to grab a great cocktail (or locally crafted beer) and do the waiting ahead of time.
We know sushi isn't for everyone, but it is for us! Seven Sushi's newly renovated space is a great place to take a large group or have a date night over some tasty rolls. Seven does a great job of everything from specialty rolls to noodle bowls. So even if you have that person in your party who isn't so keen on sushi they will be able to find something they like.
If you're looking for a bit more of an upscale option we suggest the Emerson Grill. This hidden gem serves up organic and locally sourced northern-style Italian food. When you go to the Emerson Grill you know you're in for something special. This cozy place is great for a special occasion or just a fabulous night out.
We had to include at least one breakfast option because we do just LOVE breakfast. The Nova does it right! Grab a cup of coffee and check out the specials board before you sit down. You'll notice the theme here; locally-sourced, organic ingredients in your breakfast food. We get a hankering for the Eggs Benedict, but you also can't forget their talent for the breakfast banner items such as pancakes and french toast. Whatever their secret is, the Nova has breakfast on lock down.
Are you full yet? Well this is only 5 of many fantastic restaurants in Bozeman so don't be afraid to try something new. If you are looking for something different, check out the other options on our Bozeman Restaurants page. Once you've filled yourself up, try out our fantastic hikes in the area or other Bozeman activities listed in our travel and relocation guide!
Hungry yet? For more Bozeman restaurants, go to Bozemancvb.com.
---