Best Places to Eat and Drink in Three Forks, Montana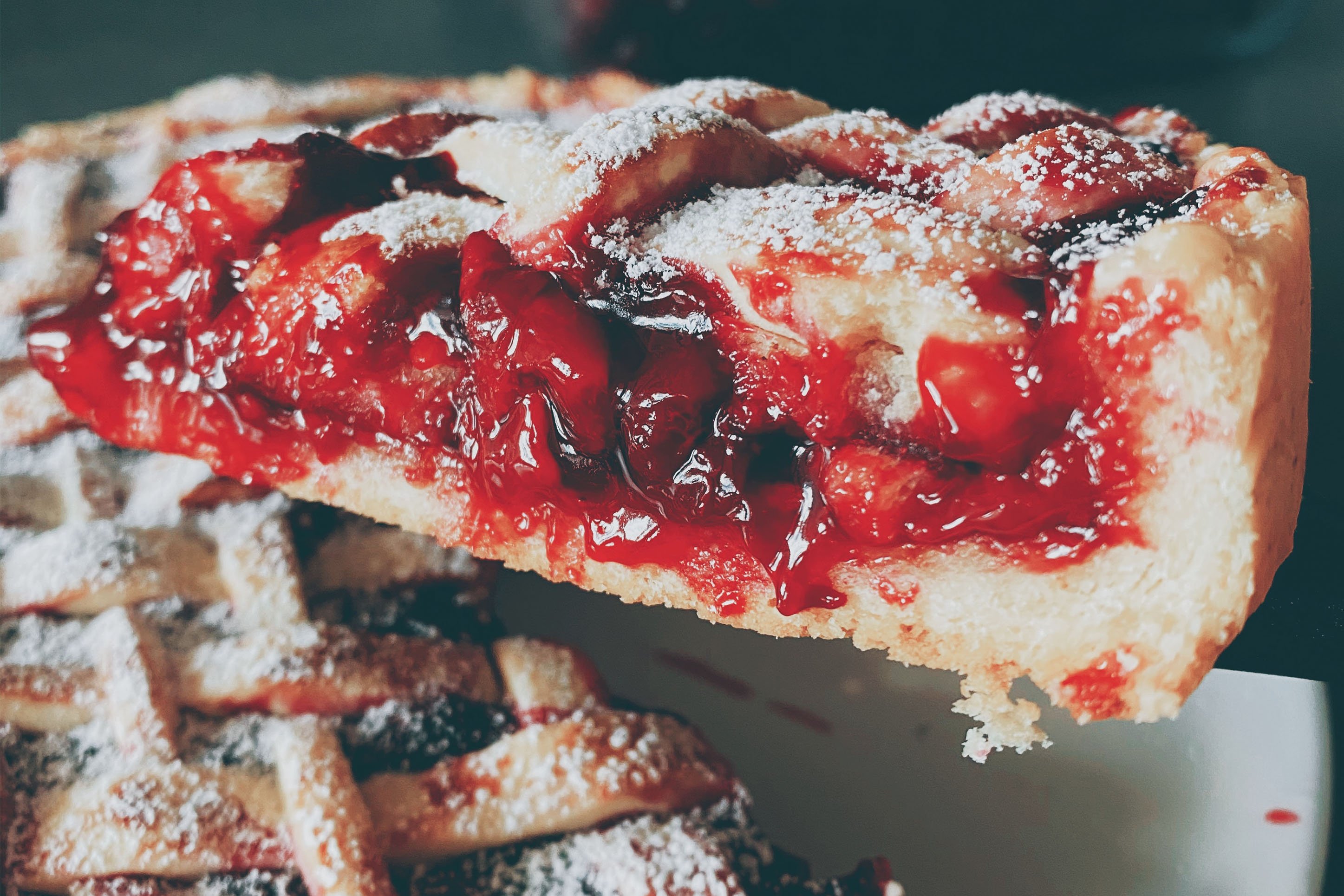 A quick 30-mile jaunt down I-90 leads you to Three Forks, a quiet town where the Jefferson, Madison, and Gallatin rivers come together to form the Missouri River or "Mighty Mo," as Montanans say. Lewis and Clark camped on the banks of what is now Missouri Headwaters State Park – also where Sacajawea was reunited with her brother and brokered a safe passage for the explorers. Today, families camp, bike, and play in the river. There's a lovely 9-hole, public golf course, miles of bike trails, and Three Forks Pond where people can fish, paddleboard, and canoe. There's plenty to do to relax, and the views are spectacular. There's also some fantastic dining in Three Forks, so as you plan your day, be sure to include a stop at one of these eateries. You won't be disappointed!
Even though it's located in Three Forks, the Iron Horse Café has been voted Bozeman's Best Kept Local Secret for two years! Serving breakfast, lunch and dinner, their meals are the epitome of comfort food made from scratch. The beef and bison are sourced from Montana, and the menu has some great gluten-free options. But what it's most known for is its homemade pies with flavors so delectable you may decide to eat pie for breakfast (no judgment here)!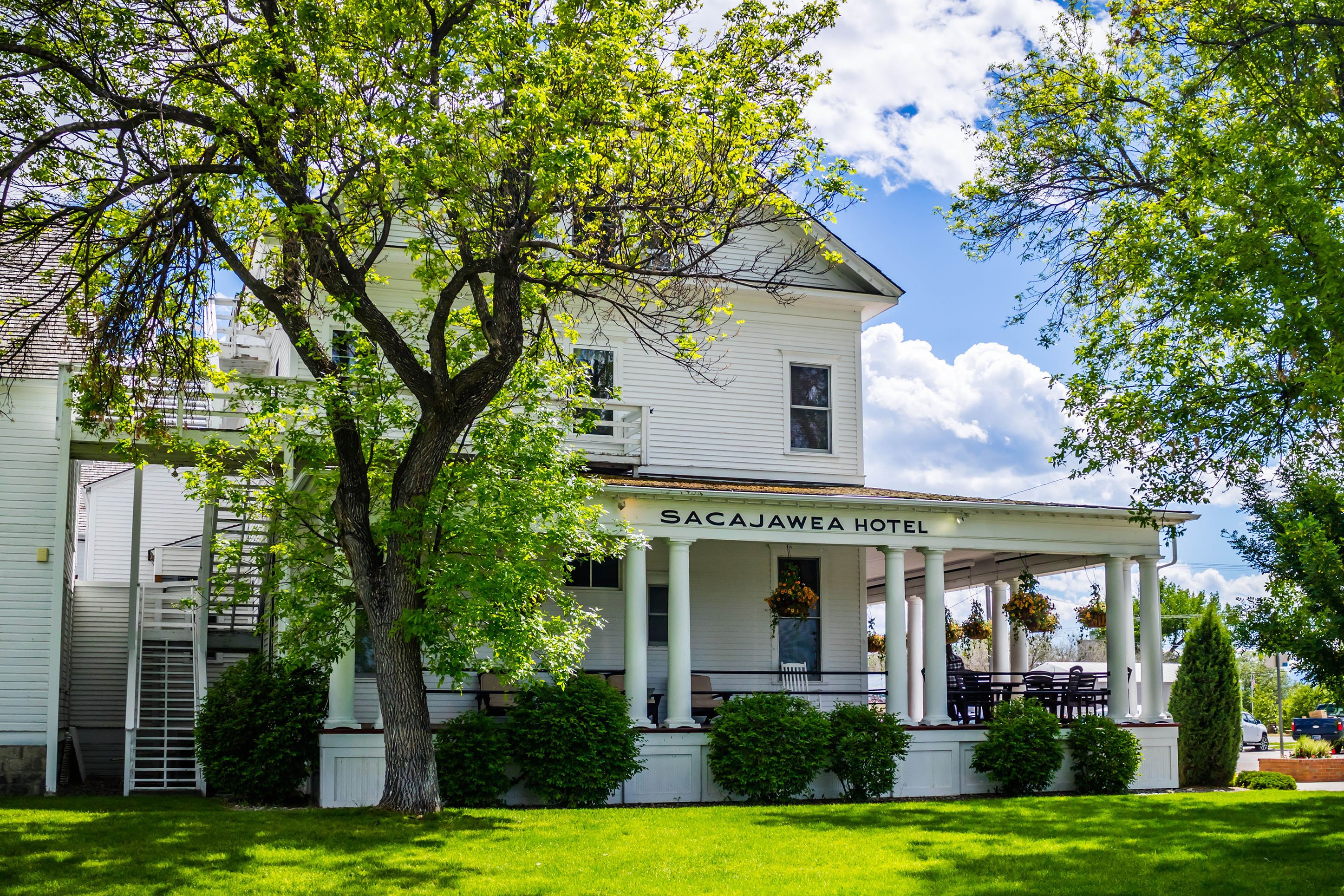 One of the historic landmarks in Three Forks, the Sacajawea Hotel has been beautifully restored and received the 2011 Historic Preservation Award of Excellence from Historic Hotels of America. The massive wrap-around porch is a perfect spot to enjoy a cold beverage on a hot day or watch the sunset over the Tobacco Root mountains. The hotel is home to two eateries, the Sac Bar, serving a casual yet delicious menu, or Pompey's Grill, one of Montana's finest steakhouses. Their wood-smoked grill turns out excellent steaks, seafood and lamb, the cocktails are well crafted, and the atmosphere is warm, elegant, and classy. A stay at the Sac is one you won't forget.
Known for incredibly flavorful baby back ribs that fall of the bone, Woolzie's draws people come from across the region to enjoy their signature item. You can understand why, with sauce options that include Carolina Gold, Smokey Chipolte Huckleberry, and Spicy Ancho Mango. The goodness doesn't stop with the ribs – weekly specials include steak, seafood, burgers, and craft cocktail drink specials.
Located just off of the Logan exit 283, Land of Magic Steakhouse is another local favorite. Bring your appetite; this family-owned restaurant serves a traditional meal with all the fixings. In the fall and winter months, the dinner begins with a savory soup, followed by your choice of salad or shrimp cocktail, your choice of steak, a traditional baked potato, and a scoop of Wilcoxins ice cream to round it all out.
For some serious java and a light snack, Jamocha Junction is the place to go. On hot summer days, the blended iced coffees are a refreshing treat with flavors such as White Chocolate Heaven, Chocolate Peanut Butter, or the flavor of the month. Purists can enjoy traditional drip or espresso drinks, and for those who like a little twist, you'll find delicious options for specialty drinks. Breakfast sandwiches, bagels, and muffins are all available for a quick breakfast or a snack.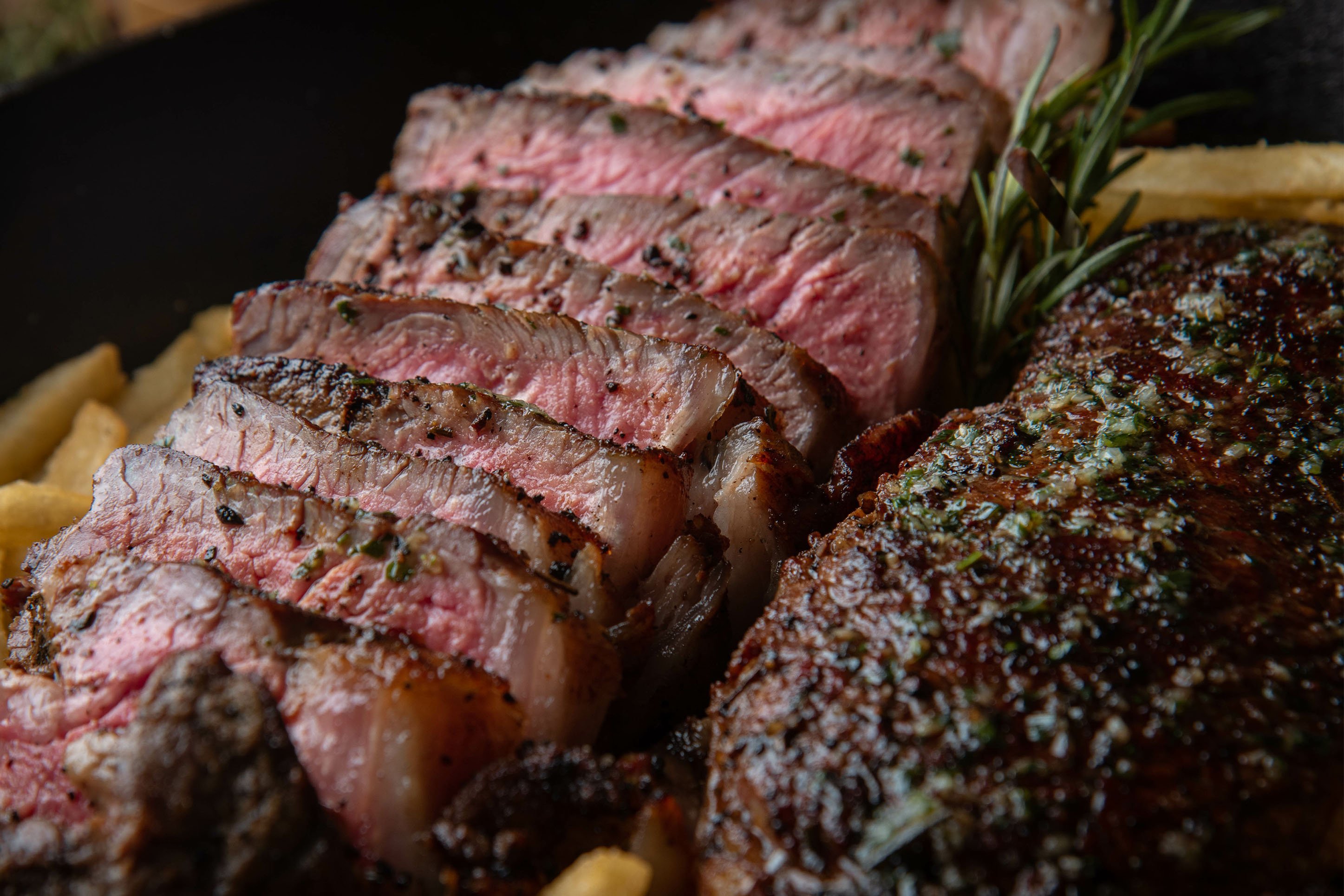 For a great burger, cold beer, and live music, stop by the Frontier Club. This local tavern brings a warm welcome, good conversation, and some excellent pub food. Specials to watch for include steak night, taco Tuesday, chicken and waffles, and their rotating drink specials. Good, old-fashioned hospitality is served here.
This classic American food café takes comfort food to a whole new level. You won't leave hungry – this café serves delicious sandwiches such as a tuna melt, Philly cheesesteak, and grilled cheese with bacon and tomato. Their hearty, rotating soups are a favorite menu item, with flavors such as chicken noodle, Shepard's pie, spinach and artichoke, or potato and ham. During the summer, enjoy outside dining on their patio!
Find more dining options in the Gallatin Valley here.
If you enjoyed this blog, take a look at some of our other related articles at Bozemancvb.com.
In our never-ending quest to keep up with all things new in Bozeman, we have been producing content for years and can't possibly update every blog when new businesses open or existing businesses close. Please reference the publish date and do your own due diligence when making plans.