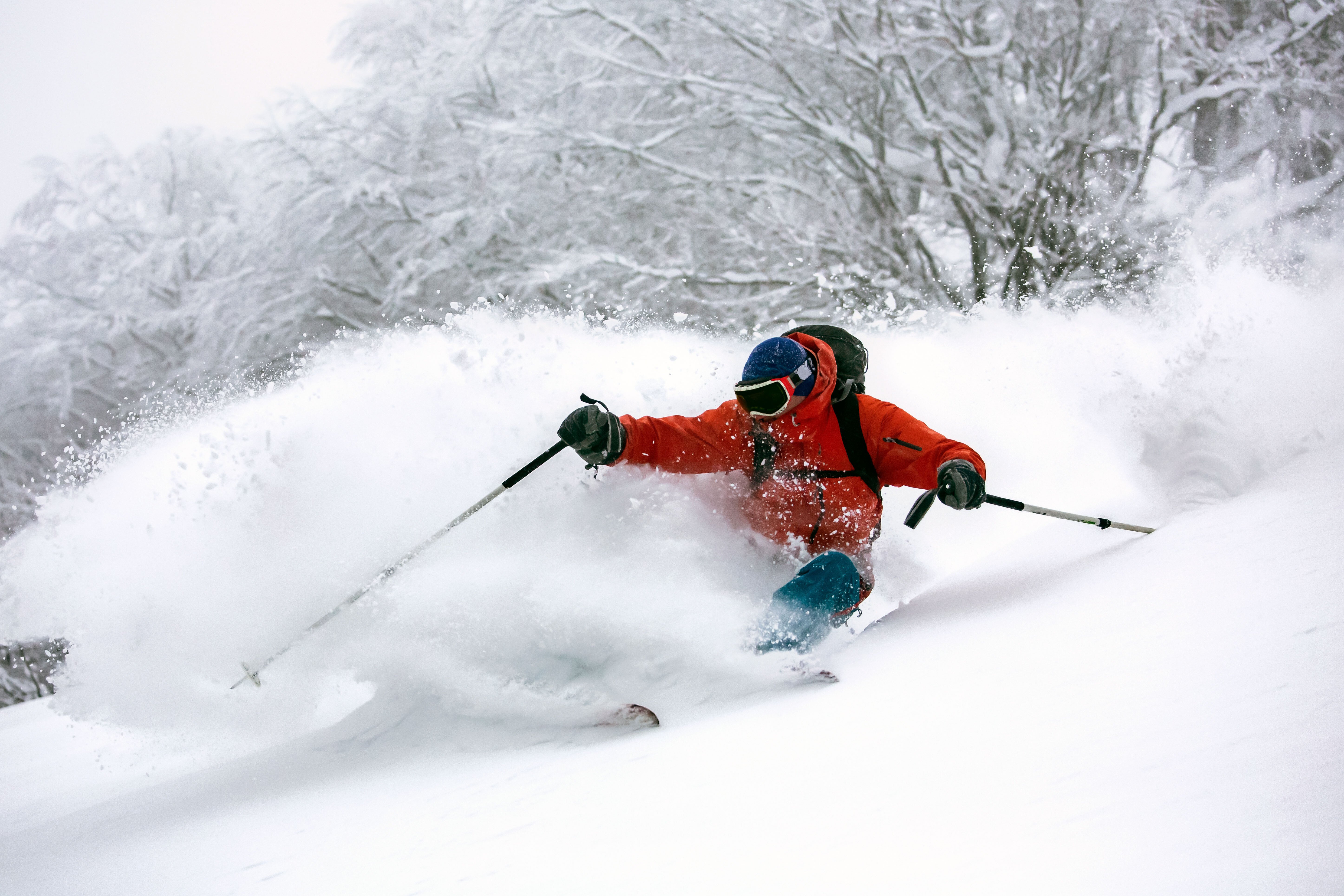 Après-ski is a ritual. After a day of ripping it up on the slopes, there is nothing better than a cold beer and some tasty noshes with friends at the pub. Or enjoying a hot beverage, sitting around a fireplace, warming your cold fingers and toes. It's a way to commune, to swap stories, and to hold on to that last bit of camaraderie. So, what happens in a year where public gatherings are off-limits? You get creative! We'll gather again soon enough, but in the meantime, we've outlined some of our favorite pandemic-style, physically distanced entertainment to get you through this season. Hopefully, by next winter, we'll be back at the pub, toasting the powder gods and telling stories.
Bozeman Film Society (BFS) carefully curates and shows independent films throughout the year. Operating with the philosophy that independent films quickly disperse new ideas, fresh perspectives, culture, and art, their selections are insightful, thought-provoking, passionate, and beautiful. Before the pandemic, BFS showed their films at the beautifully restored Ellen Theatre. While we have a while before we can return to the theatre, BSF has kept going with their selections, opting to show them virtually with a portion of the ticket sales supporting BFS. New films are added weekly, so watch the schedule, grab some popcorn, and curl up to watch some exciting flicks!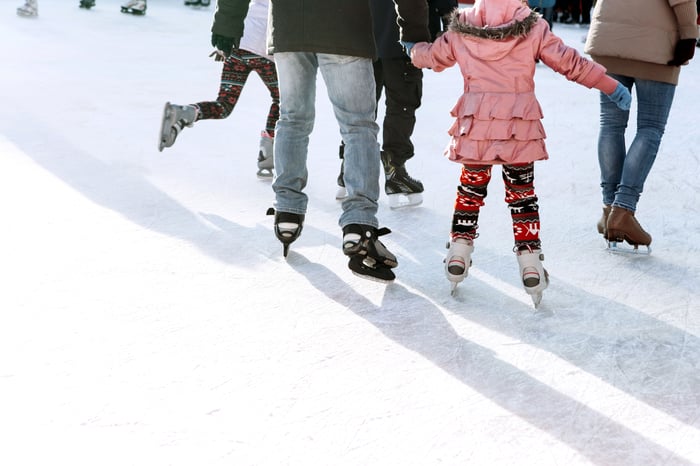 Weather permitting, the City of Bozeman builds ice rinks on many of their public parks. Most have lights, which makes it a great evening activity. Hockey players can check out the rink at Southside Park, where they turn the tennis courts into a hockey rink!
One of Bozeman's favorite music venues, Live From the Divide, has been diligently archiving their past shows. These syndicated shows feature some of the country's best singer-songwriters performing live from Bozeman, Montana. Crank up your speakers, turn down the lights, and let yourself get lost in the music.
Sore muscles and tired legs love a good hot soak. Located just 8 miles from the city center, Bozeman Hot Springs is a great way to end the day. There are 12 pools, both indoors and out, along with steam and dry saunas and a cold plunge. Watch the schedule; they often have live music performed outside while you soak!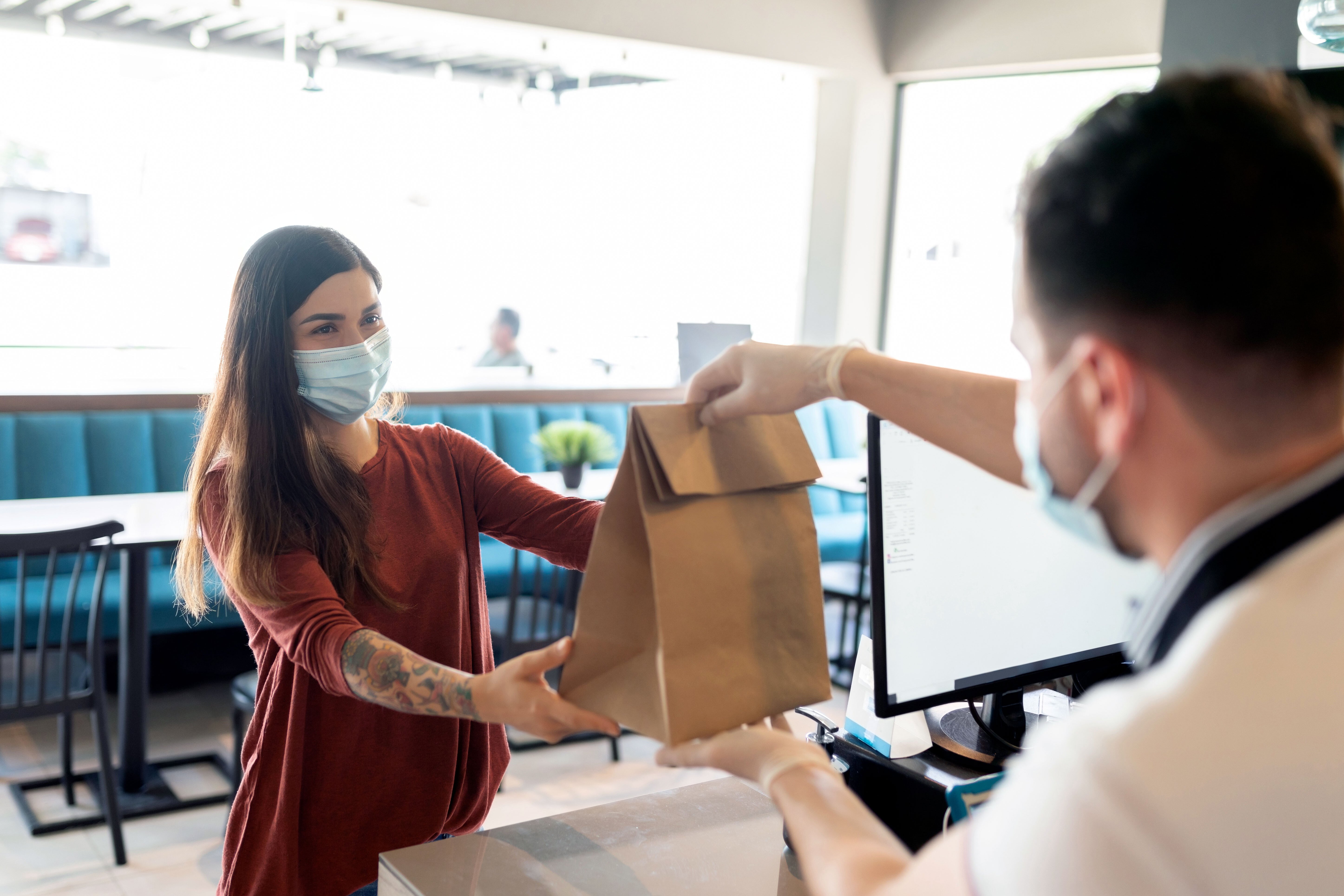 Order Take-Out
Bozeman is full of excellent restaurants, and the food tastes just as good when it's taken to-go! Plus, many restaurants offer their signature cocktails for take-out as well. Fill up your favorite growler from one of the many breweries, or grab a bottle from one of the distilleries and make your own libations. Another great take-out option is to visit one of the many food trucks around town. You'll find Mexican food, crepes, sandwiches, burgers, and barbecue!
Game Night
It's hard to remember the days of gathering around the table for a game of Pictionary, Trivial Pursuit, or good old-fashioned poker in today's electronic-based world. But once the devices are set aside and everyone gets into the groove, the laughter is sure to follow. Check out Great Rocky Mountain Toy Company or Rook's Games and More for games.
Curl Up with a Good Book
Once you've filled your belly and settled in for the evening, curling up with a good book can be the ultimate in relaxation. There are two independent bookstores in Bozeman, Country Bookshelf and Vargo's Jazz City and Books. It's easy to get lost perusing titles in these quaint and cozy stores downtown. For a more extensive selection, check out Barnes & Noble in the Gallatin Valley Mall.