It's true; everything about the fresh mountain air in Montana is romantic. Rugged adventures, incredible food, chic accommodations, and a laid-back vibe all come together to make Bozeman, Montana, one of the nation's most sought-after wedding destinations. Turn that into an elopement, and you've got a built-in honeymoon.
With more and more couples turning to smaller, more intimate wedding ceremonies, Bozeman has come into the spotlight for couples seeking a wild and scenic location to tie the knot without sacrificing access to nearby amenities. Here's why couples are opting to elope in Bozeman, Montana.
Scenic Ceremony Locations
If you're looking for a scenic, outdoor elopement with sweeping views of the Big Sky, Bozeman makes a great home-base. Within an hour's drive in any direction of Bozeman, you'll find plenty of public land with stunning views that make ideal locations for small ceremonies. Nearby national forests may require event permits (which are usually very inexpensive), so contact the relevant Ranger District to ask about their requirements.
Interested in getting married nearby at Yellowstone National Park? Apply for a Special Use Permit for $75 at least a month in advance of when you intend to have the ceremony. You'll have several locations to choose from, but reach out early as dates can fill up quickly!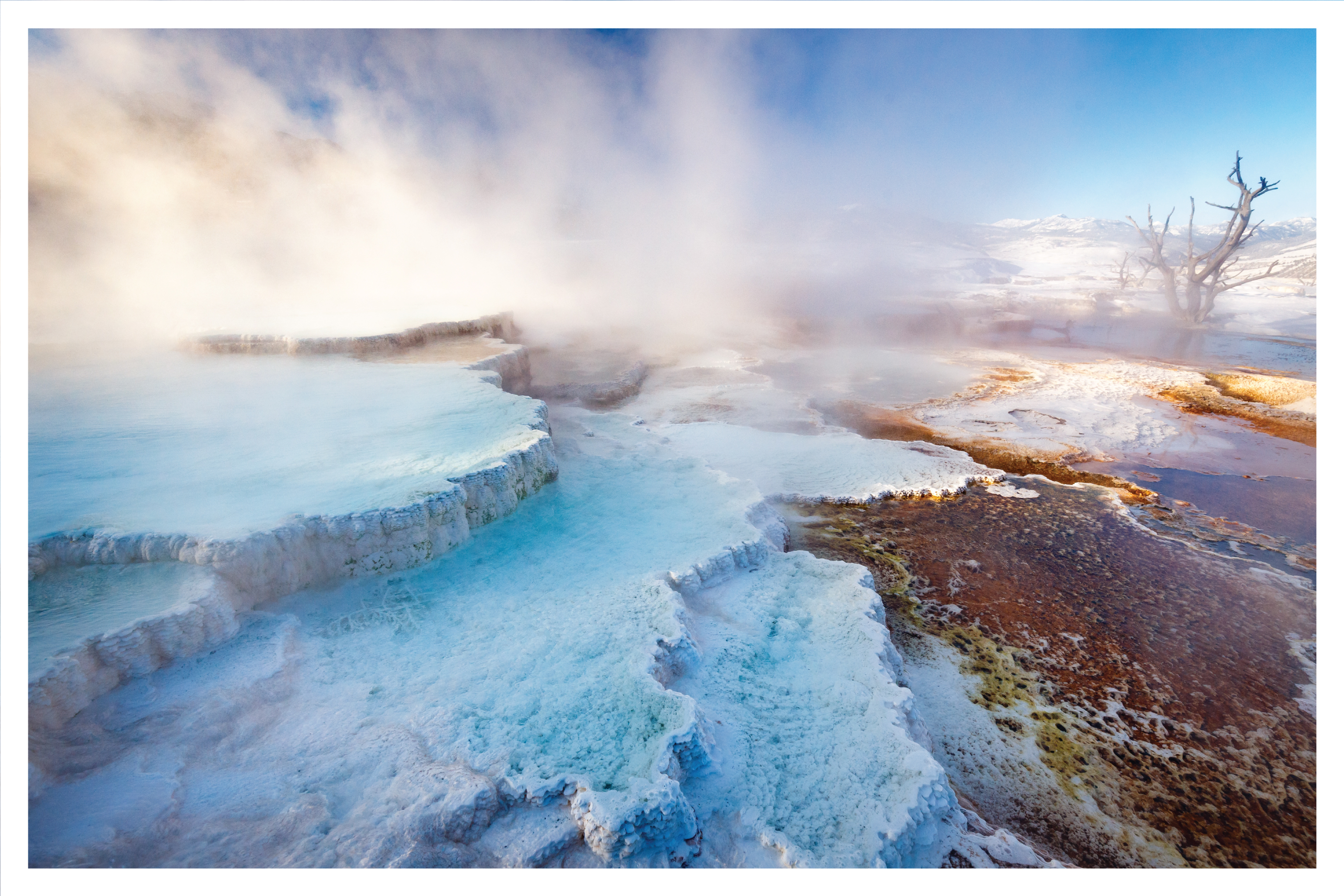 Easy, Direct Flights
Your elopement in Bozeman will be stress-free when it comes to travel. Direct flights are available from 24 major cities, and you'll land in the Bozeman-Yellowstone International Airport, just a 15-minute drive from downtown Bozeman. Whether you rent a car or opt to Uber and stroll the city on foot, you won't have to worry about layovers or long commutes from the airport.
Accommodations
Bozeman is full of unique accommodations — boutique hotels, rustic lodges, historic bed and breakfasts, and national chains. All are centrally located and within a short distance to recreation, shopping, and dining. Whatever your preferred style, the hoteliers are friendly, helpful and willing to do all they can to make sure your stay is memorable. The options are too numerous to list every one, but here are a few of our favorites.
Arguably one of the coolest boutique hotels we've seen, RSVP is modern, classy, and serves a great mimosa. The Farmer's Daughters Café and Eatery on the property provides locally sourced, delicious breakfasts and lunches.
Bozeman's newest hotel, the Kimpton Armory, is a beautiful example of restoration and beautification. Utilizing the historic armory building, the hotel's architecture has been carried through to the new design. You'll love having cocktails and appetizers on the rooftop deck, and during the summer months, the rooftop pool is a must!
Located just a few miles out of town, the Gallatin River Lodge offers gorgeous views, fine dining and for the aspiring anglers out there, fly fishing lessons! This is a great location to step away from town and experience life in the country.
Post-Wedding Adventures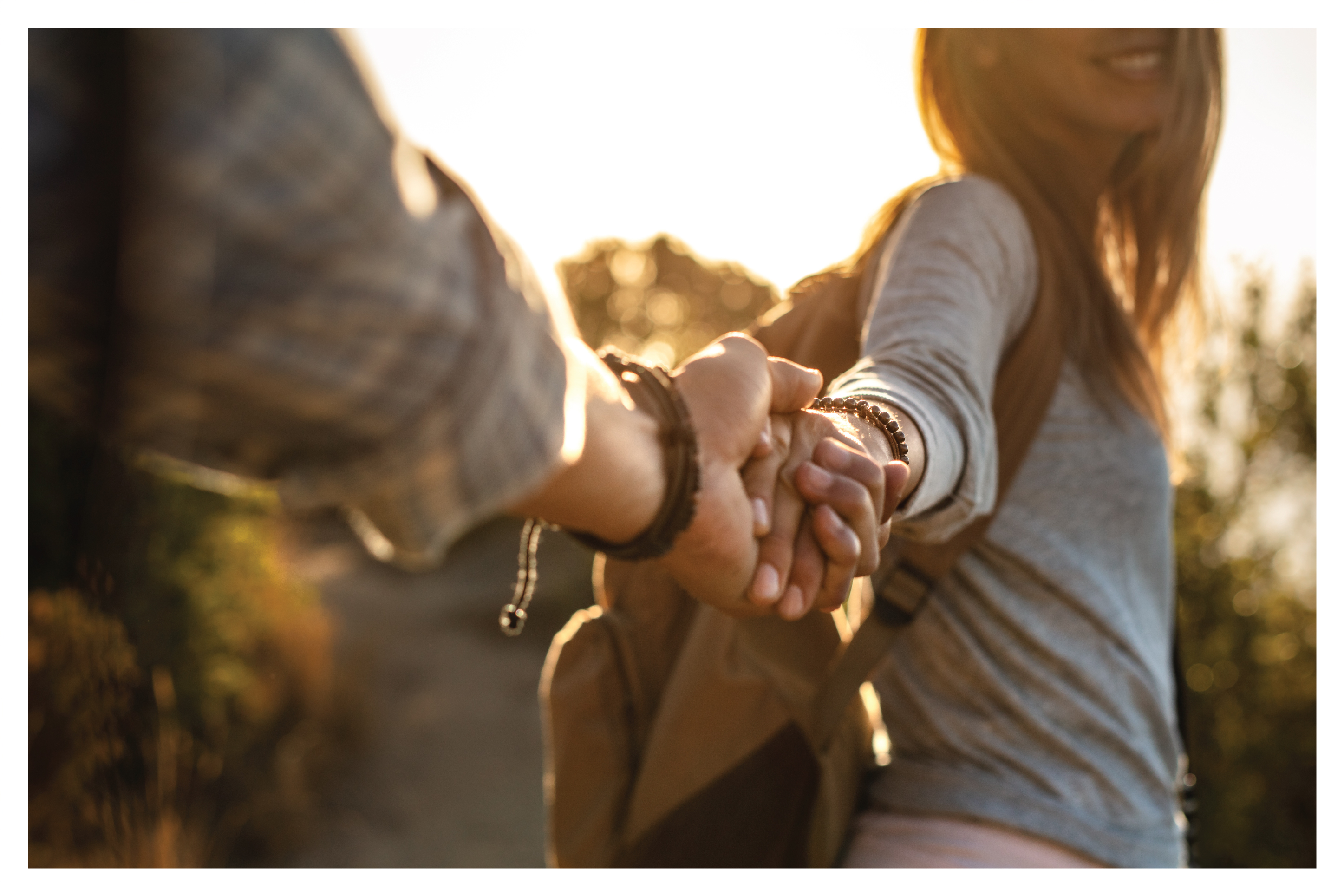 In Bozeman, your honeymoon can easily be built-in, allowing you to jet off on wild adventures with your loved one as soon as you say "I do." Head out on a fly fishing trip, raft one of on the nearby rivers, or hike to a breathtaking viewpoint in one of the many mountain ranges surrounding Bozeman.
Looking for some low-key relaxing after your ceremony? Check out one of the nearby hot springs, or spend a day at a local spa. The opportunities for post-wedding adventures are endless in Bozeman.
Marriage Licenses
It's easy to get a marriage license in Montana. In Bozeman, you go to the Clerk of District Court. Both parties must appear and bring a valid driver's license or passport. The license is issued immediately and valid for 180 days from the time you receive it. Once you are married, you have 30 days to return it to the court. No blood test is required. The license is $53, payable by cash, debit or credit card. You can find more information here.
If you enjoyed this blog, take a look at some of our other related articles: