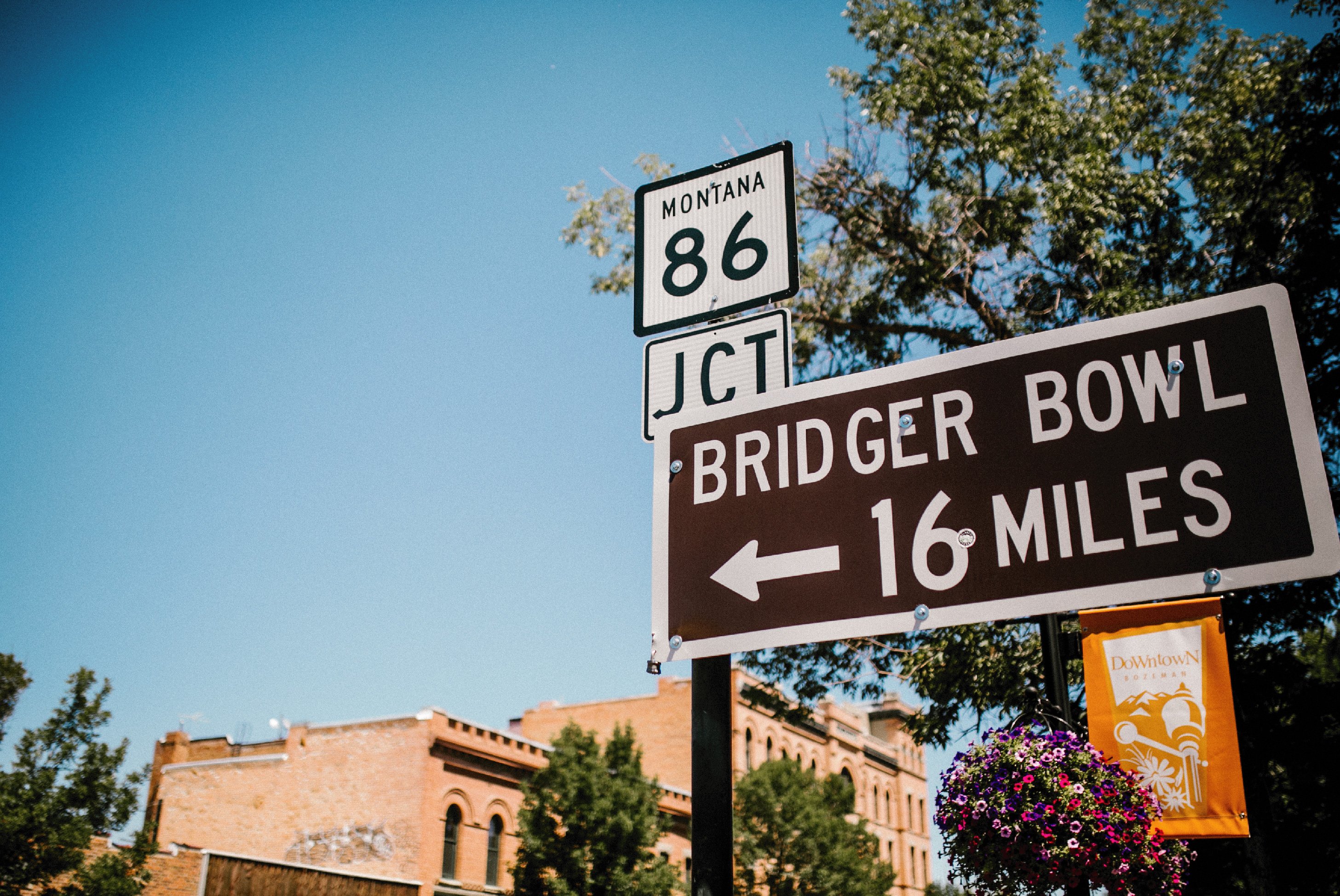 For many people, traveling solo is their favorite way to adventure. The benefits are understandable; set your own schedule, move at your own pace, enjoy some quiet time and take advantage of the activities you enjoy most. If you find yourself wanting a little alone time, Bozeman is a great place to immerse yourself.
Get The Most out of the outdoors at a guest ranch
One of the easiest and most beautiful ways to experience the mountains around Bozeman is to stay at a guest ranch. Exploring Montana's mountains on horseback takes you to some breathtaking country, places you couldn't access as easily by foot. Often, other activities are offered, such as fishing, hiking, or relaxing around the ranch. Delicious meals are generally served family-style, which gives you a fantastic opportunity to make new friends. And, most guest ranches have individual cabins which are cozy and comfortable. For many ranches, the week includes a traditional square dance! If you're up for going deep into the backcountry, look into a guided pack trip, where you set up camp and spend a few nights sleeping under the stars. In the Bozeman area, check out Covered Wagon Ranch, Elkhorn Ranch, or Nine Quarter Circle Ranch.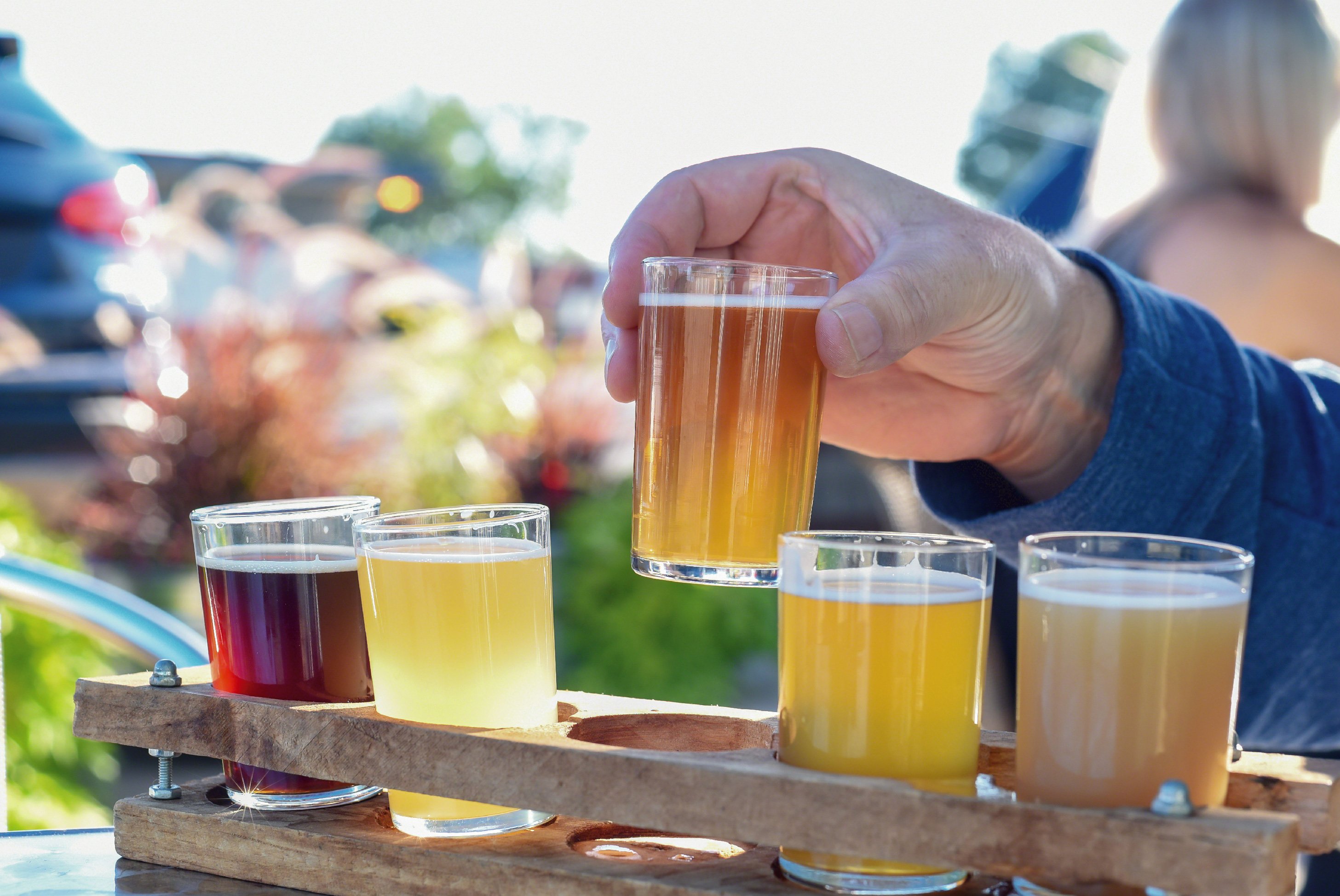 Stay Central Downtown
If you're looking for a mix of outdoor adventure and urban nightlife, you'll want to stay downtown. There are several hotels in this area: Lewis and Clark Motel, The Lark, The Element, and the newest, Kimpton Armory Hotel. For something a little more straightforward and low-key, check out Treasure State Hostel. Downtown Main Street is bustling with retailers, galleries, restaurants, bars, and music venues. One of the unique things about Bozeman is its proximity to both the mountains and rivers, so you'll still have time for adventure by day. Get an early start for a more extended experience, or opt for a leisurely breakfast followed by a shorter adventure close to home.
Relax in a Historic Bed & Breakfast
For those who prefer a quieter stay, consider a bed and breakfast. More intimate than a hotel and plenty comfortable for one person, Bozeman has several unique properties. The historic Lehrkind Mansion is a 19th-century B&B with antique-filled rooms, plus lounges featuring a piano & gramophones. It's located in the historic brewery district, now buzzing with local breweries and eateries within walking distance of the property. Howlers Inn Bed and Breakfast has a wolf rescue sanctuary on its sprawling acreage just outside of town. You'll fall asleep listening to the howling of wolves who are unable to live on their own in the wild. If you're an angler or want to become one, you'll love TroutChasers Fishing Lodge and Outfitters on the famed Gallatin River. If you're a skier, check out Silver Forest Inn, located up Bridger Canyon. This rustic lodge is perfect after a day at the nearby Bridger Bowl Ski Area or Crosscut Mountain Sports Center. During the summer months, you'll be close to the Bridger Mountain Range, with an abundance of hiking trails.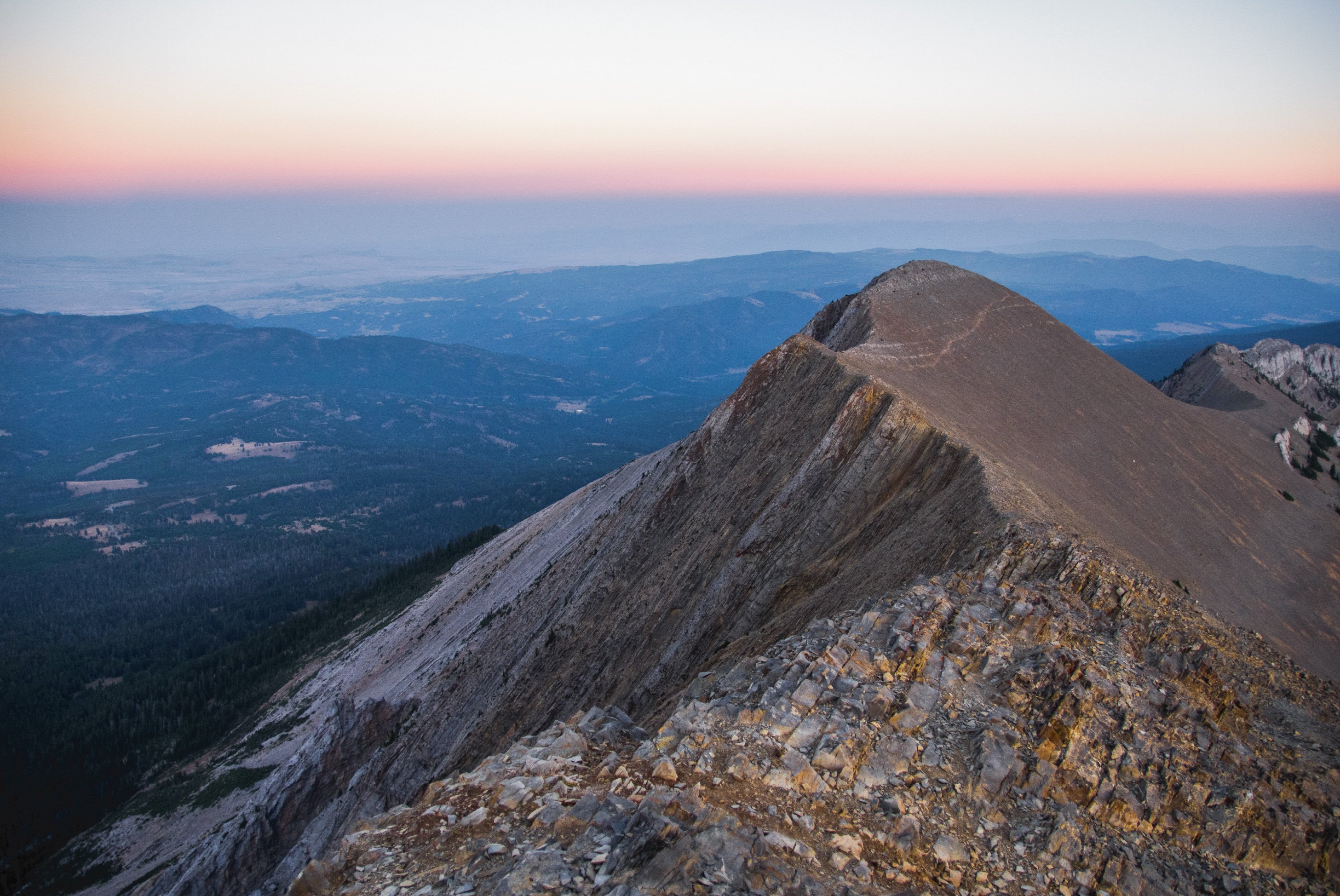 Area tours & Activities
Curious minds can take advantage of various tours around the area. Birders, be sure to check the Sacajawea Audubon Society for birding classes and field trips. Those who love historical architecture should check out the Main Street Walking Tour or the Neighborhood Walking Tour. Both shed light on the various architectural styles that give Bozeman its quaint aesthetic. Just past Belgrade, Sentinel Ranch Alpacas offers free tours of their ranch. These cute, furry animals are sheared each year, and their wool makes the softest, warmest clothing you'll ever feel. If you can't tour the ranch, you can still check out the clothing at AlpacaLand, in the Gallatin Valley Mall.
Of course, if you are looking for a bit of pampering, there are numerous spas in Bozeman, and a trip to Bozeman Hot Springs is a must! If you're a craft beer lover, be sure to stop into one of the many local breweries around town. You'll enjoy some finely crafted brews and friendly conversation.
Bozeman is a wonderful place to travel solo, with tons of opportunities to get some me-time or be social and make new friends. If you're looking for more solo travel inspiration, download our travel guide below.
If you enjoyed this blog, take a look at some of our other related articles at Bozemancvb.com: