The Ultimate First Timer's Guide to Bozeman, Montana
If you're planning a trip to beautiful Bozeman, Montana, you're probably wondering what to see and do, where to eat, and how to experience the city and its environs like a local. Here's everything you need to know to have an exceptional first-timer's visit.
There are plenty of wonderful things to see and do in Bozeman, and we'd never be able to make a complete list. If you were our guest, however, there are a few things we'd be sure you didn't miss. So while you're here, we recommend you…
Experience the Outdoors
Bozeman is a Montana mecca for many things, and outdoor recreation is at the top of the list. Whether you're a serious outdoors person or just someone who enjoys a walk in nature, there are a million ways to experience Montana's natural beauty in and around Bozeman. Depending on the season, you might hike the College M, spend a morning cross-country skiing in town, or take a nice bike ride up at Hyalite Canyon.
Stroll Downtown
Downtown Bozeman is a happening, vibrant place where longtime local shops hold forth amid buzzy new businesses and where you can find pretty much any type of cuisine, entertainment, or fun that you seek. In downtown Bozeman, you'll get to experience the charm of a true Western town and enjoy the best restaurants and retail this area has to offer.
Take a Day Trip
Driving is a way of life in Montana, and urban folk might be surprised to learn that for us, destinations that are 1-3 hours away are considered "close." Even though you won't make them all, we highly recommend taking a day or two to visit Virginia City, Helena, Butte, Livingston, or any of the surrounding towns, really. Each has its own unique character and offers another glimpse of what it means to live in Montana.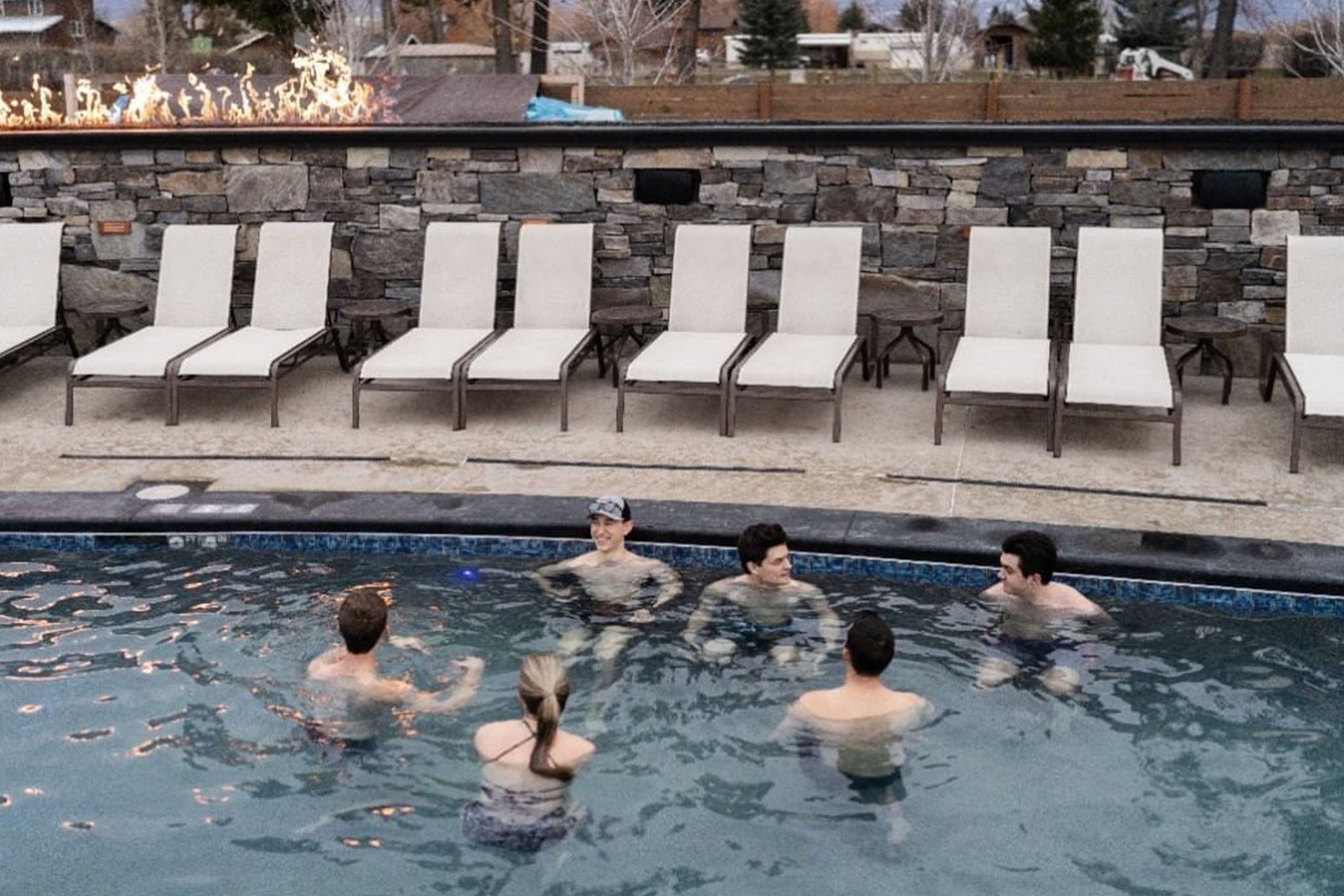 Soak In a Hot Spring
Summer or winter, it's never the wrong temperature for a nice soak. The recently renovated Bozeman Hot Springs is where you'll find many a local soaking away the stress of the workday on a weeknight, and Norris, White Sulfur Springs, Chico, and Boulder Hot Springs are just a short drive away. So grab your swimsuit and get ready to relax and recharge with one of Bozemanites' favorite pastimes.
Visit Yellowstone
Bozeman has recently gained some attention due to the hit show, "Yellowstone," and we really are just a short drive from this world-class national park. Yellowstone offers pristine wilderness, wildlife viewing, geysers, and incredible natural beauty all year round, so don't miss it.
Mix With the Dinosaurs
The Museum of the Rockies is famous for its life-size T. Rex skeleton and an extensive collection of dinosaur fossils from around Montana. Be sure to take in a show at the planetarium, and don't miss the awesome gift shop.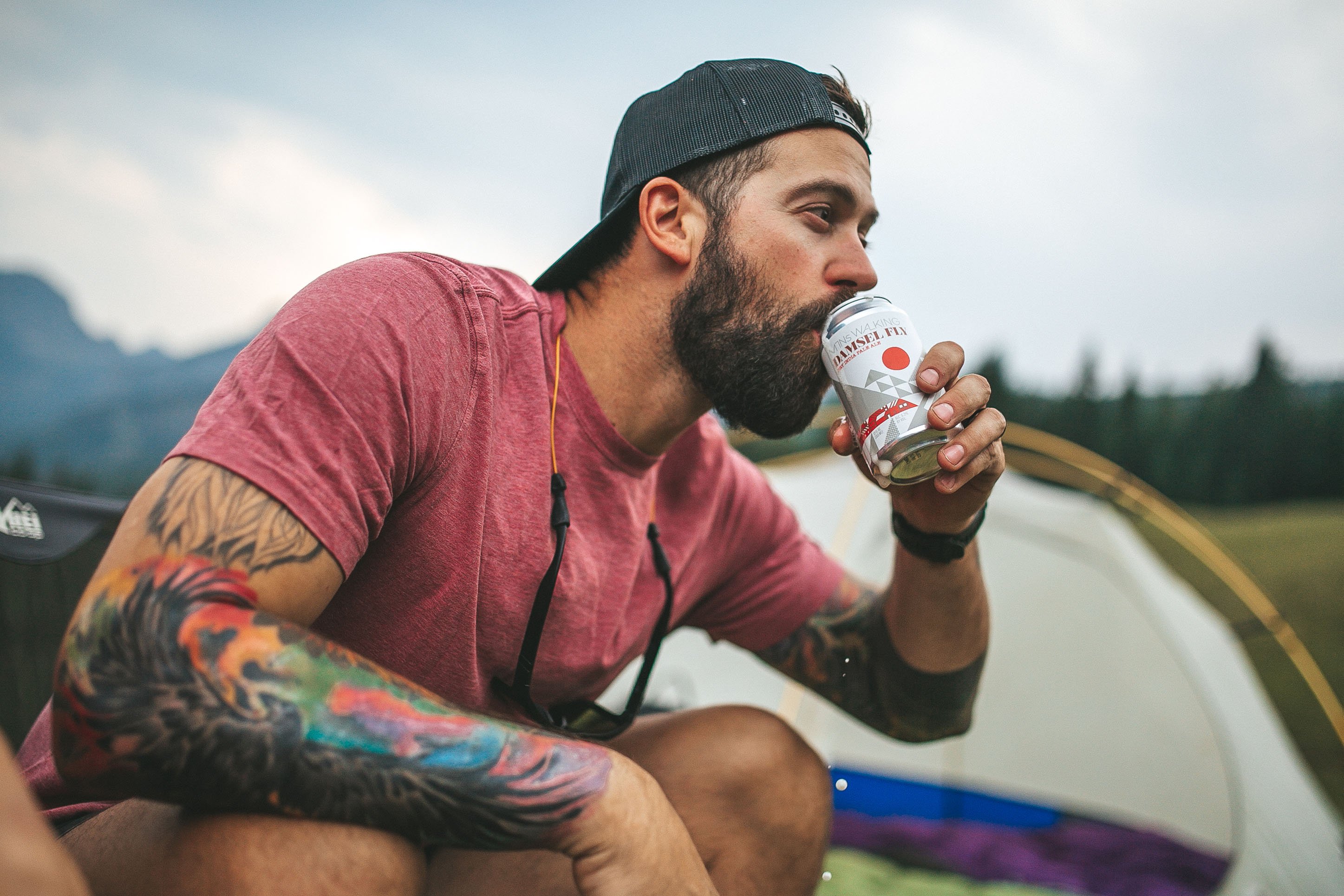 Have a Coffee... and Then a Beer
We haven't actually counted, but it's possible that for every cozy coffee shop in Bozeman, there is an equally friendly, laid-back local brewery, and we, of course, recommend you visit them all. Start your day at Treeline, Daily Coffee, or Rockford (a few of our faves), then, when your adventures are done, finish it out with a nice tall one at Outlaw Brewing, Bozeman Brewing, or Mountains Walking Brewery.
Of course, the perfect trip to Bozeman depends on your mood, your interests, your budget, and who you're traveling with, but we hope this guide gives you a good place to start. For even more helpful info about visiting Bozeman, download our travel guide below.
In our never-ending quest to keep up with all things new in Bozeman, we have been producing content for years and can't possibly update every blog when new businesses open or existing businesses close. Please reference the publish date and do your own due diligence when making plans.